brand-spanking new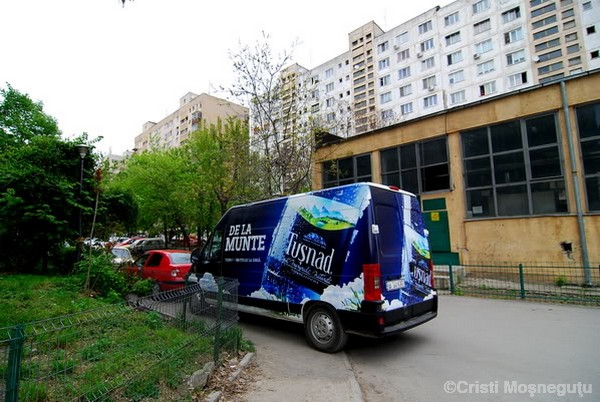 all the way from the mountains
we took a drive last week in the middle of the night. costi's car rules.
l also bought a flash. the kitty fat kitty loved it.
saturday l had a paid gig for nights.ro. l went to kristal and session, for the after hours. woohoo. there are some pics following, but go to nights for the whole set.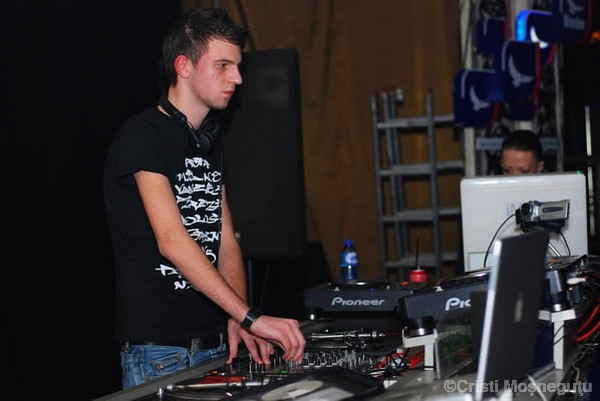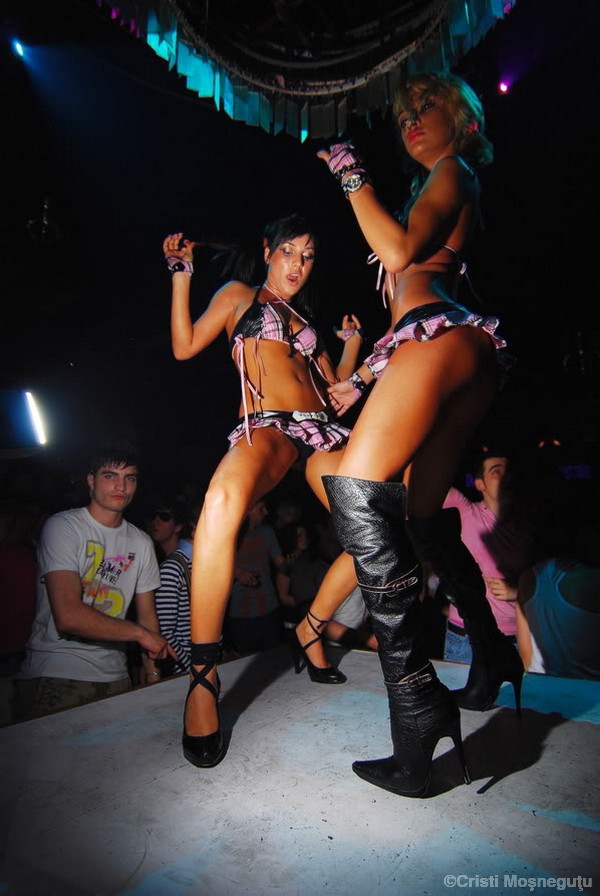 just look at what my new flash can do – it's magic!
l don't know what they were doing there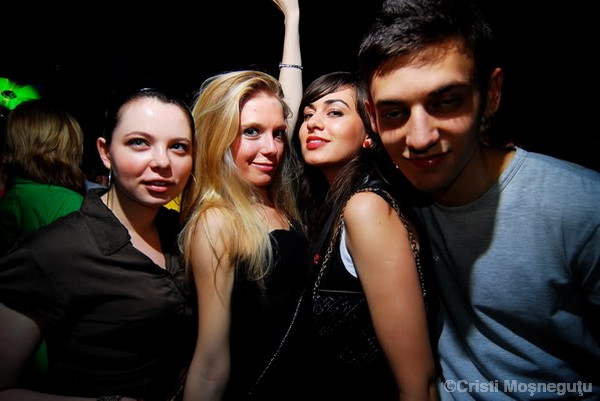 had a chat with these two guys – the big one is a weightlifter.
the dj's rocked the place (kristal)
l said what what \:D/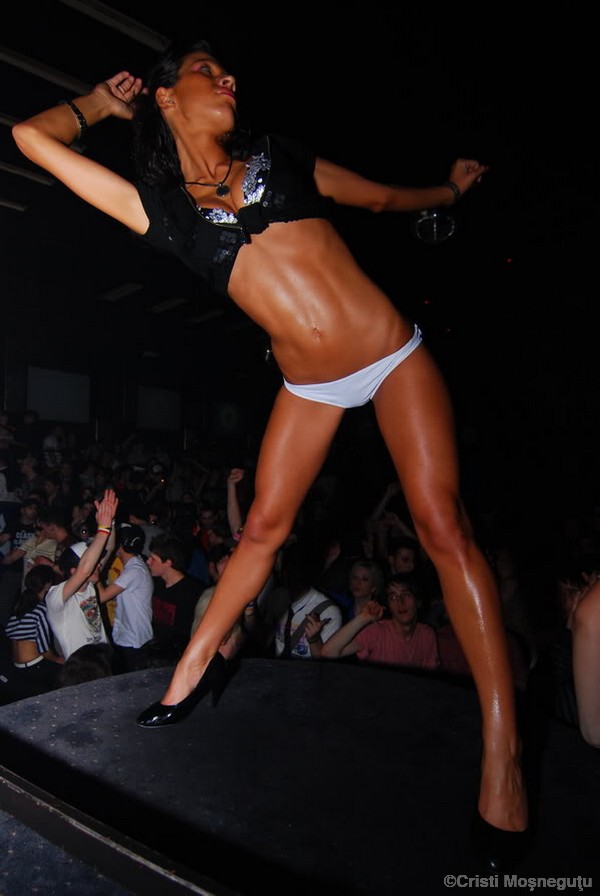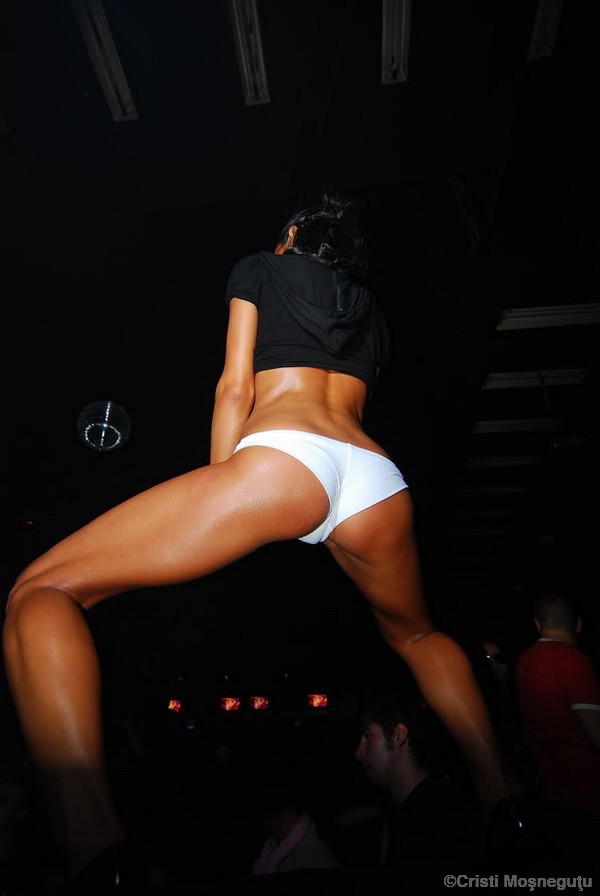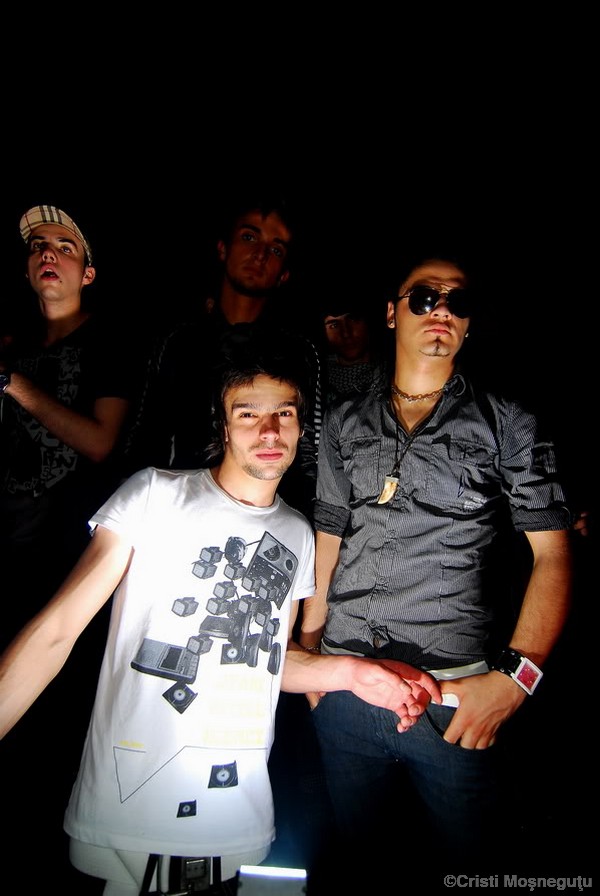 mr. rosario internullo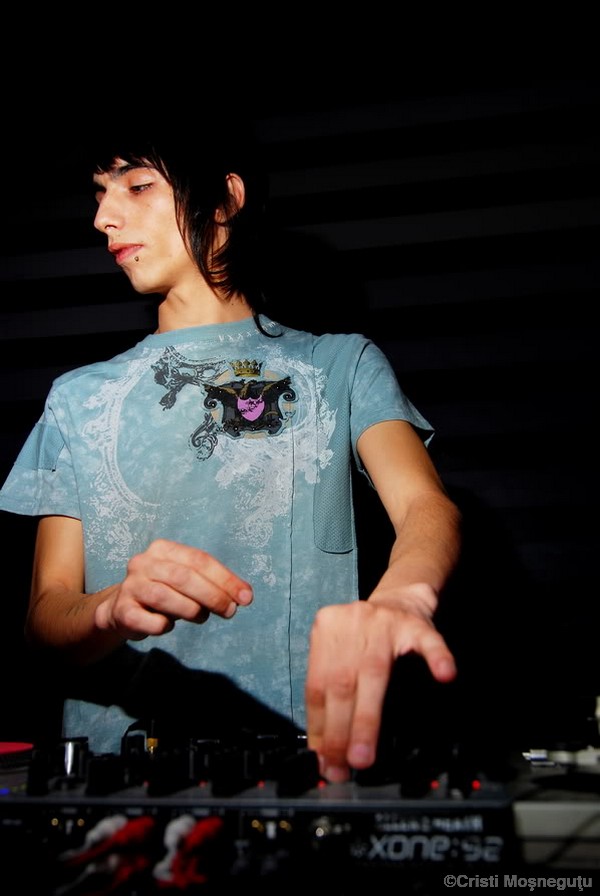 [the after hours]
the bodyguards were the only ones there
and that's about it. talk to you in a week or so. cheers.

Share on Facebook