the first… and probably the longest
ilinca's birthday is coming up so she decided to throw a little shindig in a bar downtown. she gathered some friends and this is what happened: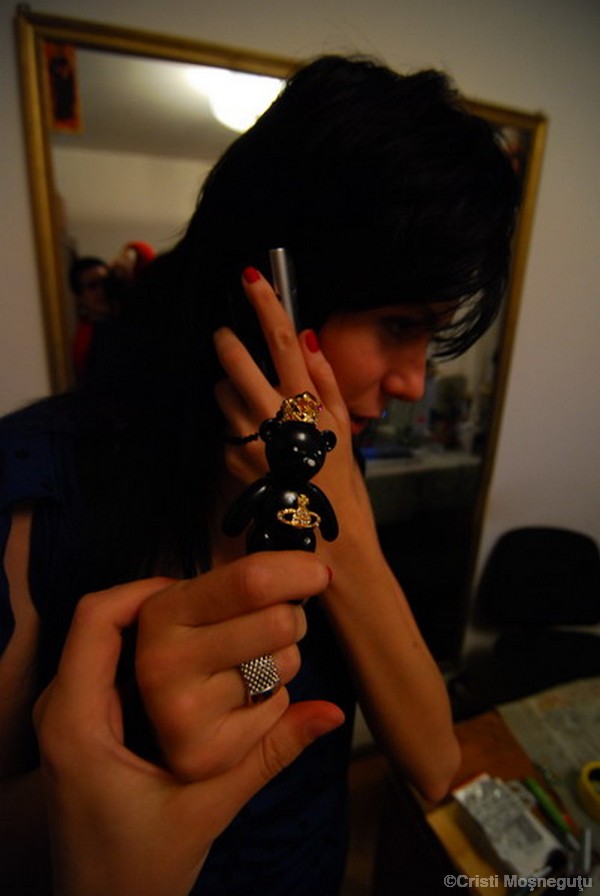 the teddybear couldn't make it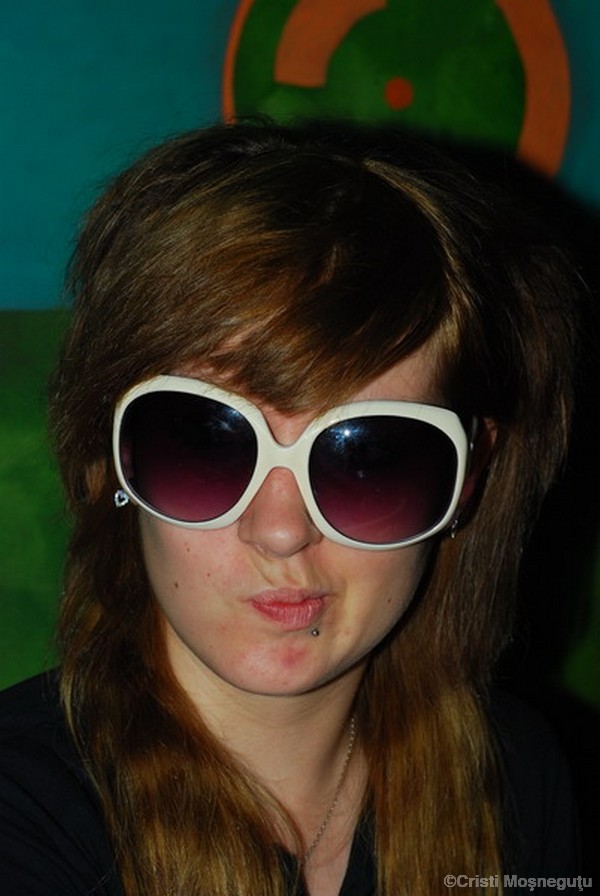 but we brought the glasses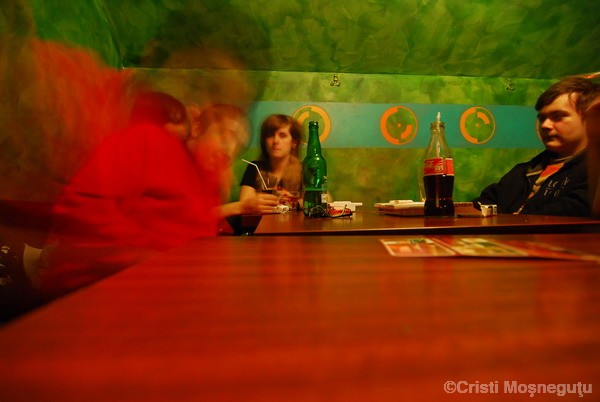 the funny ear showed up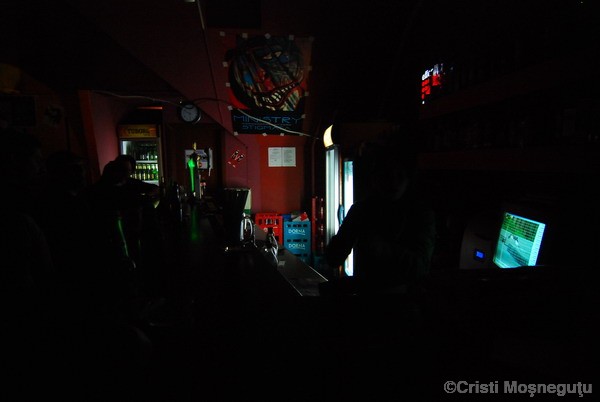 we liked the bar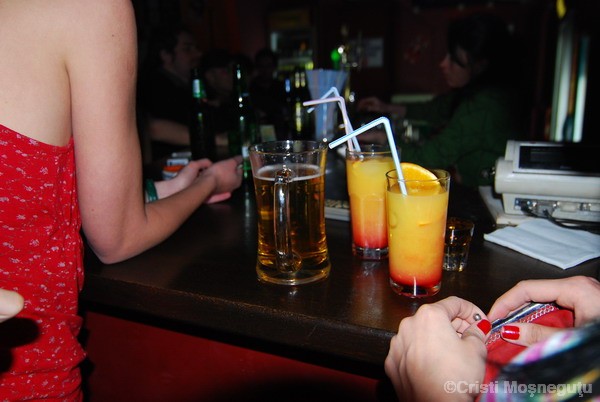 but loved the drinks
this guy brought a date
again with the glasses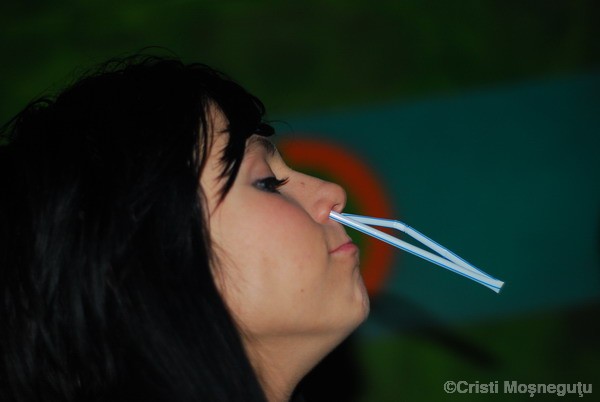 everybody loved the glasses
when in doubt…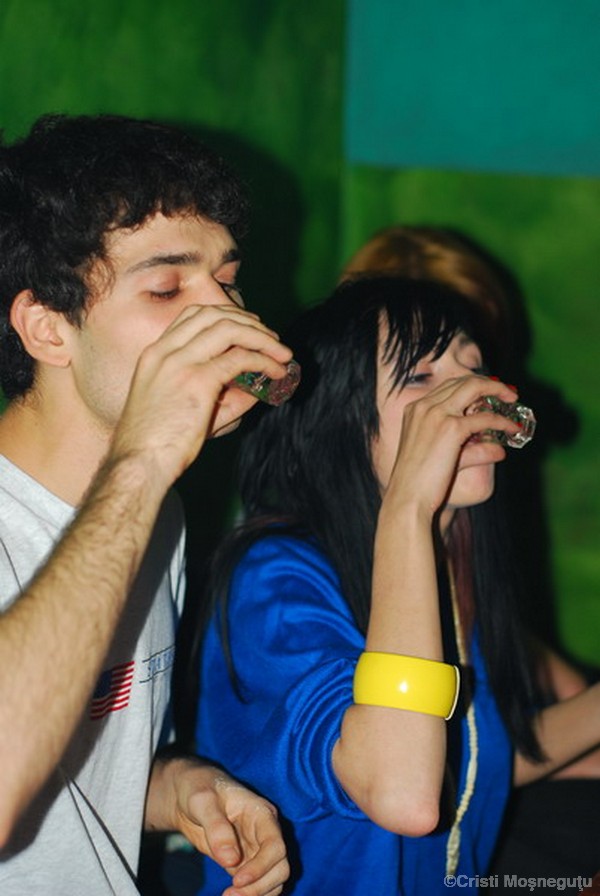 …tequila!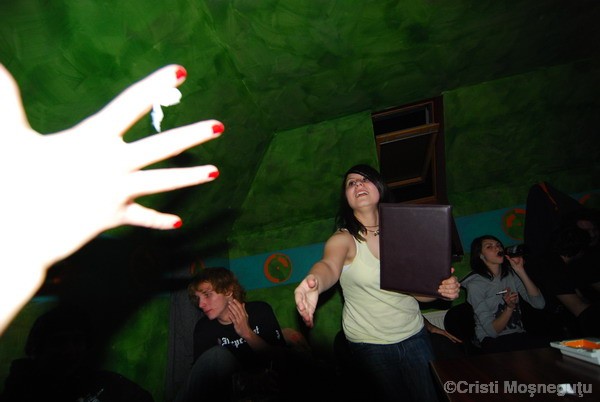 a friendly girl fight broke out
and then they popped her cherry and we went home.

Share on Facebook