the socolescu event
l think it was called 'urban battle' or something like that. didn't much enjoy it, but loved the socializing. plus l got some kick ass-photos there – thanks to duno especially. l even added a lil composition to my portfolio, repainted the back of my blouse and got stalked by some photographer. anywho, if you're looking for the final pieces, head over here. here we go.
no sir, word to you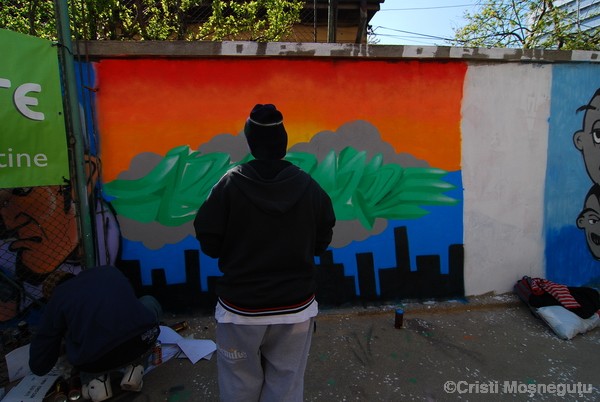 he was in for the free cookies
boredom WILL get you to play with the hackeysack. the guys here were just dancing. no really, hackey.
50 ain't got nuthin' on him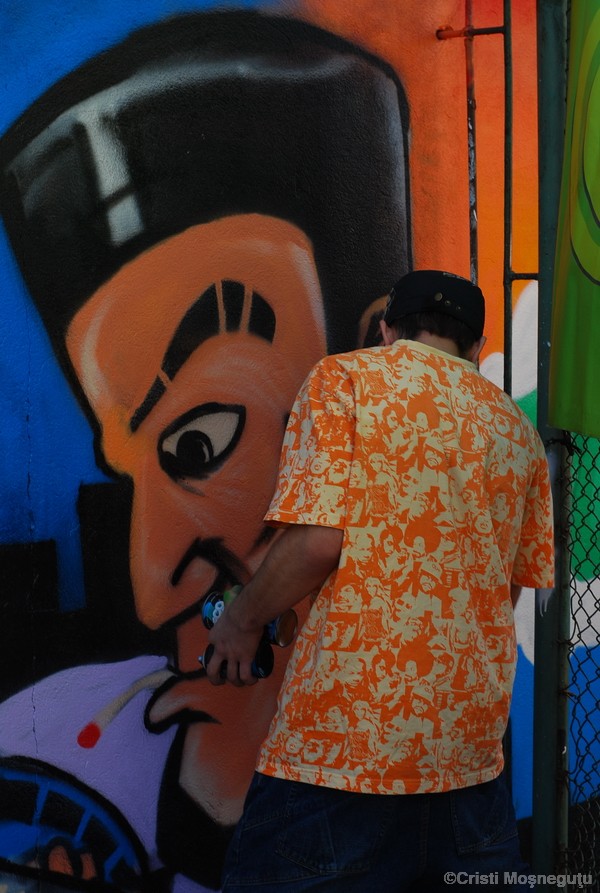 this guy really really liked the lts piece – l had time to do a couple of shots with different focus points before he even moved an inch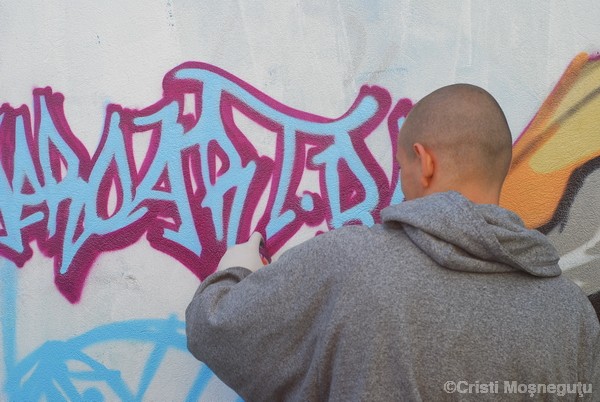 old school writer
yep, beckham was there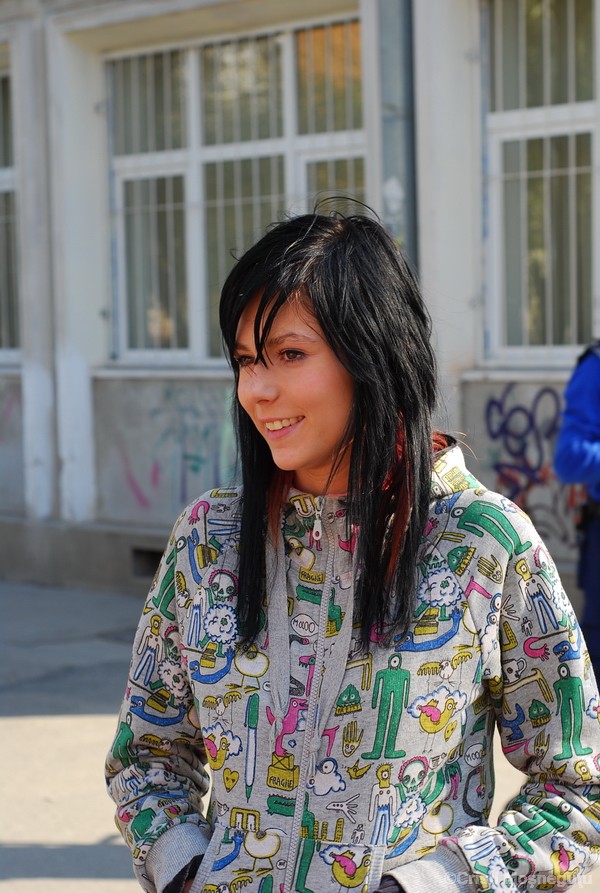 ilinca had just realised how totally awesome l am
photography 101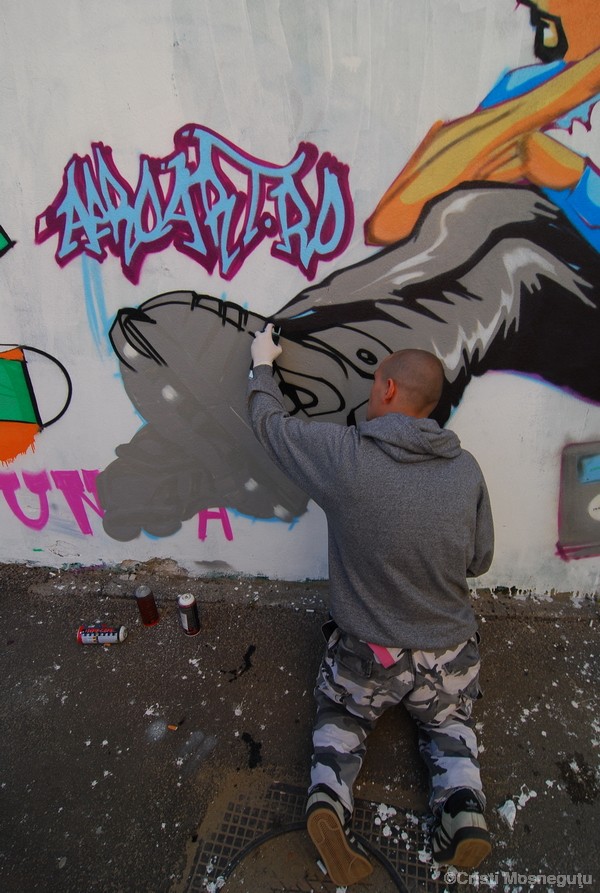 the crowd loved it. l swear.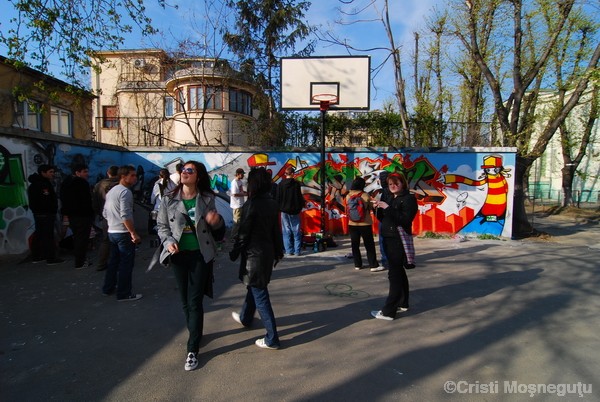 ough these girls
she always wanted to be a writer, but she chose fashion instead
this fence was practically yelling at me
she's lovin' it – no really, she stabbed me after l took the shot and ran to istanbul. l'm writing this from a hospital bed.
homeboy crashed the party
gotta love attention-whores
l don't even know who she is but she's there. ough those russians!

Share on Facebook