primero
Friday, 9 May 2008 in
party
l'm kinda late with the updates, but (hardly) working on it. l had a shitload of work to do in the last two weeks, you'll get some samples here. just been very busy with editing and handing the pics that l even forgot to unwind during the 1st of may seaside getaway – so l just woke up back in bucharest, being constanly reminded that all that work should get done. this century, if it's possible – thanks guys! not. ok, here it is, the first part (this should be from two weeks ago, if my memory serves me well):
had two more gigs from nights.ro. this one is in nagual, a very classy spot, over on victoriei street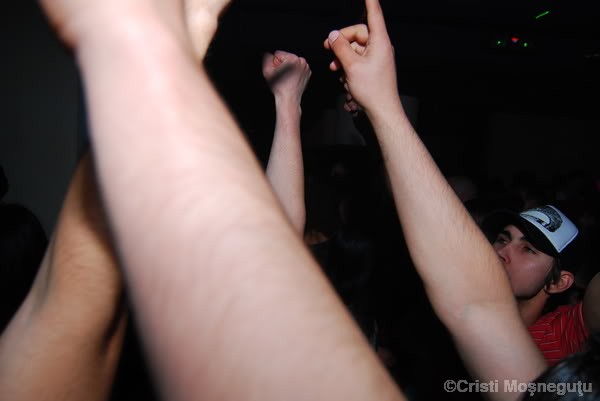 eftimie & internullo were djing that night. lucky me, l guess.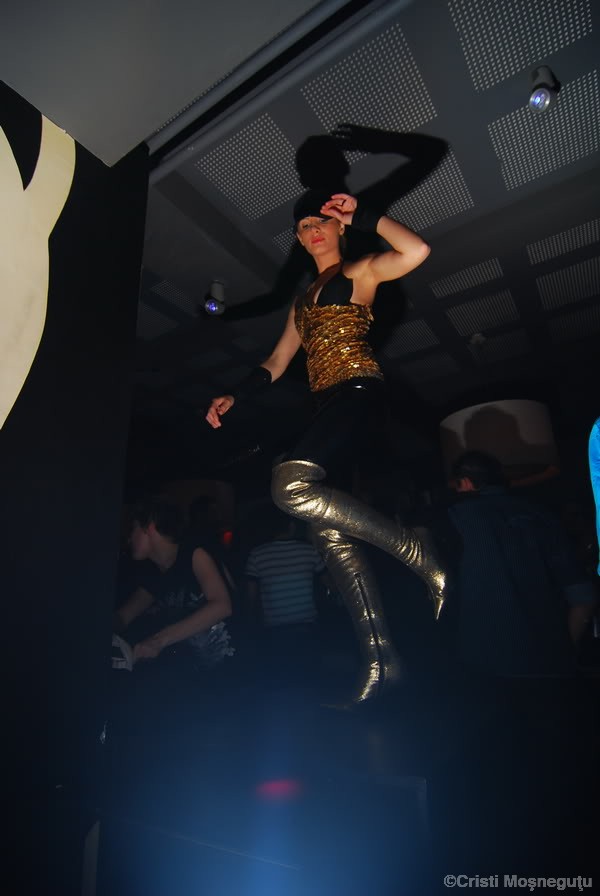 floating dancer
a bit of artwork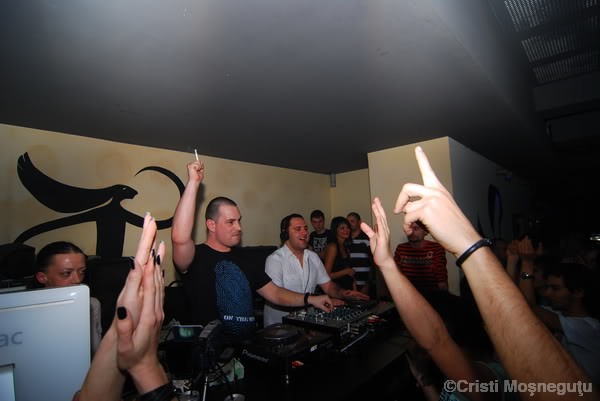 starting to digg these two guys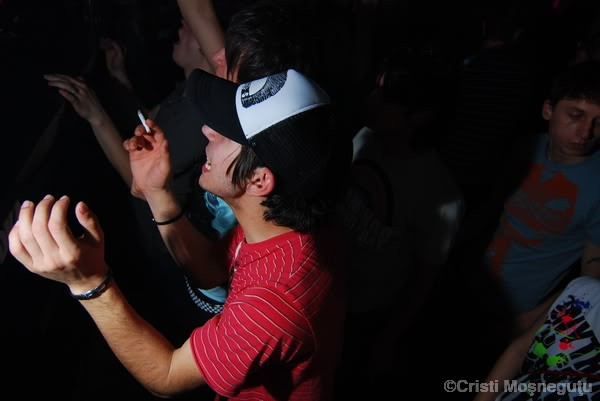 POR QUE, MARIAAAAAAAAAAAAAAAAAA?!??!?!?!??!?!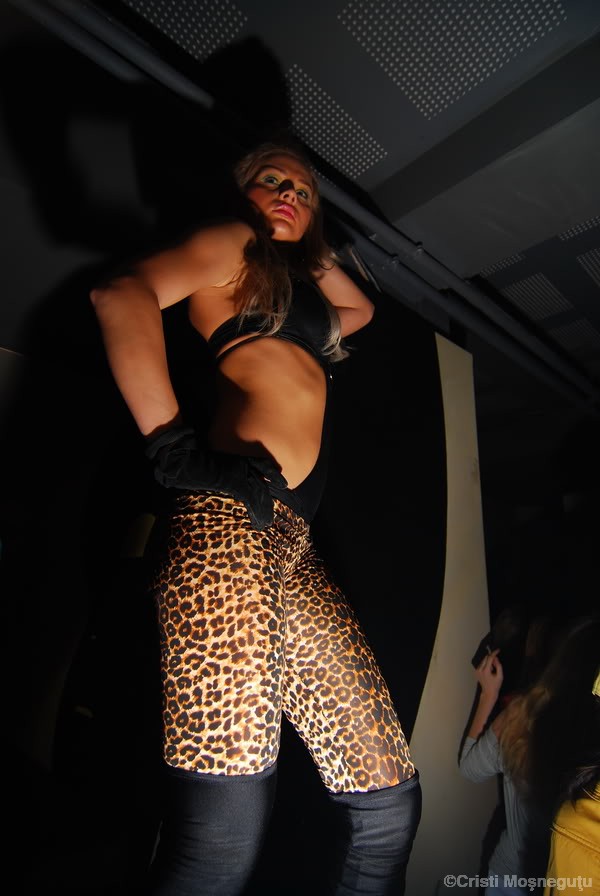 l shot this for the frame club. the owner asked me nicely, so l delivered. he got a few more, actually.
aaaaand the second gig for nights – the model's foundation party
one cool dude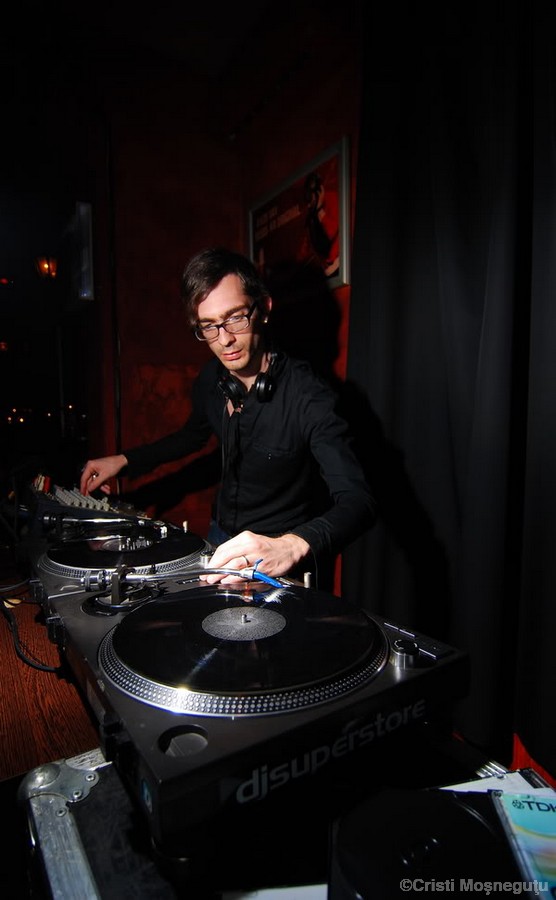 to be continued >>

Share on Facebook