segundo
as said, the series continues. this is part 2. I'll top it off with the third one consisting of -yey!- seaside stuff.
been working with skaters for a contest in blana magazine. some samples should pop up here but the really good stuff l'll keep for after the end of the contest. shot this in carol park at mid after-noon.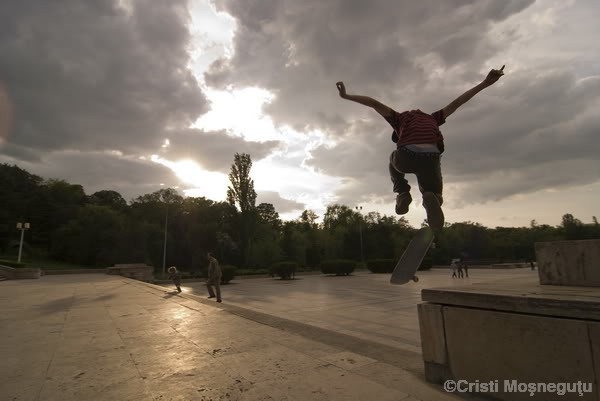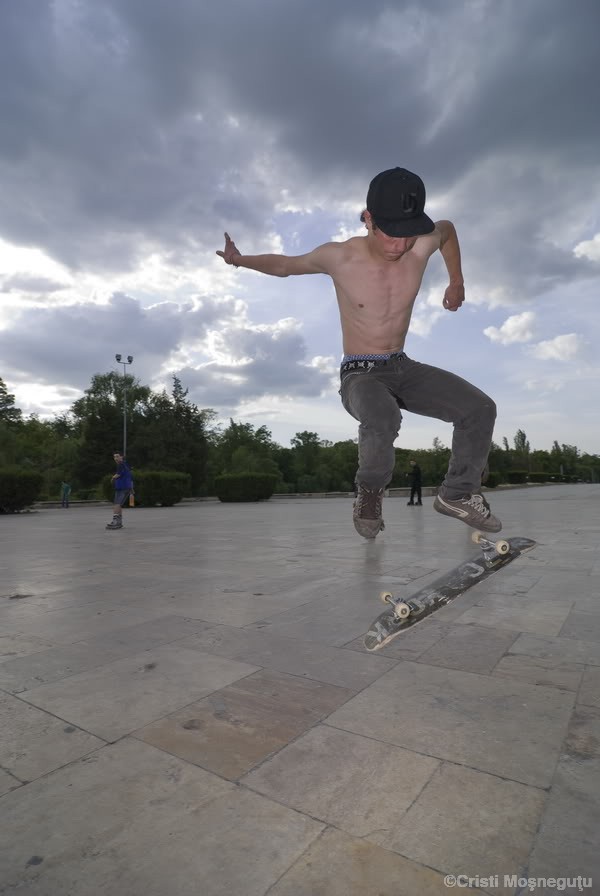 this is dumi. he knows his shit.
last-last saturday we had amon tobin playin' in session club – suck suck suck. the good part was l got a chance to talk to an old bud – my main man ion right here.
ilinca was digging all the kewl people
he really knows how to keep it real
silent bass opened the show – one half here
the other half
just another surprise: haven't seen this guy in ages and he pops out from the darkest spot in the club, saying he's back (in romania) for a while. well hello.
at some point, amon tobin started playing. we were too busy changing the batteries for the flash to even notice.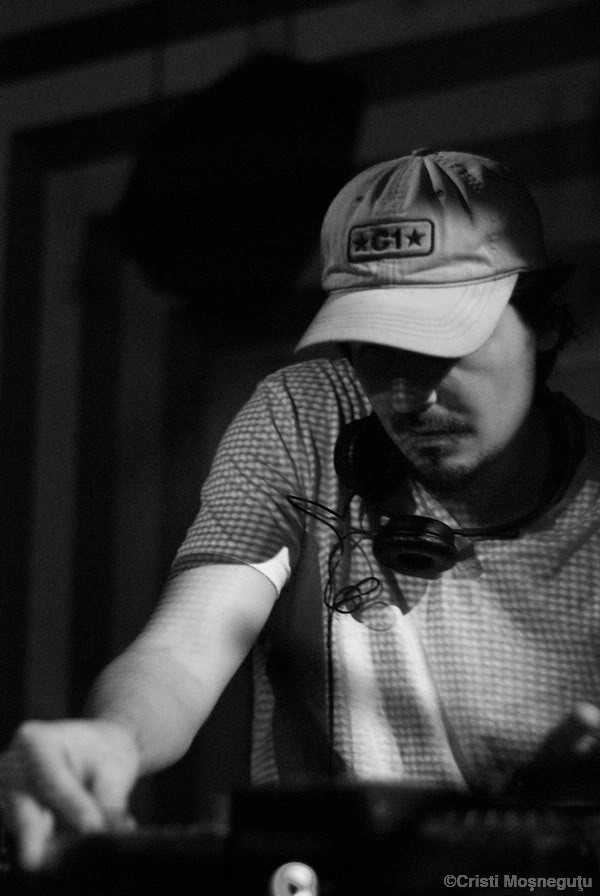 5 minutes into the show and he's about to kick my ass for blinding him with the flash – way to appreciate my awesome batteries. so, no flash equals black&white.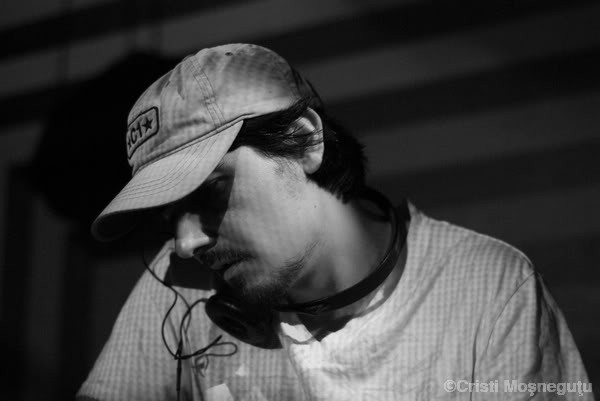 didn't much like it but hey, where was l gonna spend a lot of cash?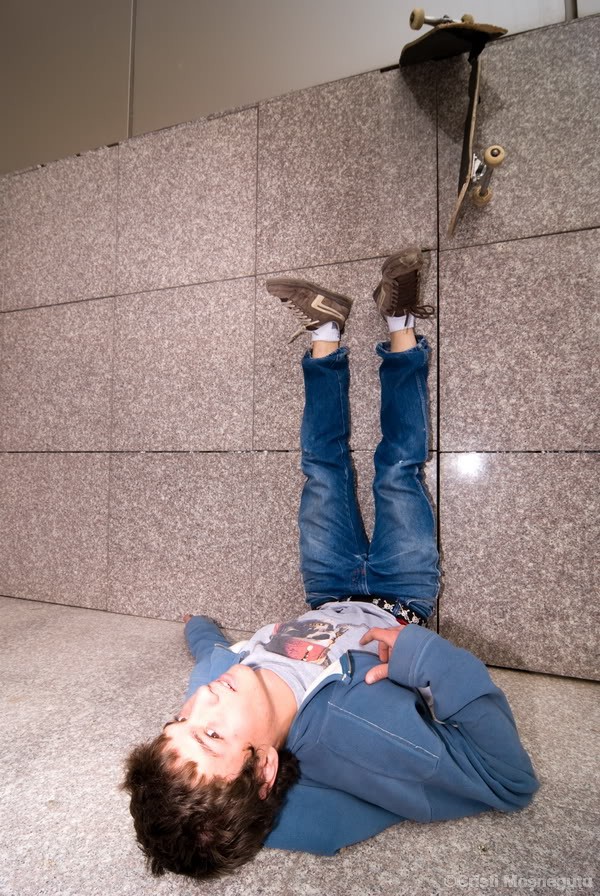 next day l went shooting with the guys again and dumi had some bad luck.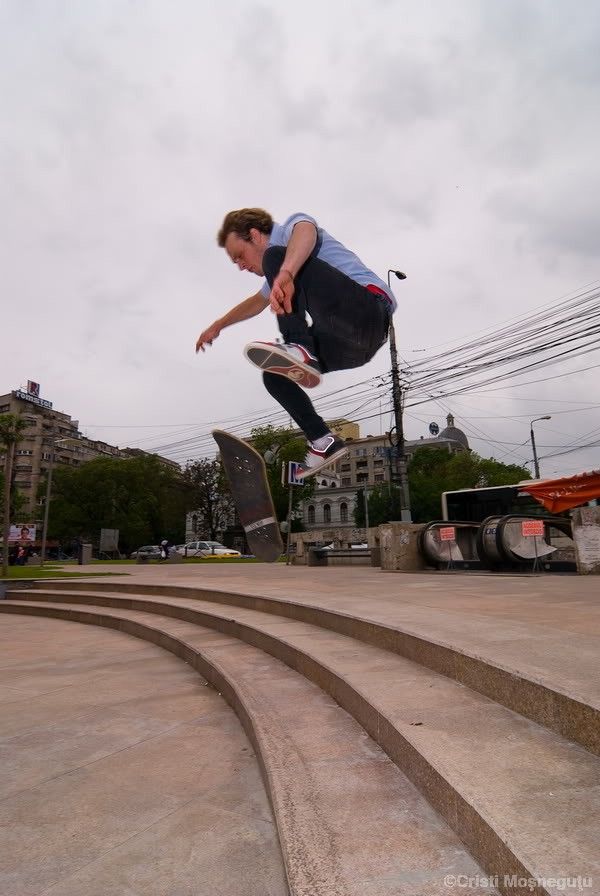 here's brandon – he knows his shit too
this is ilinca's work. props to her!

Share on Facebook