tercero
that's "third" in spanish – bet you didn't know that either. ok, so here's the last weekend, spent counting the rain drops falling into the sea and drinking alot of beer. this should be fun.
to kick things off, we went on a road trip to bulgaria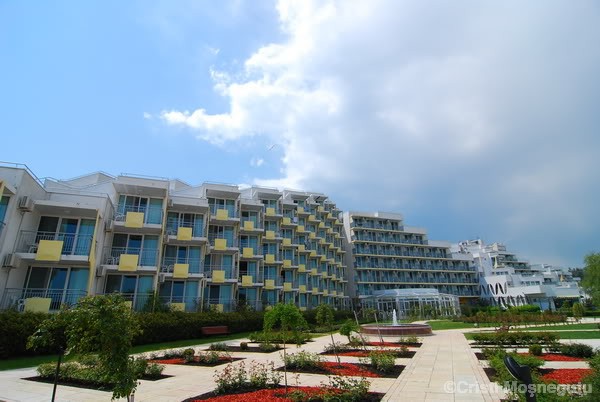 this is albena
l'm definetly coming back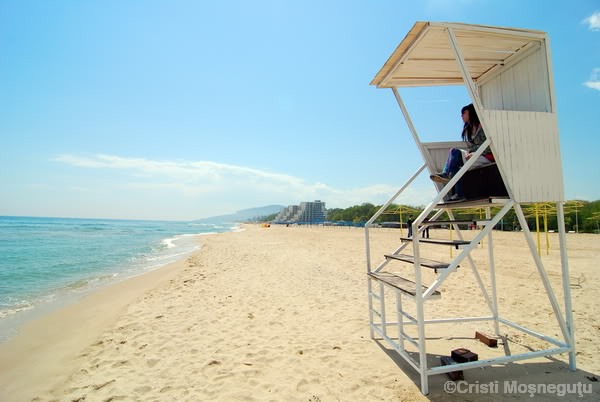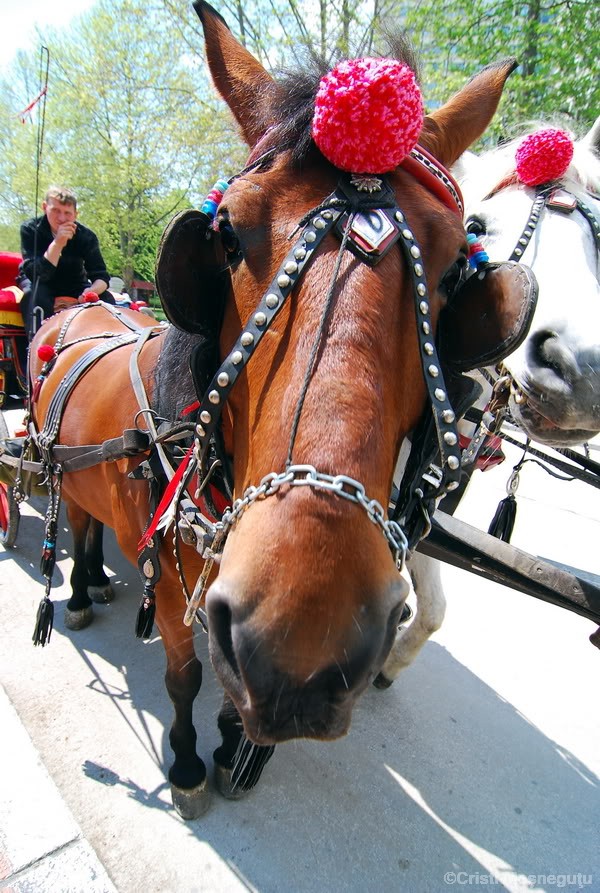 bulgarian ponies
from a cliff up top
two meters back from where the last pic was taken
now a bit of 2 mai – just romania from here on
twenty pics with this dog – conclusion? dogs love beer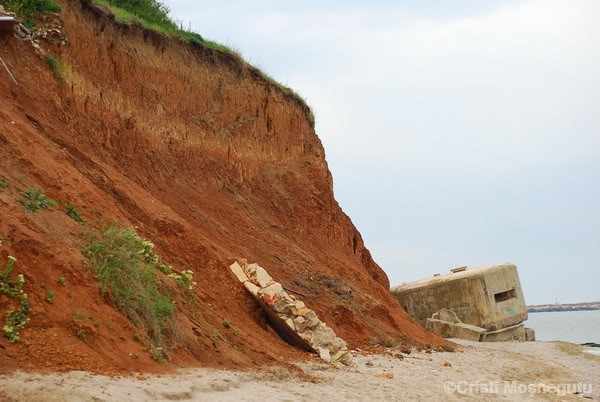 can never be too safe about keeping it real
yeah yeah, l know you're thinking about bulgaria right now – that's what l was doing for the rest of the trip.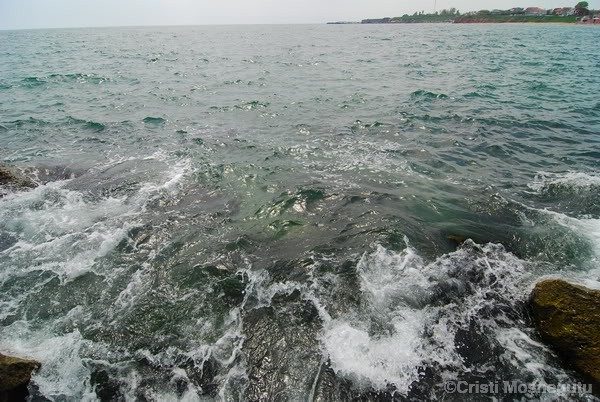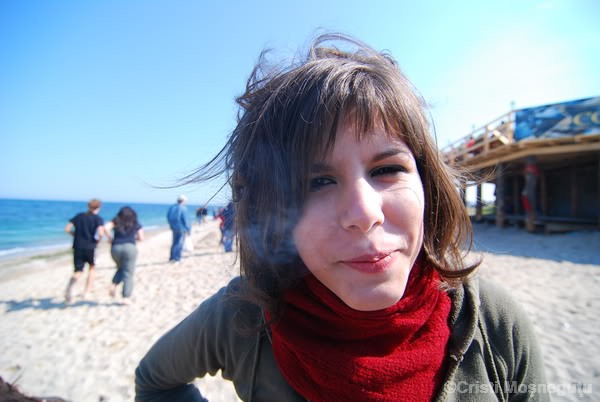 at some point we got picked up by the rest of the pack and headed over to vama veche. andreea here is the first friendly encounter l had there. she smokes. a lot.
beti is a high-school bud and long time friend
they were sellin hot cakes. well not really, but sort of – it was donuts. damn good donuts if you ask me.
adi was there briefly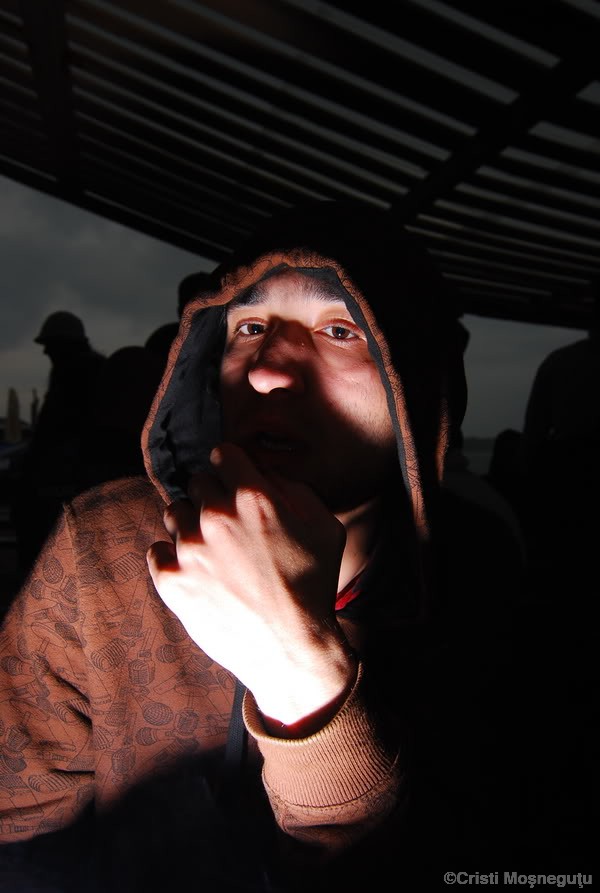 mister necsulesco
we somehow managed to find our way one evening to a blanoz concert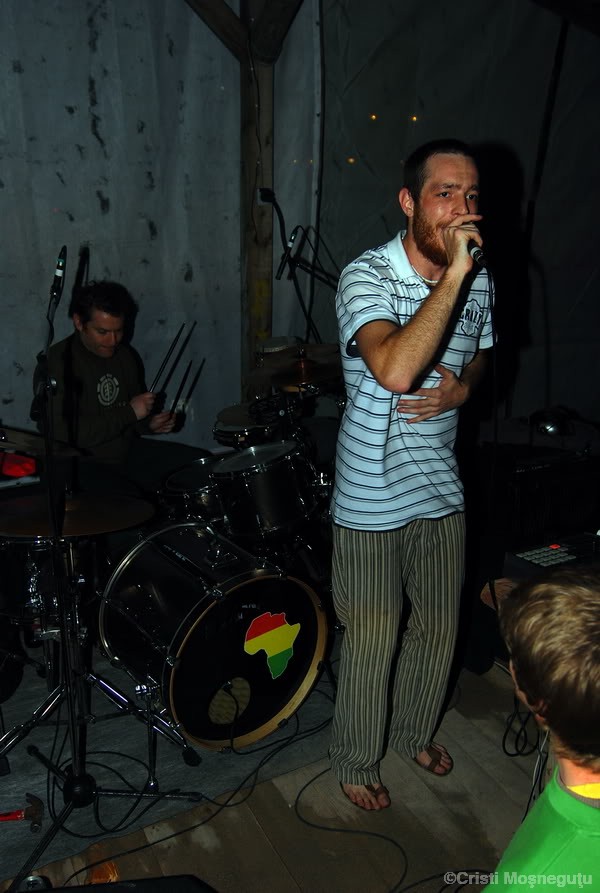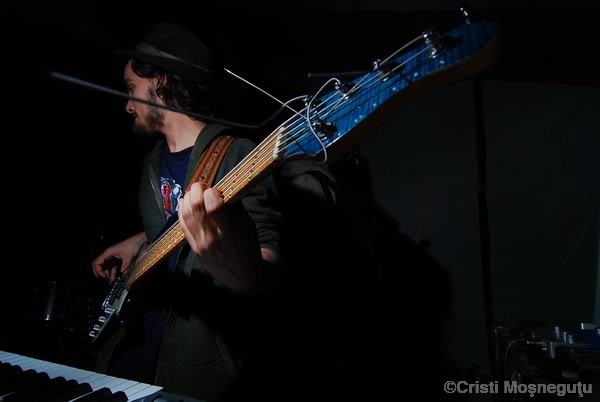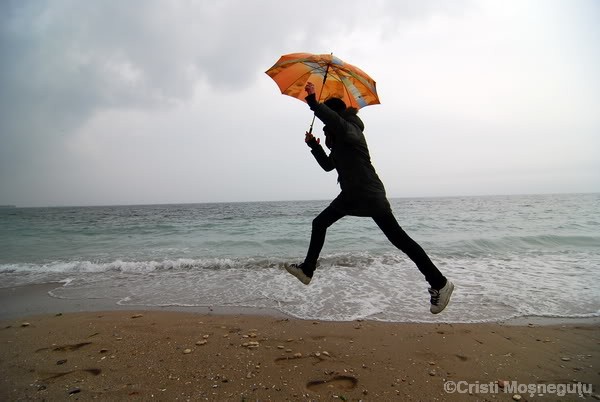 this was saturday morning. the beach was empty. l think the rain might have had something to do with that.
the bed was bouncy
we had fun. this thing cost me a hell lot of itching from some poison ivy strategically placed. damn we had fun. can't wait to do it all again.

Share on Facebook