more film
Saturday, 21 June 2008 in
film
from a batch of three old lomos, the second one tried (vilia) produced great results. it looks like I'm beginning to love shooting film. enough chit chat, here's the selection from the 33 successful shots:
I absolutely love this one – not just because she's 500 km away from me right now
ough I loooooooooooooooooooooove summer, ice cream and water fountains. they just go hand in hand, don't they?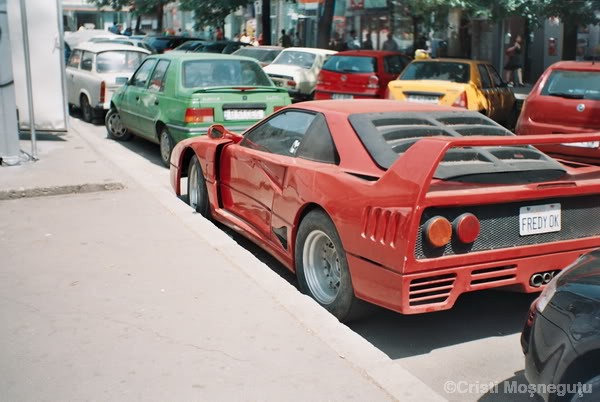 fredy's ok. trust me.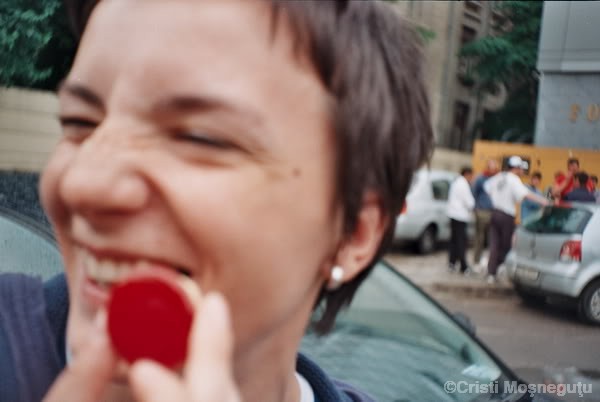 she just chews and chews
some nice blur for all those blur lovers
a nice torential rain taking over cotroceni
this is the only shot that looked decent of this dude: he was being interviewed by a tv crew. they were asking questions about his political affiliations and if he thinks that piedone (n.r. a candidate for the mayor's chair) is a worthy candidate. from time to time he'd stop to drink his beer (lower center). at the end of the interview, the reporter payed him 10 lei ("just as I promised" he said). goddam tv.
just like a good ending, here's the end of the roll – nice and colorful. buhbye.

Share on Facebook