start a party
last friday I went to a private party held by j&b at a hotel here in bucharest. I was assigned the job of party photographer for j&b and nights.ro. what followed? free whisky, a shitload of drunks and 4 hours of kickass electro! pics follow but what I think you should remember from this is to not miss the next j&b party – they're label is 'start a party' I think. on top of everything, I was incredibly surprised about a group of two dj's – pink is punk – who rocked the shit out of the place – I'm sayin' beats, mashes, old disco joints and brand spanking new sounds is what they mean. if you ever get a chance to see them, go. no doubt. I'm already lookin' for a city close to romania where they could be playin' but it seems bali is their choice for the summer. aaaaaaaaand enough chitchat, here's the works. enjoy.
disco man
first guys to play, right after the warm up dj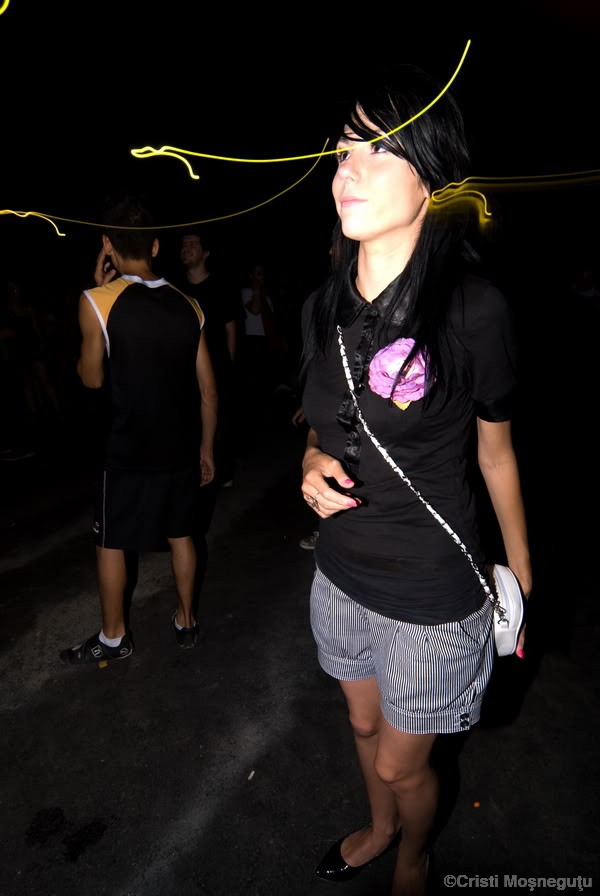 electro princess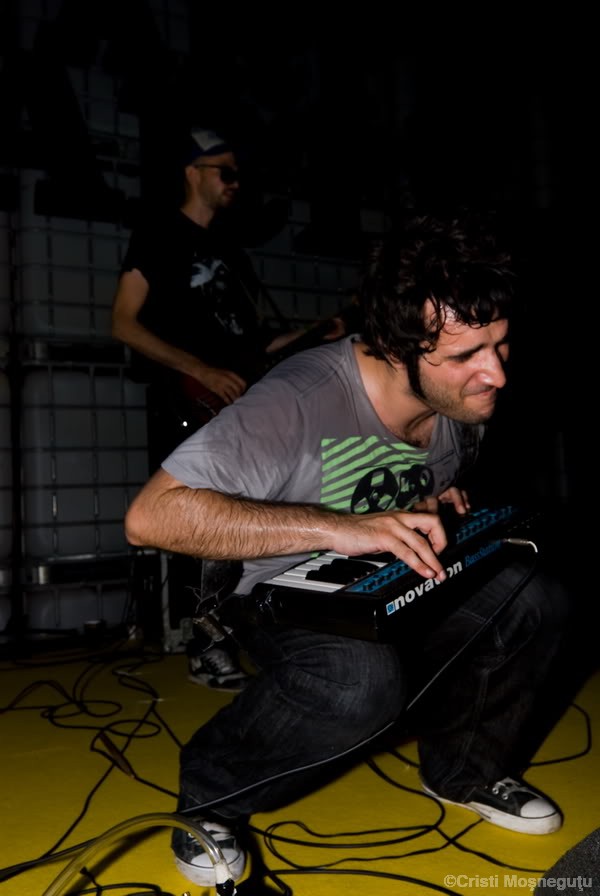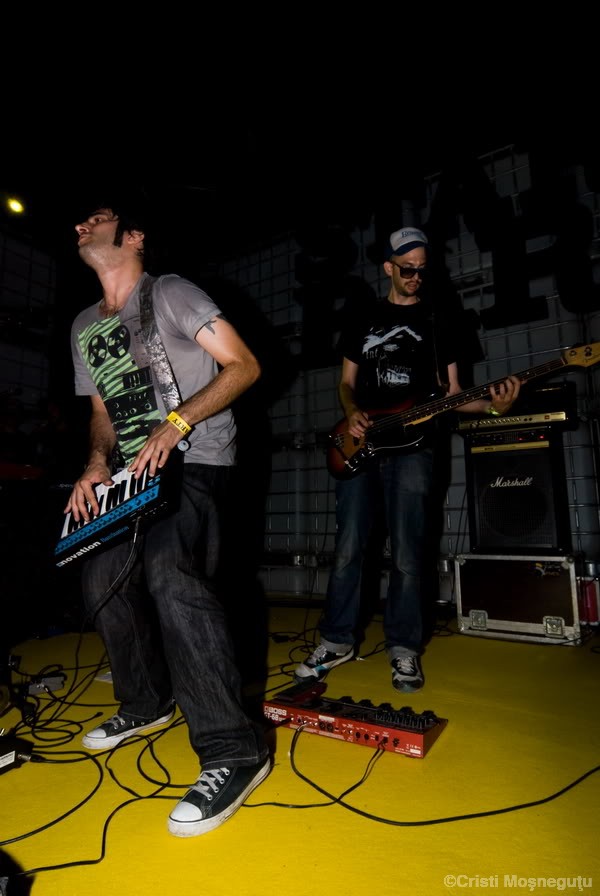 disco man rockin' the stage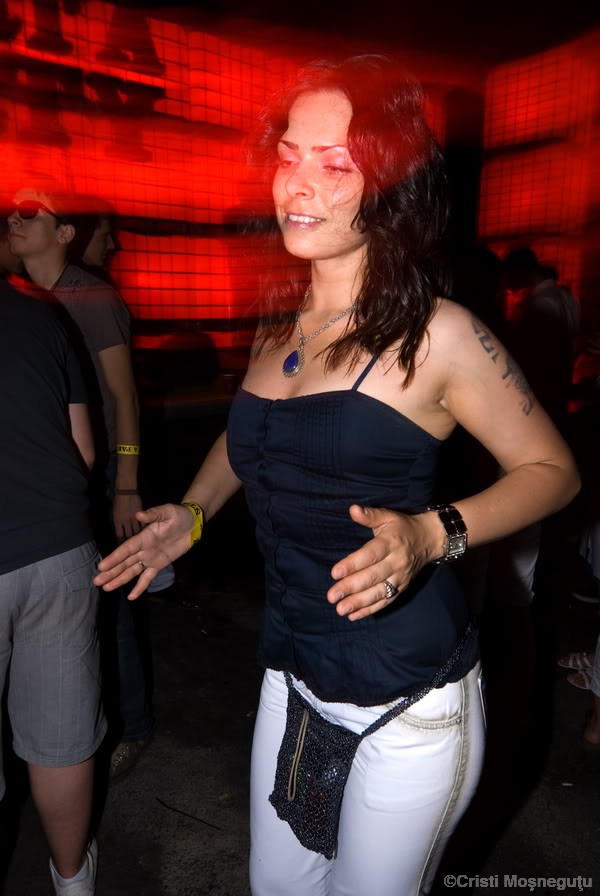 bet you don't recognise her
these guys followed and ruined the mood with some nice ol'fashion screaming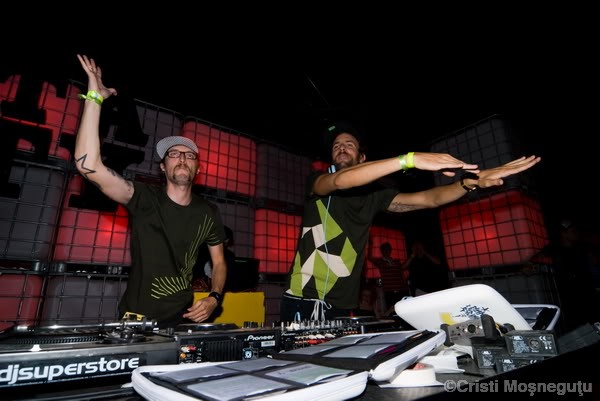 then pink is punk came on and whaaaaaaaaaaaaaaaaaaaaaaaaaaaaaaaaaaaaaaaaaaaaaaaaaamm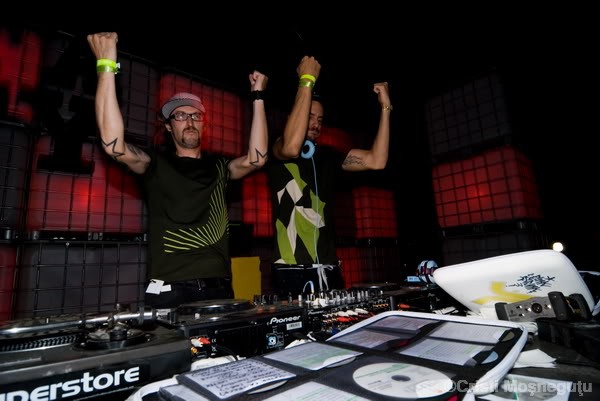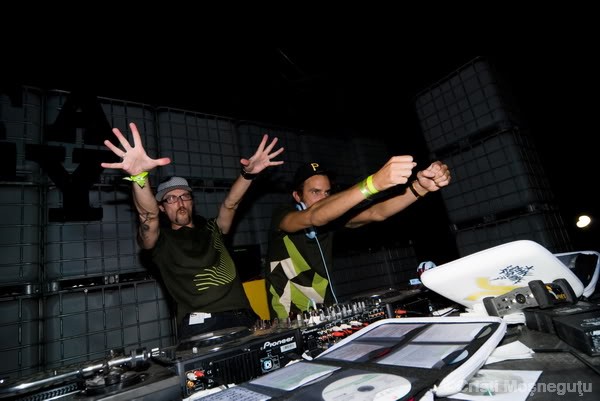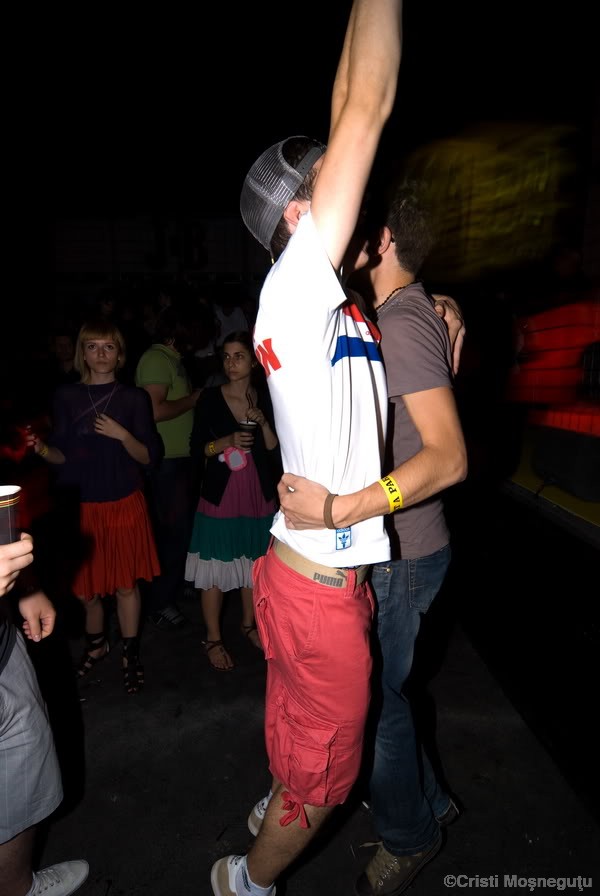 not just the free whisky talking
I love you too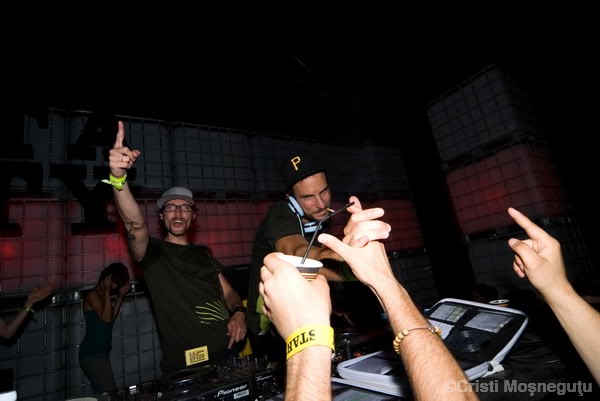 ough they were definetly on it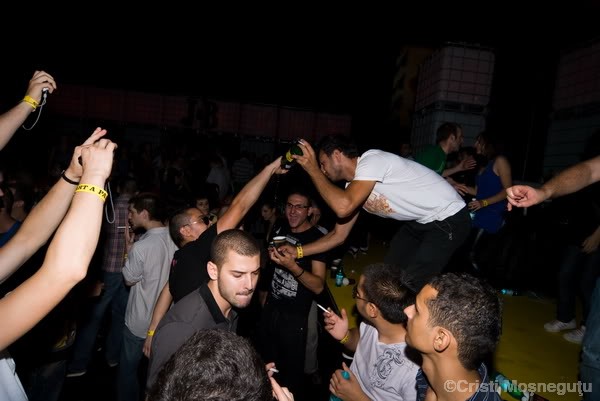 drinks for eeeeeeeeeeeeeeeeeeeeeverybody!
ps: uffie was supposed to play but I didn't see her. anybody know anything about that?

Share on Facebook