1 yr of fwd agency
I was asking myself if I wanna post some of these pics here and I couldn't decide till now, so here they are. guess the next one will be about fedde le grand. enjoy.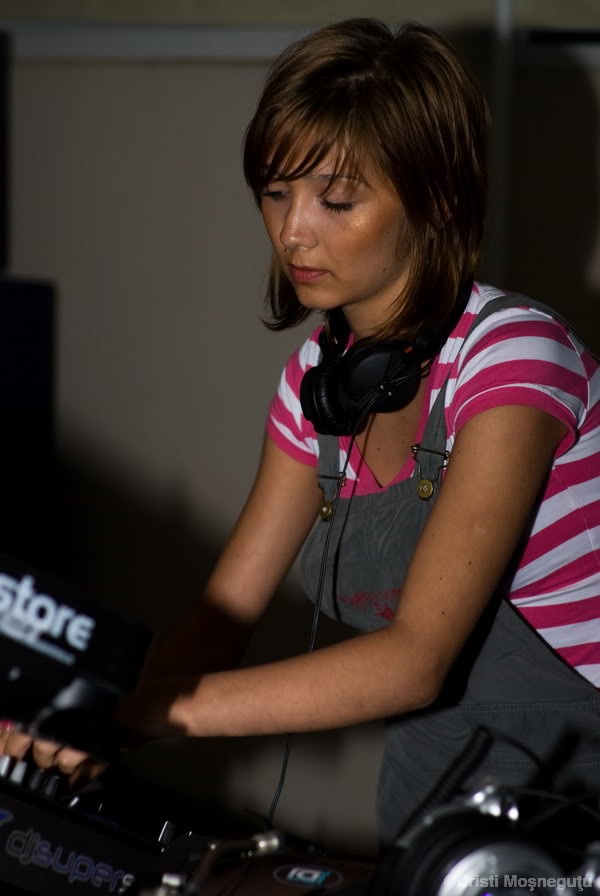 margo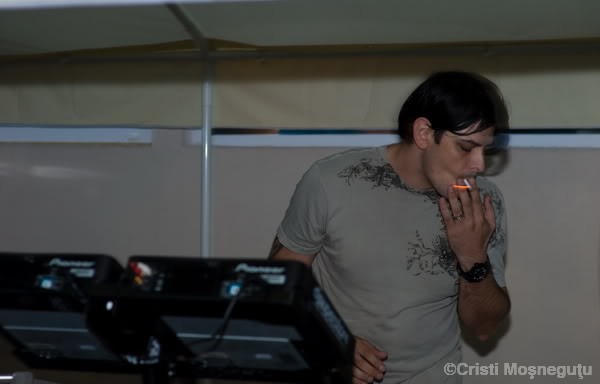 fady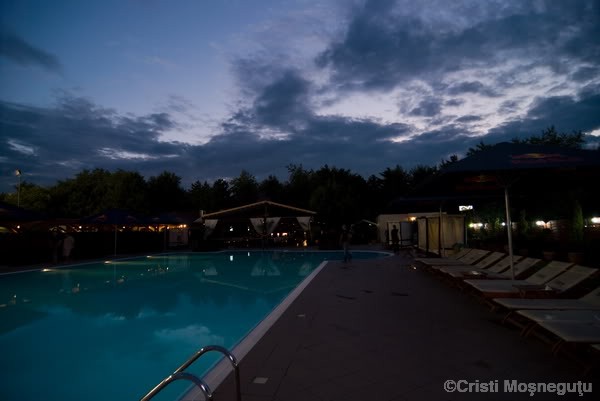 mmmmmmmmmmm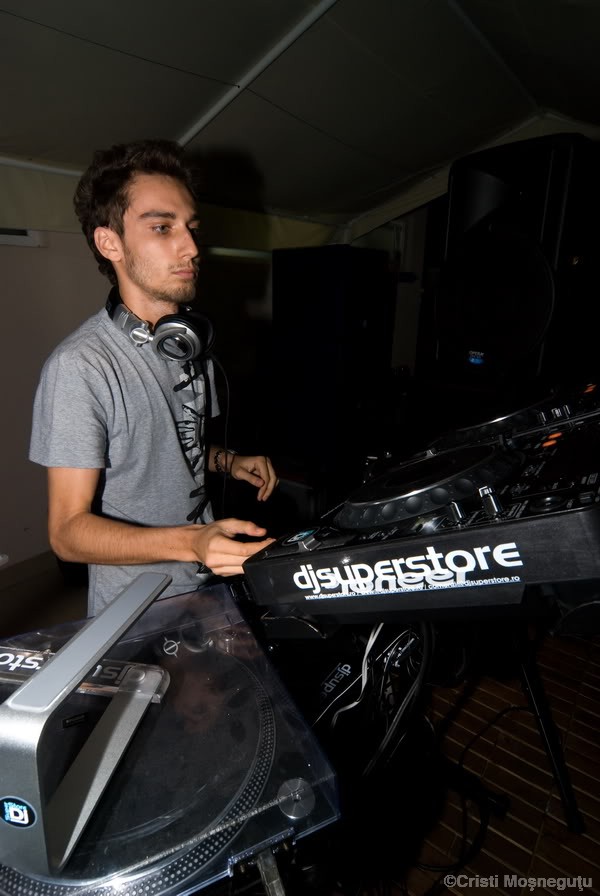 faster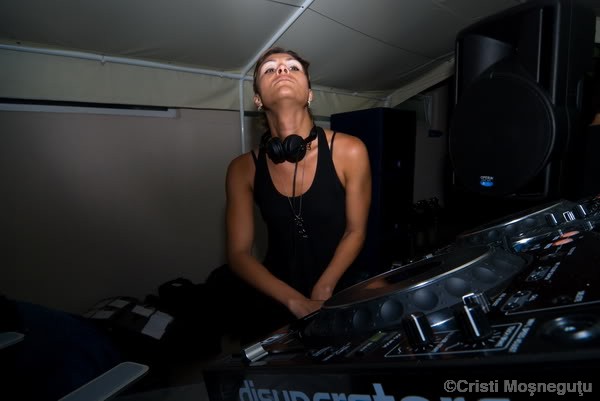 narcissa & mara
gojira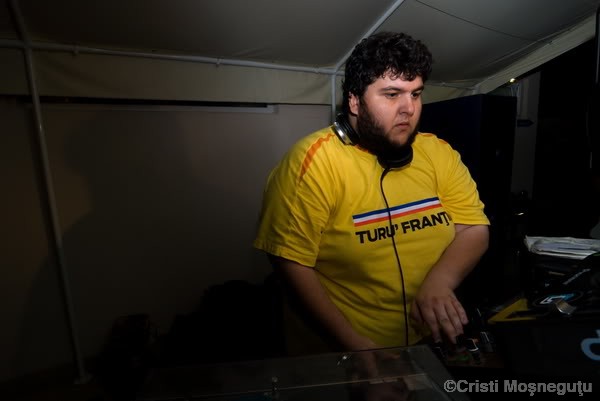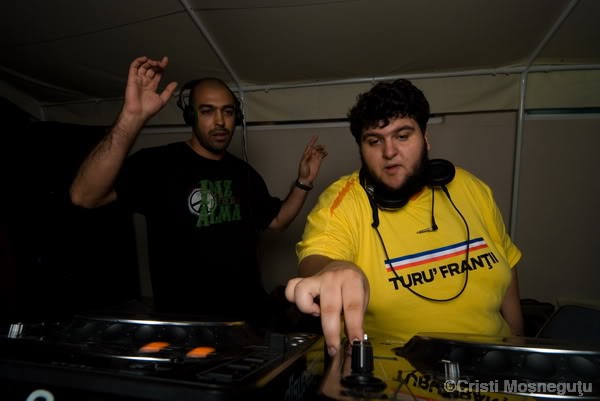 negru & gojira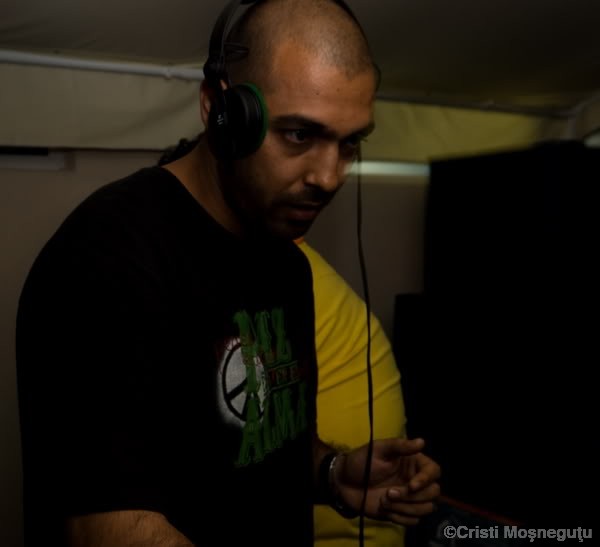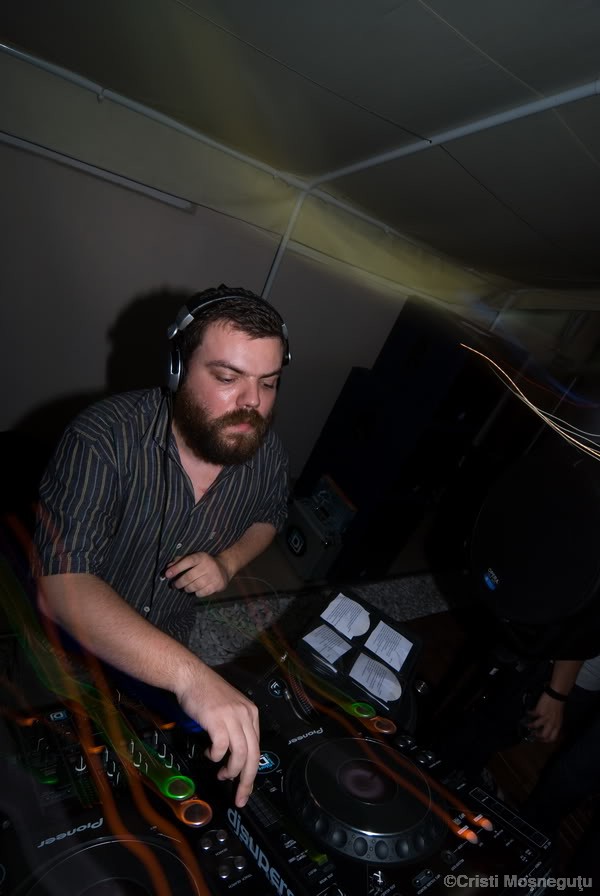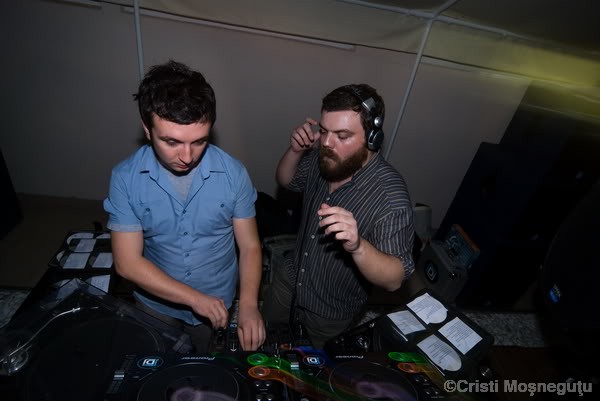 ok corral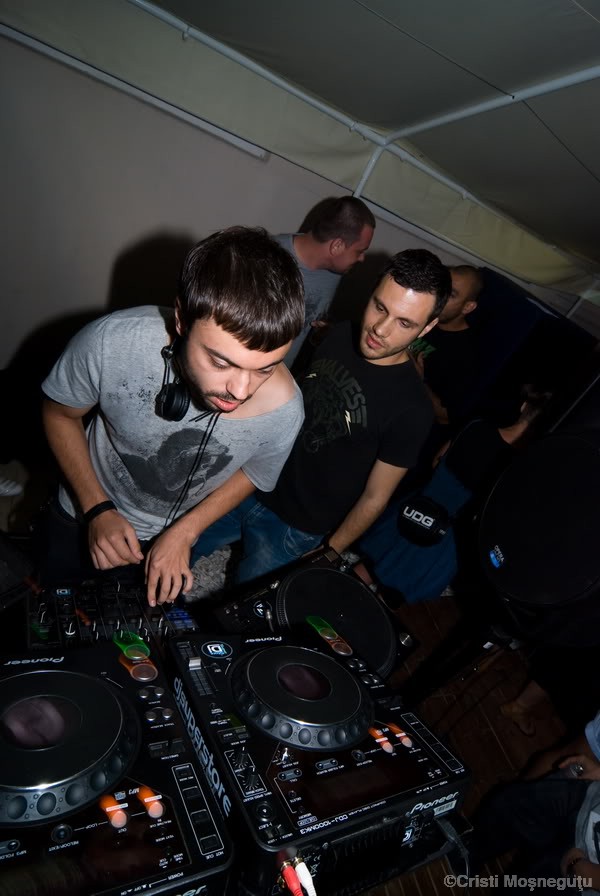 roby & george g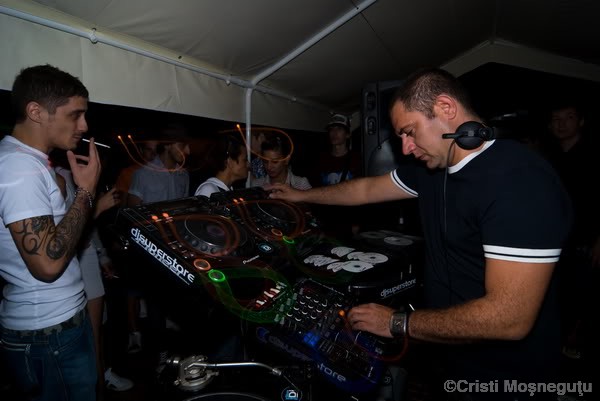 rosario internullo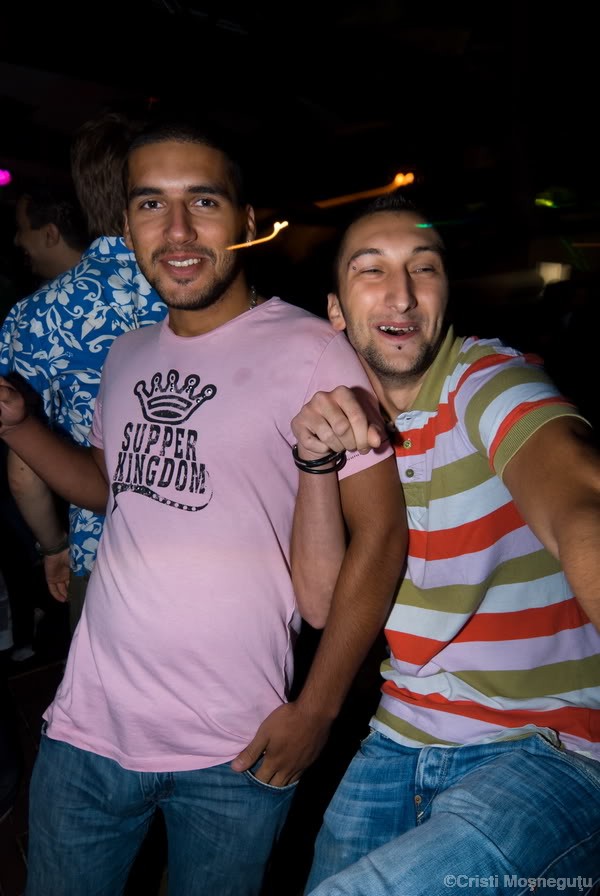 curent again. twice this year. it's amazing.
optick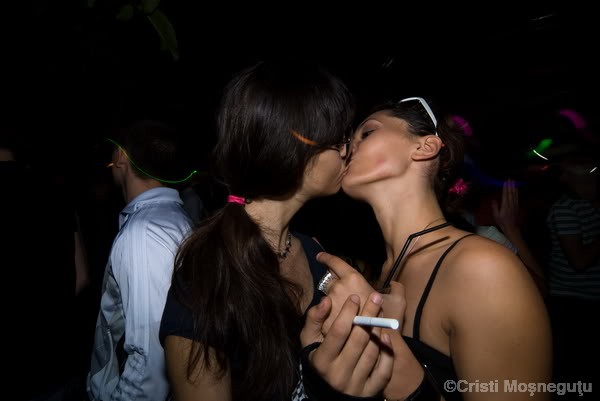 what's up with that cigarette?
bye girls.

Share on Facebook