colour
I just went through my archive and decided to post some older photos, crossprocessed for a lomo look.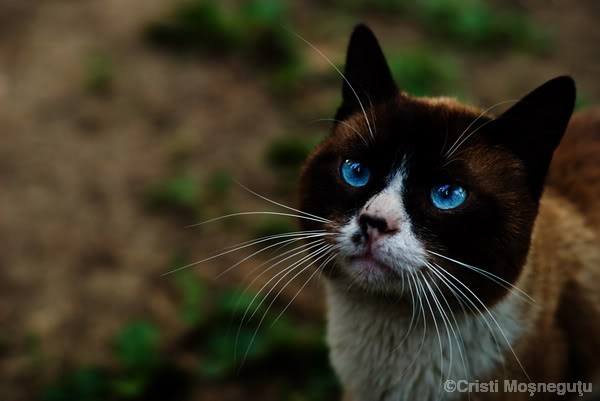 today's ilinca's birthday – happy birthday mi amor!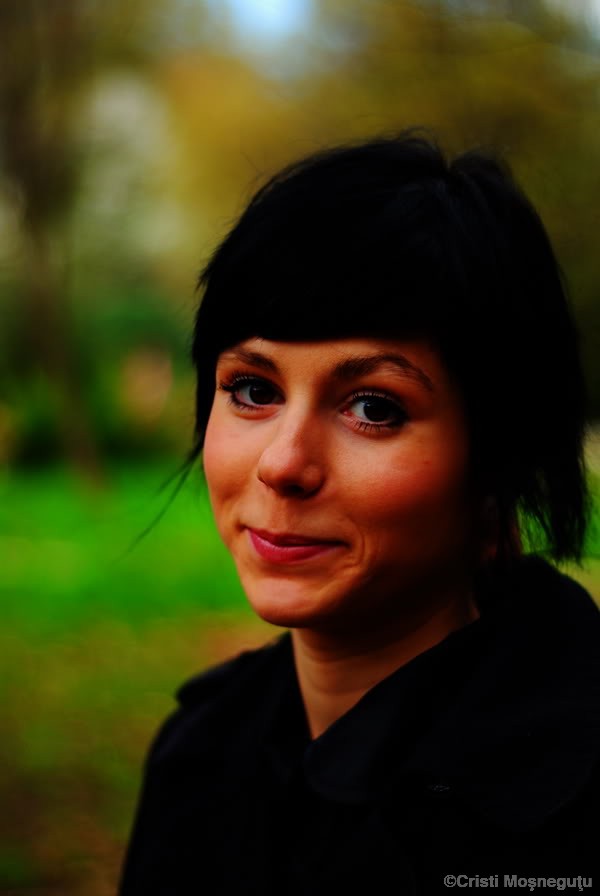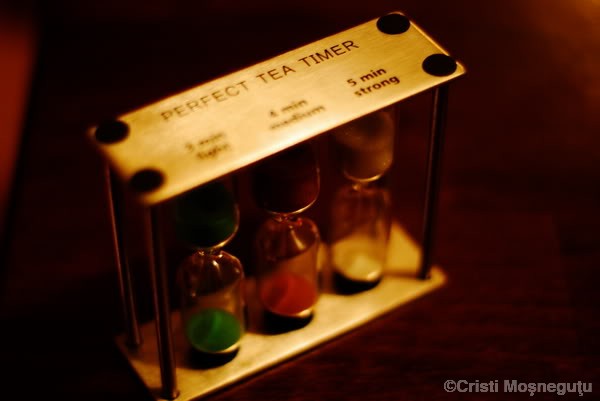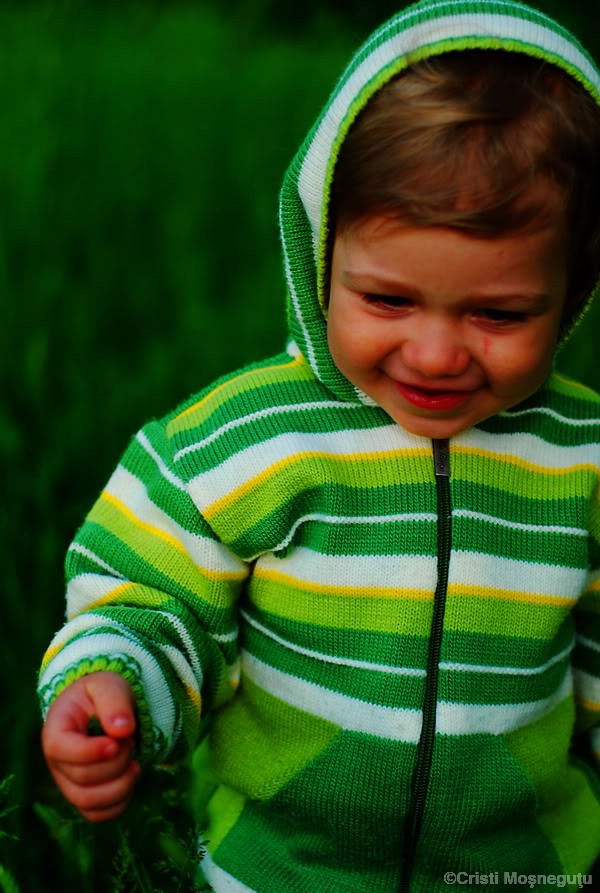 and now some extras: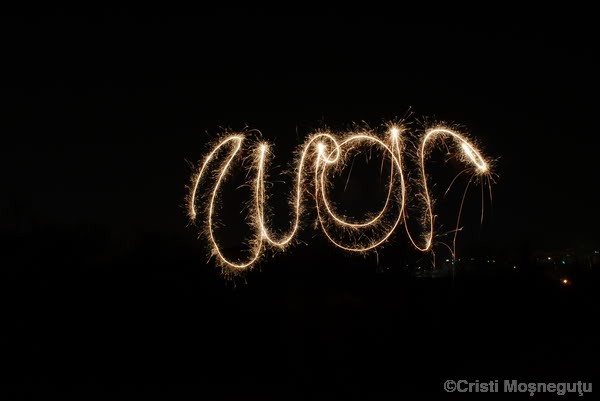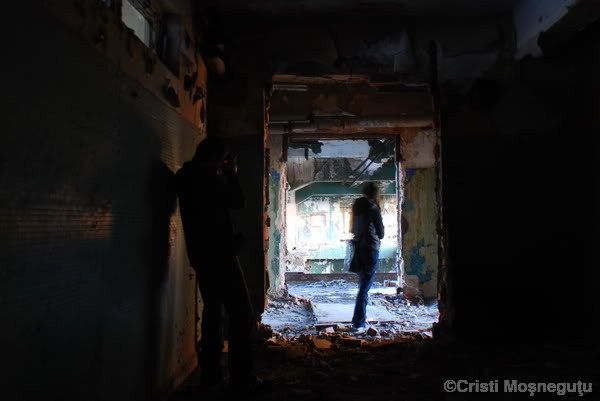 this last one I took last winter in a 60 year old building located at the city's outskirts. we eventually returned to paint there, but the cold was too fucking strong to even finish. about two months ago they demolished everything there – I think the complex of buldings streched for 2 sq kms and it only took them a few weeks to haul the dirt out. kinda makes you think how fast things get done when you hire the right people. anyway, too bad the place is gone, it made for a great shooting spot. in the picture here there's nek on the left and ioana dead centered.

Share on Facebook