dance weekend 2008 day 1
last weekend I went to navodari to shoot the big fatboy slim event: 2 nights, a whole lotta people and some other big names. all these pics are from the first night, when trentemoller and roger sanchez played. all in all – a good weekend. let's get down to business. or fun. whatever.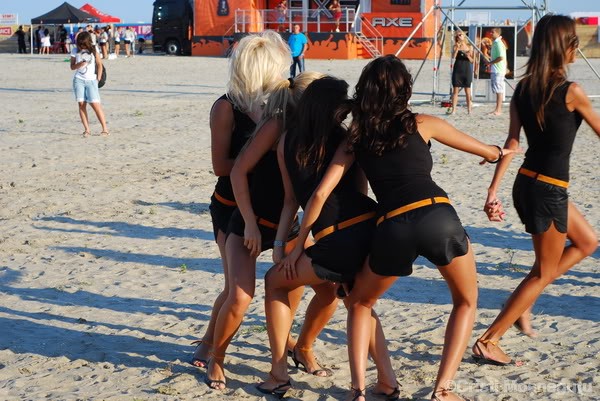 axe girls doin' god knows what
pagal and negru
in this truck you get to take a shower and have your picture taken with an underage underdressed blonde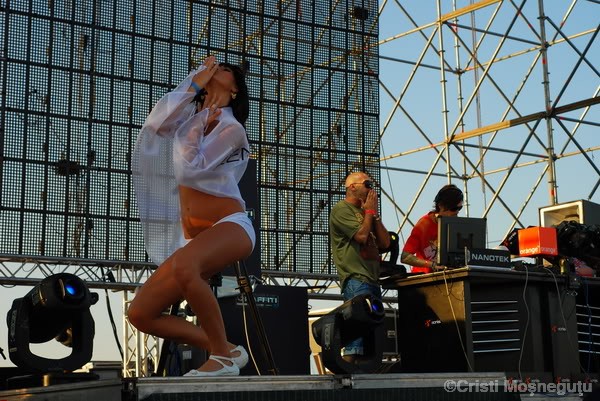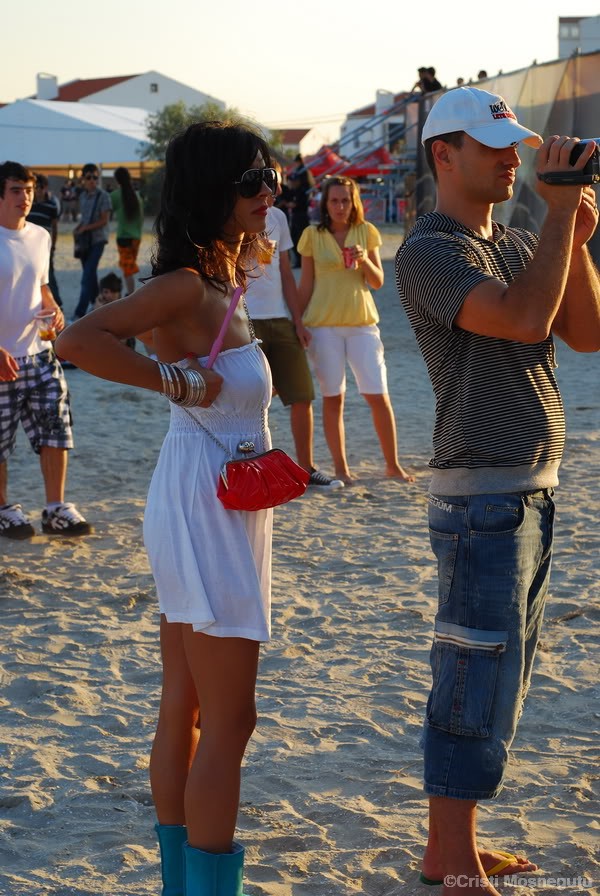 random people there *cough*
now that's what I call a big-ass stage
some more random people
trentemoller and his two-guy-band
I'm so tempted to call this one "wasted"
yes, trentemoller
first night wasn't so crowded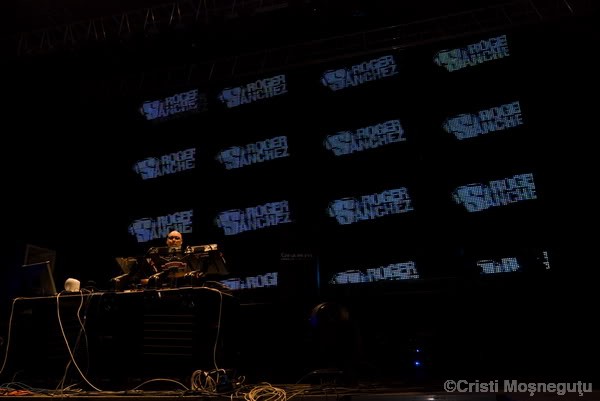 he played some nice tunes. all spiced up with a 2 hour never ending raggaeton beat. oh joy.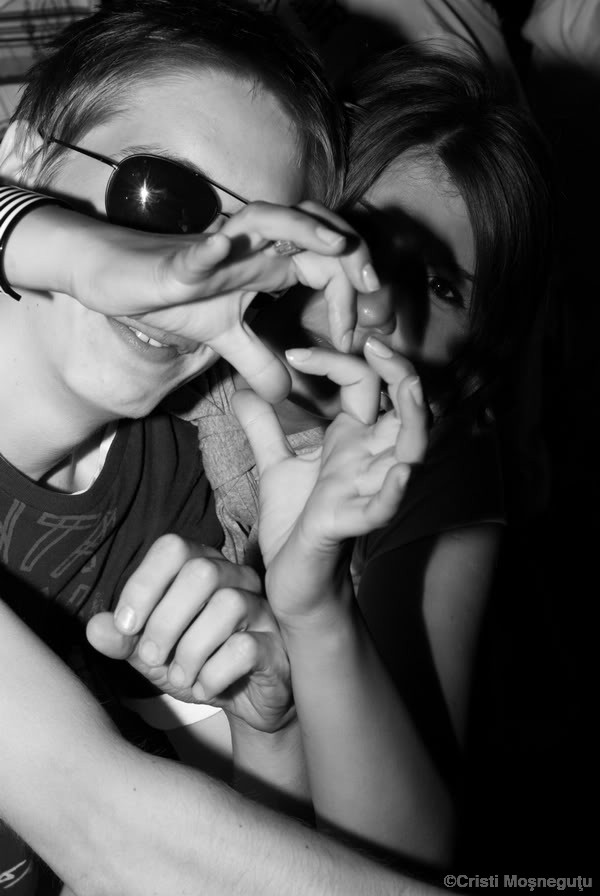 fans love me. right back atcha.
(to be continued)

Share on Facebook