in the mix for 9 hours
saturday I shot armin van buuren's show at arene. all 9 hours of it. including the two hours I spent hiding from the rain under a big-ass tv which broke at some point.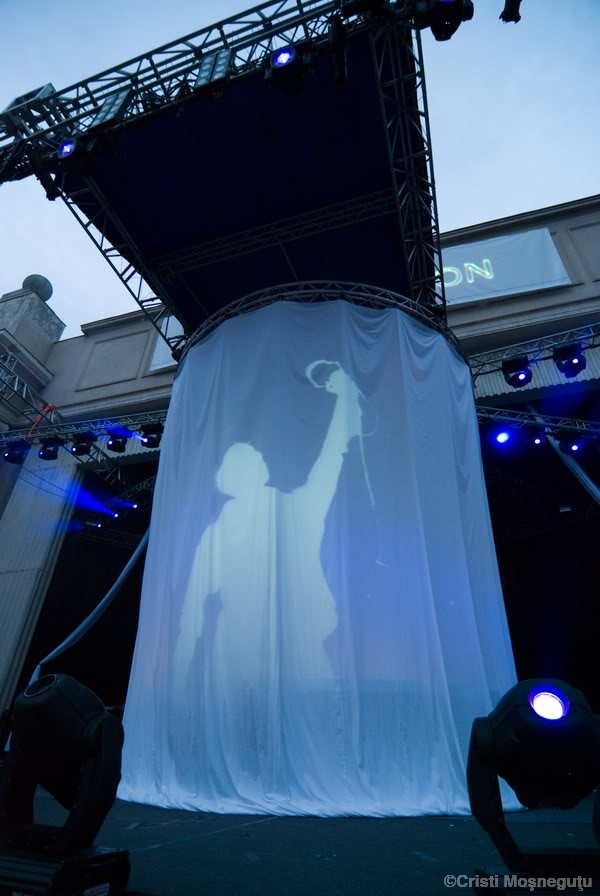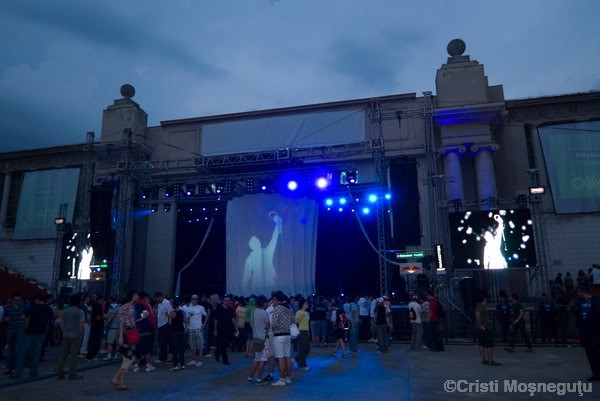 their point of view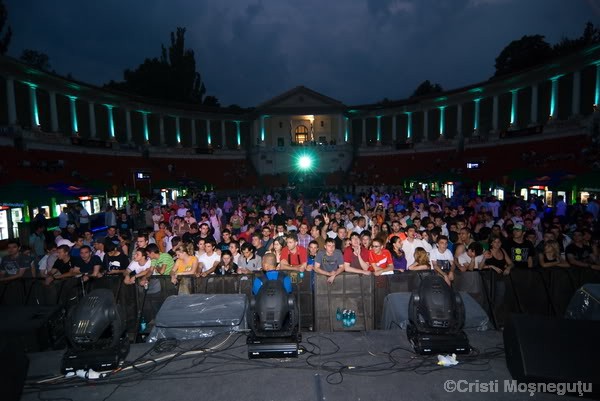 his point of view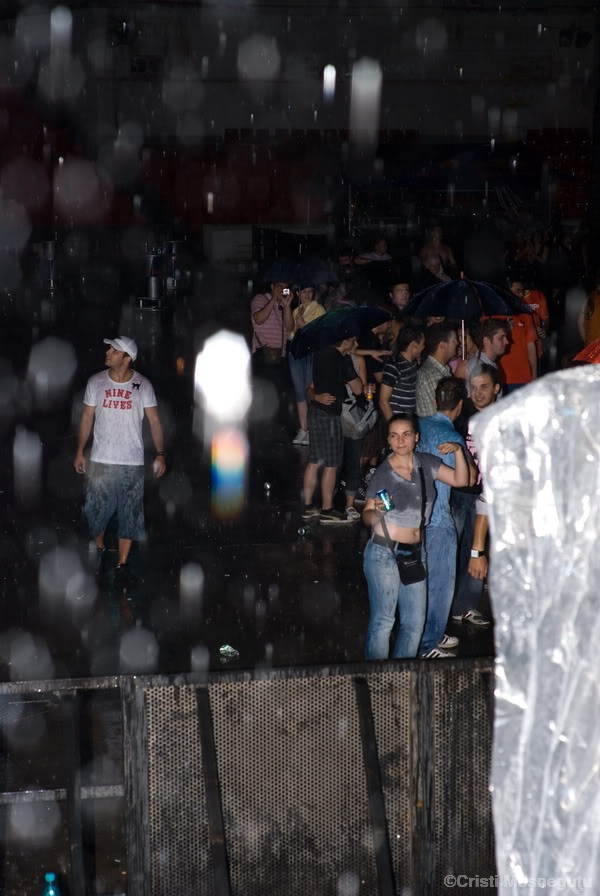 their rain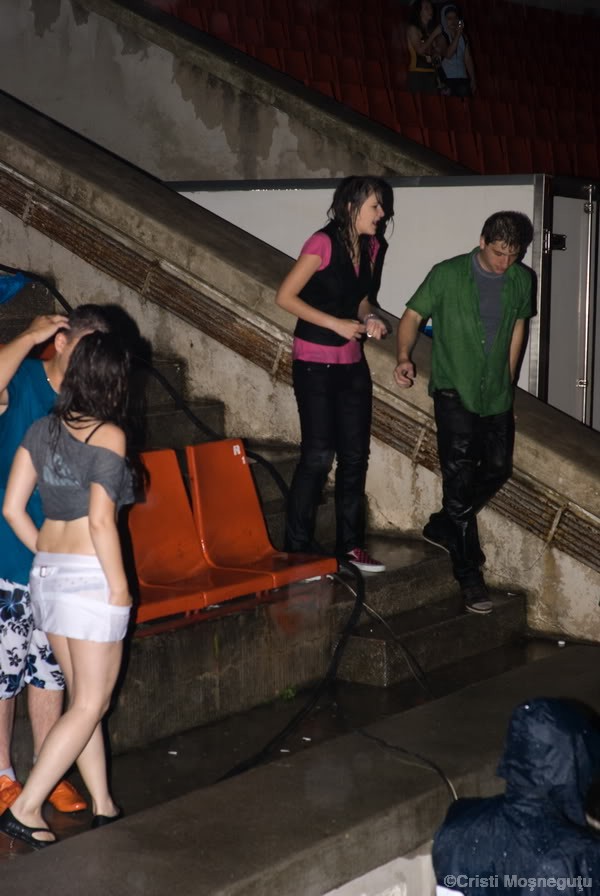 one of the guest singers of armin
the thingamajig of the show: themed dancers!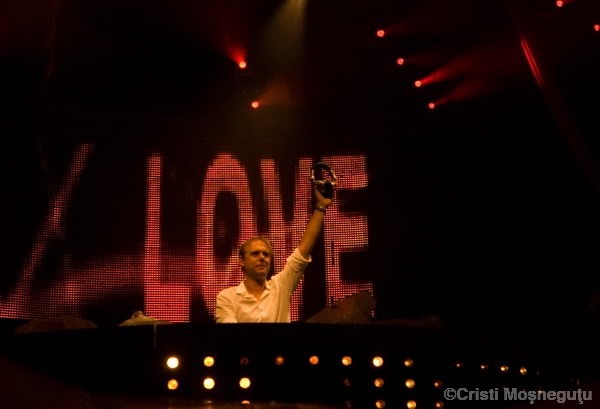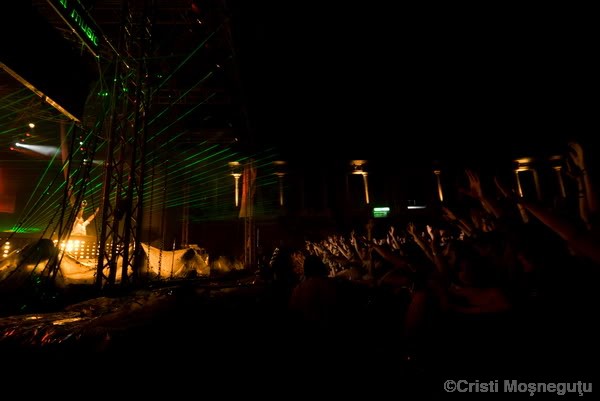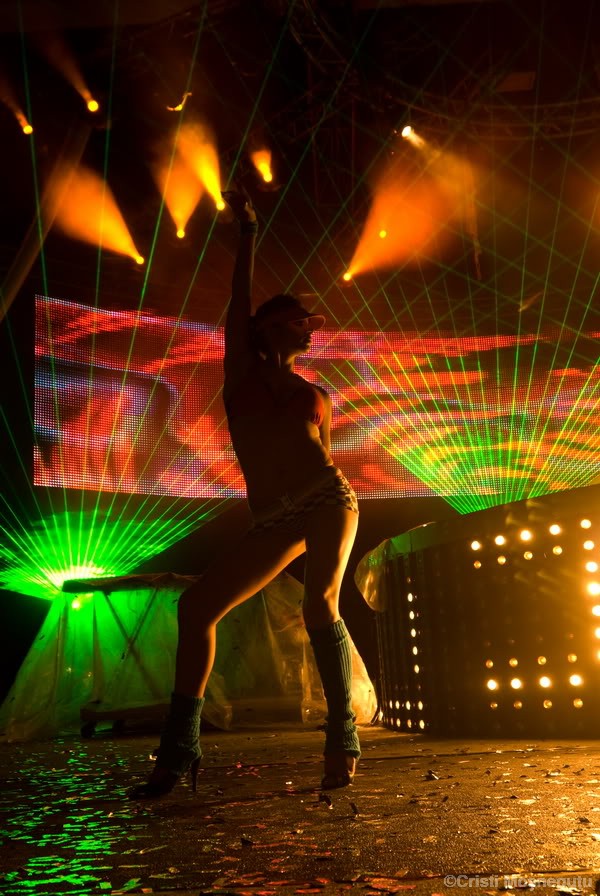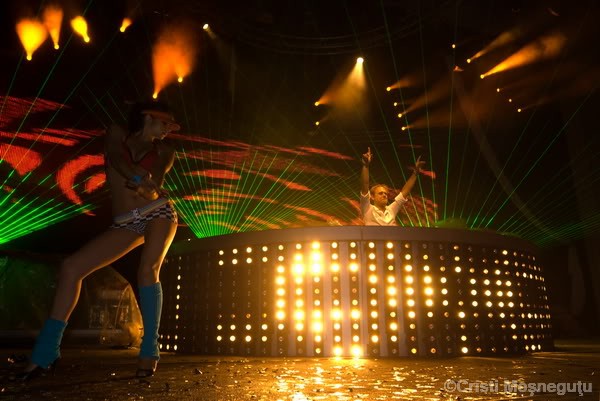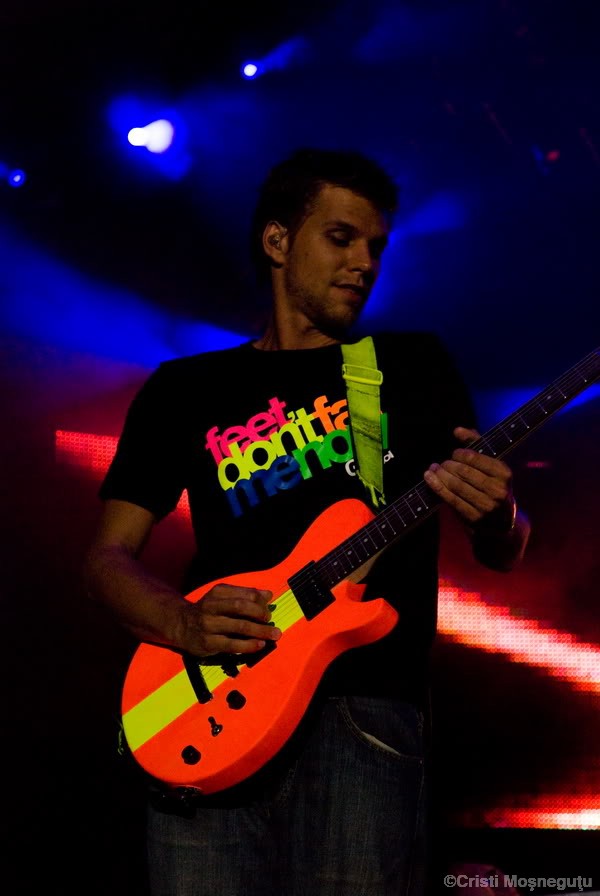 this guy's ellen van buuren – armin's brother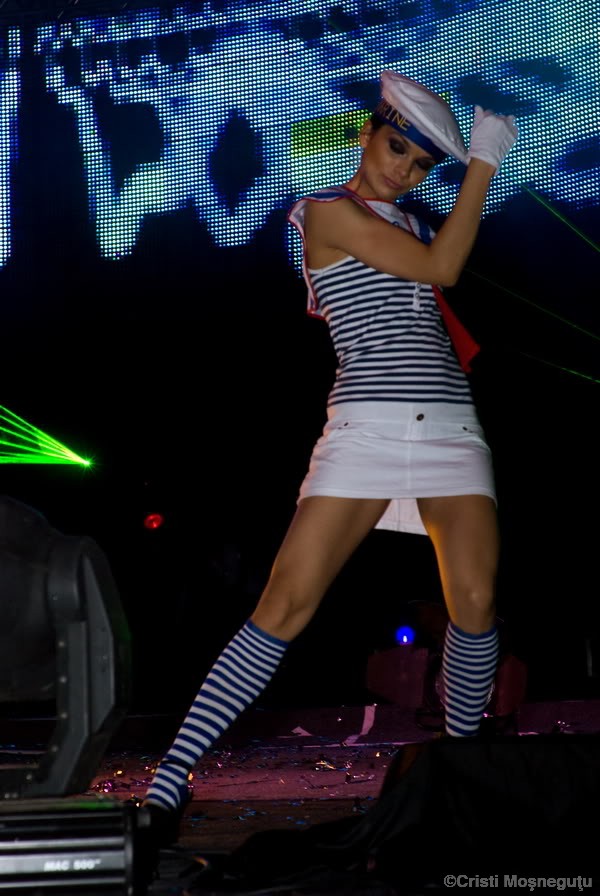 I don't know who she is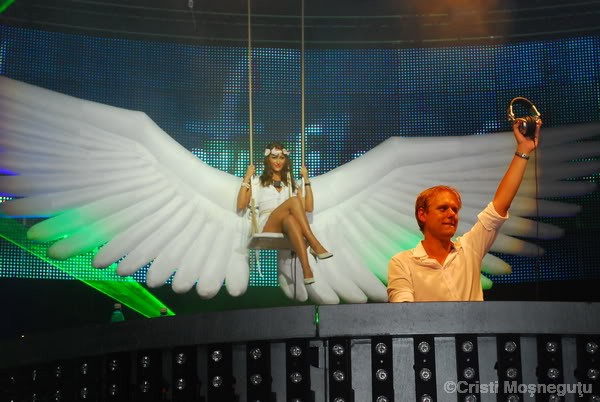 he did that a lot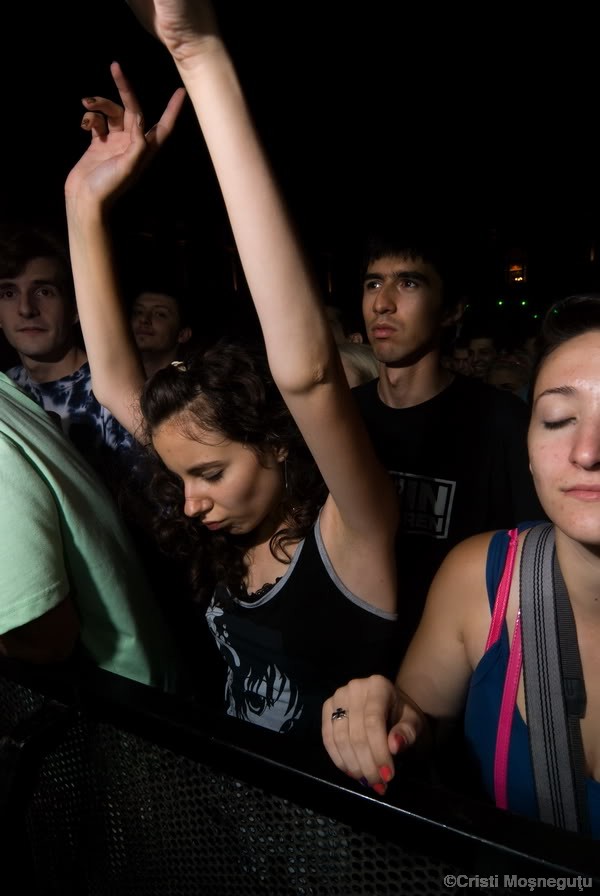 bdye bdye that's all folks!

Share on Facebook