mamaia – satul de vacanta
I went to mamaia last weekend to shoot the sunwaves festival (more on that tomorrow). what seemed interesting to me was the little detour ilinca forced me into: a walk through mamaia's sat de vacanta (not gonna translate that cause the little pruteanu in me just loves the way romanian makes it sound purely delicious). what happened? a whirlpool of old rides, old toys, mici for 0,5 ron, tap beer for 2 ron and a shitload of simple people. yup, that's mamaia for you. check the pictures and let me know if you get the same feeling I did – a retro kinda warm inside kinda communist kinda I-wanna-get-back-to-those-times-just-for-the-simplicity-of-it-all. or just let me know what they tell you. peace.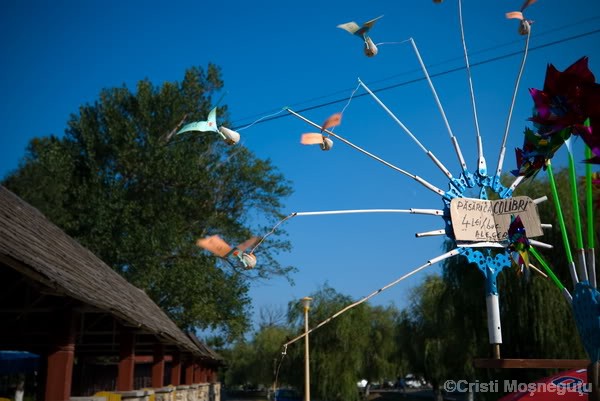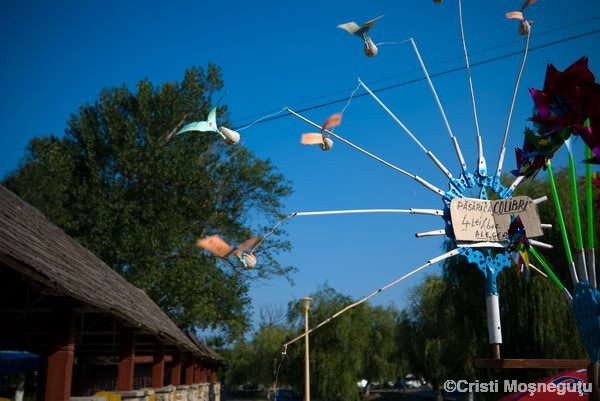 ough the cheap crap!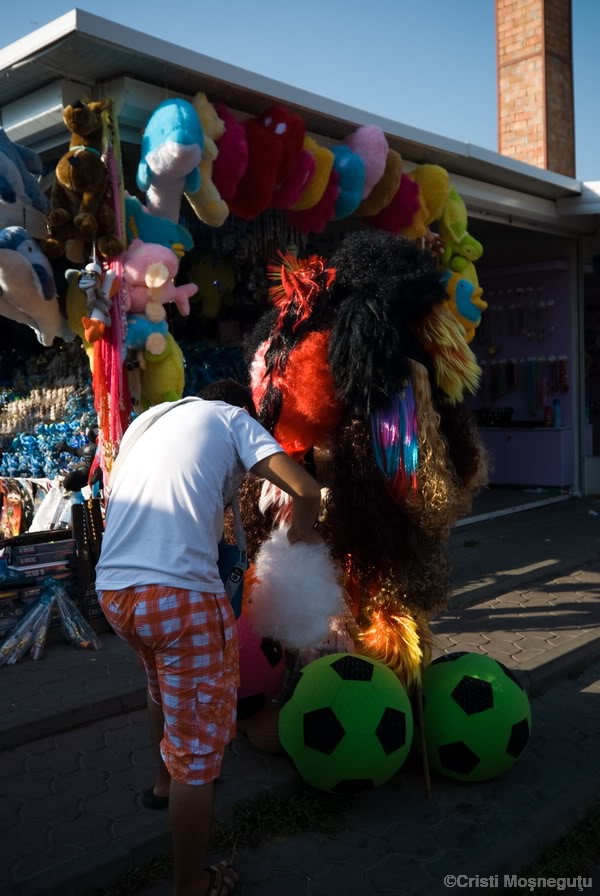 donno why he's looking for a wig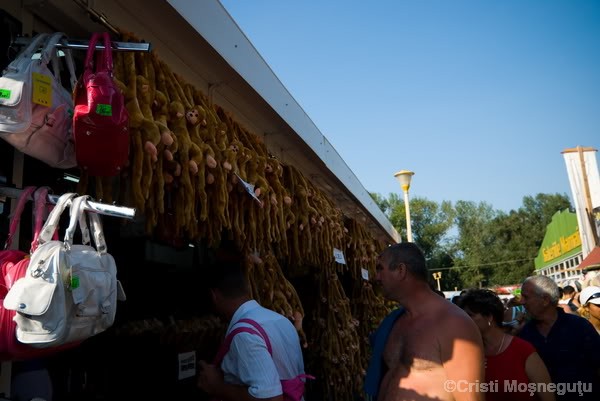 monkeyyyyyyyyyyyyyyzzzzzzzzzzzzzzzzzzzzz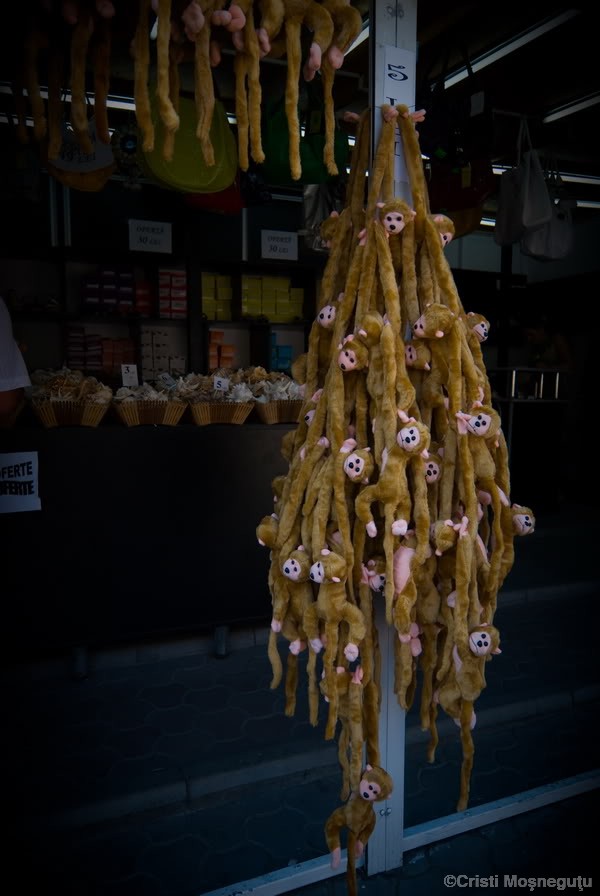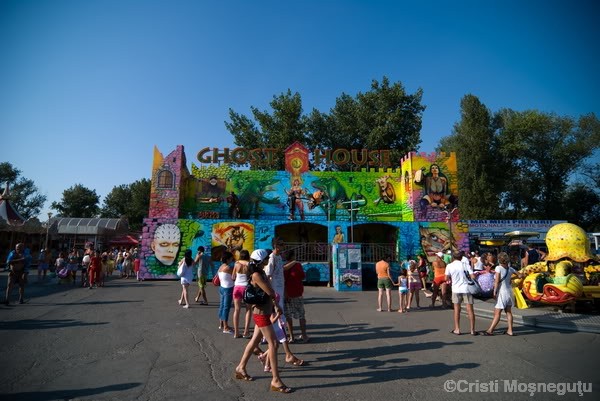 bu hu hu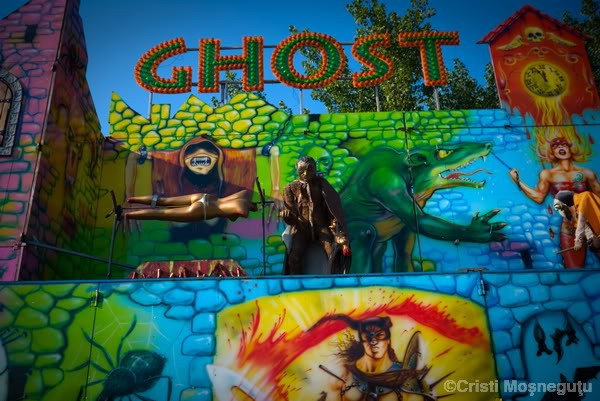 this ghost house was awesome (from the outside atleast) – count chocula up there was actually spinning the lady carcass over the fake fire. classic. just like dacia 1310.
bumper cars – who doesn't love them?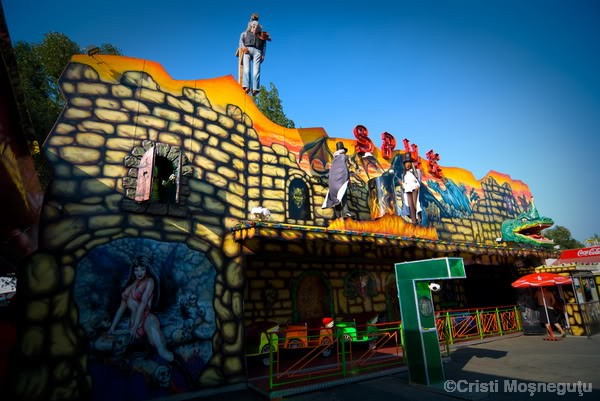 the second ghost house. this was kinda weird for me cause I've never seen two identical rides in the same park. ghostly ghastly.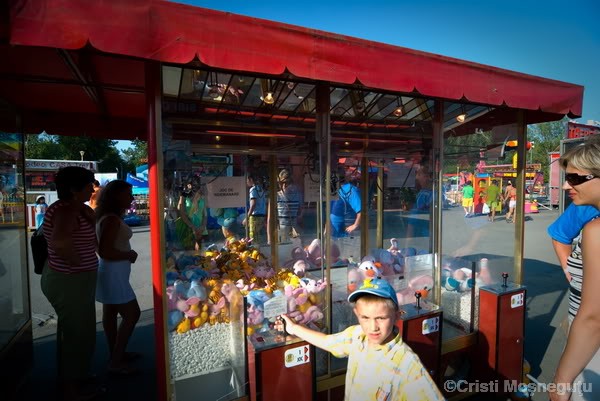 remember the claw? this kid just lost some bucks there and was asking his mum for more. goddam claw.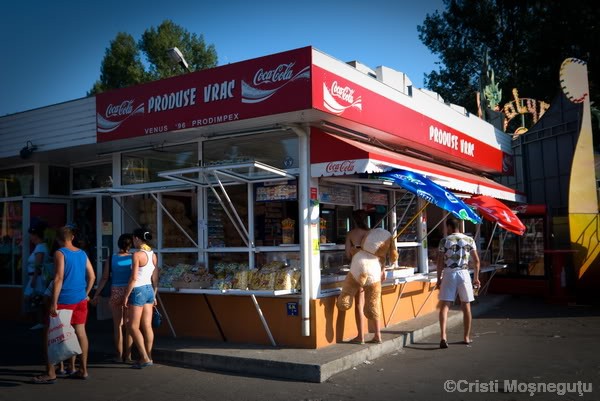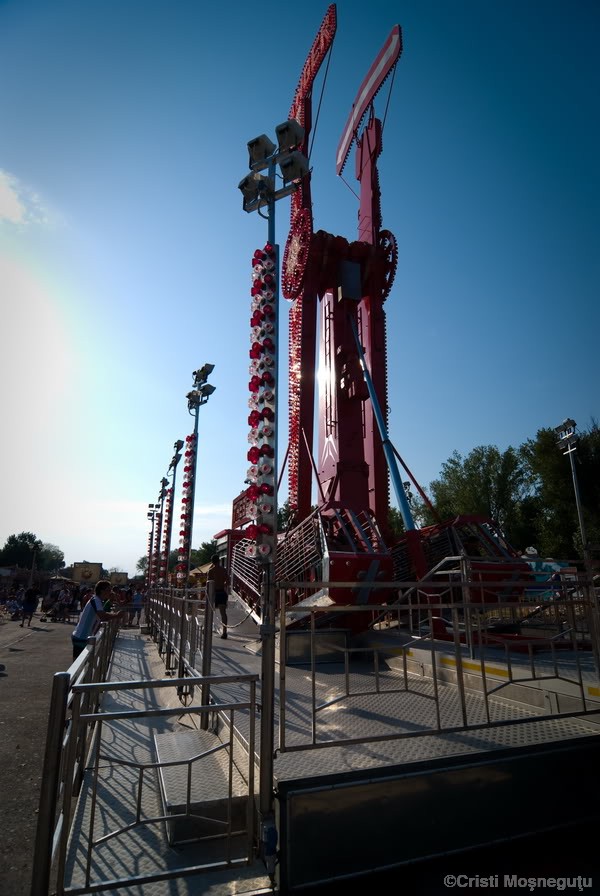 my favourite point from the spot – the hammers. well, second, after the cheap beer. you'll know what I mean when you see the last pic.
I've never heard so much screaming in my whole life and I grew up in salajan. no stabbing can produce that much scare for a man.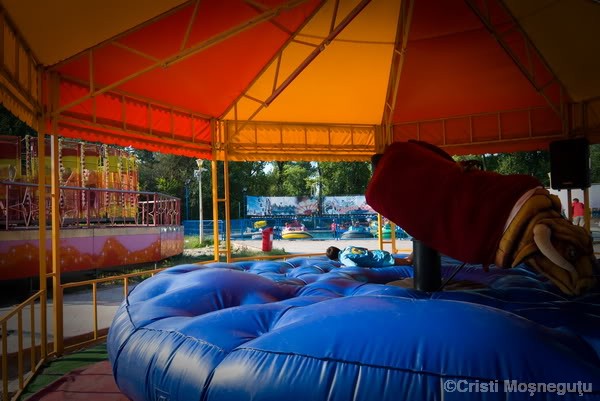 the bull ride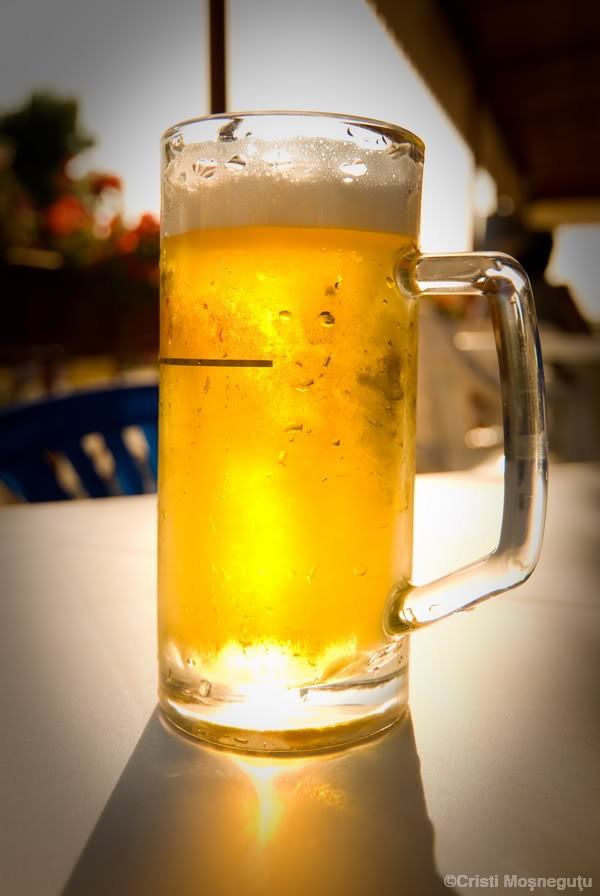 and the beeeeeeeeeeeeeeeeeeeeeeeeeeeeeeeeeeeeerrrrrr

Share on Facebook