birdy nam nam. audio bullys too.
Sunday, 7 September 2008 in
party
Two weeks back I went to the Birdy Nam Nam show at Arene. Yeah, the one that got closed down by the police right after Audio Bullys finished playing. Yeah, right before Gojira started his set. I mean, he didn't even get to pull his music out of his gear. Damn shame, was looking forward to his set. I'm not gonna get in That talk, some other people already did; l'll just say this: I've never seen so much police in one place and I've seen alot of police stations in my time. Oh well, show must go on:
ufe & zicu opened the show with some boogie down and hip hop. a nice 8 ot of 10 overall.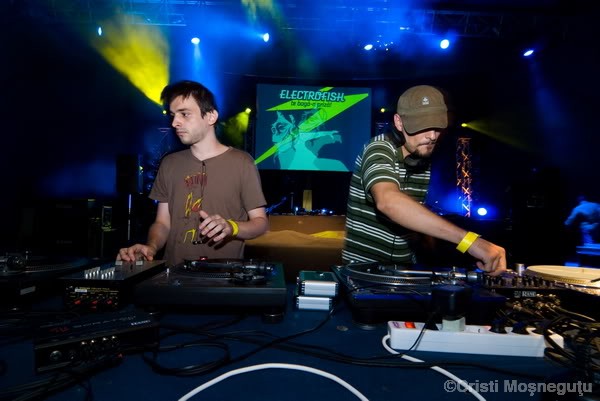 Forgot to say that no photographer was allowed on the stage. theoretically, happyfish didn't wan't any media promotion – as they hired their own photo & video staff. how weird is that? l only managed to get these shots after I patiently talked to about 10 people and got a 5 minute window to shoot ufe & zicu. but just that. Again, how weird is that?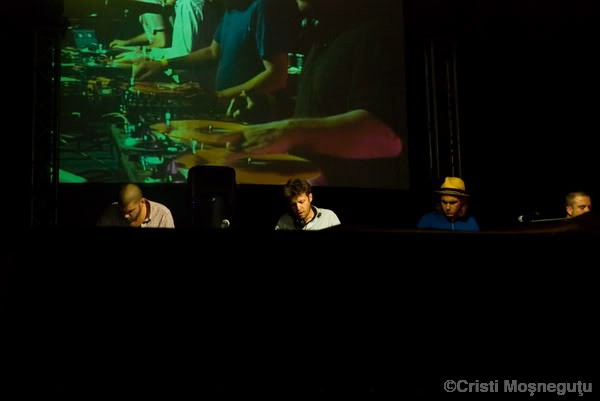 The only pic I like of BNN – what can I say, I'm an up close photographer. I think Robert Capa said that if your picture isn't good enough, you're not close enough. Here's the living proof.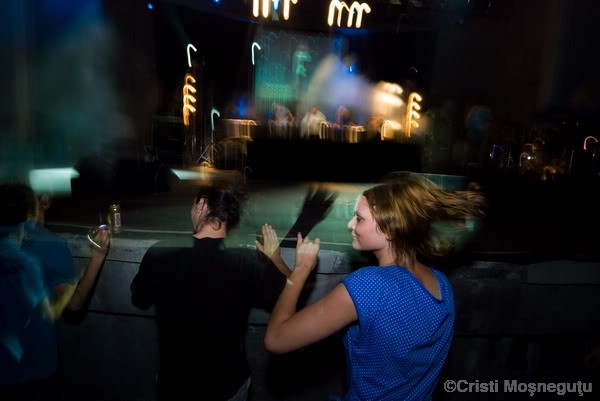 People really enjoyed the show, all in all.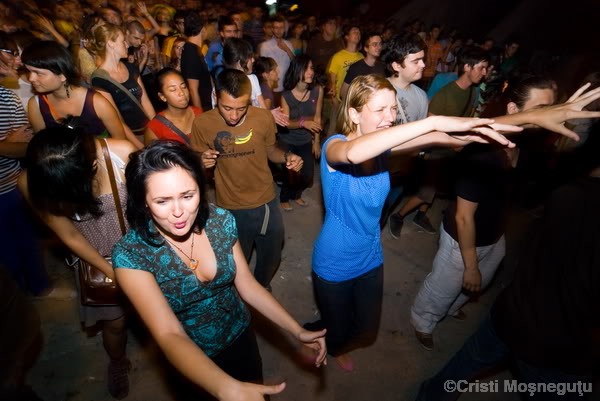 Cage always keepin' it real
Some Audio Bullys shots for you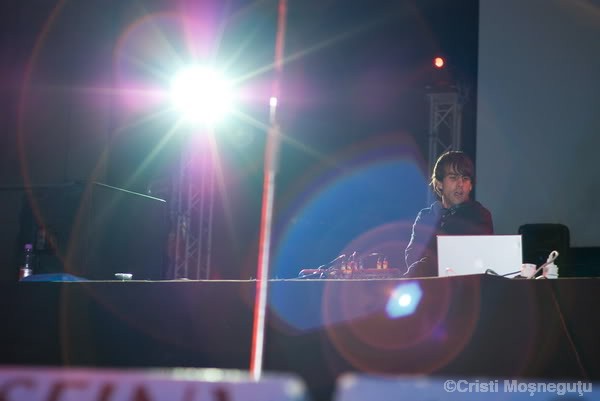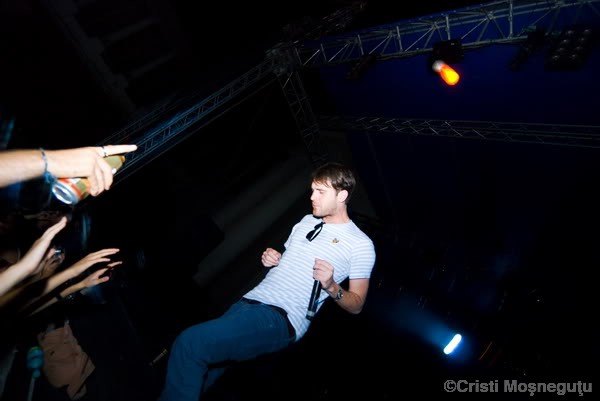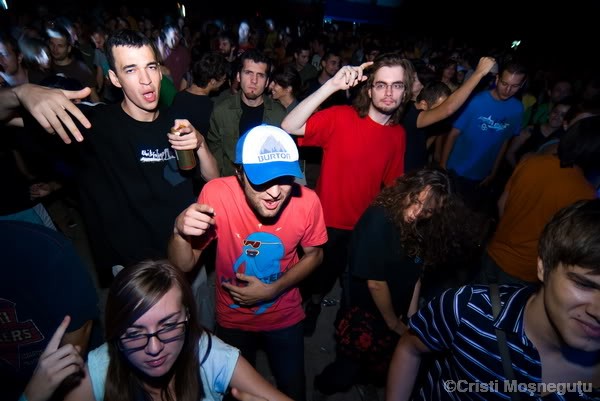 Yeeeeeeeeeeeeeeeeeeeeeaaaaaaaaaaaaaaaaaaaaaaaaaaaaahhhhhhhhhh bwoy
Security guy loved me so much he decided to move right in the middle of the stage to make sure I take all the good shots.
He's a smoker.
He's a policeman. Nothing funny there.

Share on Facebook