dropdread @ dj hype
she started the hype show, people liked it, l got some photos plus a ringing in my left ear from one of the speakers, what can l say: it was magic!
music baby!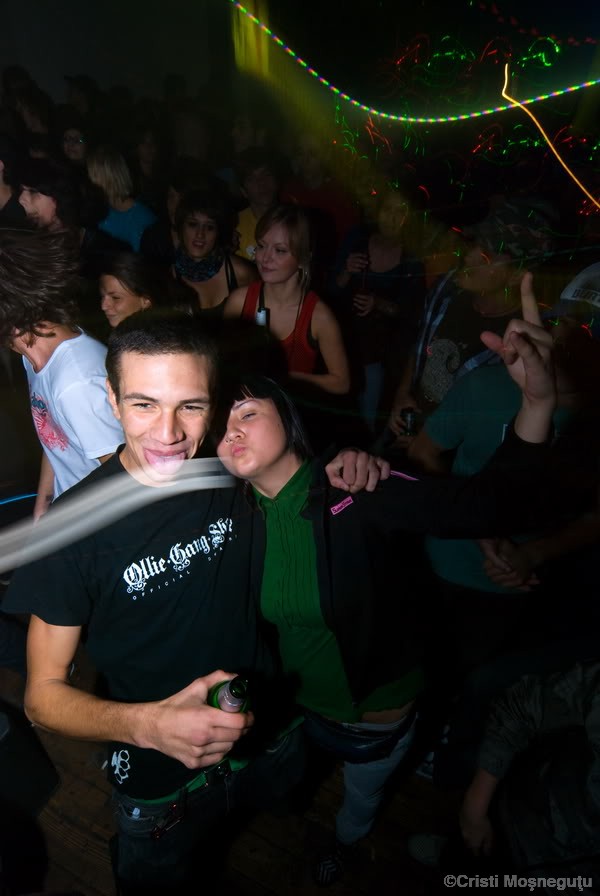 yo. forgot to say that everybody was there.
mousey danced by the stage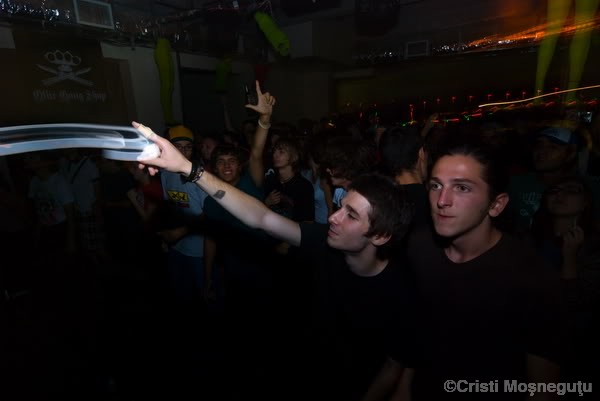 these dudes are big fans of dbz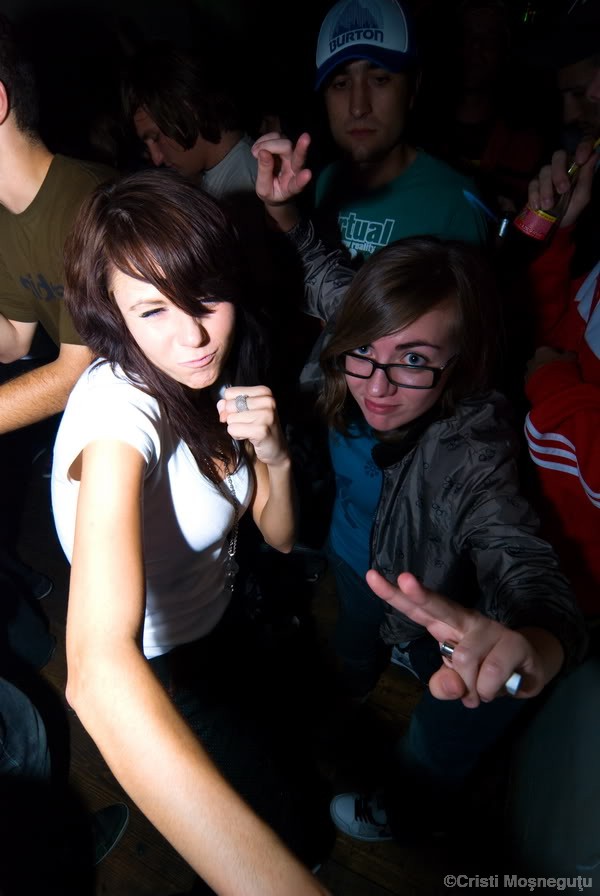 judoka and hippie in the same frame. what were the odds?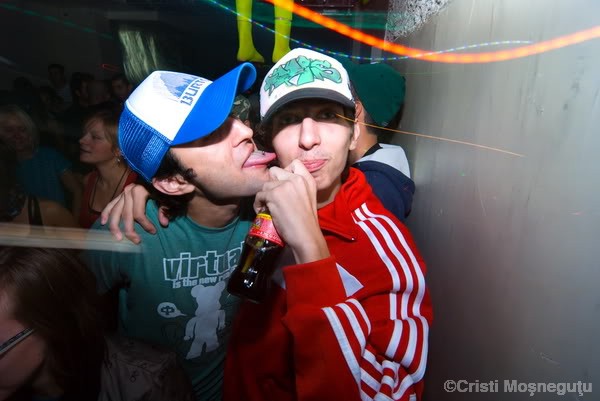 here's the reason why you should drink moderately
and that was the end of the show for me. well that and some chicken shanghai from the nearby joint. peace.

Share on Facebook