l'arc de triomphe
turns out that zilele bucurestiului actually had something for me too: they opened arcul de triumf to the public! yey! l found out by accident, obviously, on my way to get some ikea hotdogs. twas more crowded that at a dnb party in fabrica, but the view was worth it. minus the cocalars, but you can't really get away from them. so enjoy the pics.
peace.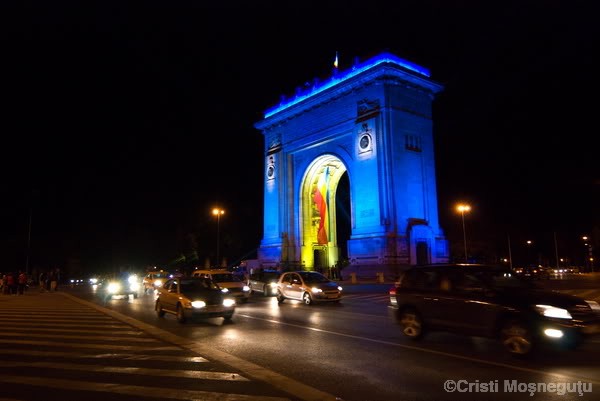 love what they did with the place
the po-po was on the job – po-po-protecting
ough just look at those pretty colors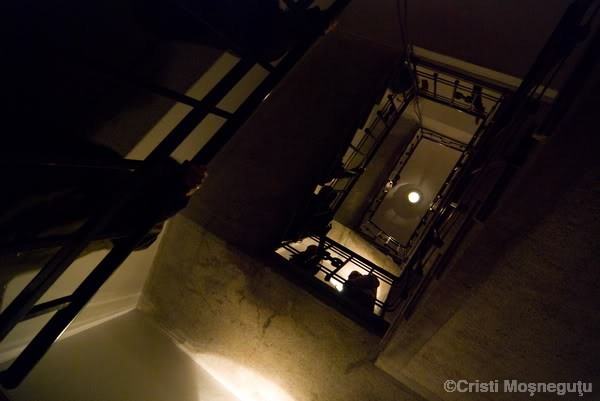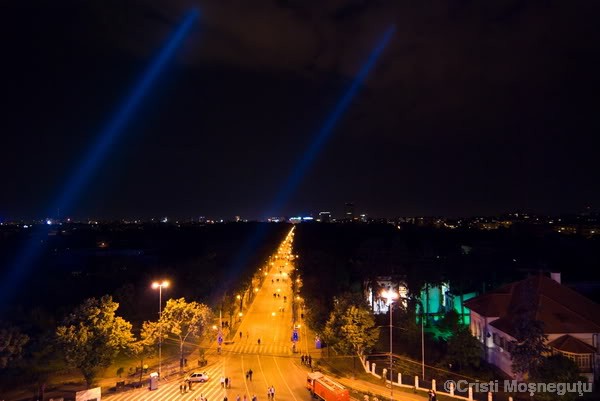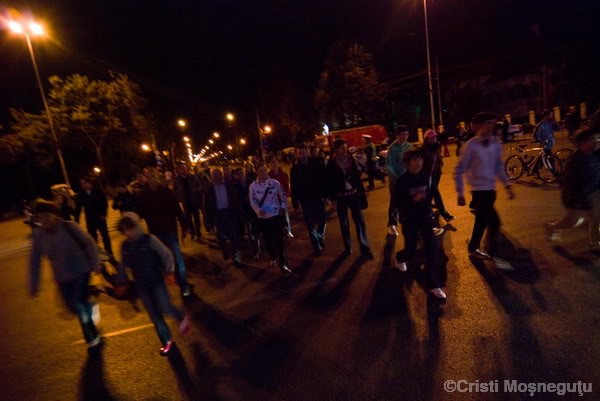 stampede!

Share on Facebook