the model's birthday
Wednesday, 24 September 2008 in
party
Last Saturday The Model had a party to celebrate his birthday. He invited some friends, but he had 2 very important guests: Alexander Robotnick (he's the father of italo-disco ) and Mick Wills. A brief description about them can be found here . Anywho, l loved the place, the party, the free beer – thanks mate and happy birthday once again! 😀 Here's how the night went down:
this one's just to give a head's up on how the spot looks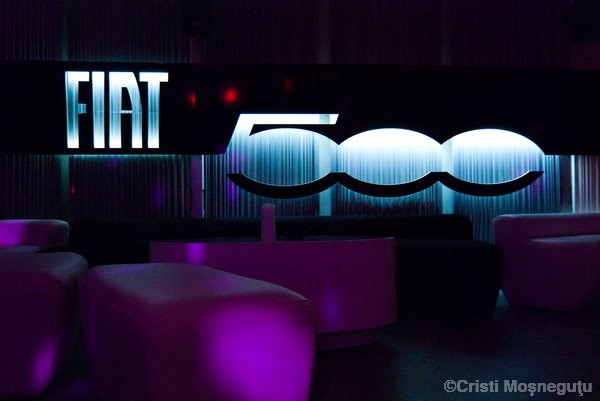 choir boys or bodyguards?
shouts go out to ma' man
hot water arghhhhhhhhhhhhh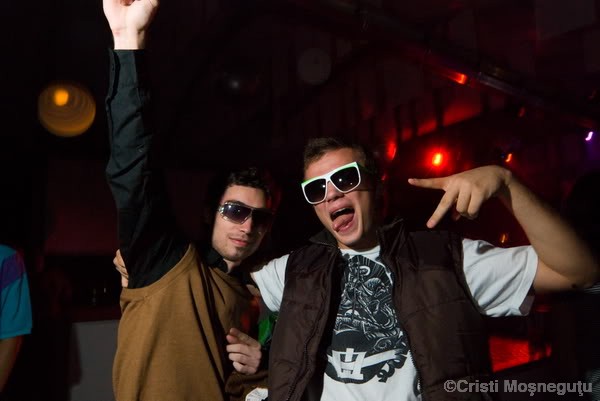 malin got glasses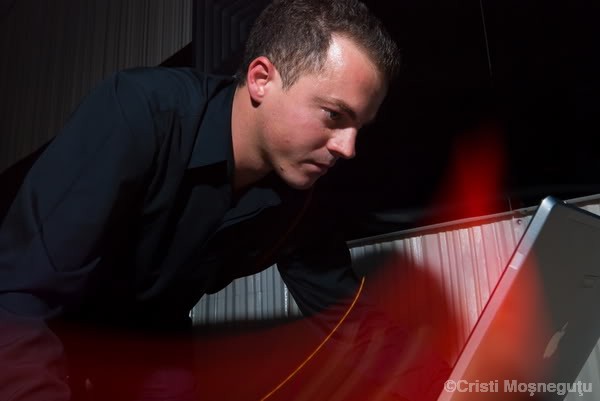 masstyk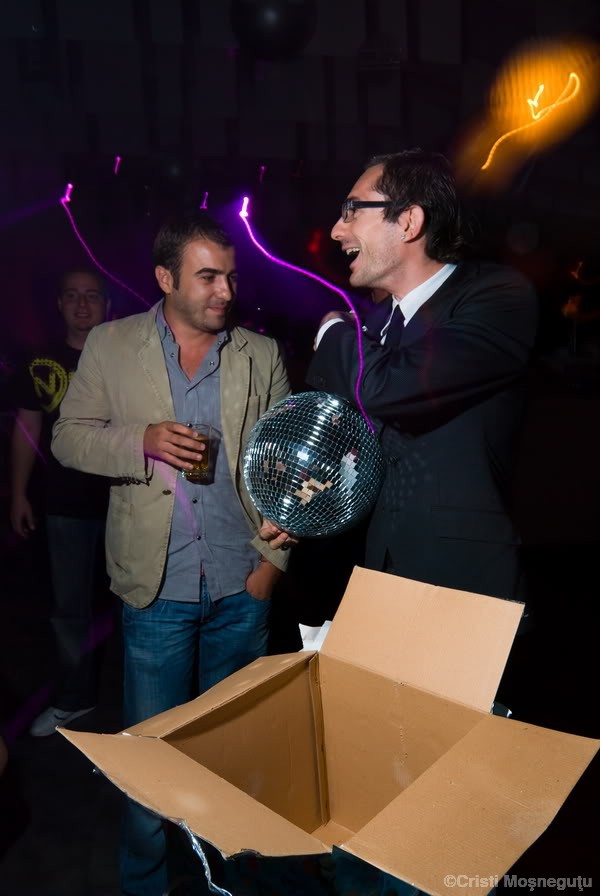 gift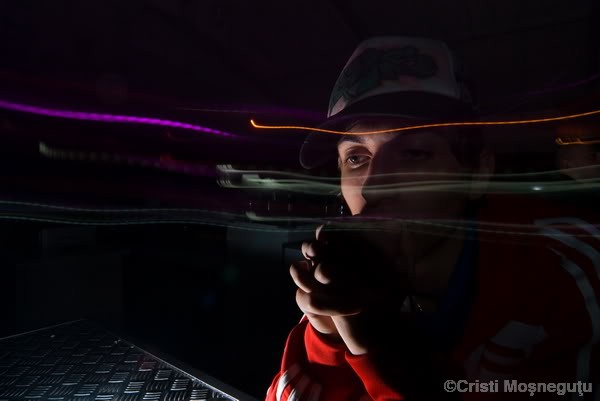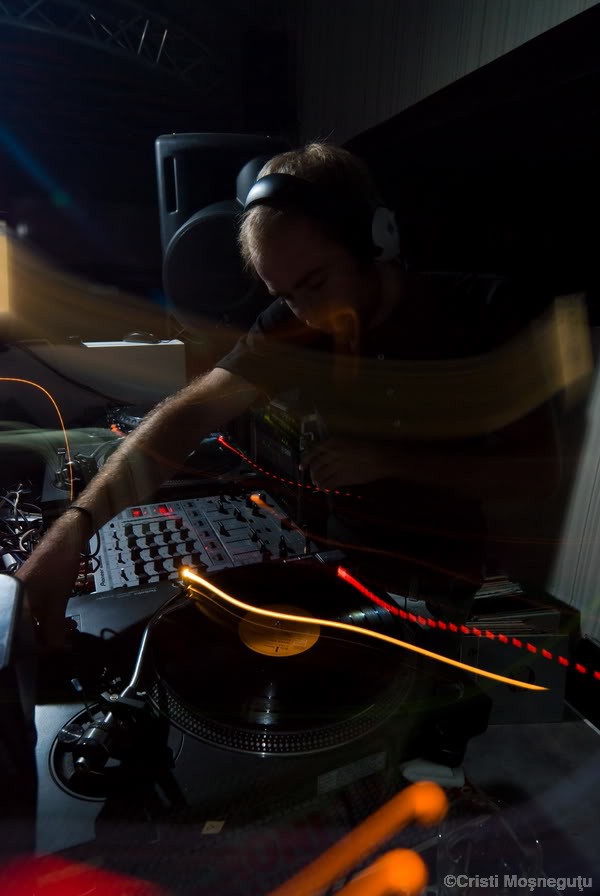 tom wilson yey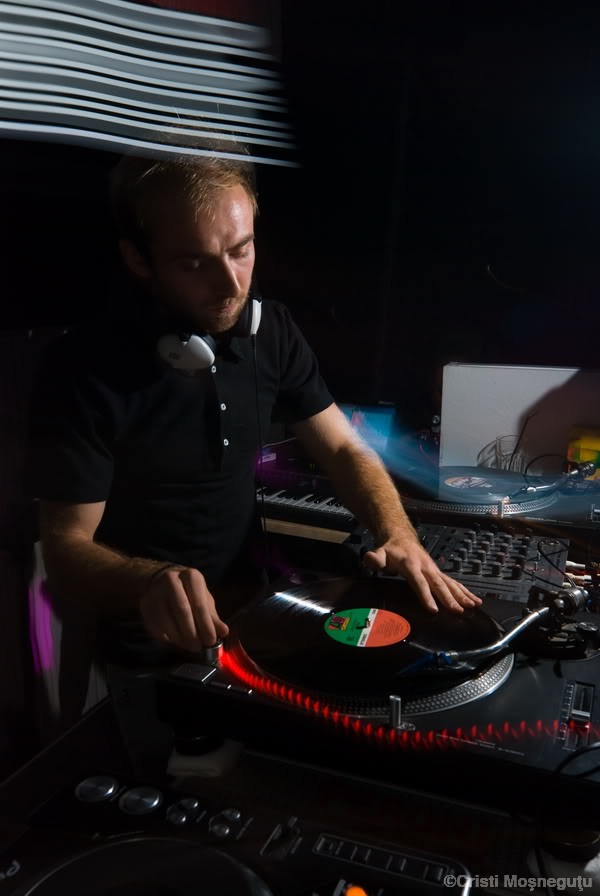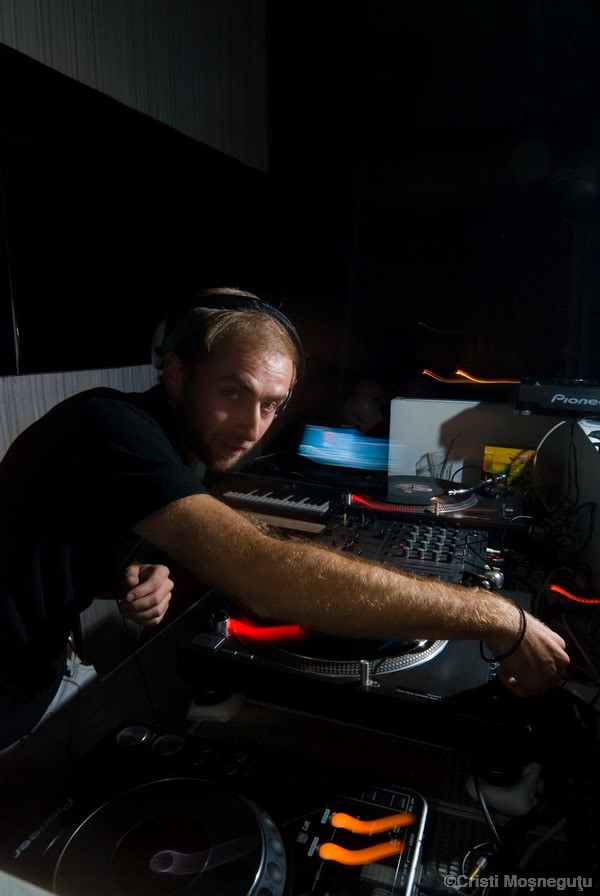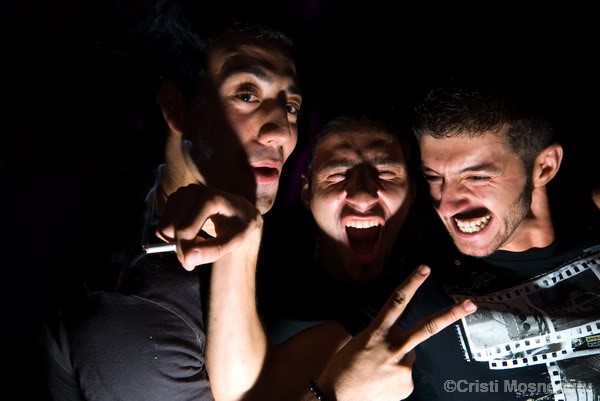 haven't had one of these in a long long time – gotta thanks my sb800 for the nice job done
ough – and these guys too 😀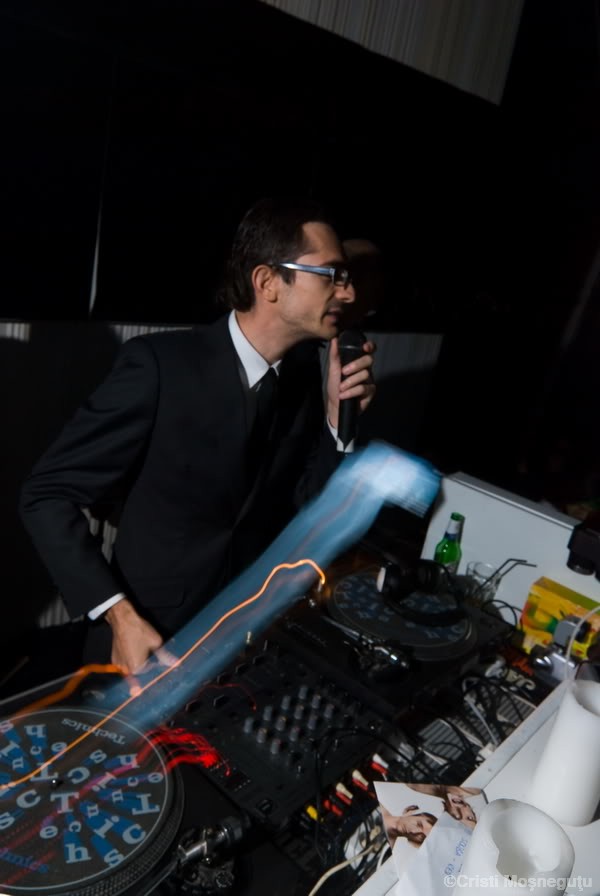 making announcements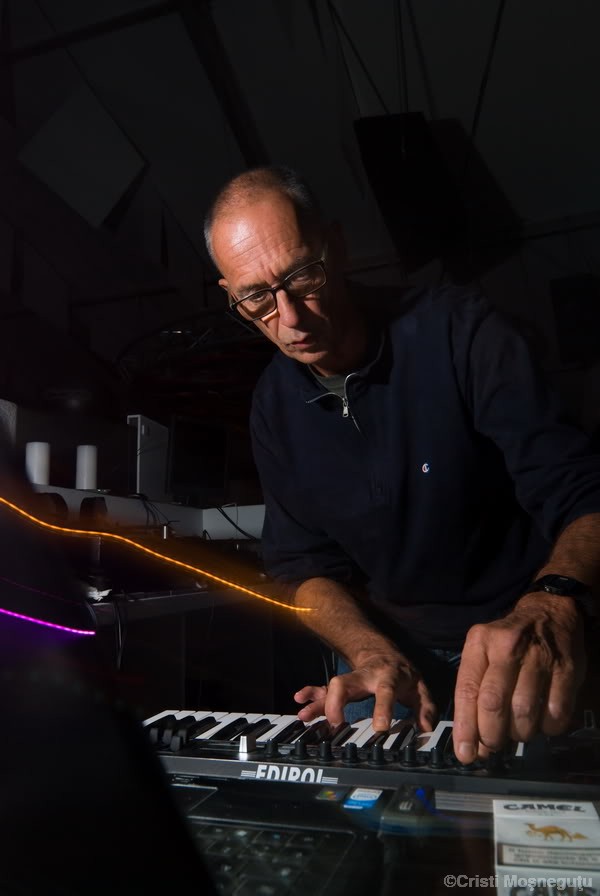 mr. robotnyk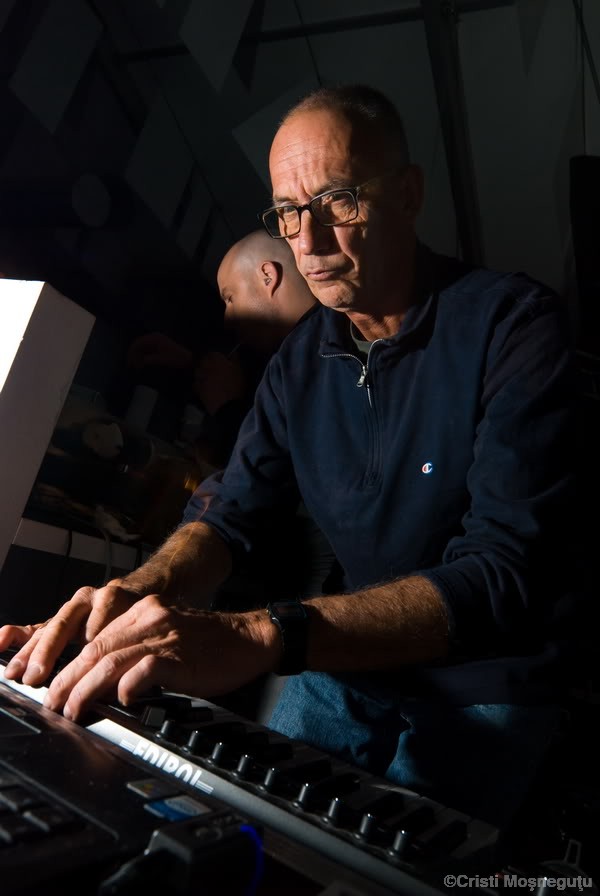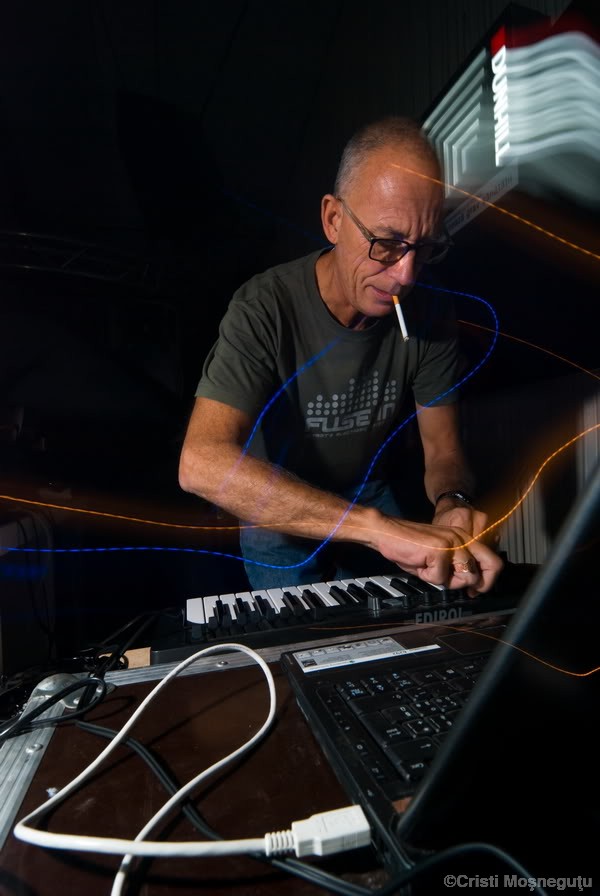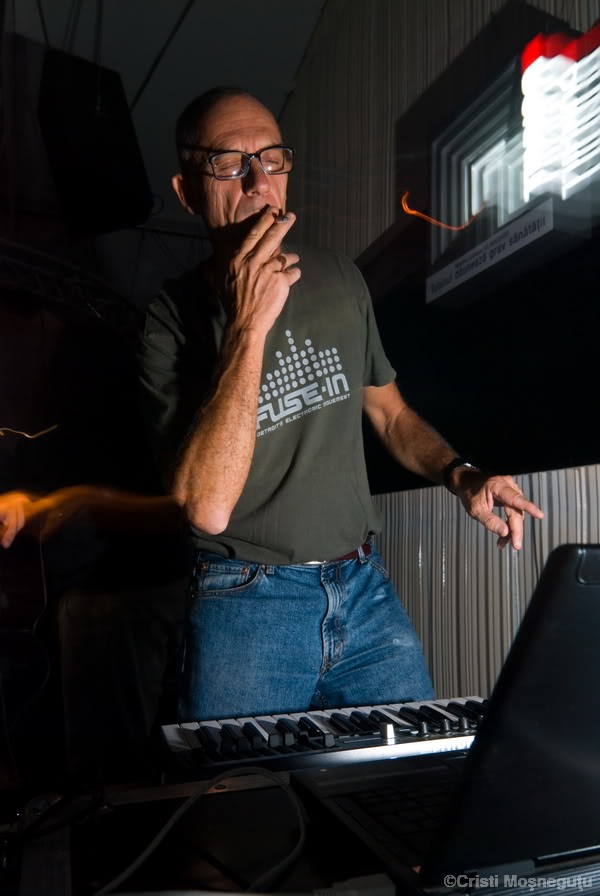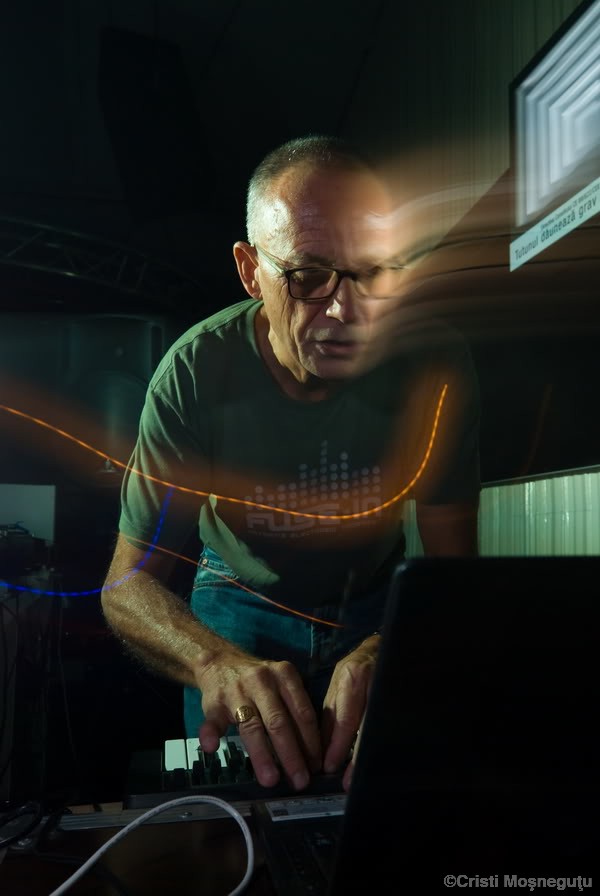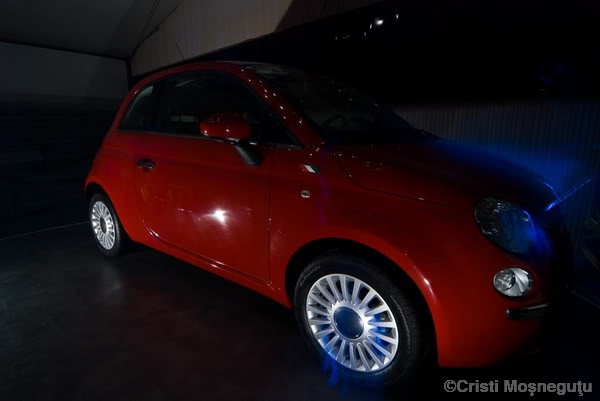 l got to play with the nice fiat 500
double exposure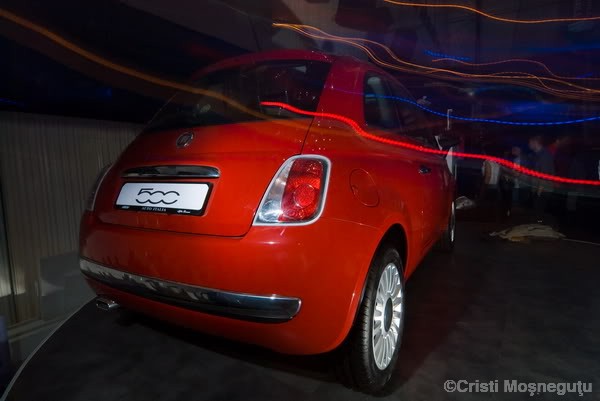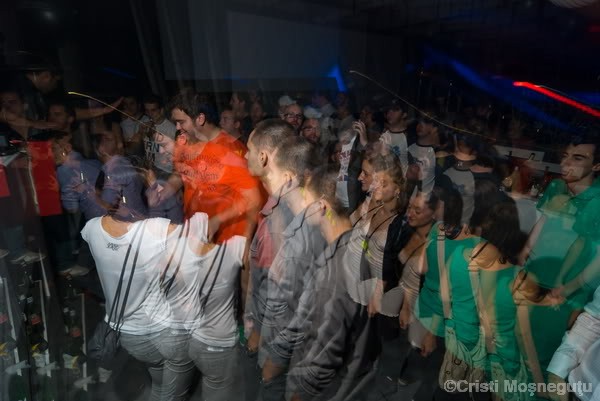 triple exposure!!!!111oneoneone
there won't be a quadruple exposure if that's what you're thinking :))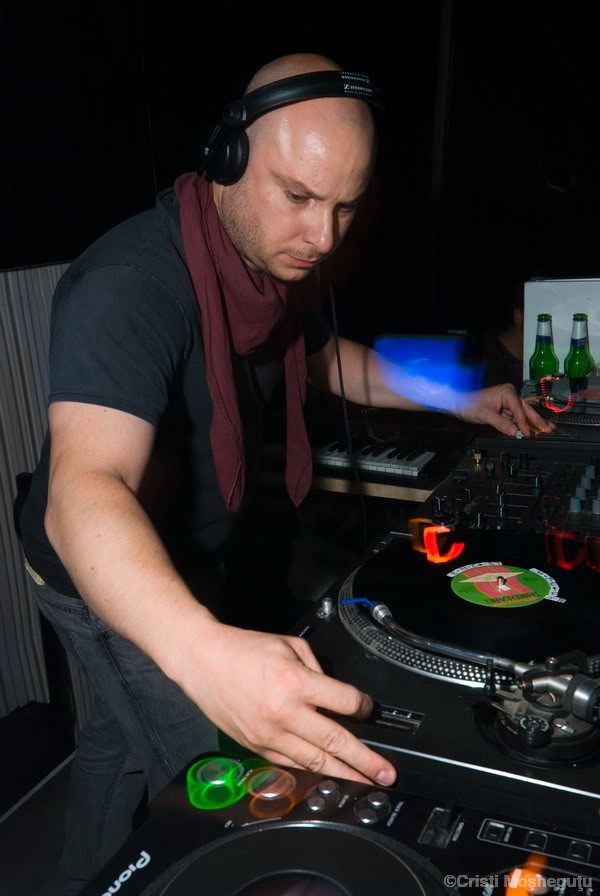 and mick wills went on to kill the show. slowly but surely.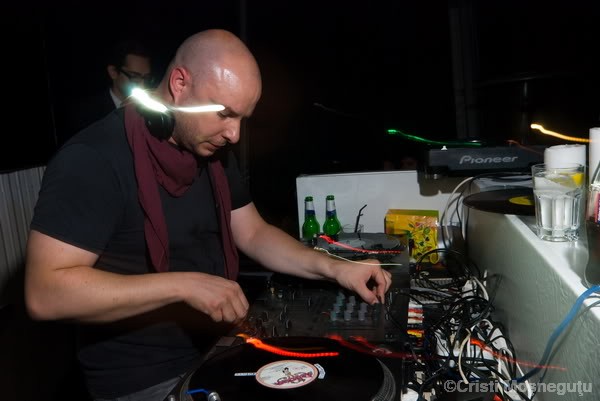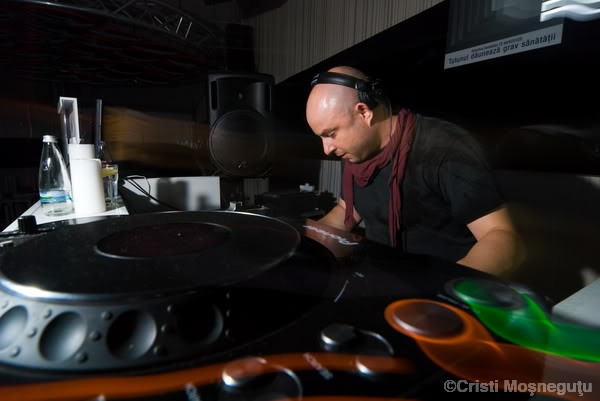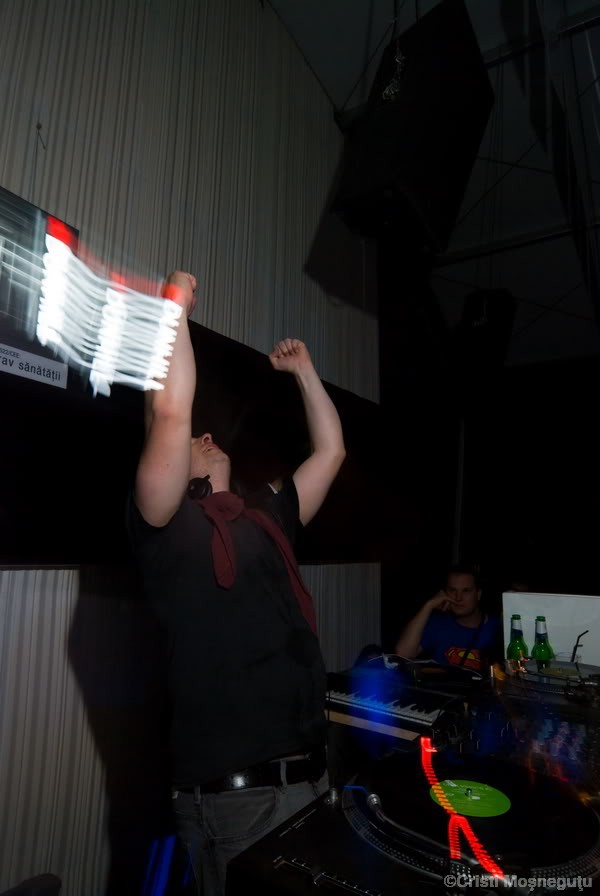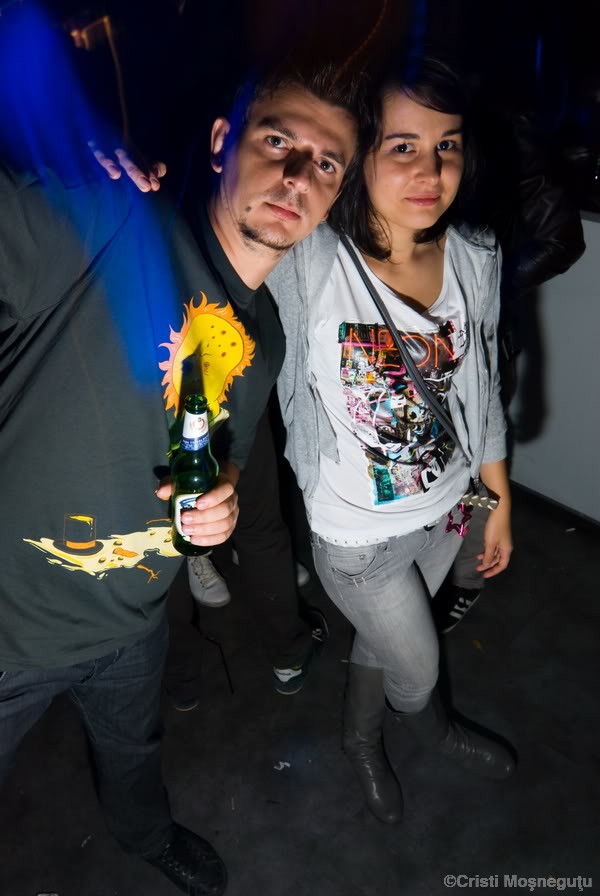 this girl was crying for some reason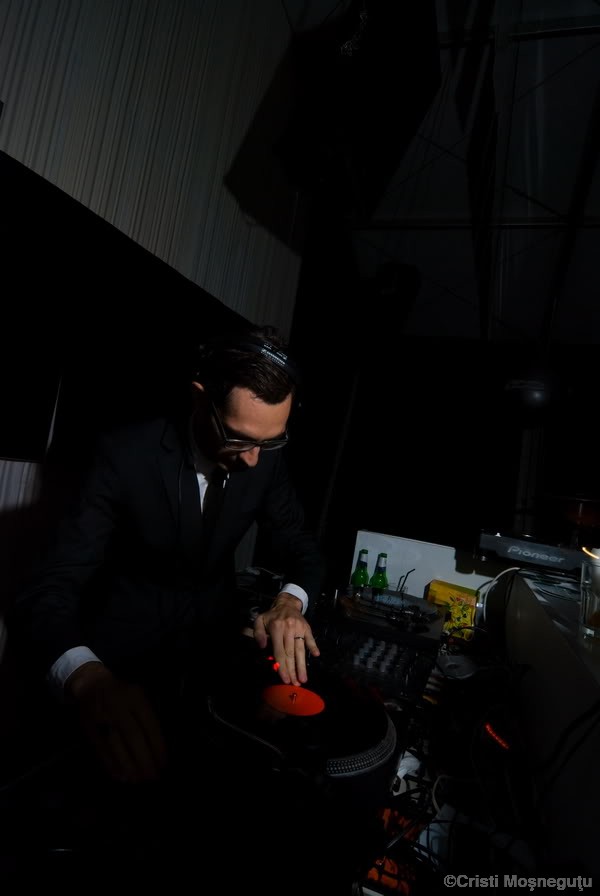 and before we knew it the clock hit 05:00 AM and The Model took over with some kewl german techno – just to make sure everyone's still awake. they were after his first play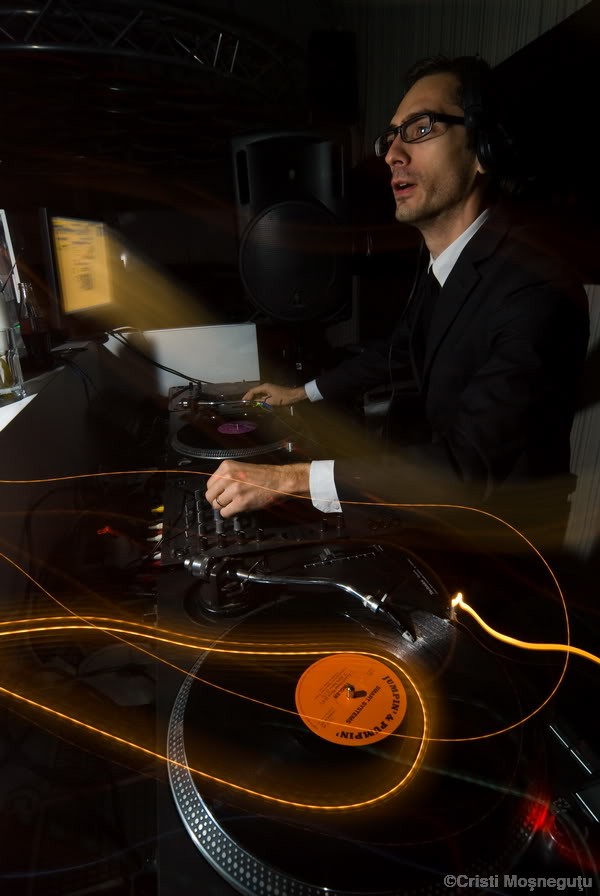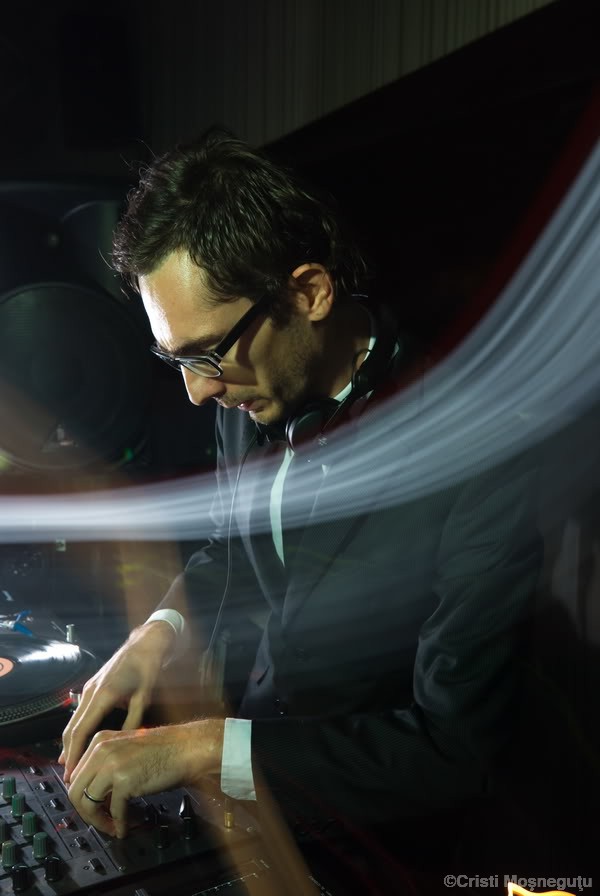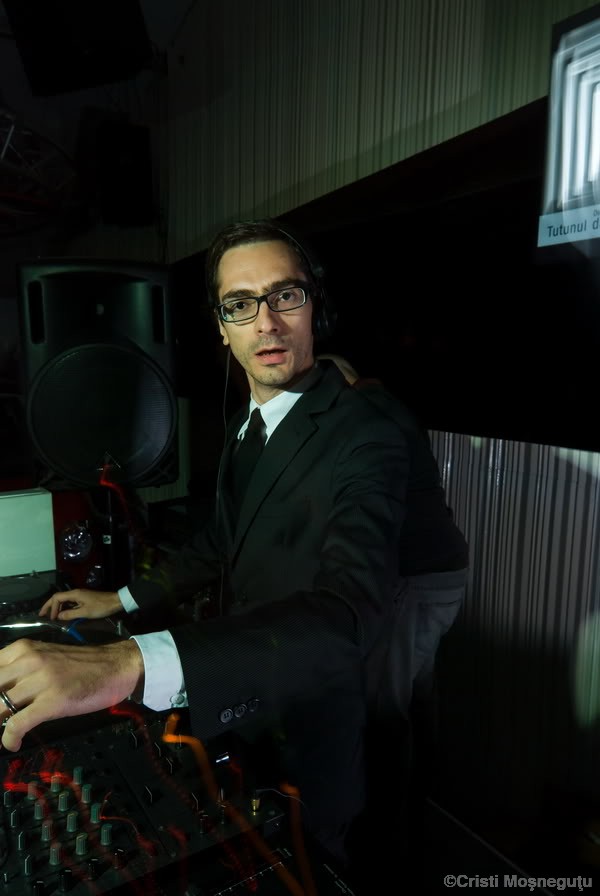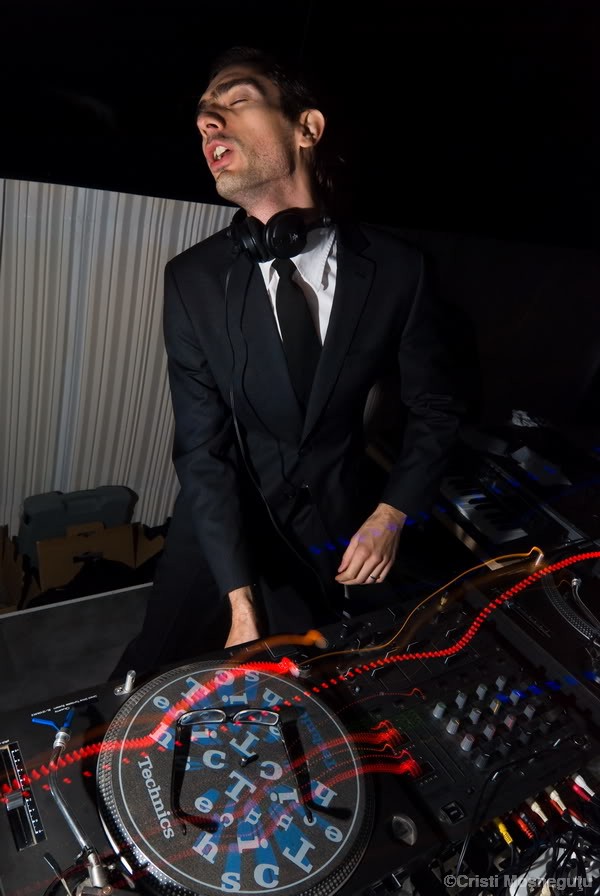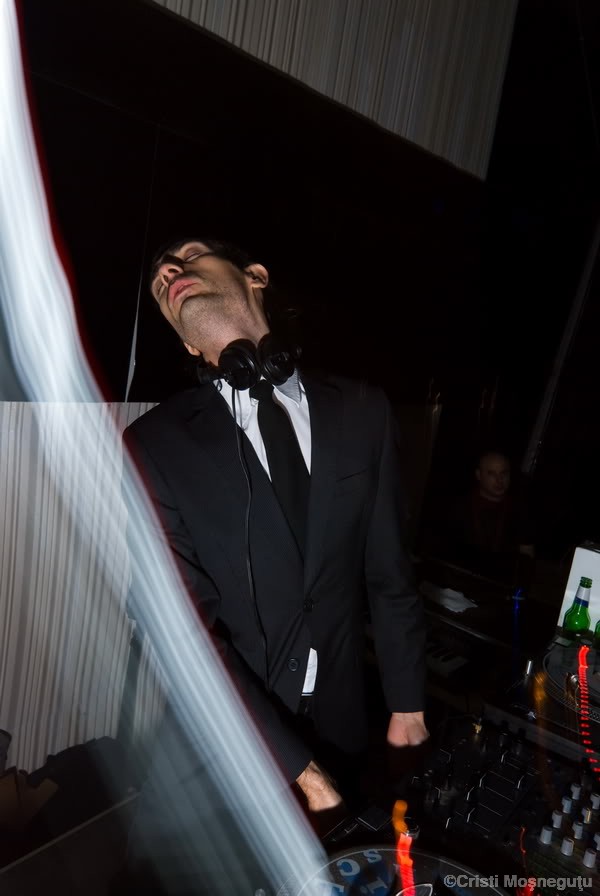 aaaaaaaaaaaaaaand after a bit of techno chaos we went off into the cold. silver was waiting. peace.

Share on Facebook