adrian eftimie @ posh club
Adrian Eftimie was in the house at last saturday's after hours in Posh. Let me just say: chh. Not to him, but to the club. But not to the club itself (because it's great), but because of the strange gansta like atmosphere. Other than that, the pretty ladies/ lights and great music makes it worth it.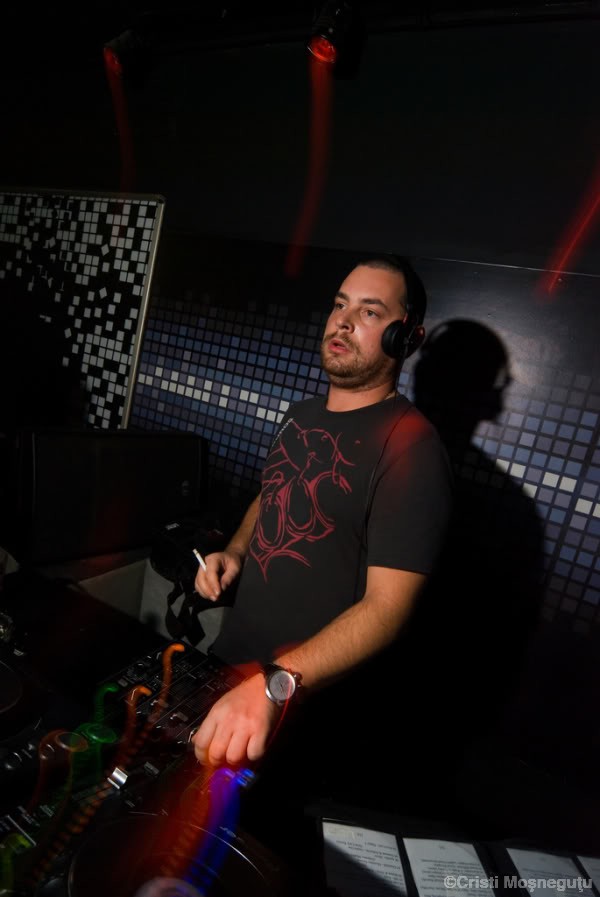 mr grouchy trying not to fall asleep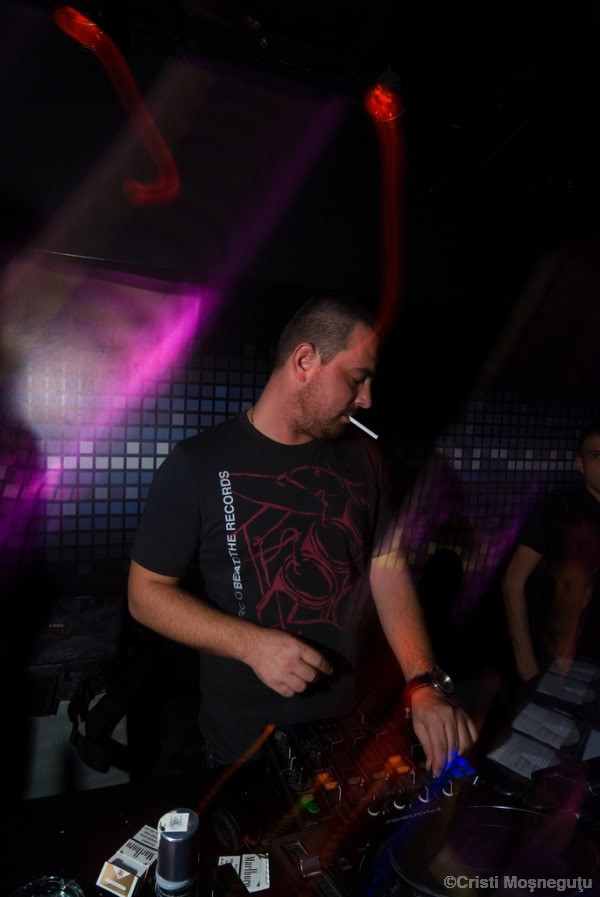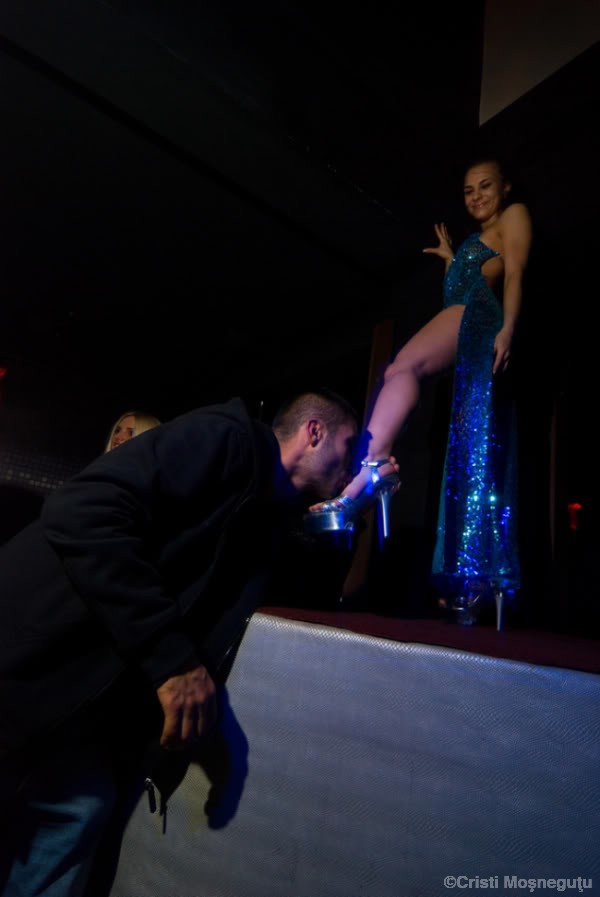 weird. strange. no boundaries. no personal space. or personal hygiene. all with the new CoCalar Perfume.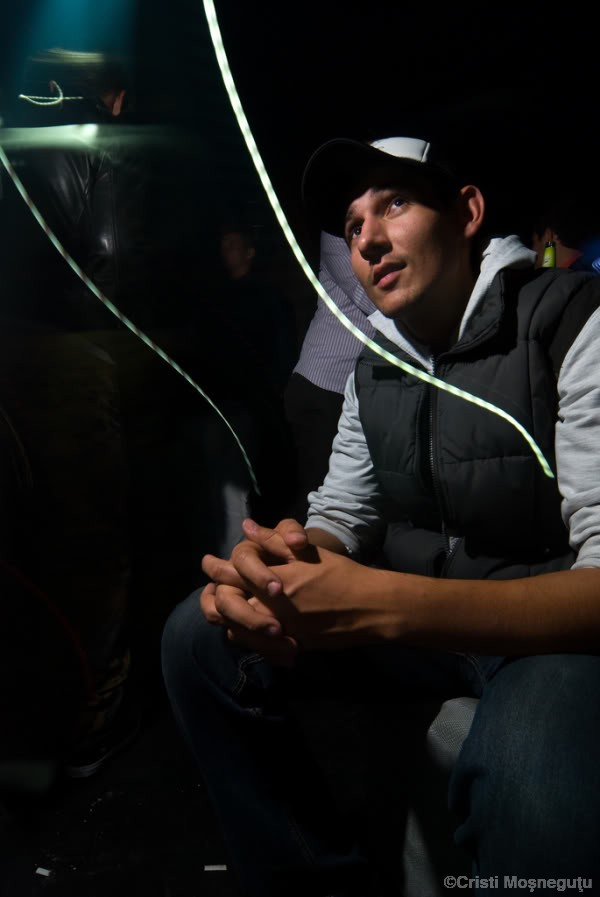 he was feeling it
party on. peace.

Share on Facebook