parteeeeeeeeeeeeeeeeeeeeeeeeey
l just scanned a film we shot at a summer party. twas supposed to be indoor and hardcore, turned out to be outdoor and beercore. check it out.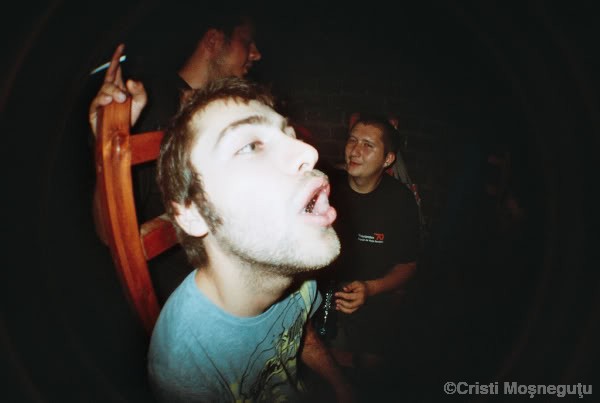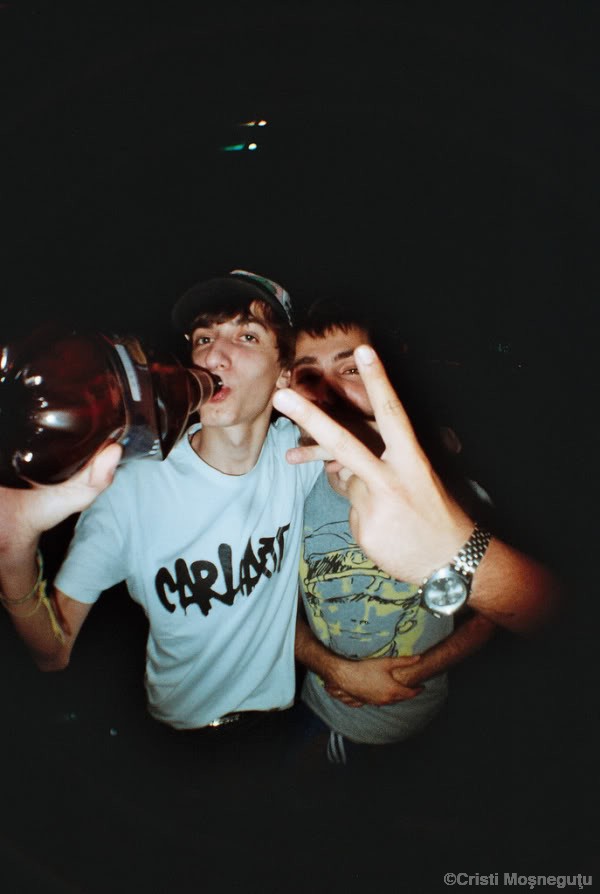 there's nothing like a good pet to fuck up your brains the next day
hide'n'seek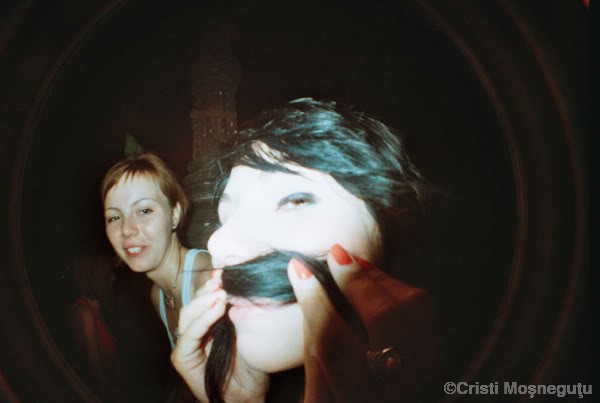 don mustachio is back!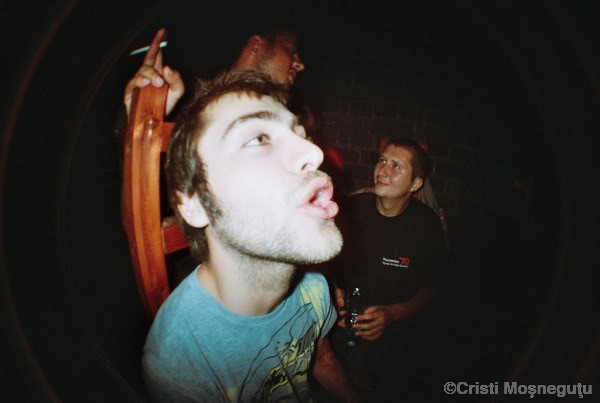 fatsoooooooo
bubble reloaded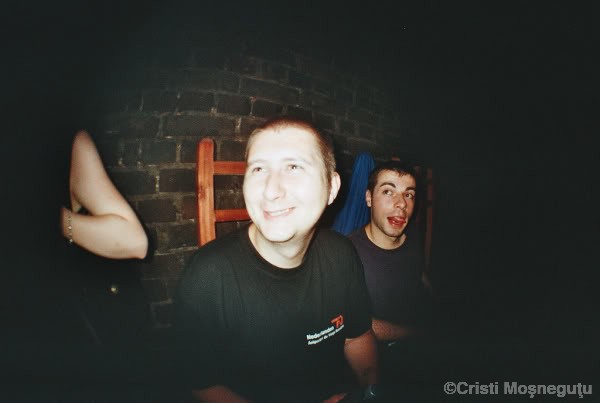 ugh ugh beer!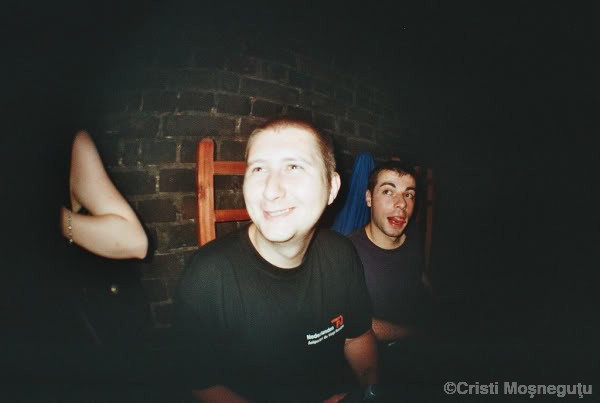 happy birthday man!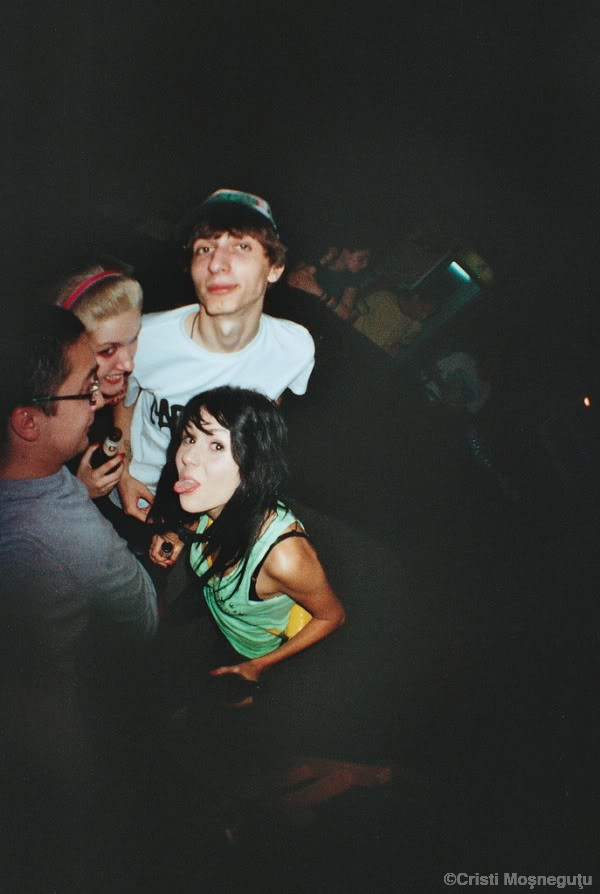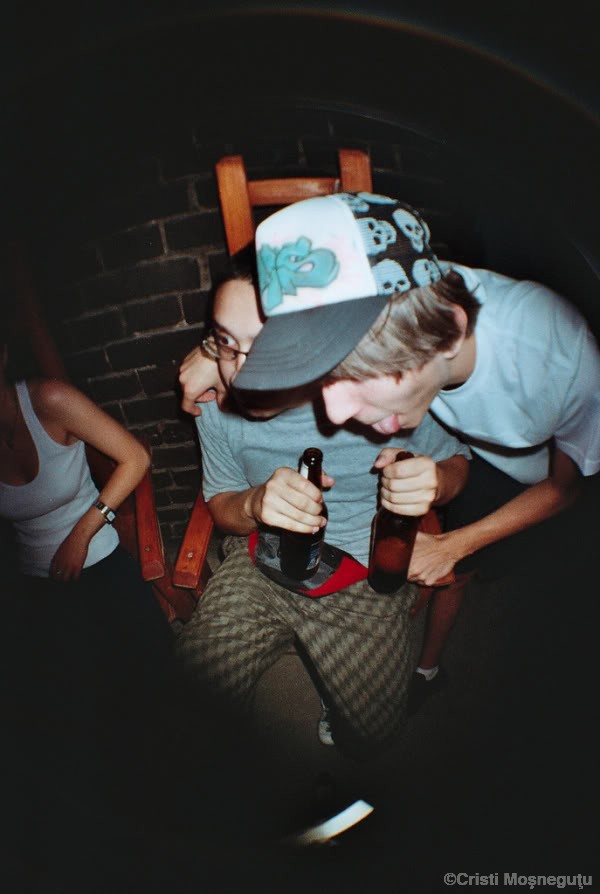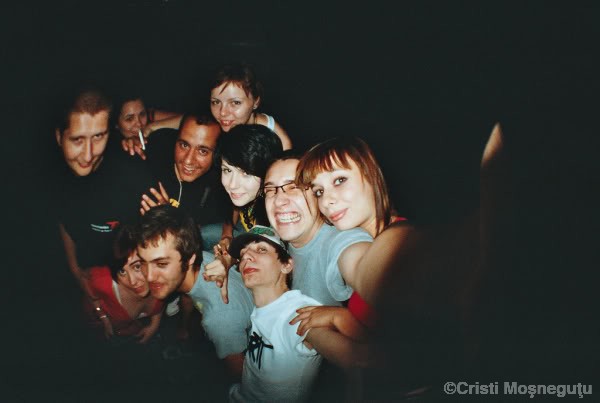 group shot
ps: the camera is ilinca's fisheye no. 1

Share on Facebook