straight from the hood
Straight from the neighborhood, we have some fresh'n'funky shots for all y'all. This past week l've been very lazy, the only reason which kept me away from blogging the next few sets of pictures. considering that this night l'm gonna be shooting Paul van Dyk, Pagal, Lutzekircken and the OK Corral, it would be a good idea to start posting some of the older shots. Gooood l so just wanna sleep! Enough bitching:
Ion said he didn't like my long exposure shots – this one's for you mate. ORG for life.
show off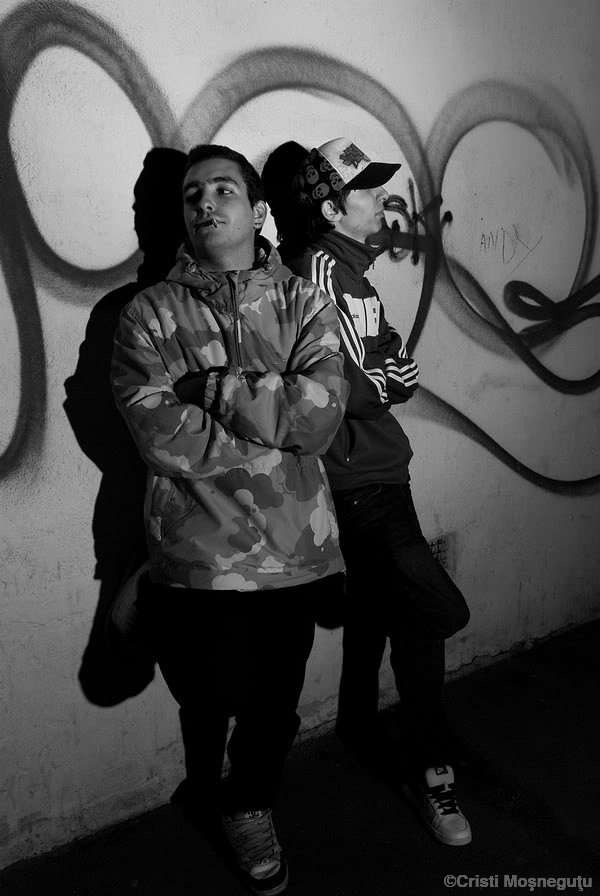 the new carhartt line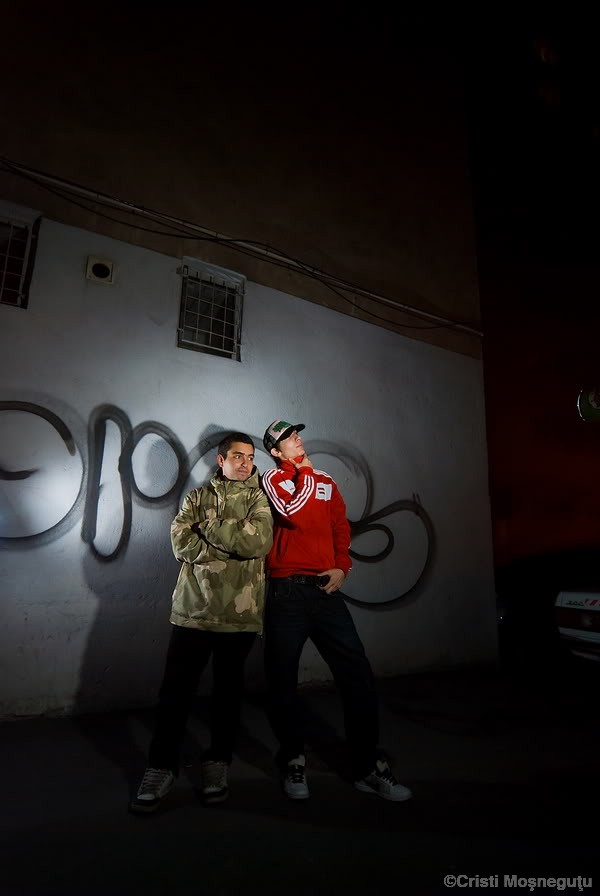 yeah it says orgs in the back. l know you wanted to know that.
album cover shot
the bird IS the word
no no, coke is the word. and not the snorting kind.
tried some blurs but only this one is worth mentioning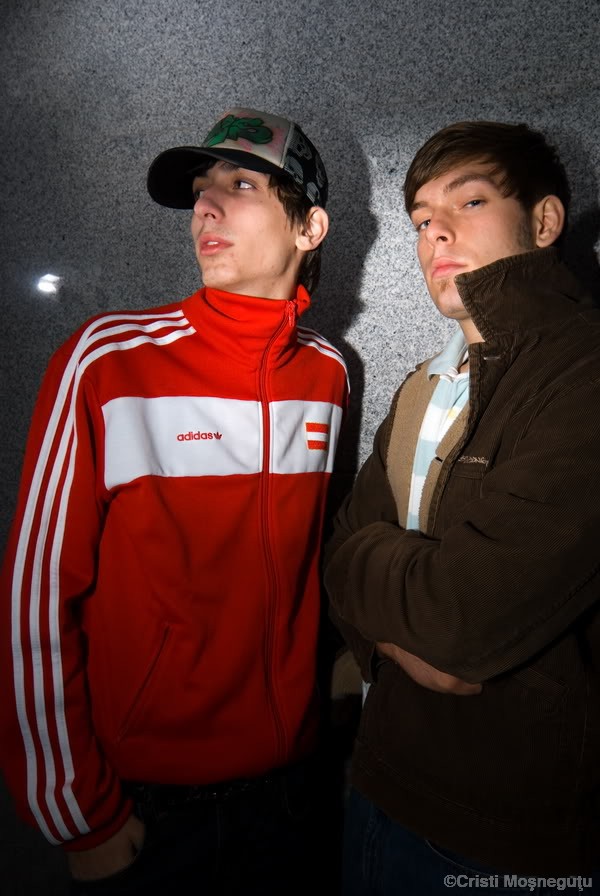 theo comes all the way from the usa but he's a nice guy.
you know where we be
you know how we walk
you know what we smoke look at
peace.

Share on Facebook