twenty_buch
Although there's a figure in the title, it has nothing to do with my upcoming birthday. Don't forget to wish me happy birthday on the 3rd of November! Other than this, we're down to a two man crew in ORG and partying our asses off, as you'll be able to tell in the next posts. These shots are a week old and were taken downtown, as it's my usual place of inspiration.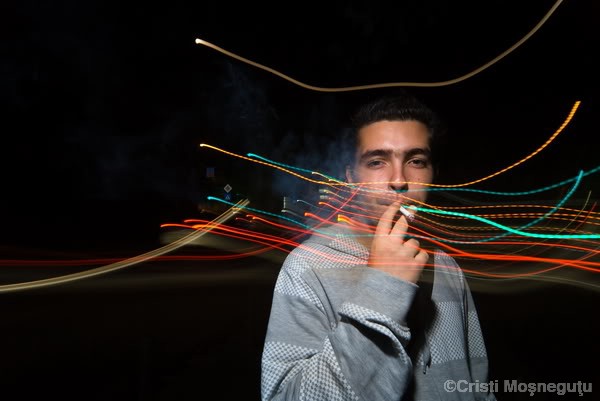 ion smoking his lungs away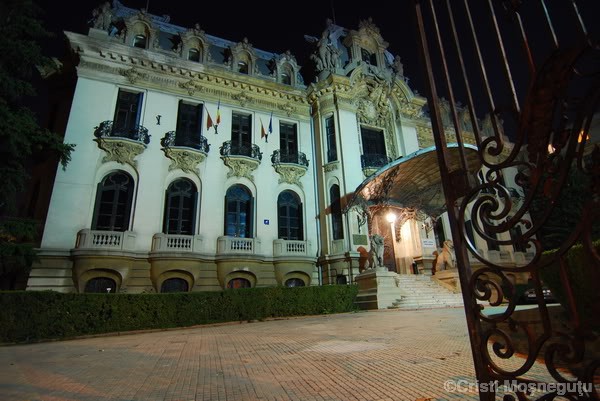 a museum on victoriei but l forgot what it's called
pretty shop on victoriei
coke in the dark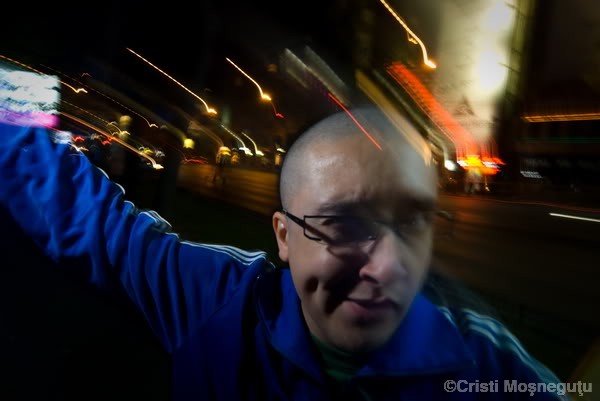 just shaved my head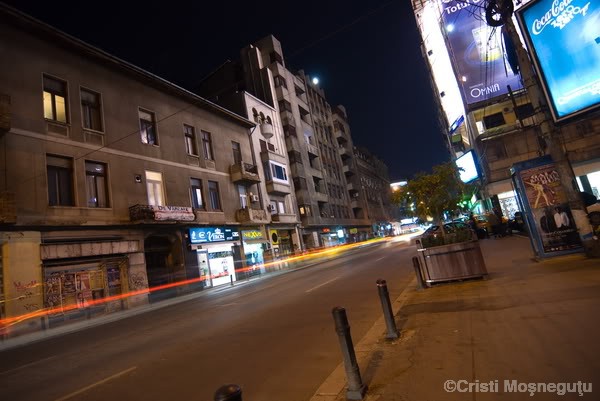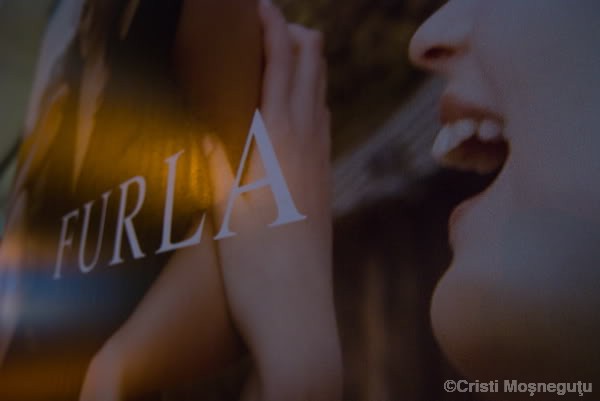 furla – pretty self-explanatory
hello to you too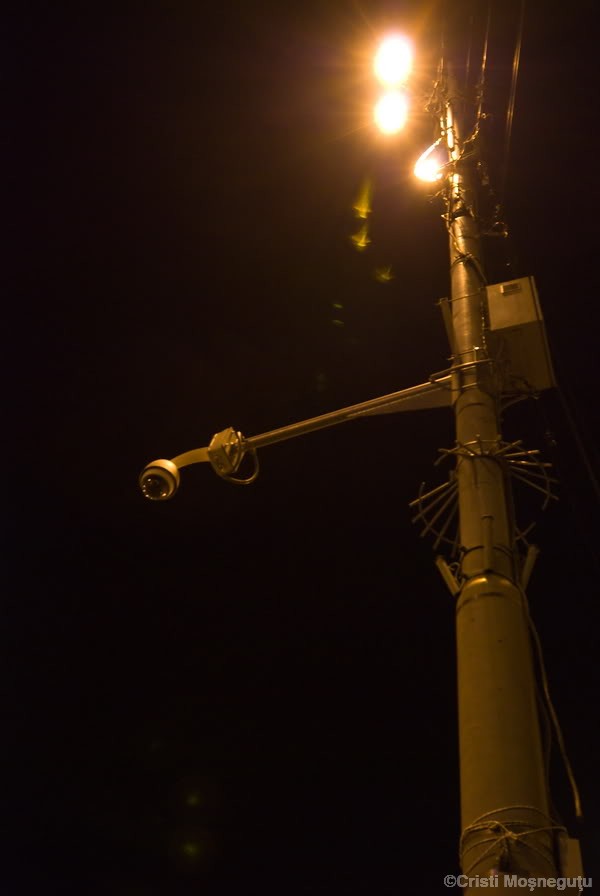 doesn't it seem that bucharest is turning into london?
kiddy shuuuuuuz
whiteredgreengo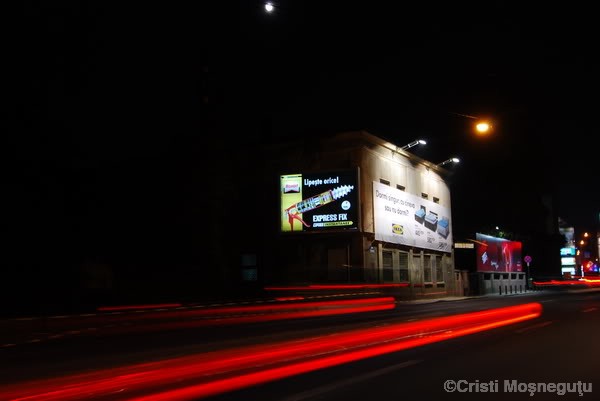 the sign reads "lipeste orice" – even light haha
well?
hi there
the atheneum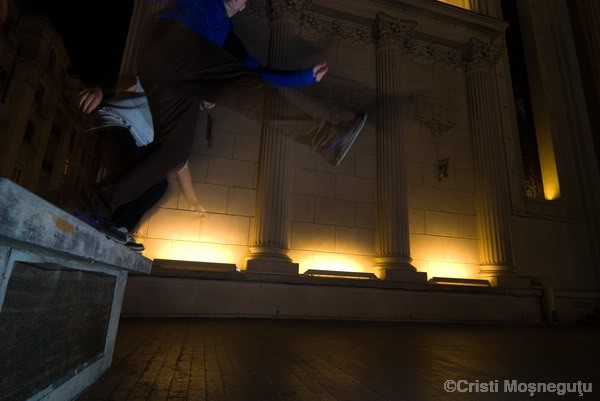 the jump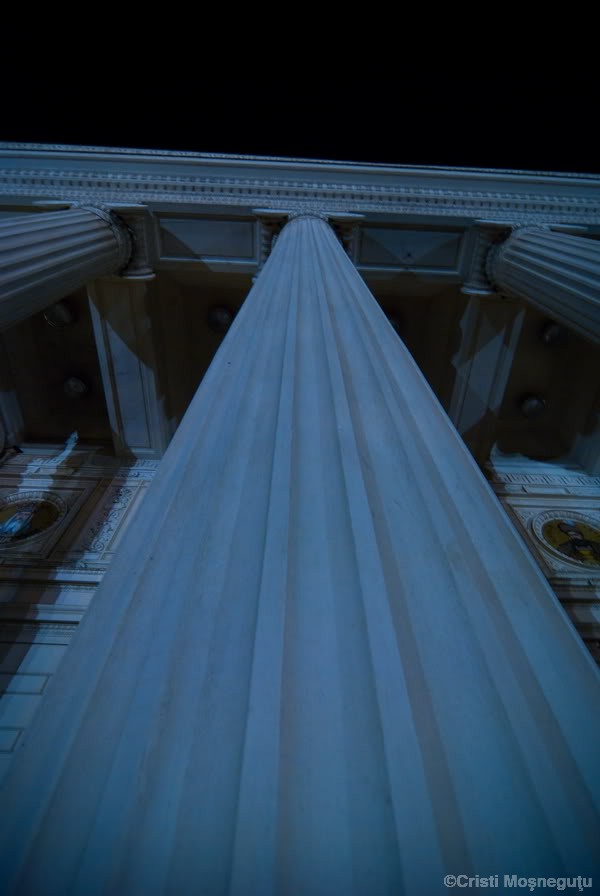 the column
the ion reloaded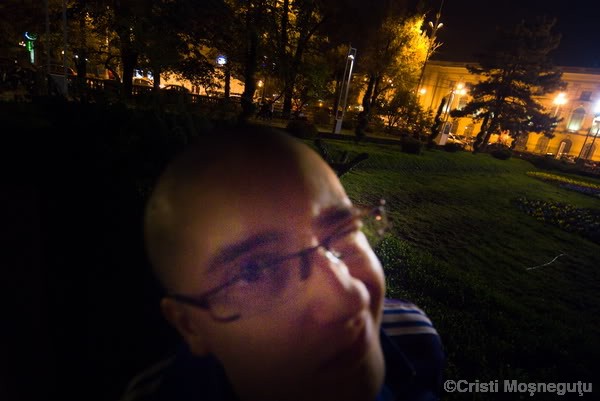 the peace out.

Share on Facebook