after @ mash-up
This is one of the two or three after parties l attended at in Mash-Up. I'm saying two or three because l can't really remember and my camera didn't really help as there were very few people to shoot there. So, this one is the Halloween after party, with a bit more people but with new Dj's, at least to my unknowing ears :)) Enihu, here's a last glance at that night: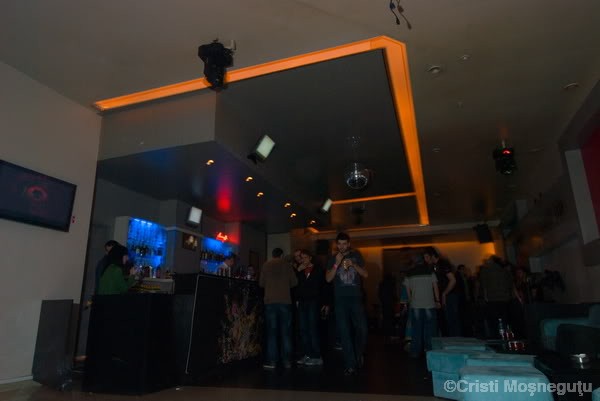 the club – shitty picture, l know, but it was 05:30 AM so give me a break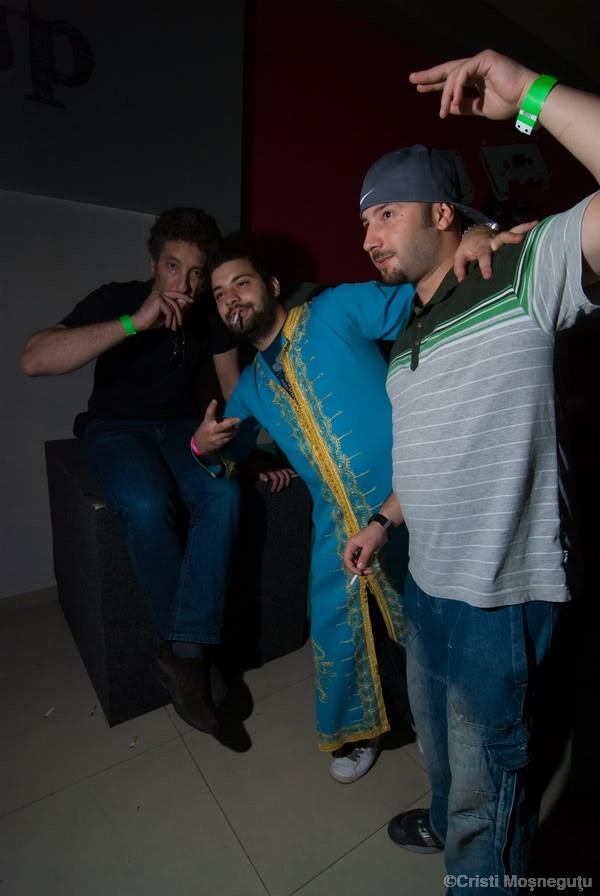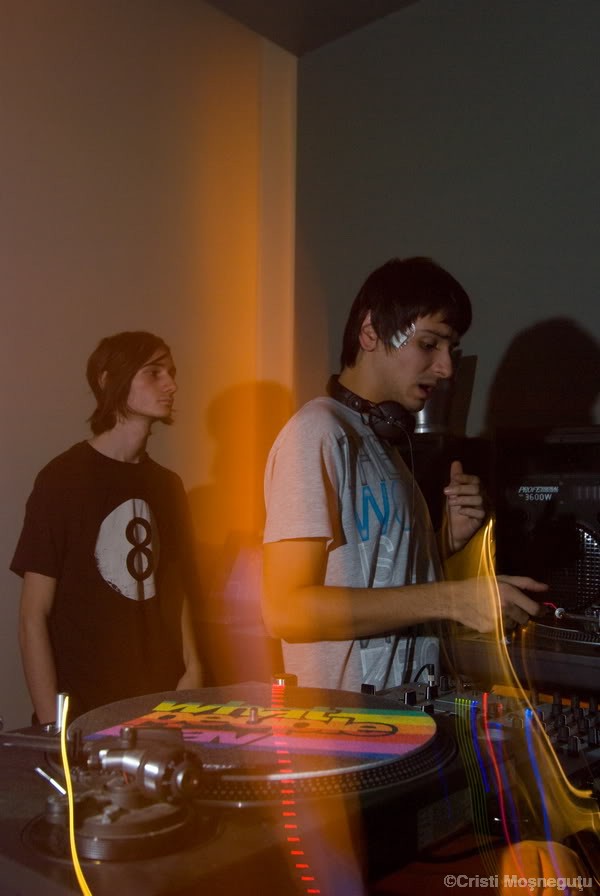 PTC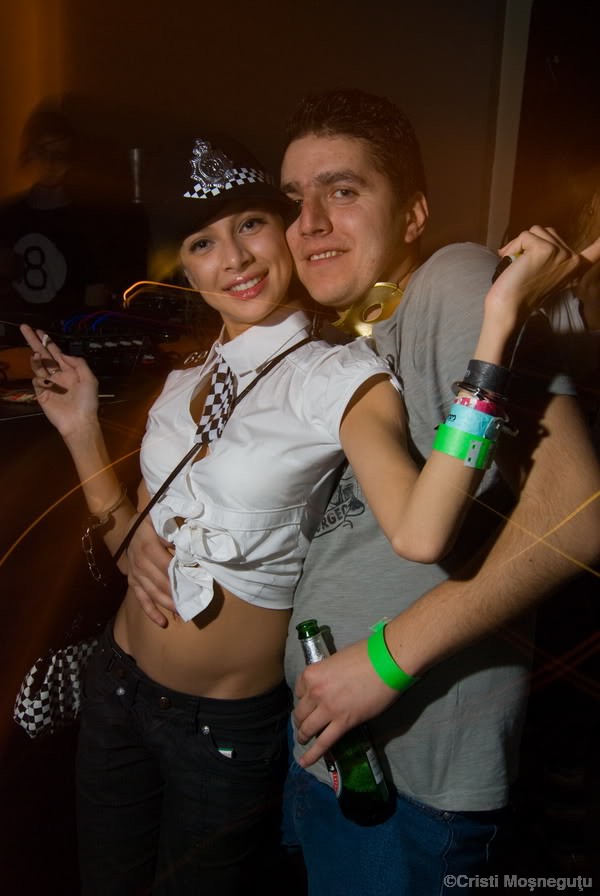 These guys have been everywhere that nite and ended up here – instead of Silver. Good for them.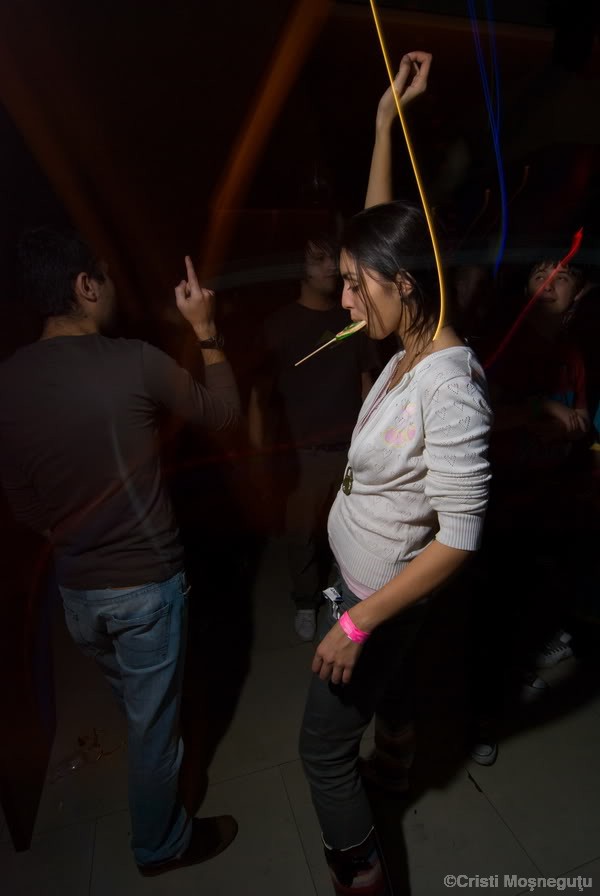 Lollypop madness
Jeefo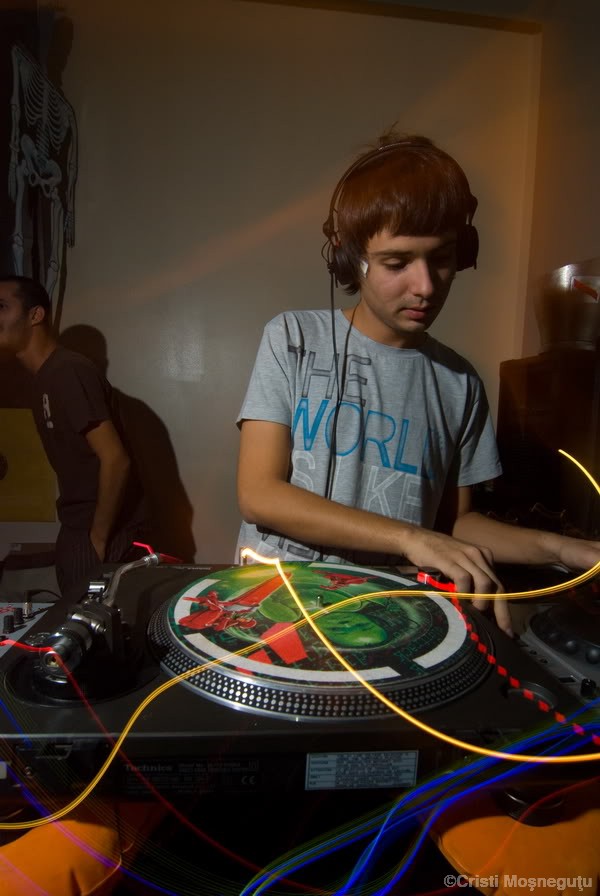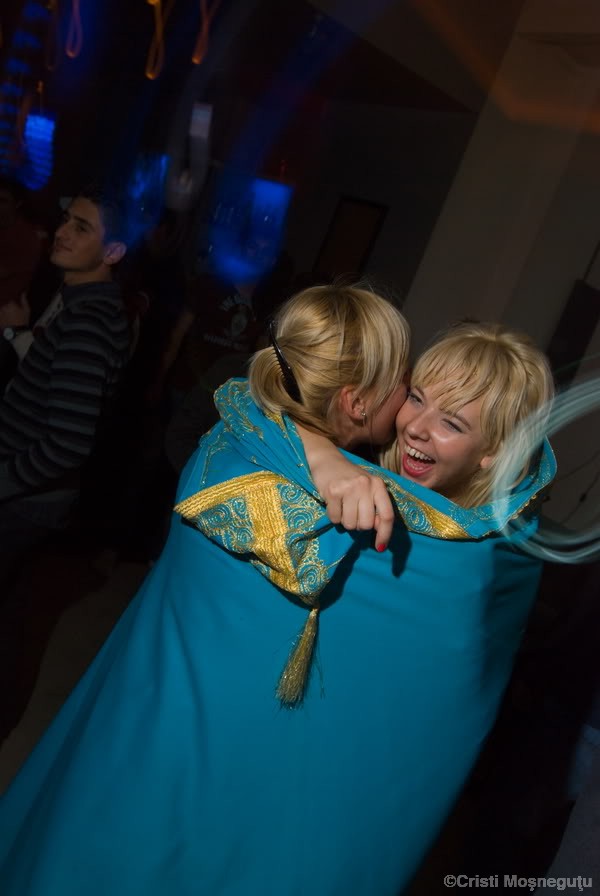 too much sugarrrrrrrrrrrrr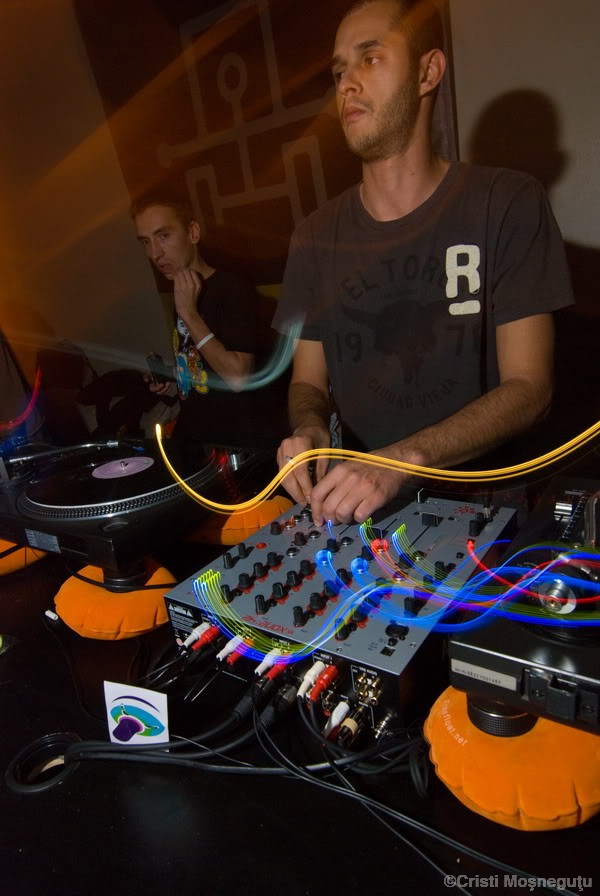 l really don't know who he is but that's it. I'm out. Peace.

Share on Facebook