dj krush @ gaia
Ya'll know he was here, most of you weren't one of those 300 there – no pun intended. Nothing to do with the crappy movie. The man put on one hell of a show. l heard Shadow. l heard RJD2. l heard Cam. l heart DJ Krush live.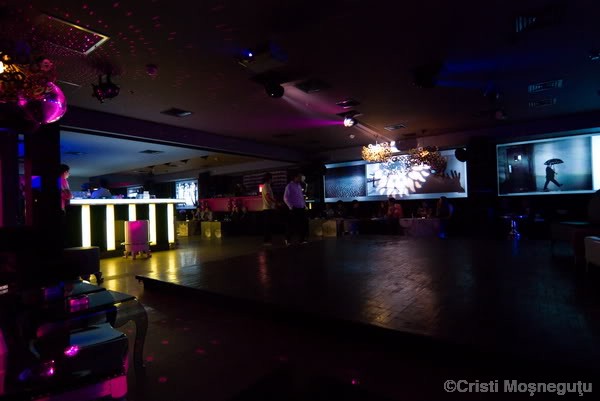 gaia – wonderful spot
the man, the myth, the legend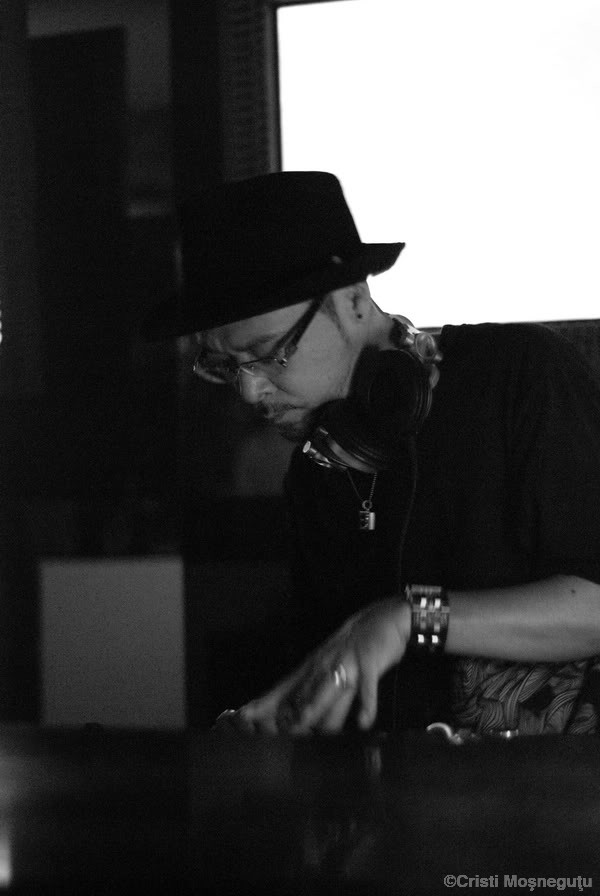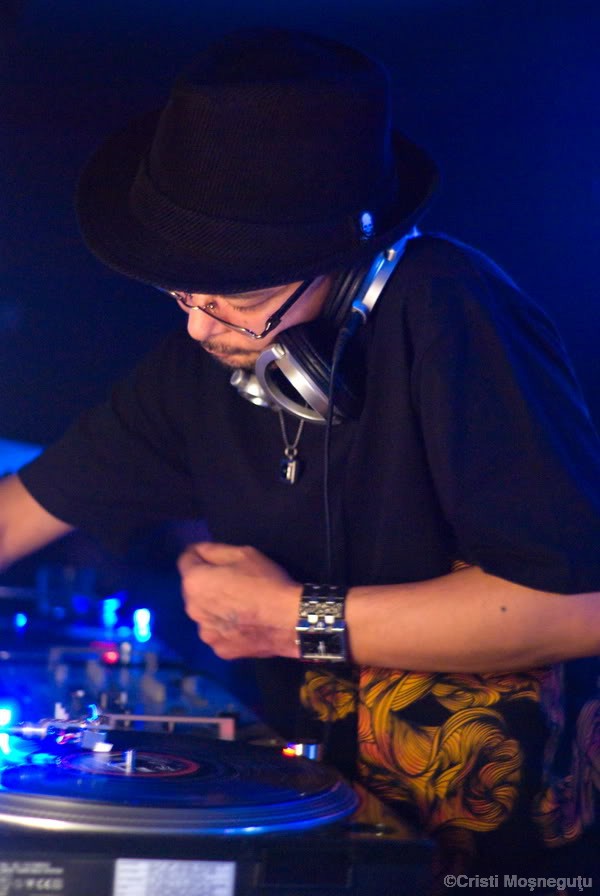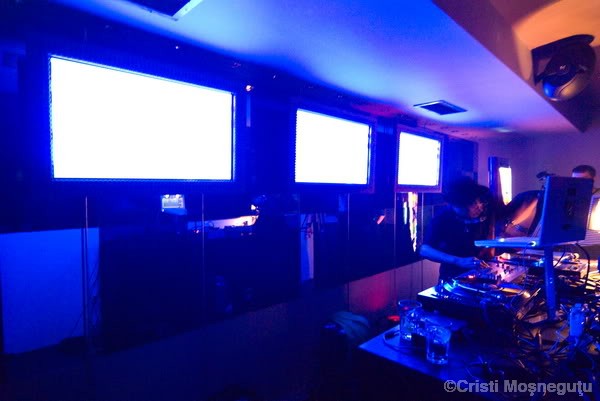 oh, l forgot to mention l shot everything without a flash. l felt naked. that's all folks. peace.

Share on Facebook