Sis and a happy new year!
Wednesday, 31 December 2008 in
party
As this will be my last post for this year let me just take the time and thank my friends for all the great times we had this past year – you know who you are! That being said, I hope ough-nine will be bigger and greater than this one, bigger parties, bigger cameras, bigger assignments, bigger satisfaction. That almost sounded like a Coke commercial. Damn. Enihu, I'm leaving for Wien on the 2nd so I don't think I'll be updating till then. Let's hope Flex will show me a good time. Happy New Year to all you guys, gals, monkeys, cichins and Ions out there. Ough, and check out the Sis show in Kristal: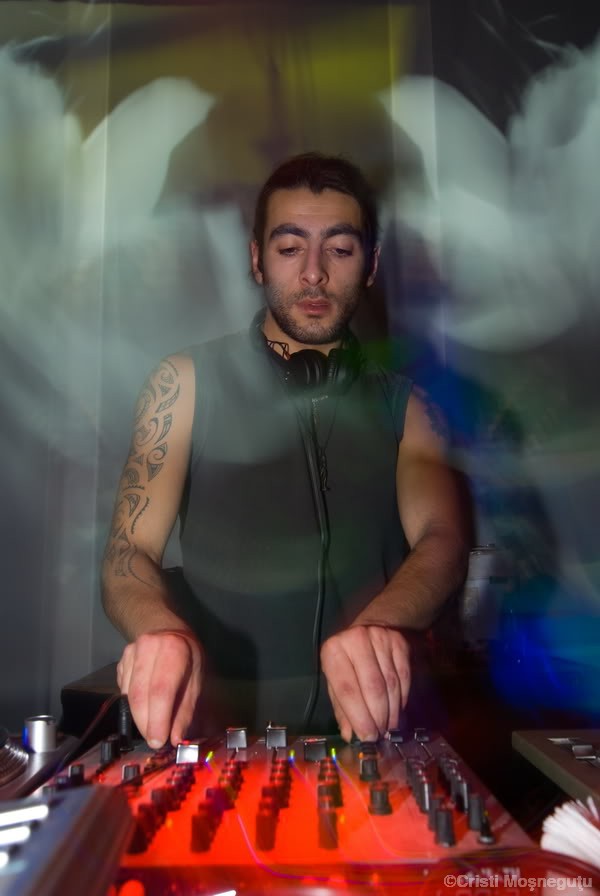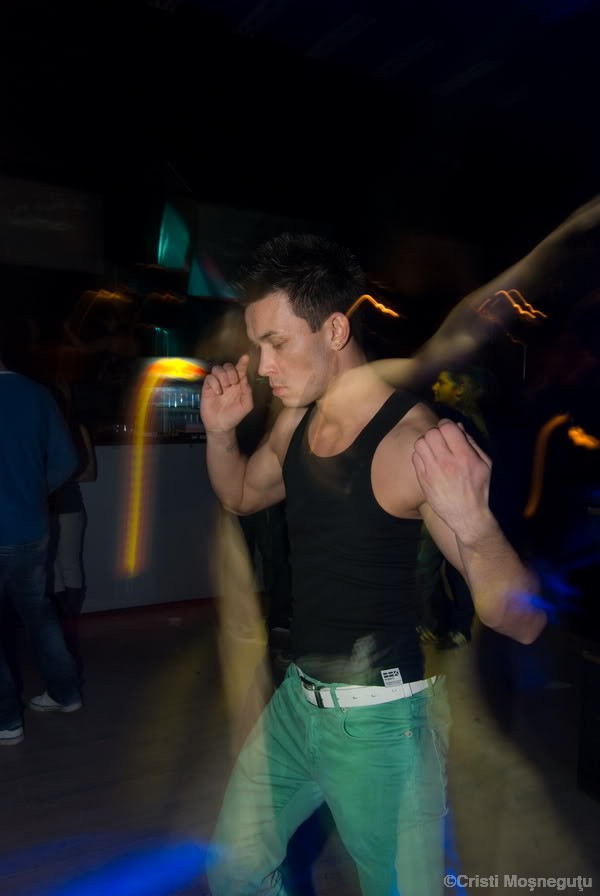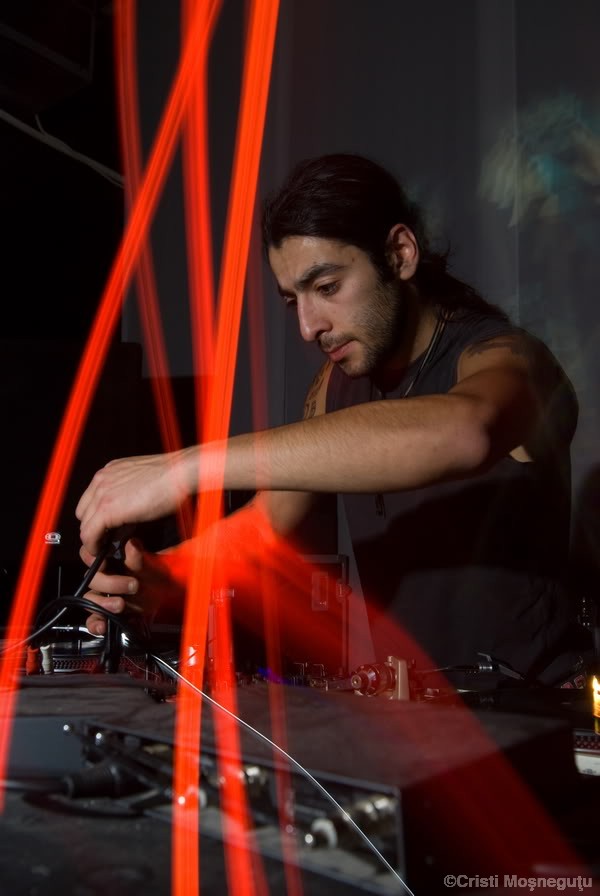 Peace. Happy New Year!

Share on Facebook