tiefschwarz @ kristal
Tiefschwarz played at Kristal Glam Club at the beginning of November. My life was changed the minute l heard the man mix (because only Ali came; Tiefschwarz is comprised of two brothers – Ali and Basti). It was magical electrical funky psychedelic dance-a-thonic vibrant. No real words could possibly express what Ali did at the show. I advise you to look up some mixes by them, check some shit out on youtube or just listen to their "Eat books" album. It'll blow you away. And now, the visuals.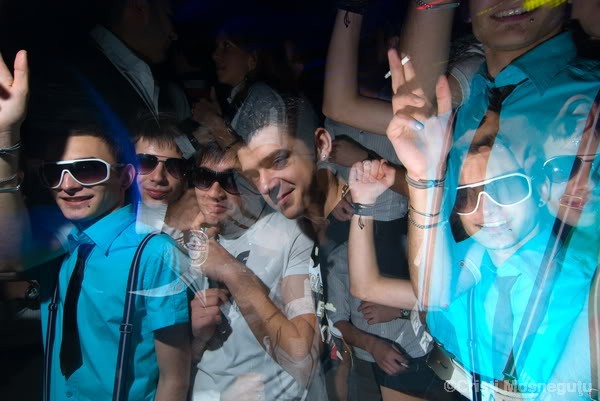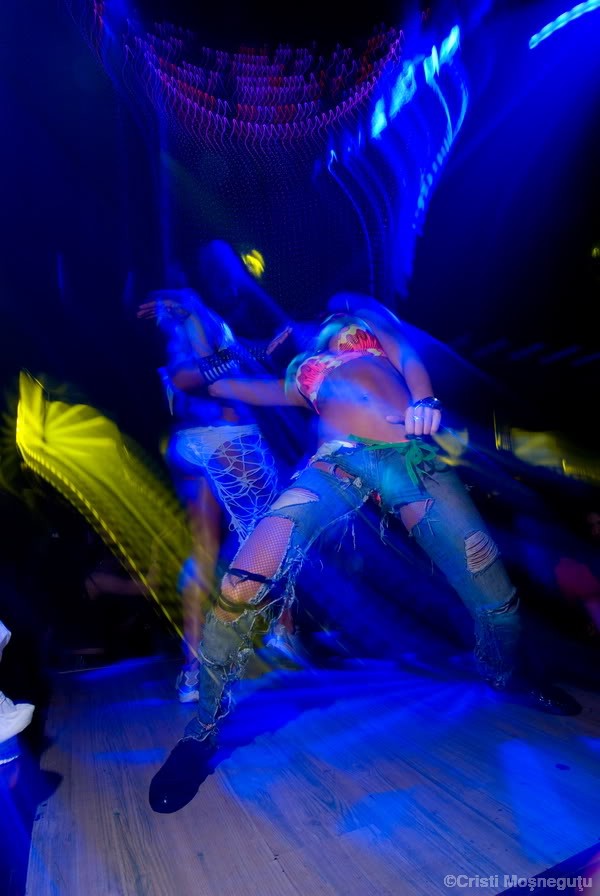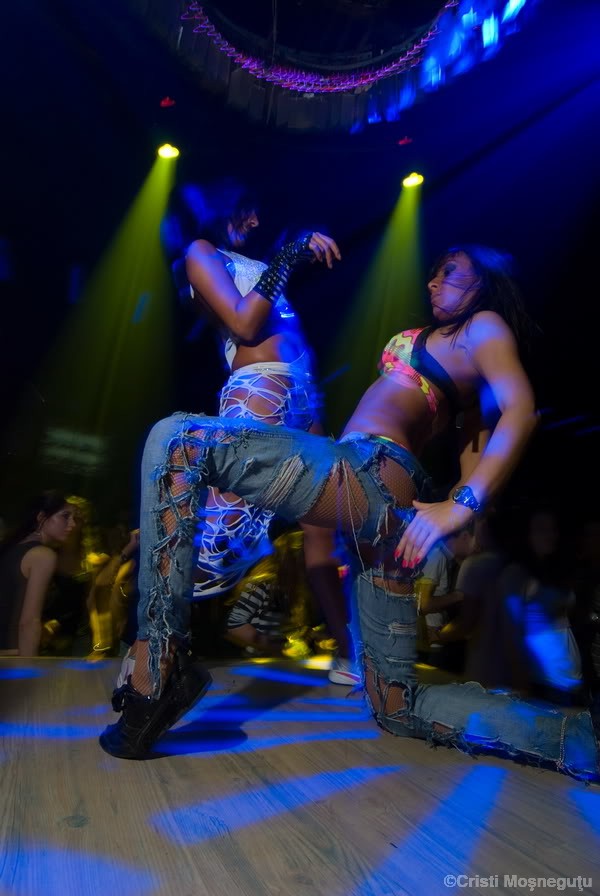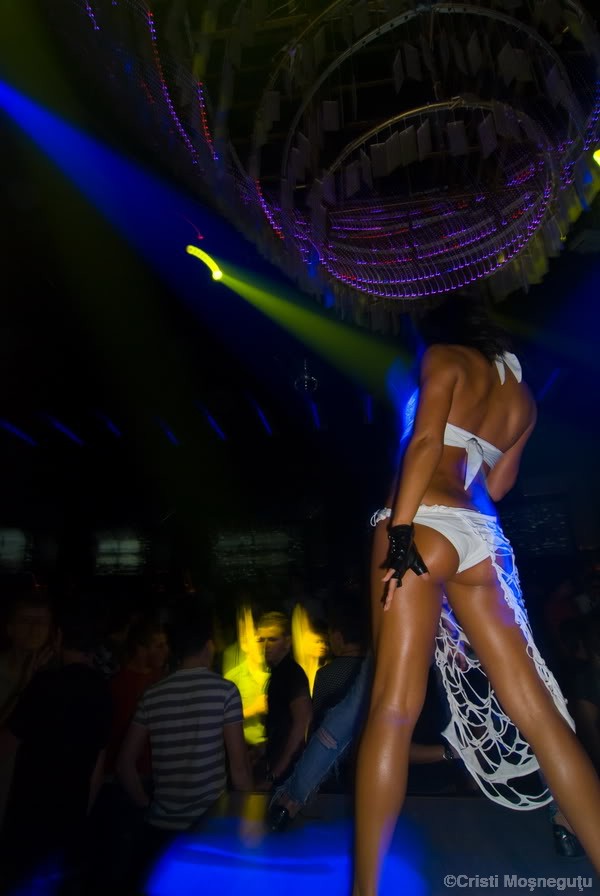 internullo opened the house
ha ha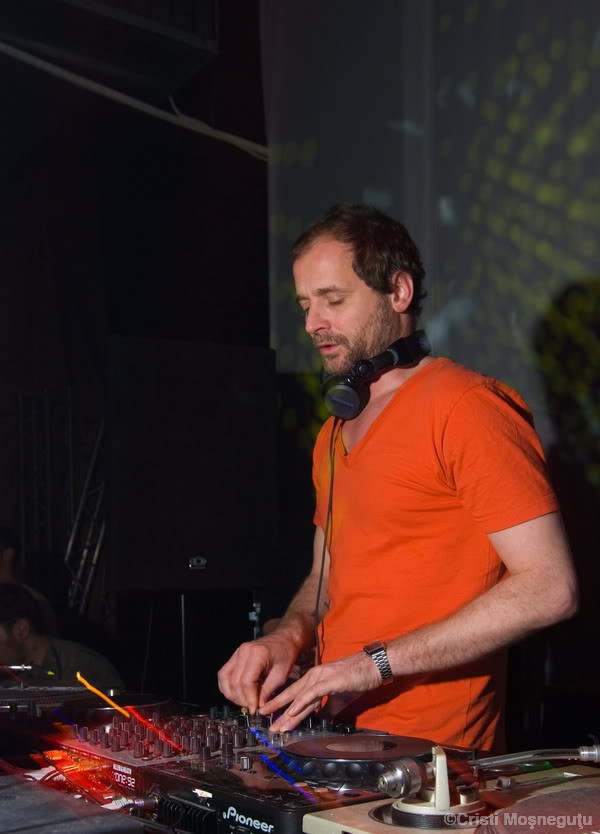 und sie tieeeeeffeeeeeschwaaarzeeeeenn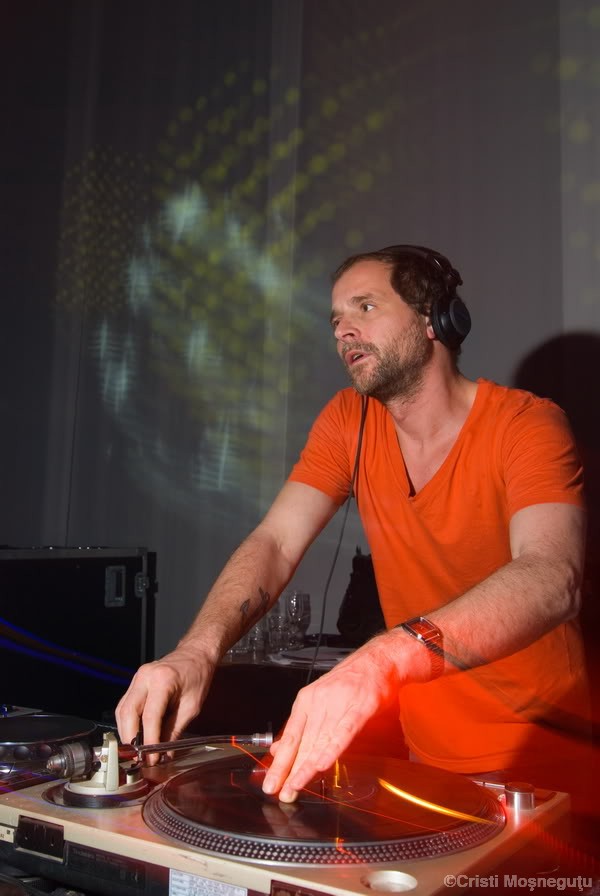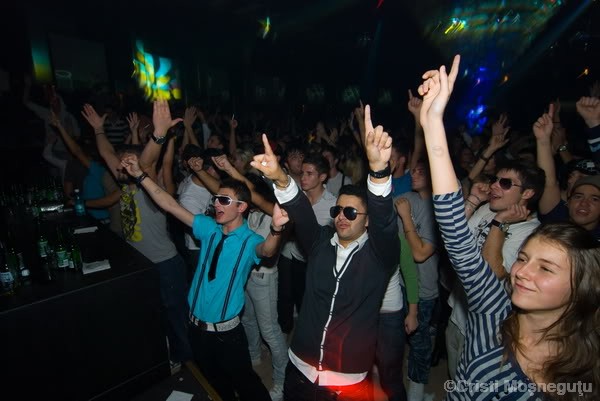 zee germans are coming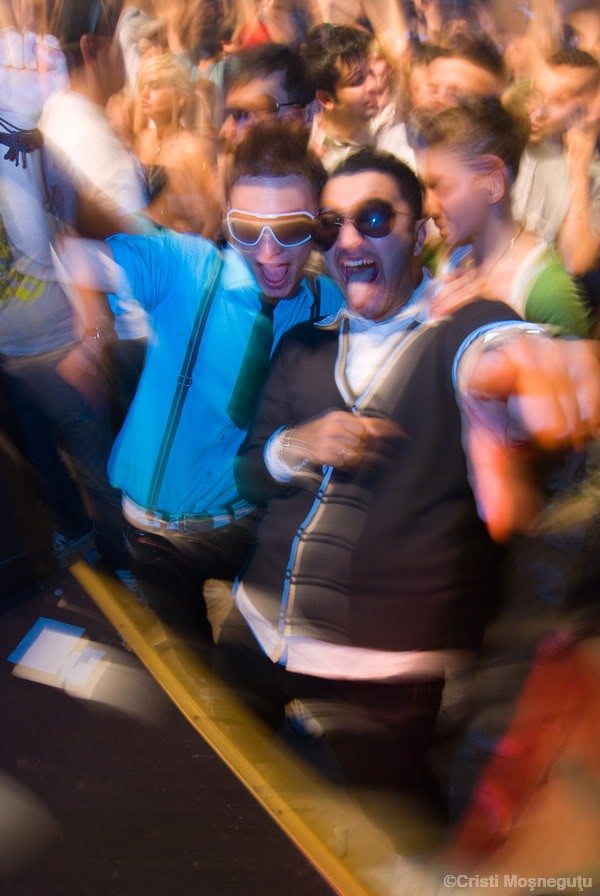 Peace. Don't forget to listen to Tiefschwarz.

Share on Facebook