some b&w
Thanks to Ilinca, l managed to find a place to process 120s and bws pretty cheap. This being my first roll shot on Ilford, l didn't expect much, but it seems that bw really does have something magical to it. Expect to see more. And yeah, l shot them with my trusty Yashica.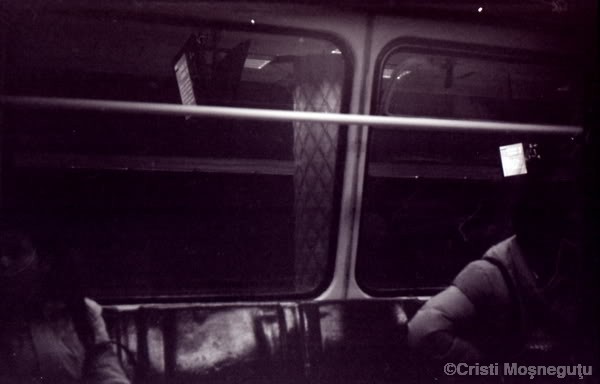 Politehnica station
Necsulescu Thug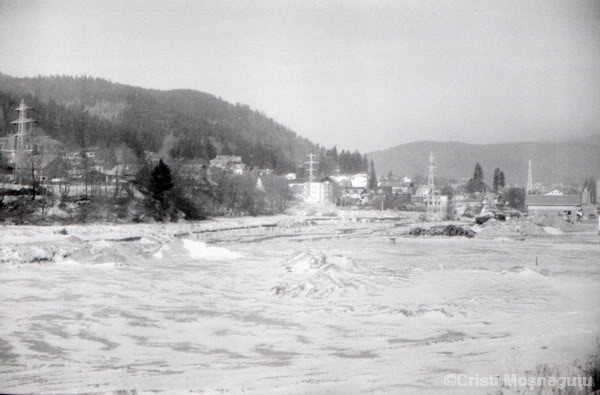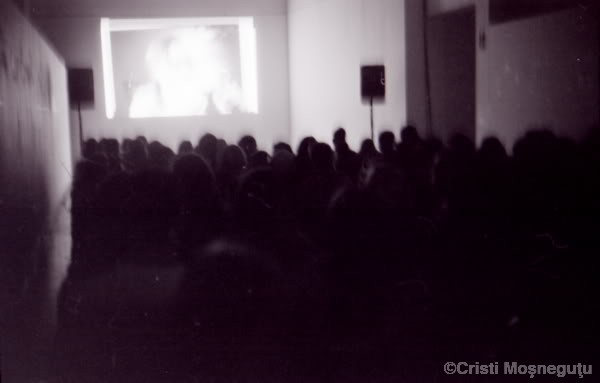 Future Shorts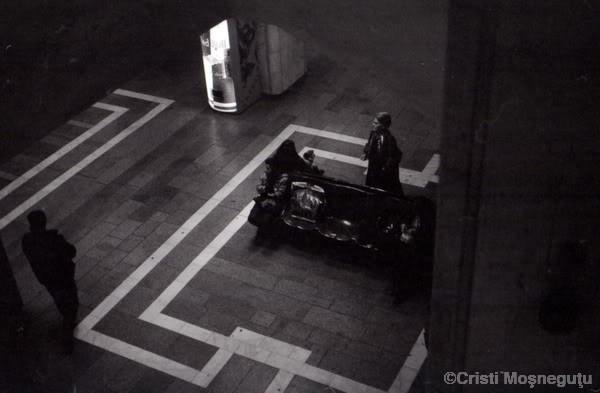 Unirii stalking session
If you look really really close, you can see Ilinca in there!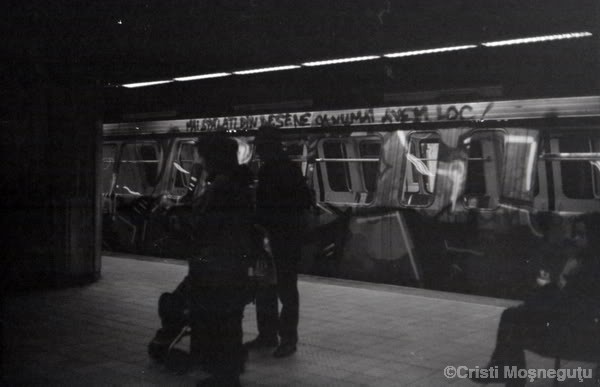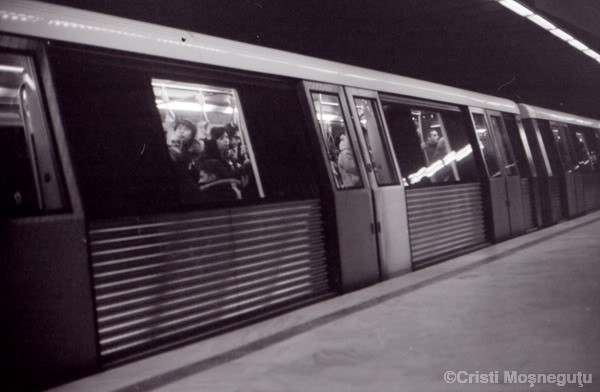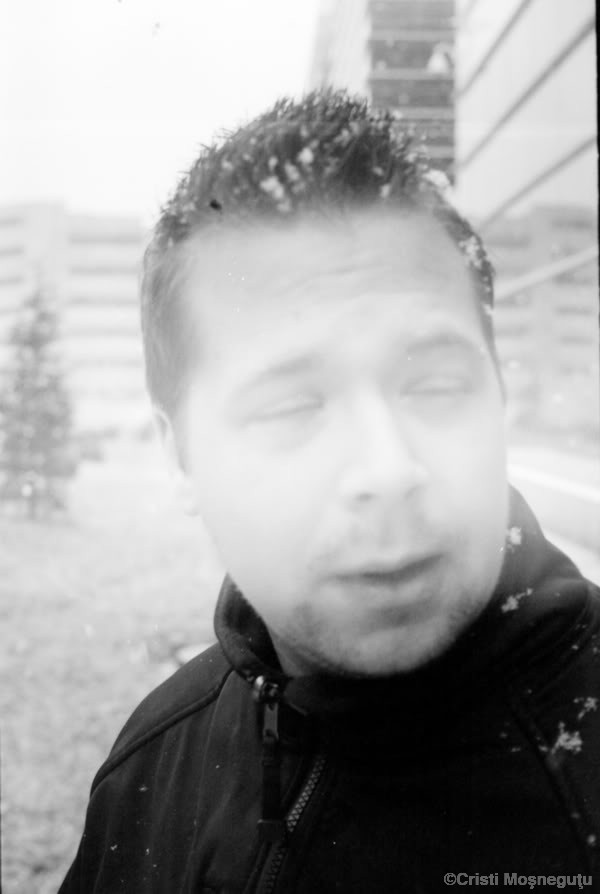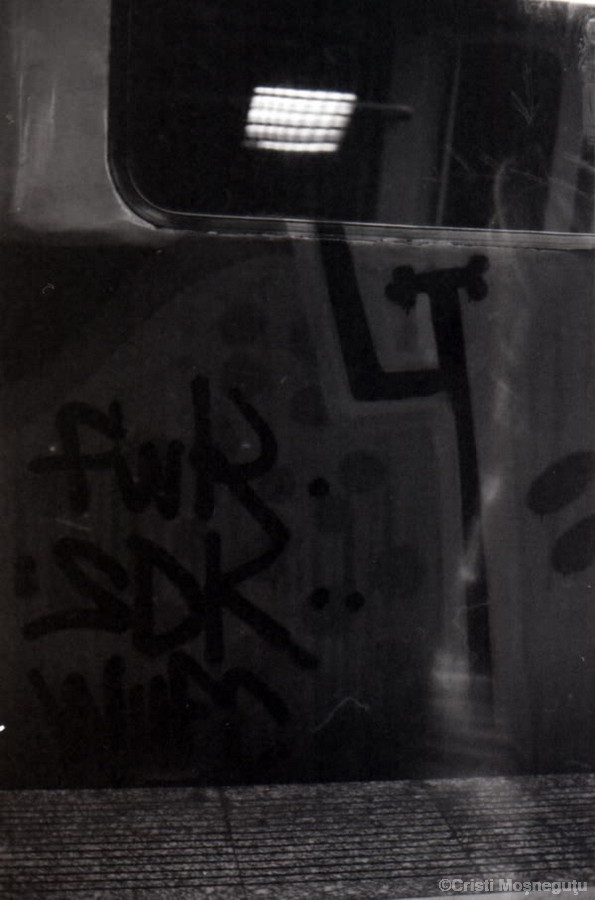 fwksdkwufc
Peace.

Share on Facebook