no. 100
So l got to 100. It seems this thing really has a point. Basically, l've been thinking that l should write something memorable and important, but words elude me right now. I'm just happy that l managed to get past my lazyness and posted one more time. Without further adu, here is Amsterdam! Happy 100 posts to meeee!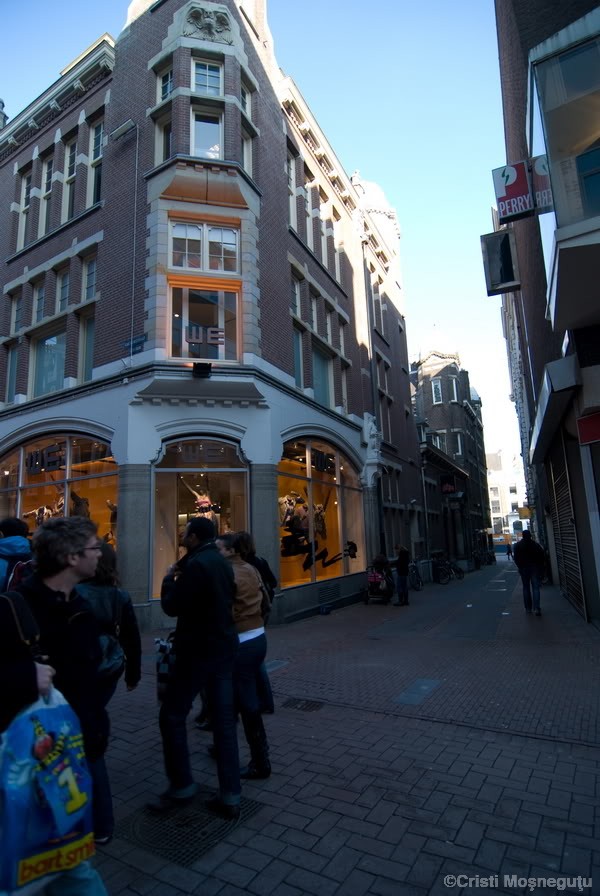 oh yeah, l forgot to mention that this is a shopping-session photo post, due to the fact that all the pretty-artistic was shot on film, which l won't process till l get back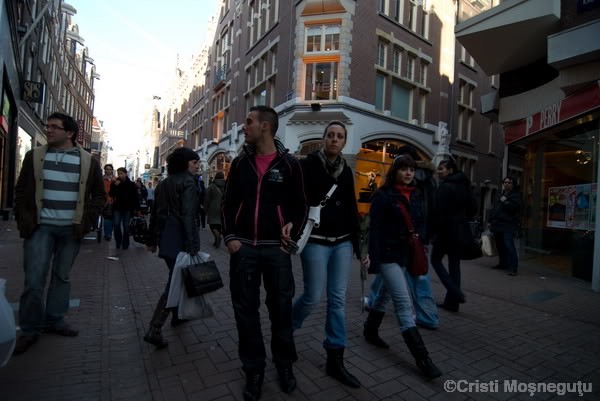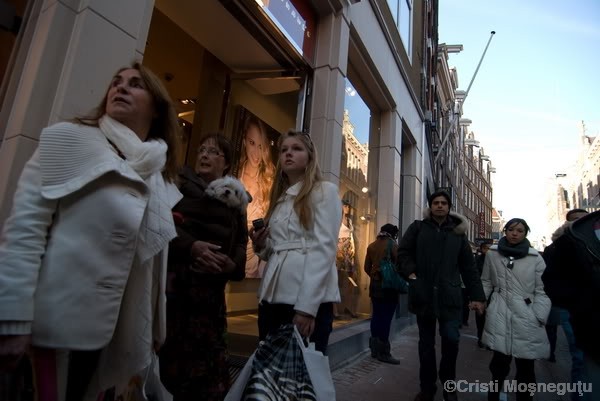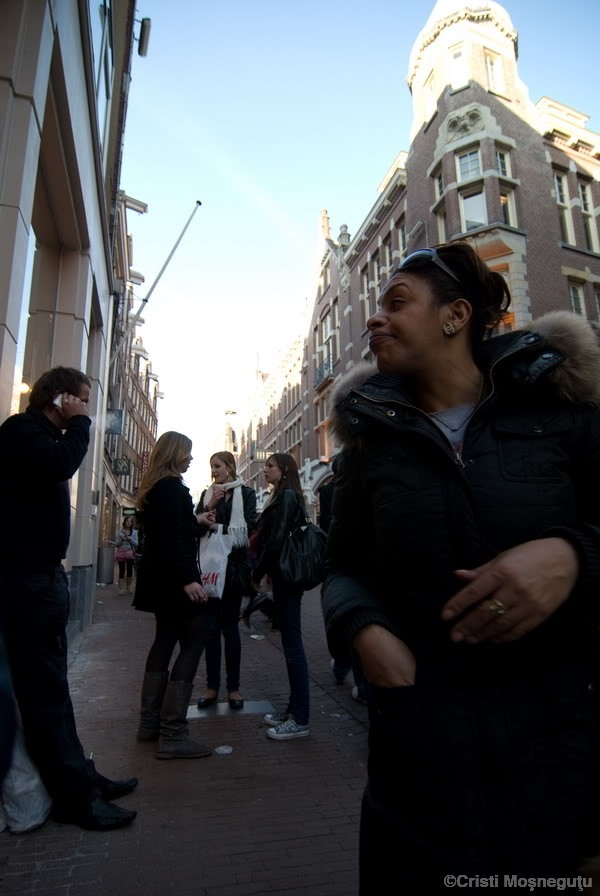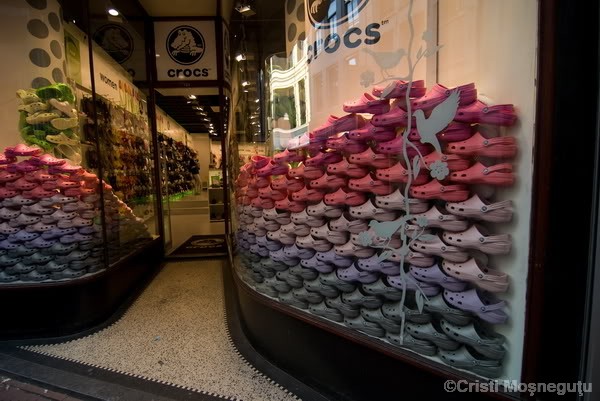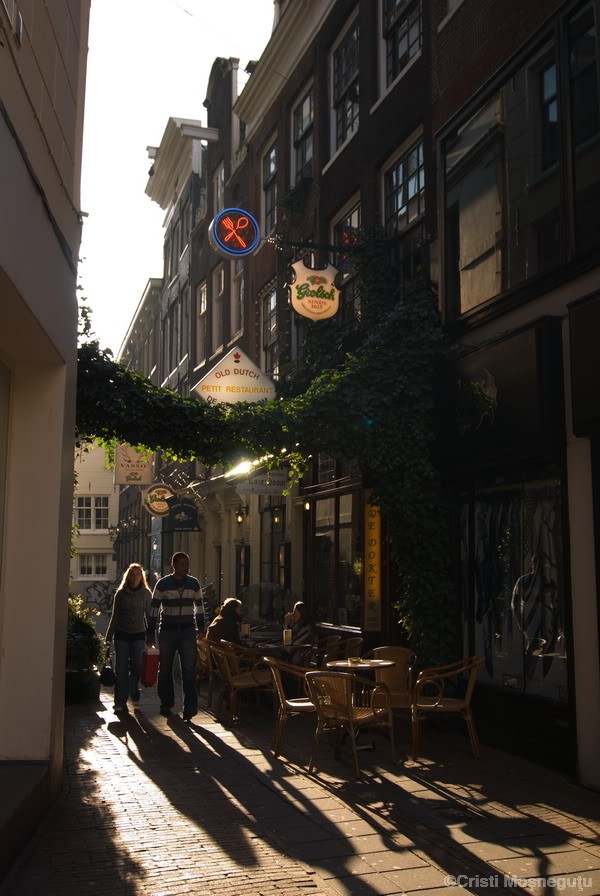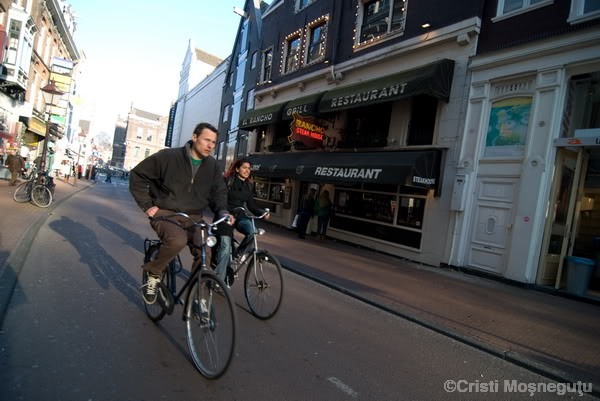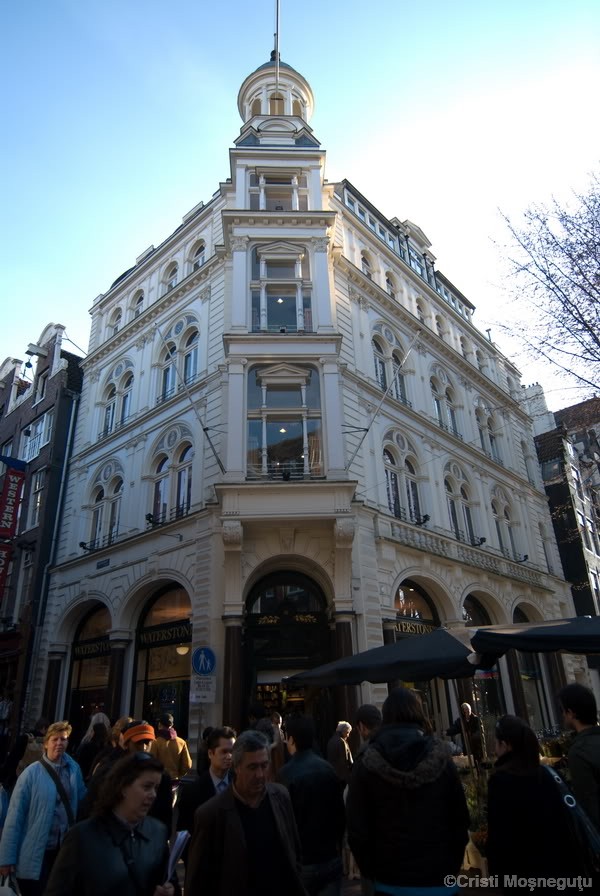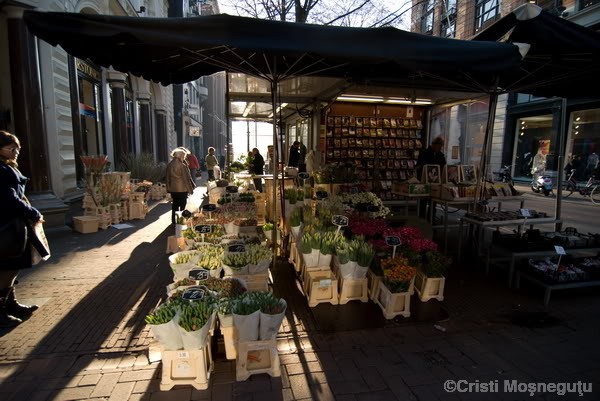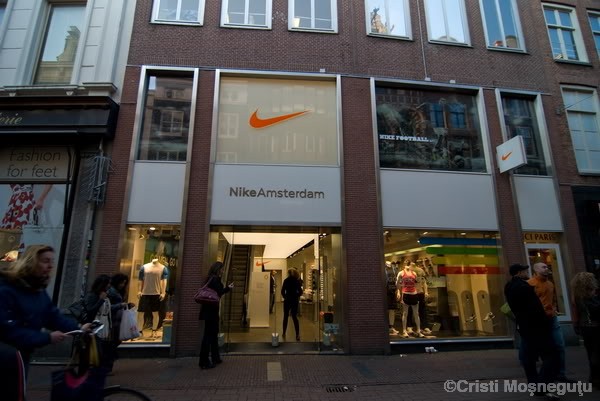 did l mention l'm starting to get a bit obsessed with nike shoes? and l just bought my fourth pair this year yey
criss-cross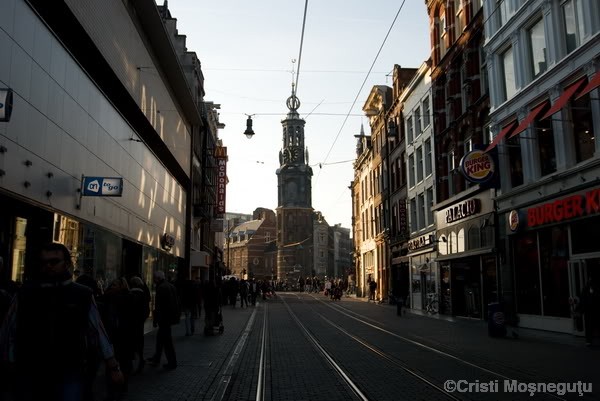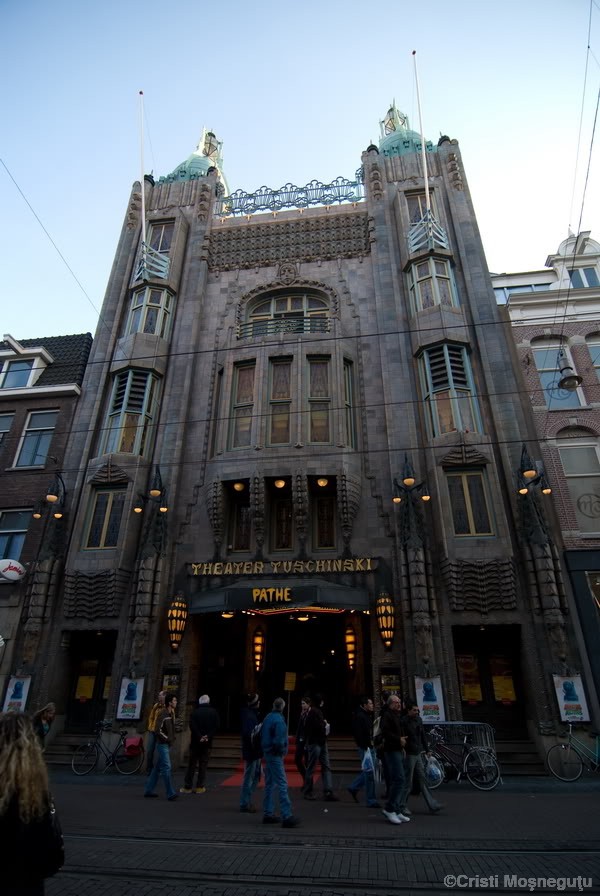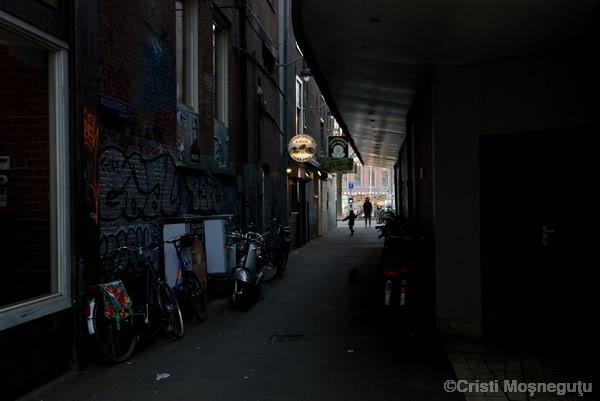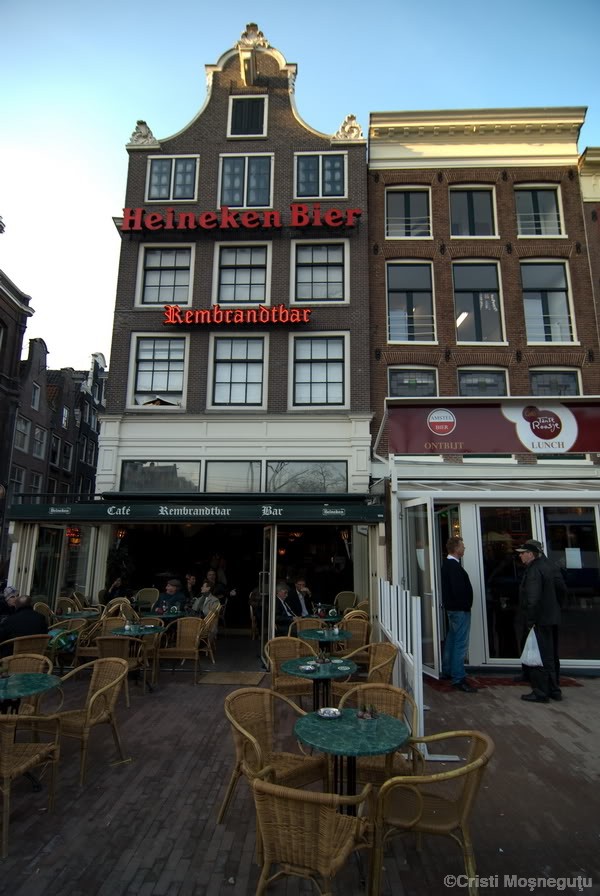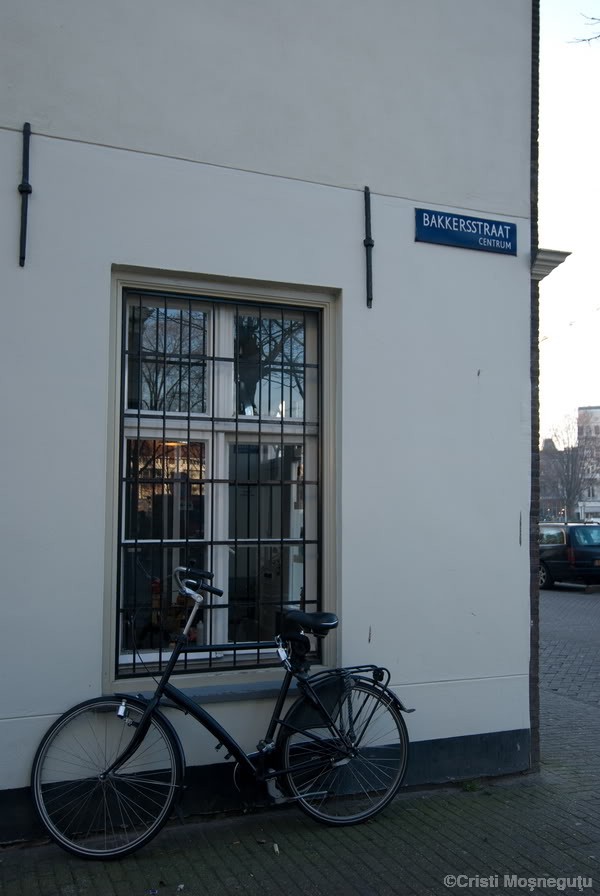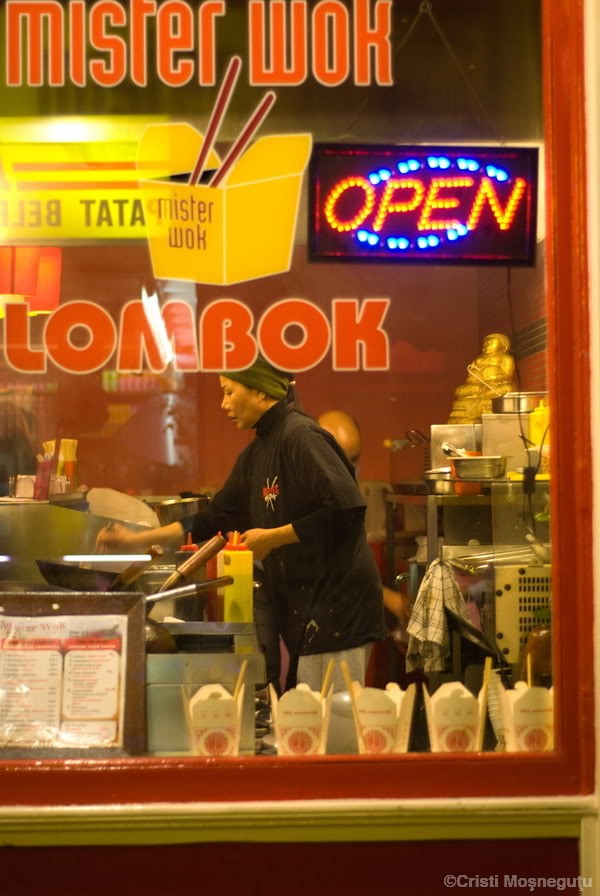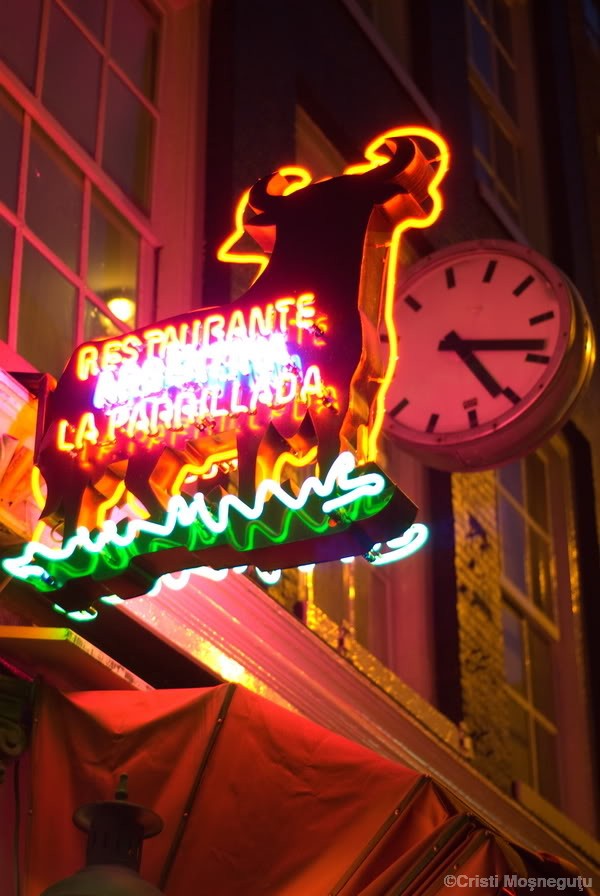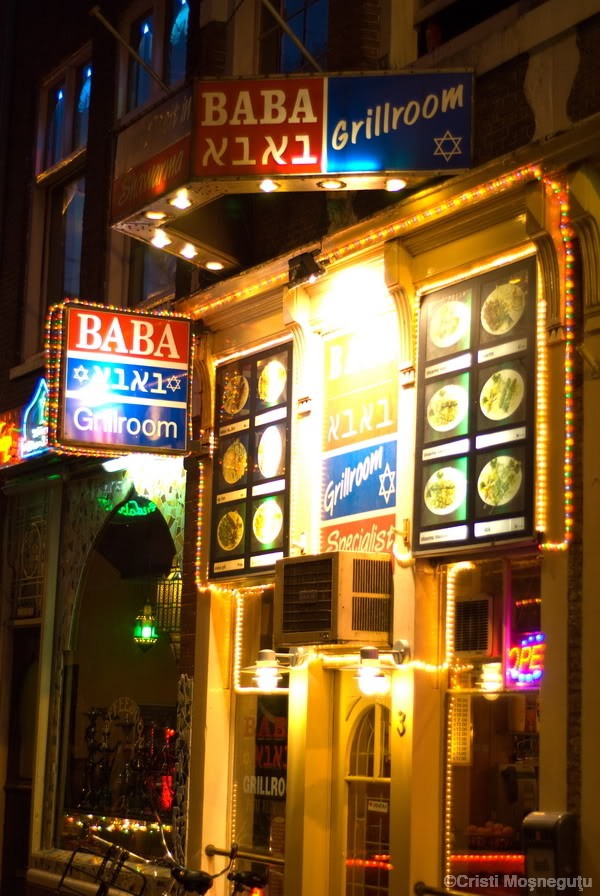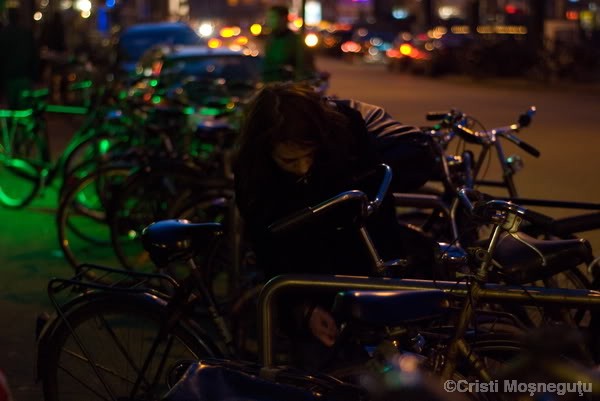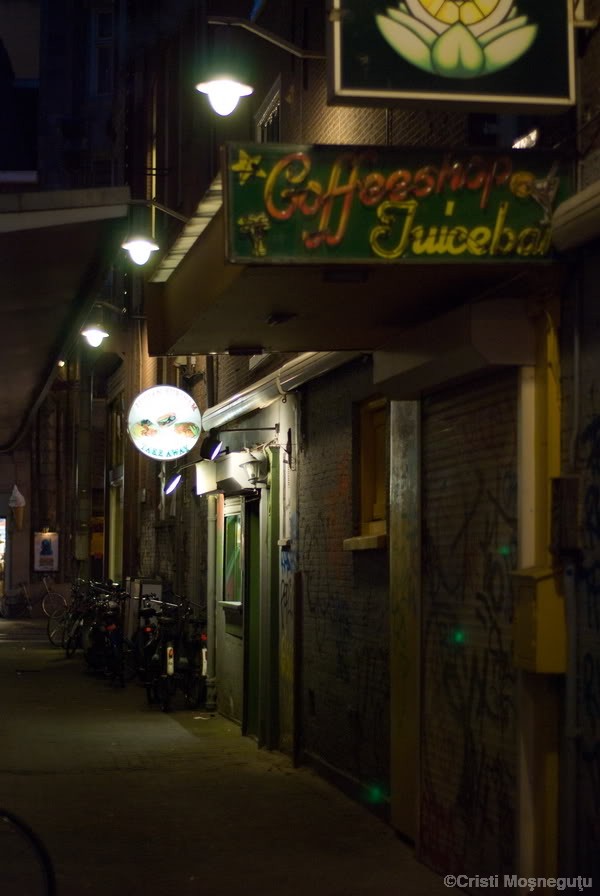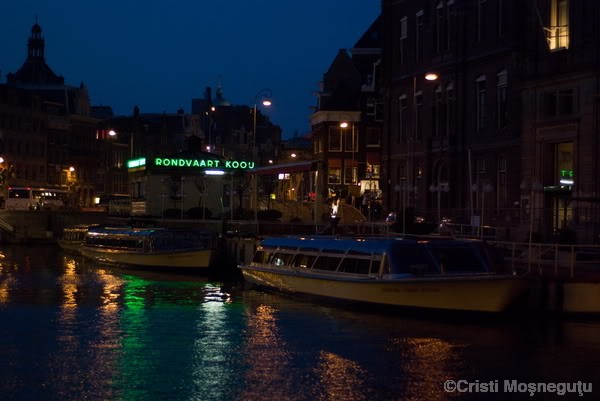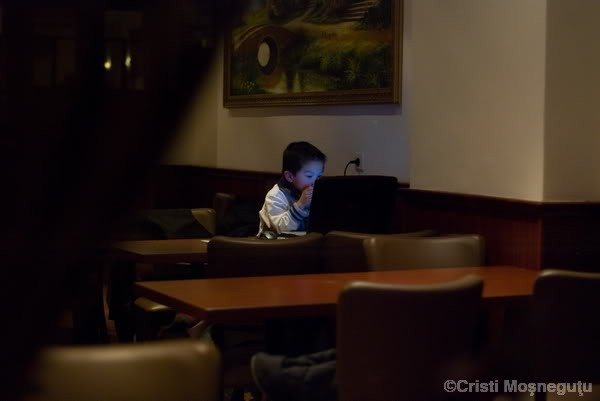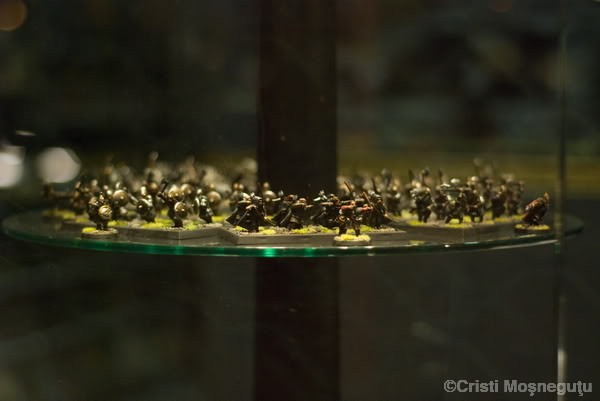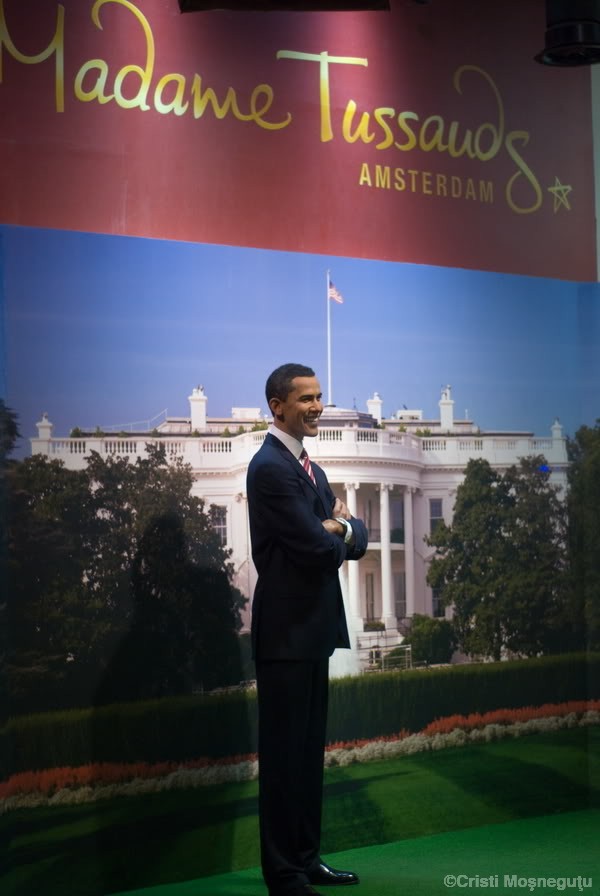 Obama!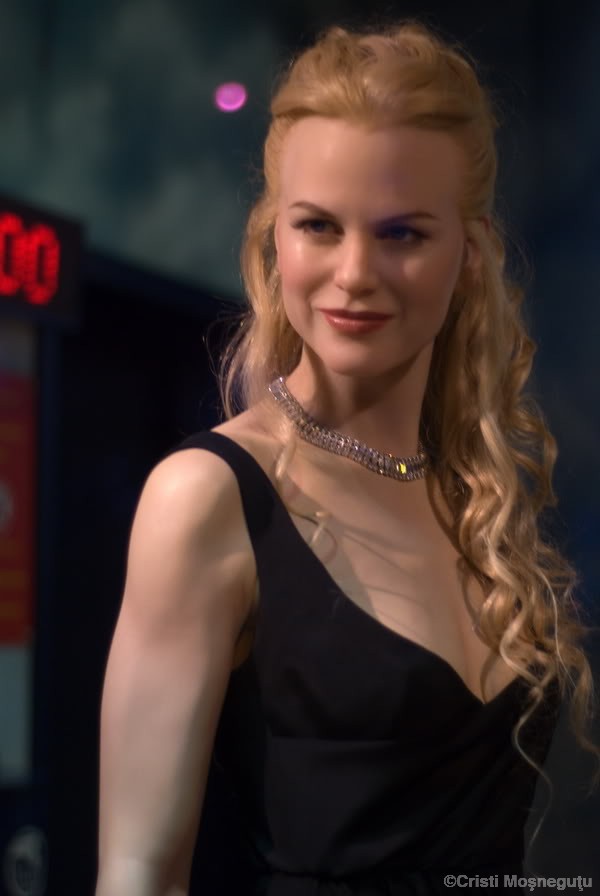 Nicole!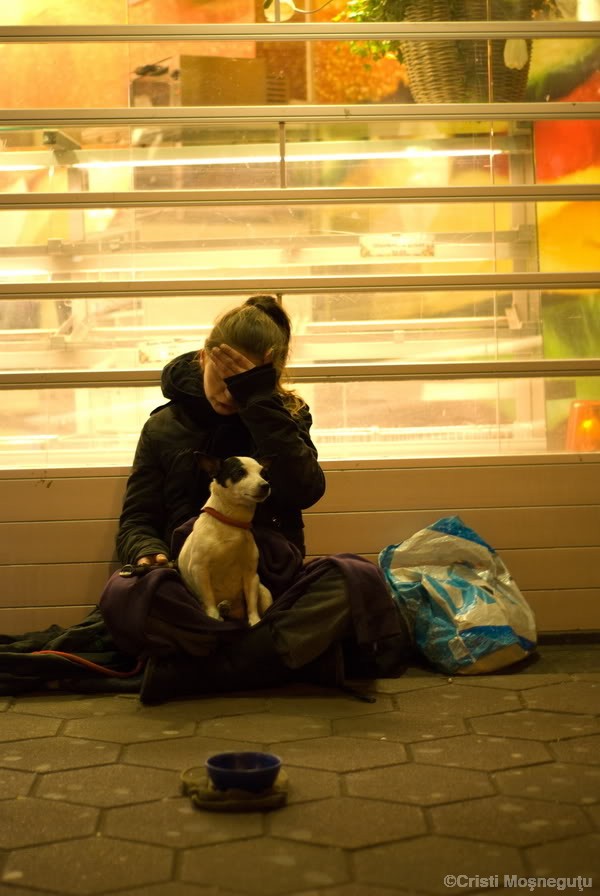 an artist!
all you can eat!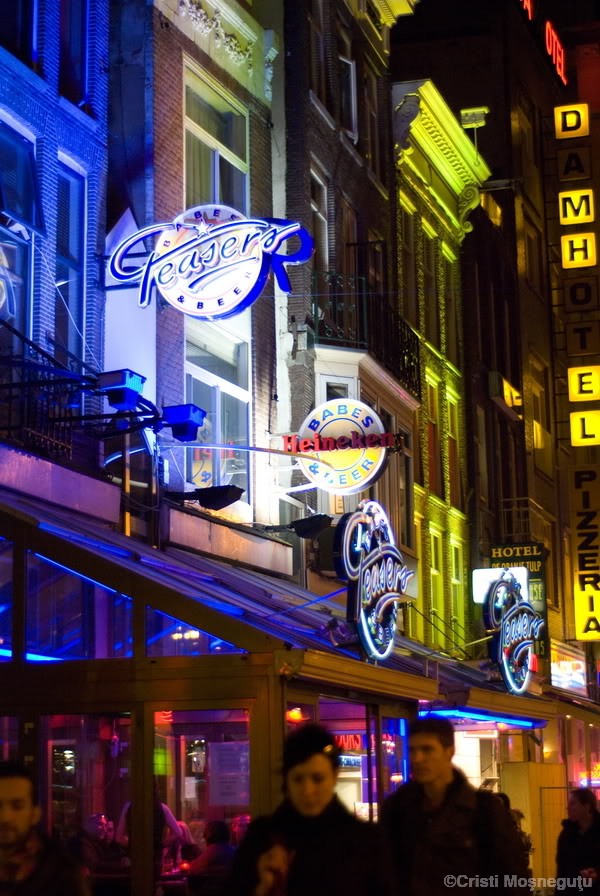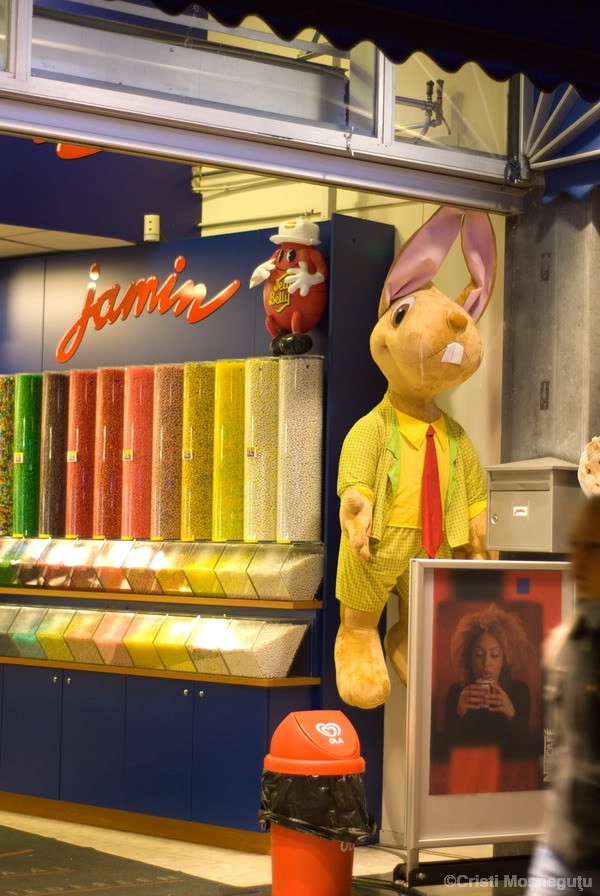 aaaaand mr. wabbit says bye!

Share on Facebook