amsterdam revisited
Once again in Amsterdam, l tried to stay away from the shopping street as my budget is getting low quickly. I don't know if l managed that because we stopped at a gzillion cafes and bars, but l took a considerable amount of shots. Shots which will follow. Enjoy.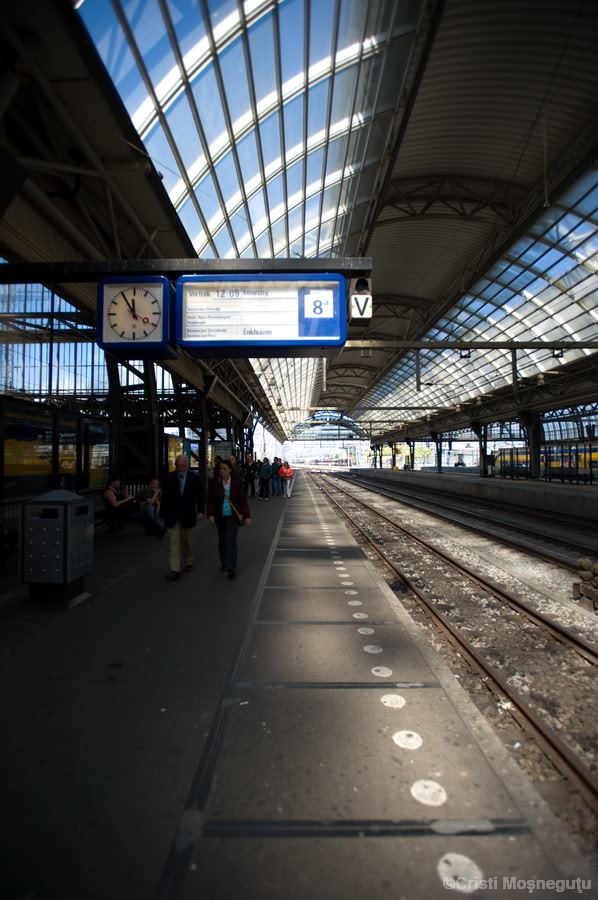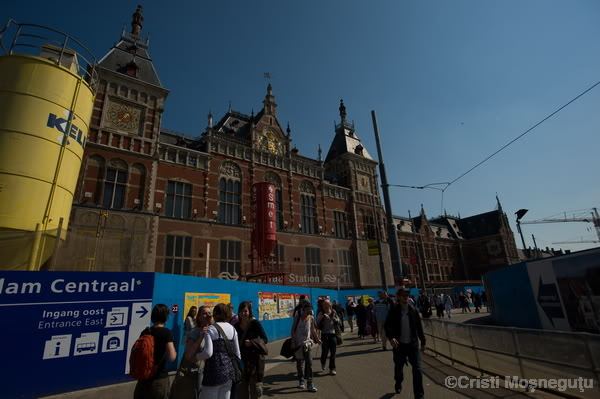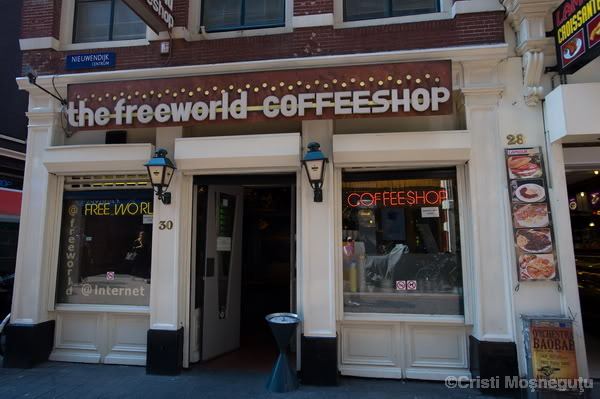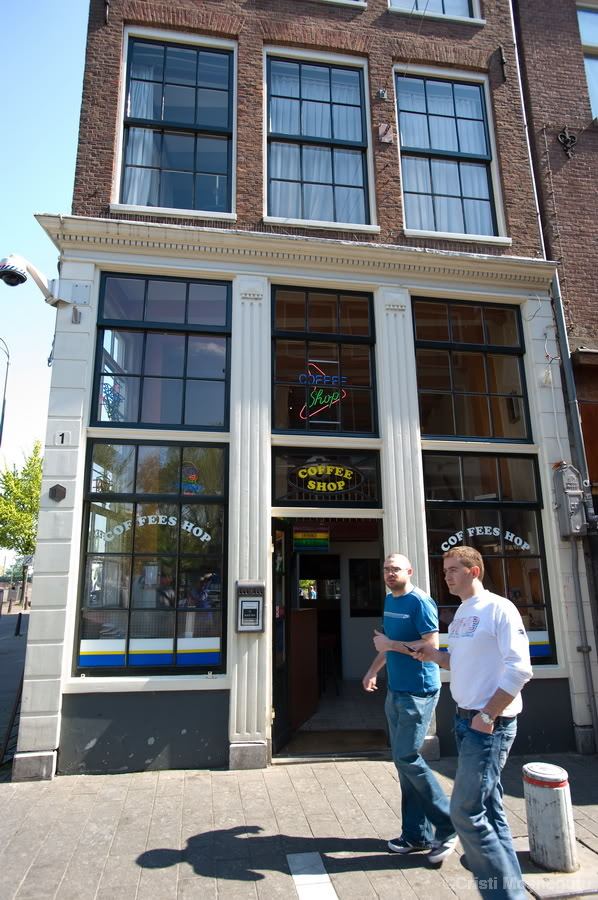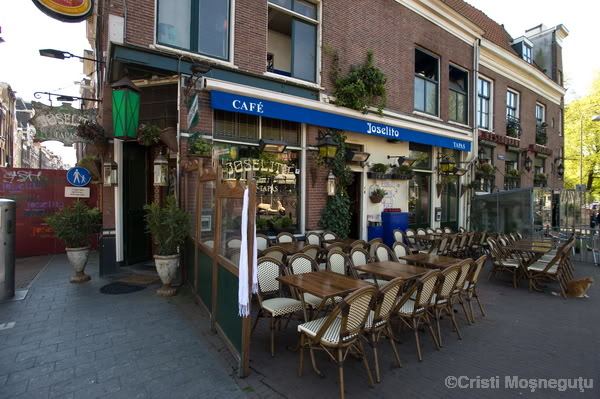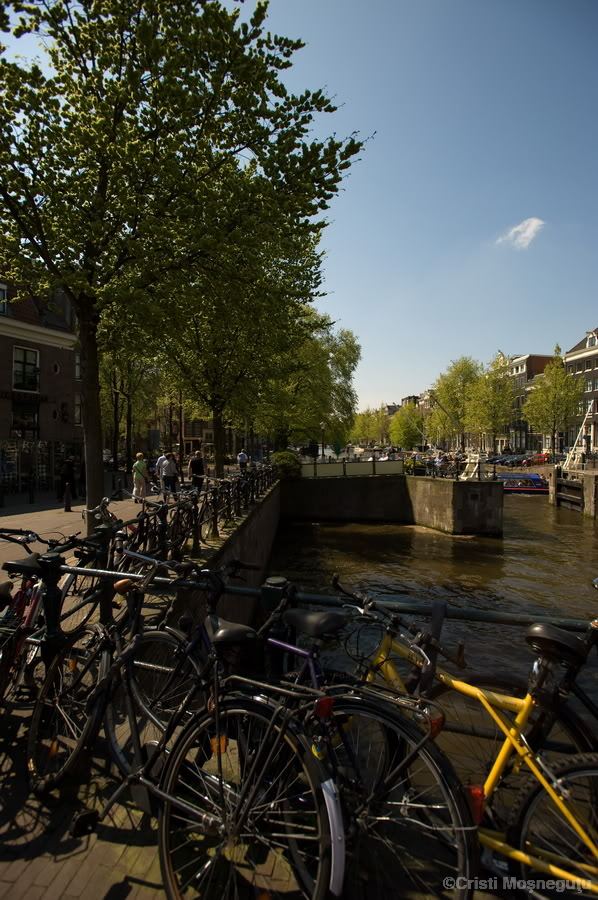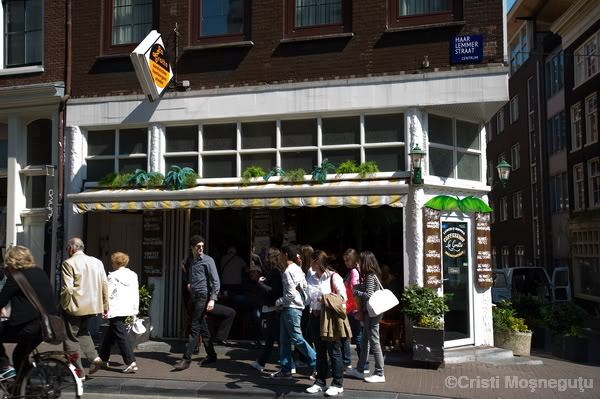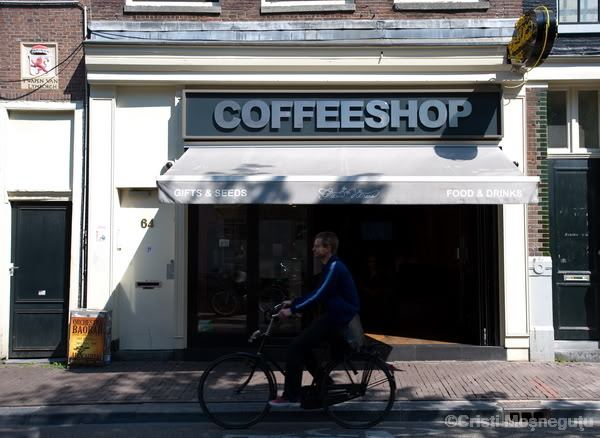 Coffeeshops and bycicles of Amsterdam – the pharmacies, casinos and shaorma spots back in Bucharest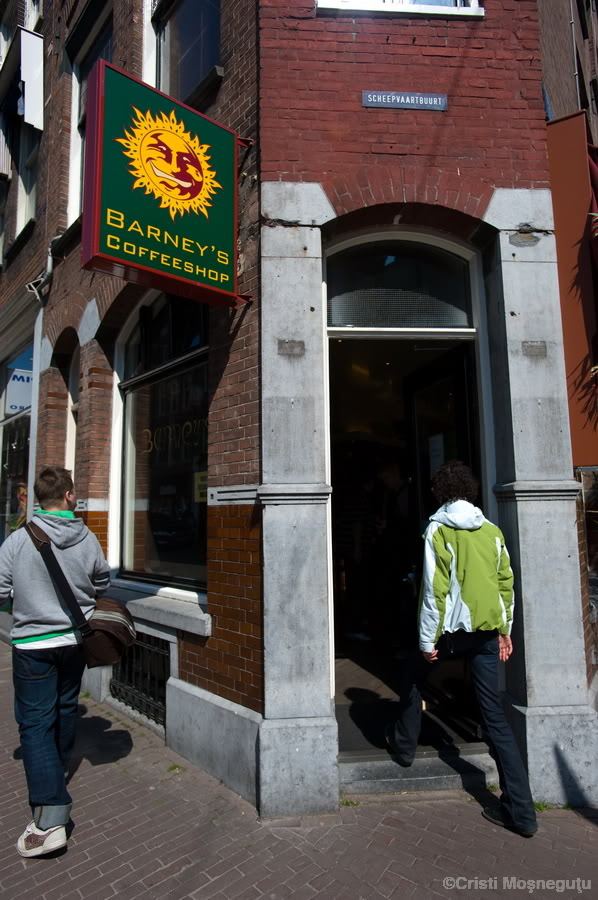 Le grande kaas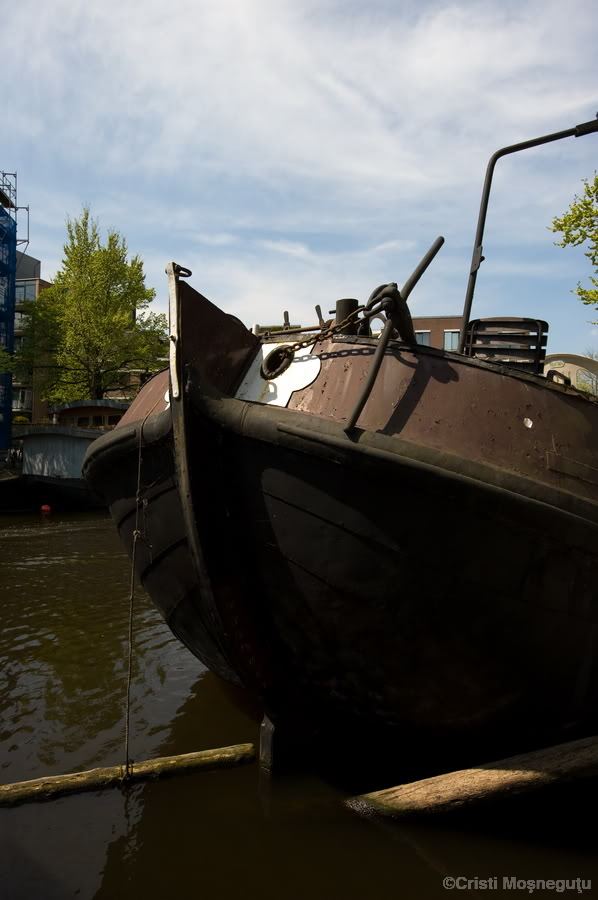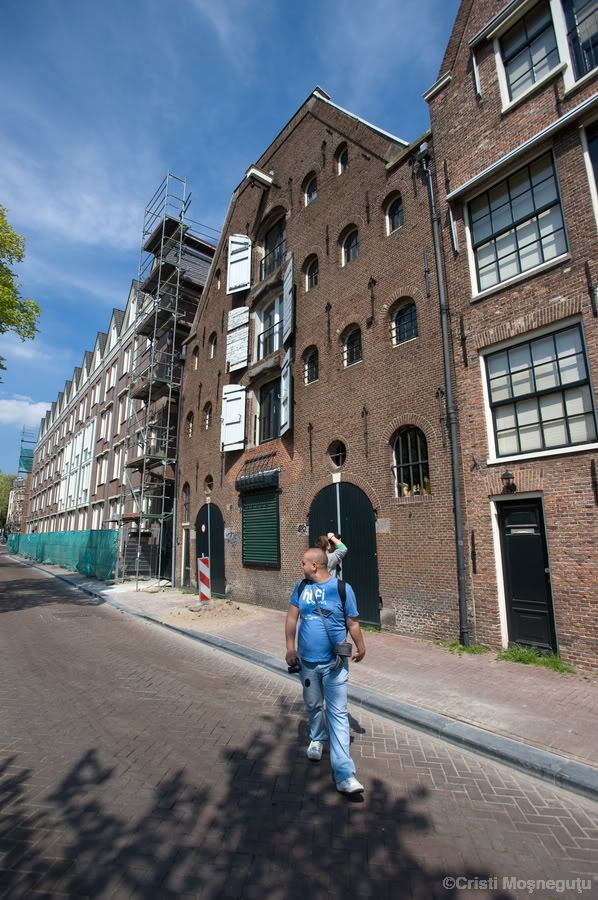 tourists everywhere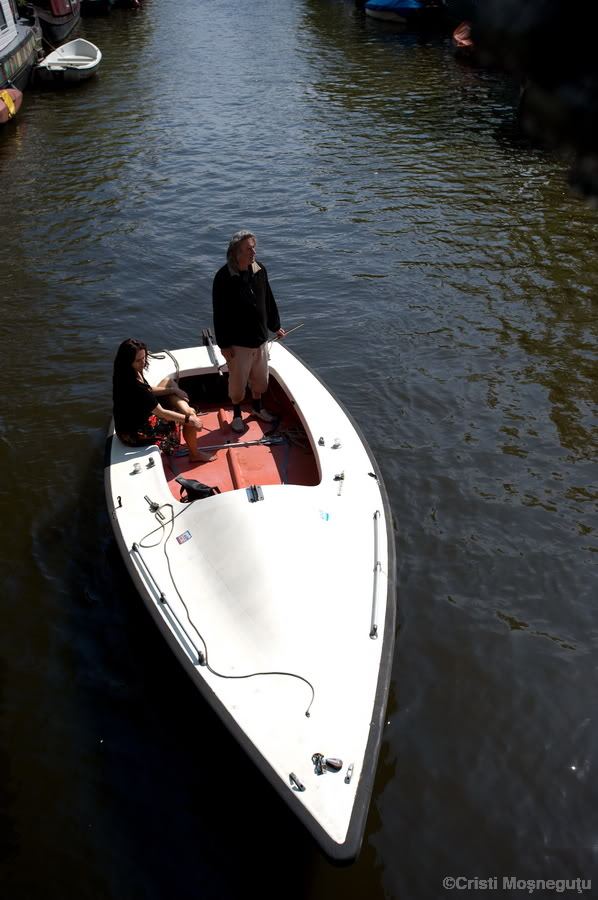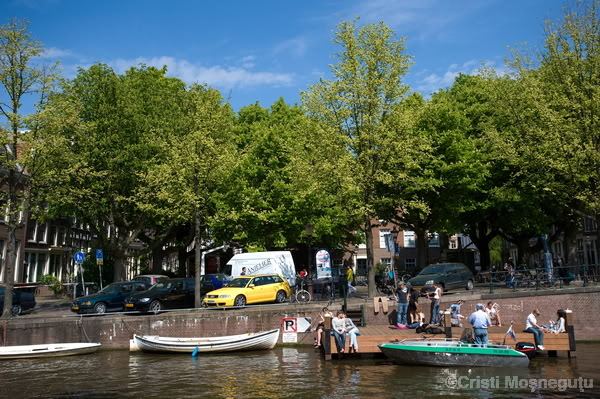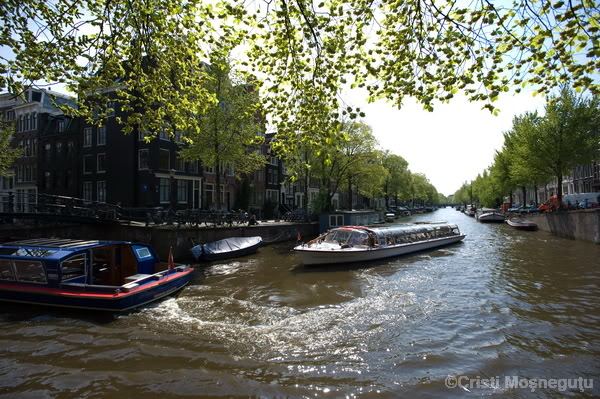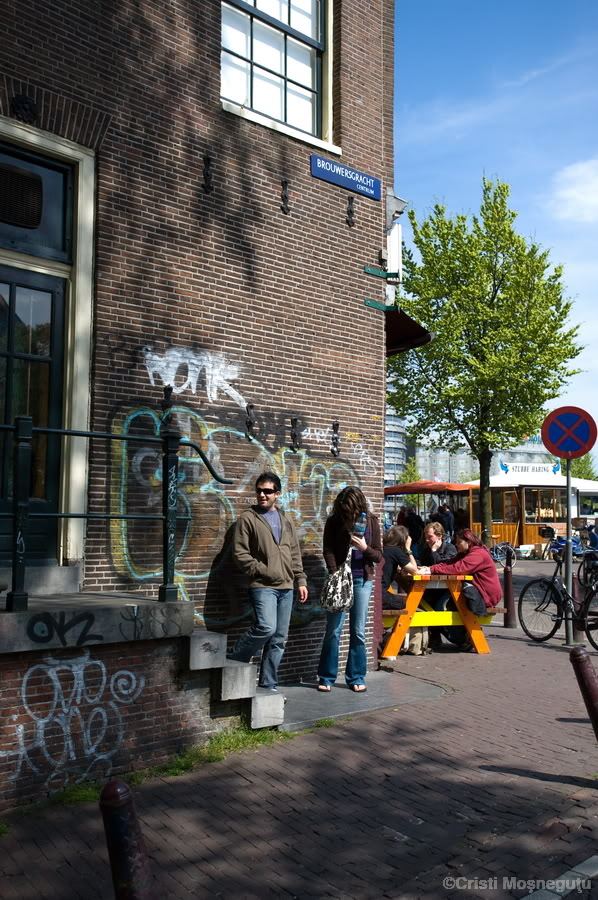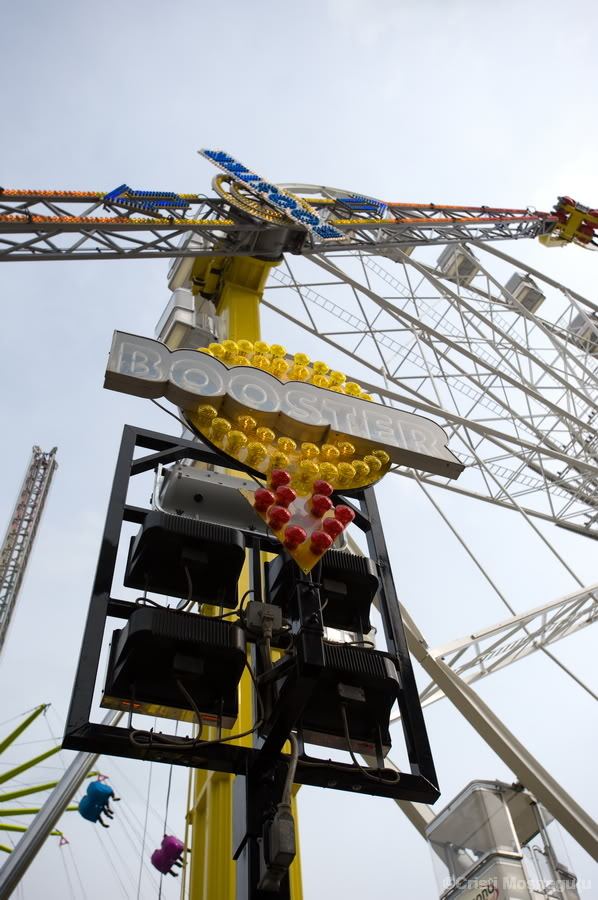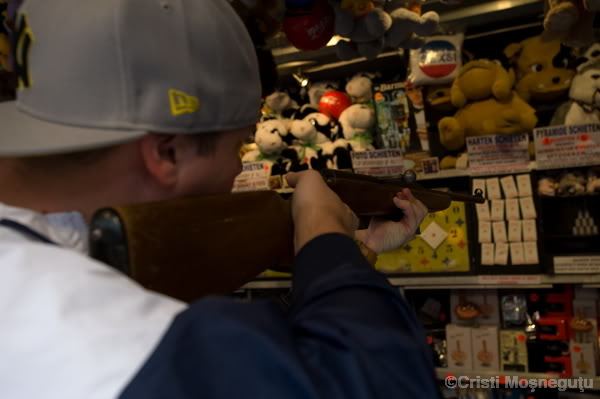 Killa Nero36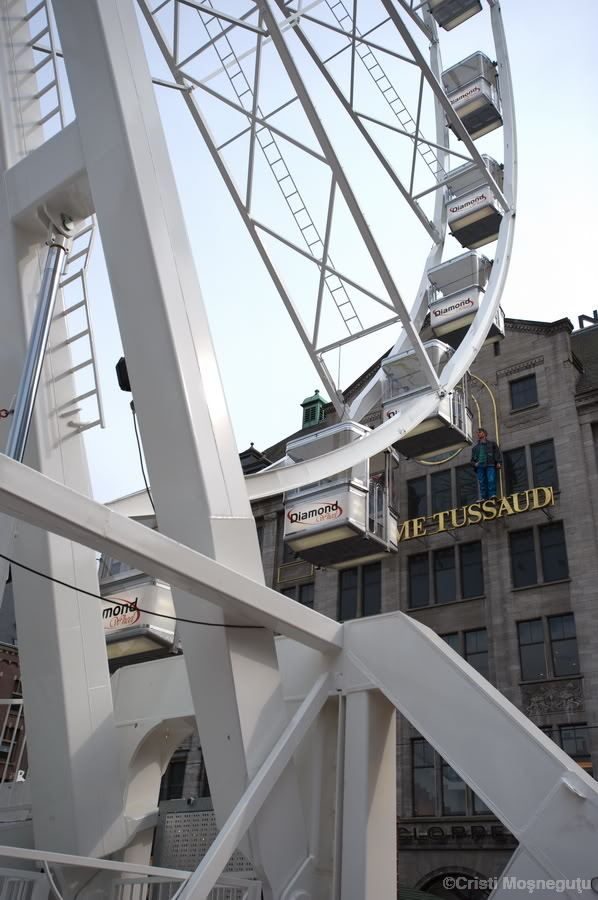 Madame Tussaud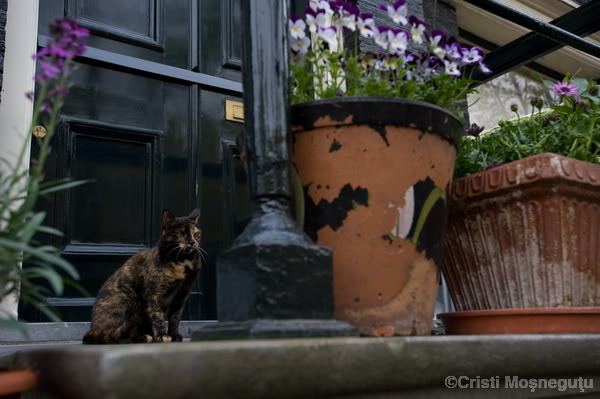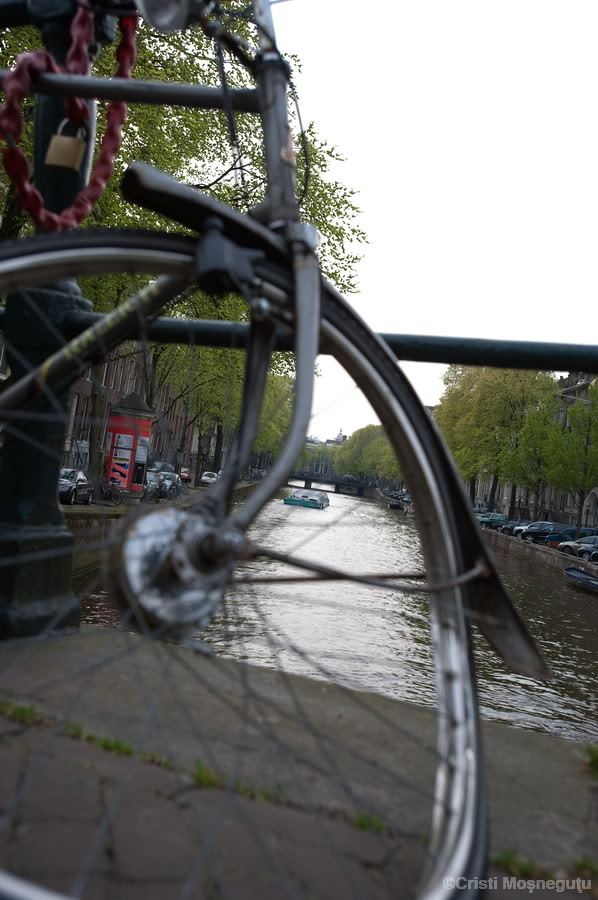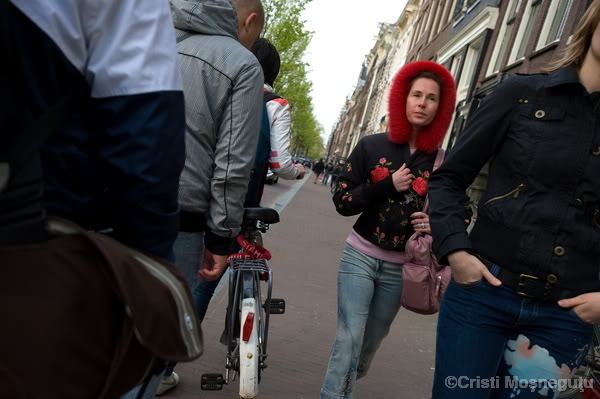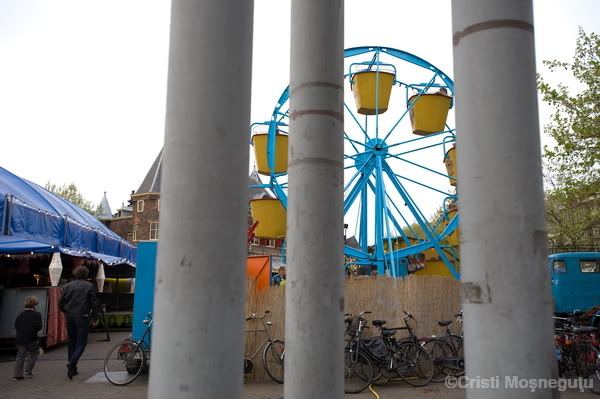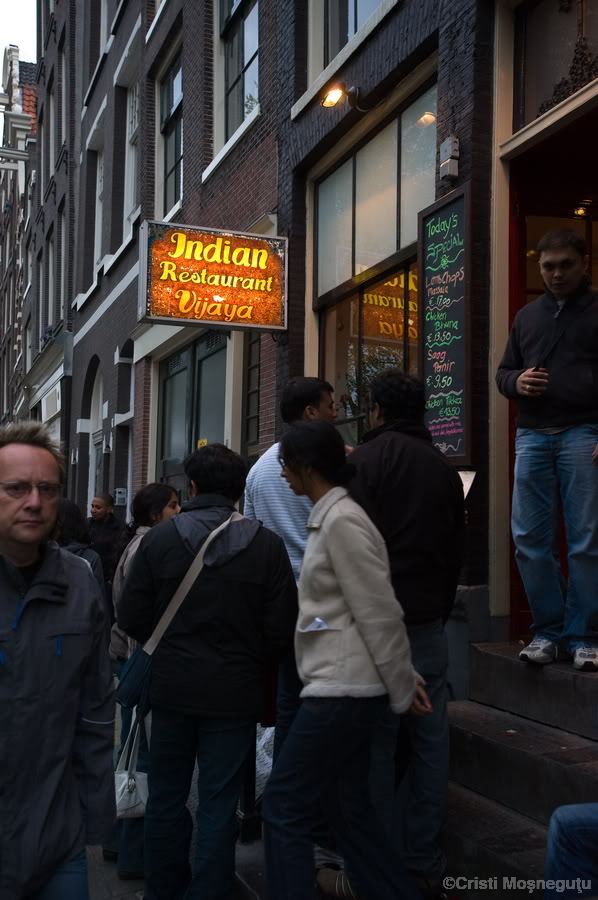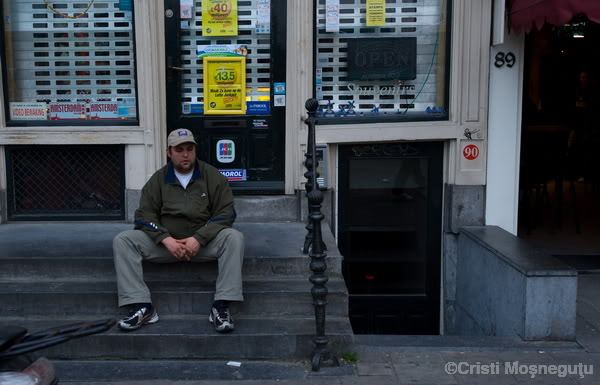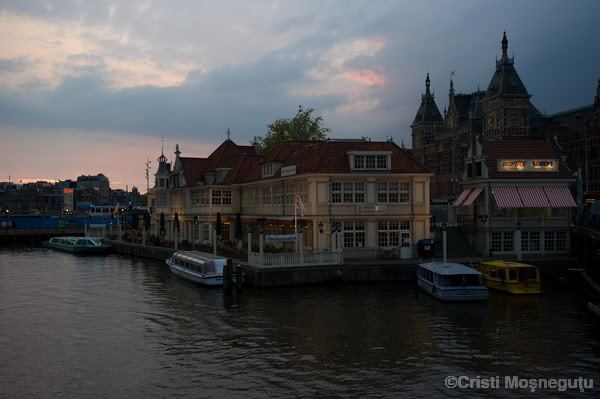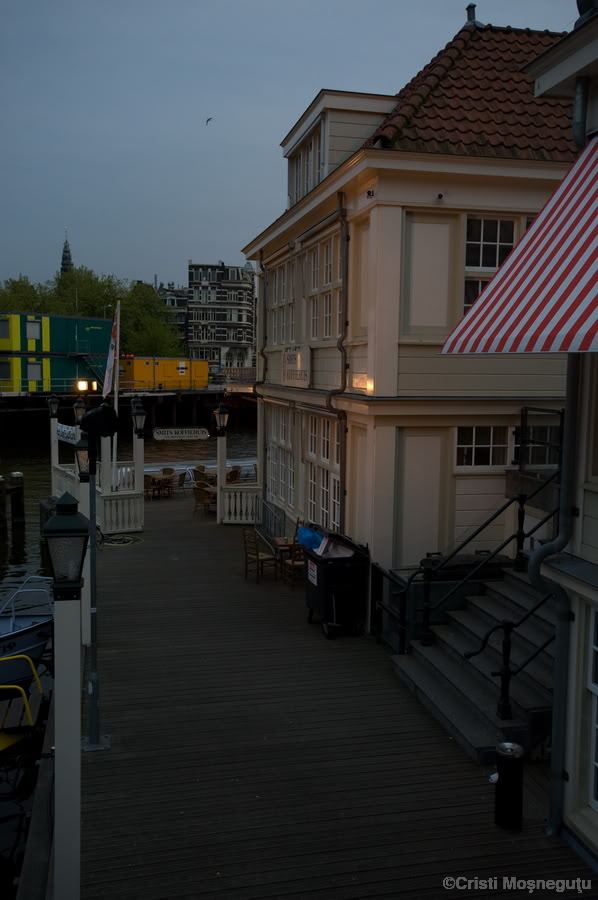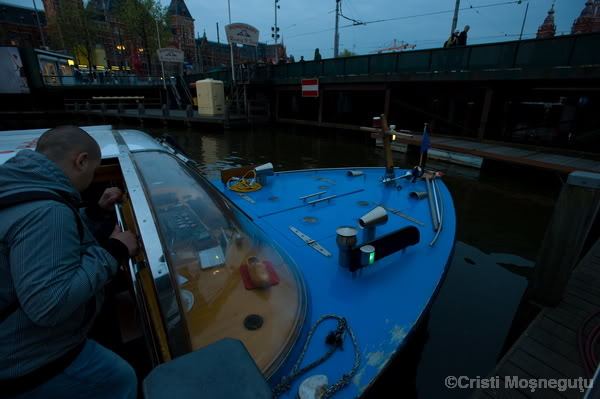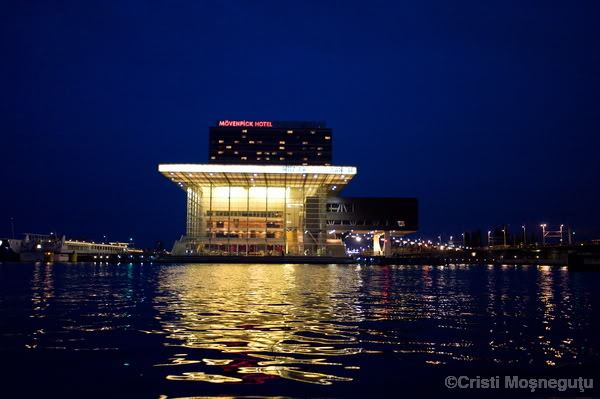 the D700 in action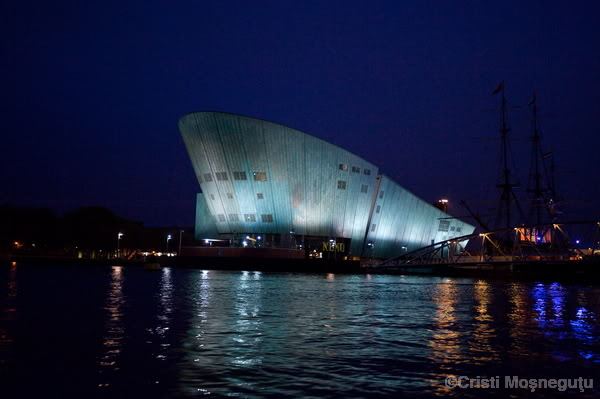 the Nemo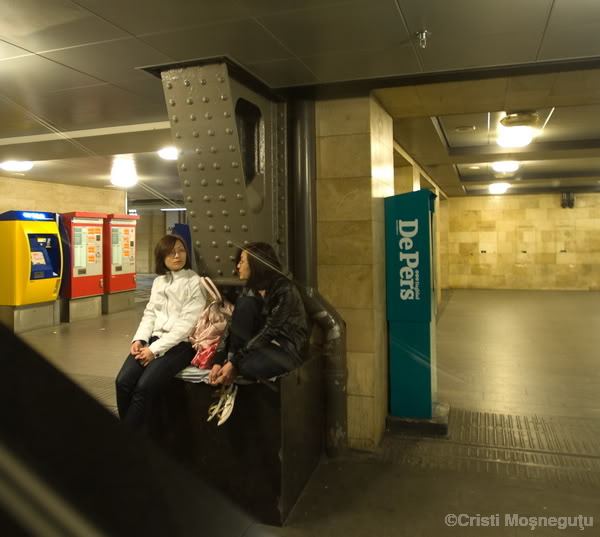 this one was shot right on staircase to the train stop – final shot of the day actually. Kinda good if l think about it. Well that's it. Peace.

Share on Facebook