bruxelles reloaded
I really need to see new places. Last weekend l went to Bruxelles again, being short of other options and very far away from wanting to spend my beautiful Saturday in freakin Eindhoven. So we got into the car and drove for two hours and found a very very cold Bruxelles. Lucky for me l shaved my head a day before – l could feel every bit of the city's weather from head to toes. Yey. Besides that, the city did light up at some point in the afternoon so l got some good shots in. Check it out.
I give you the Cathedral of St Michel and St Gudula. It was first built in 1047 (that's almost one thousand years ago if you didn't get it the first time). And now: inside shots!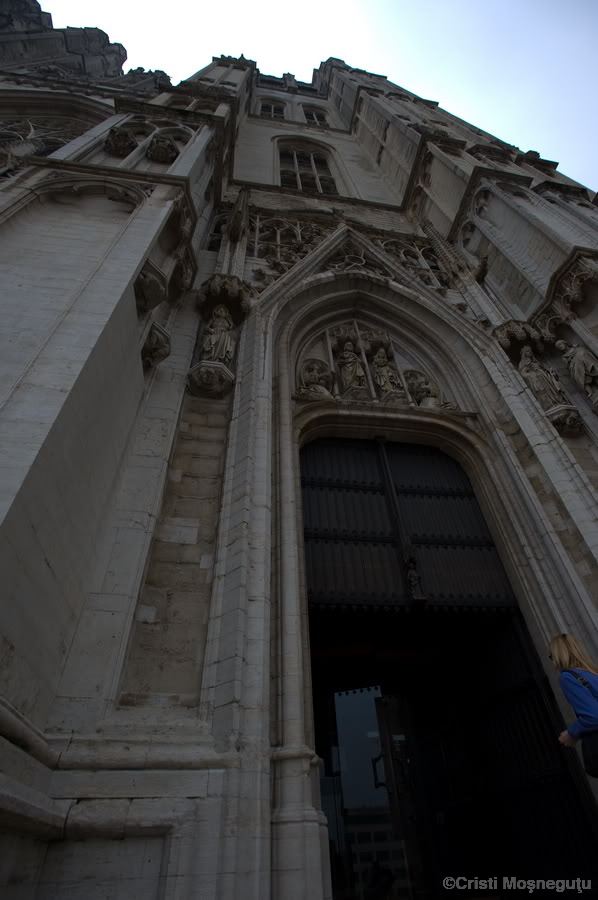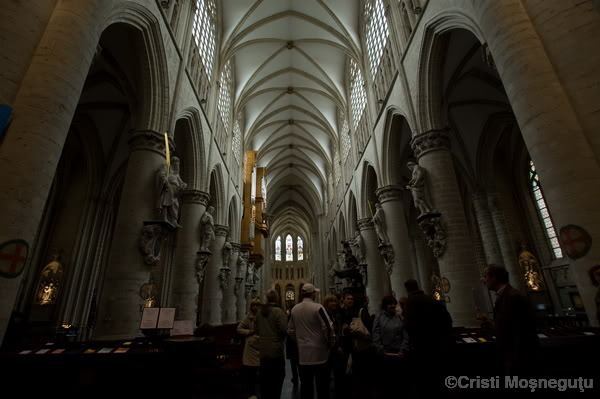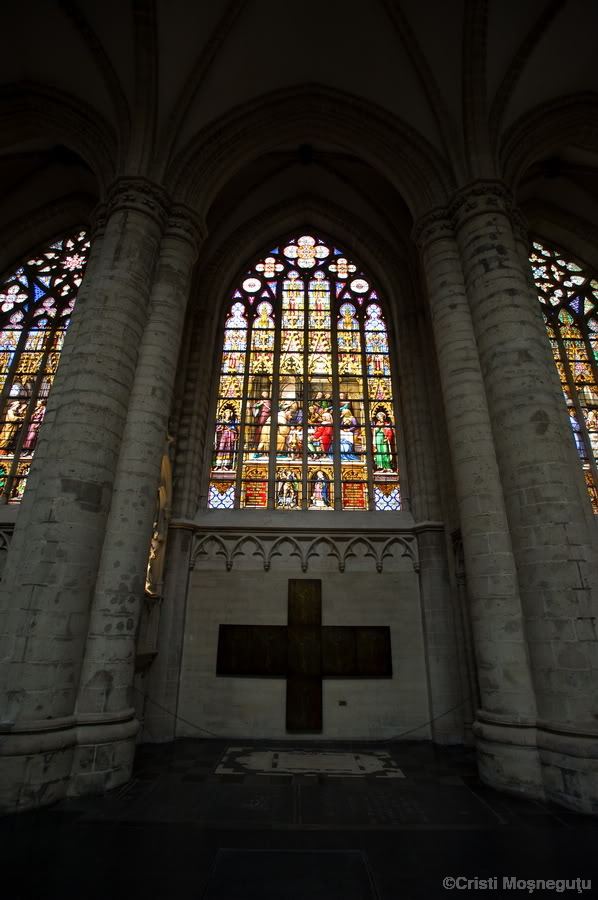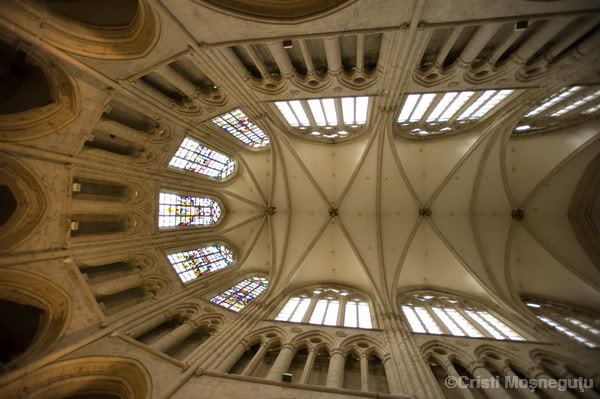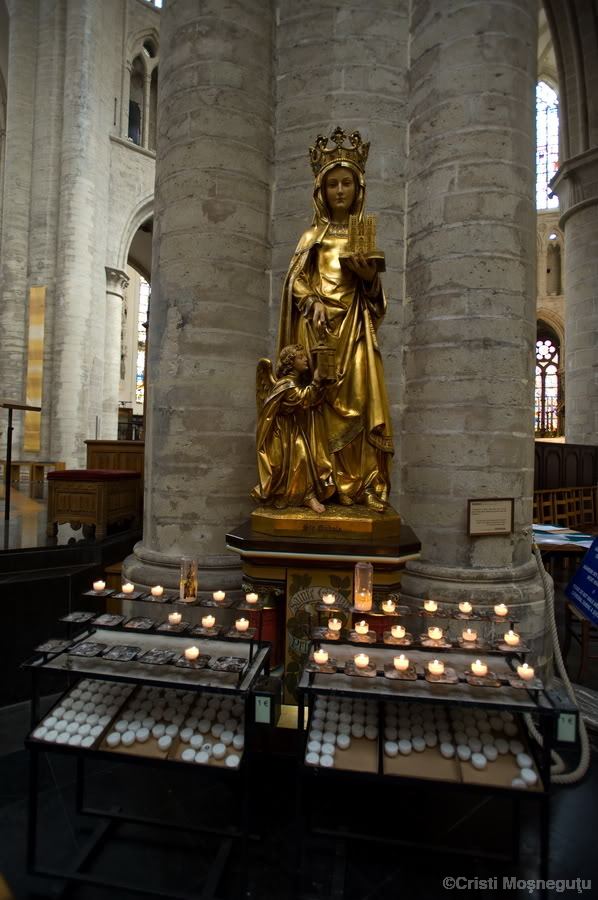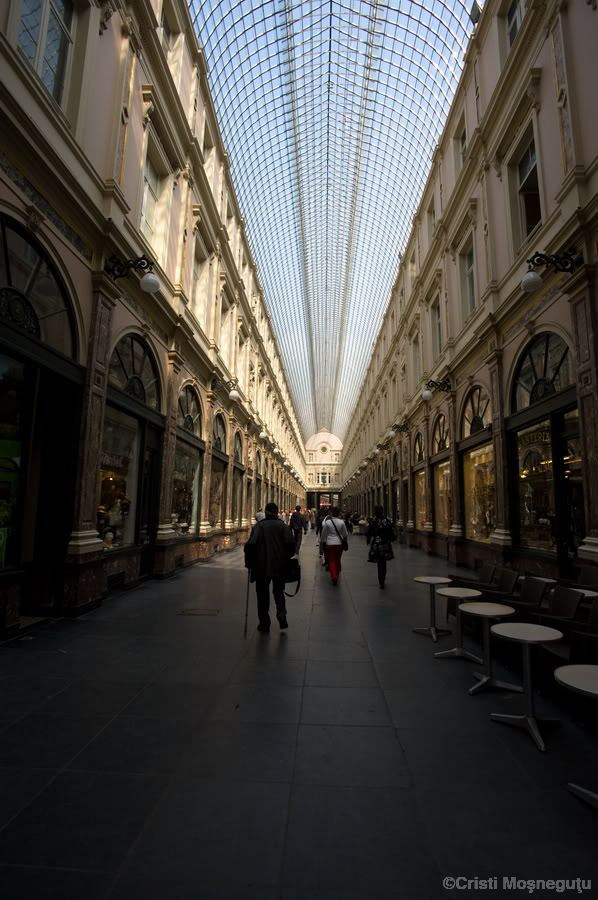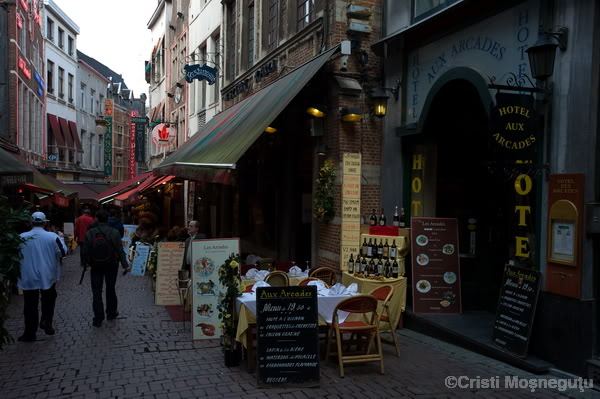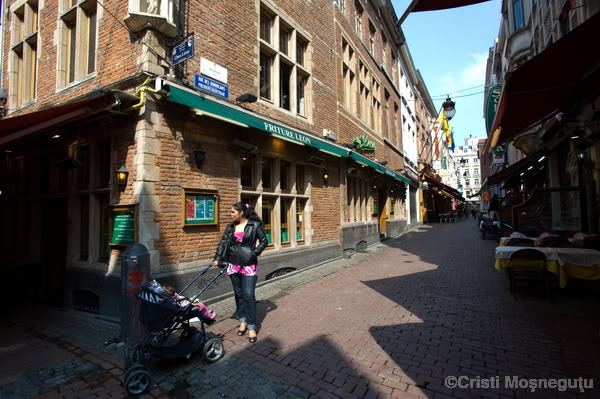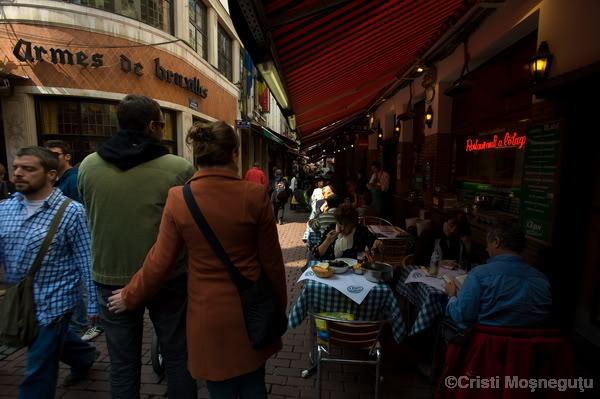 Oisters!
Found this guy sitting lonely in a shop
Hungry tourists in Grand Place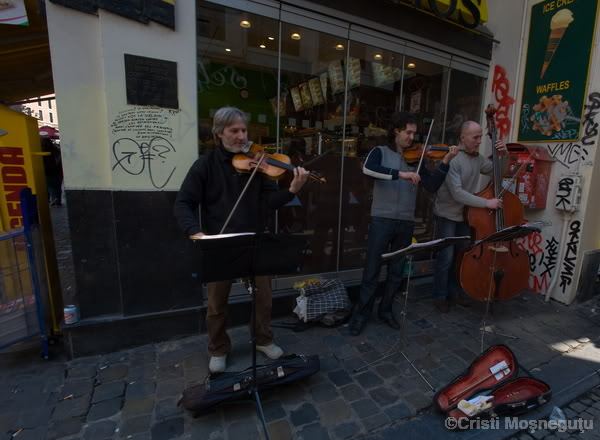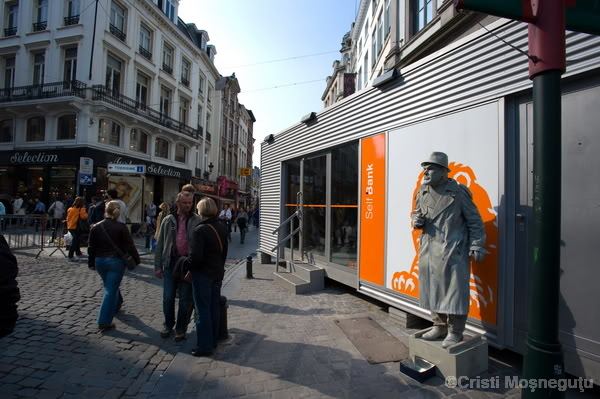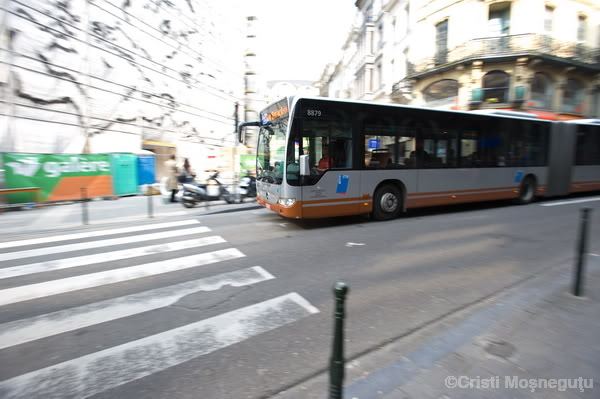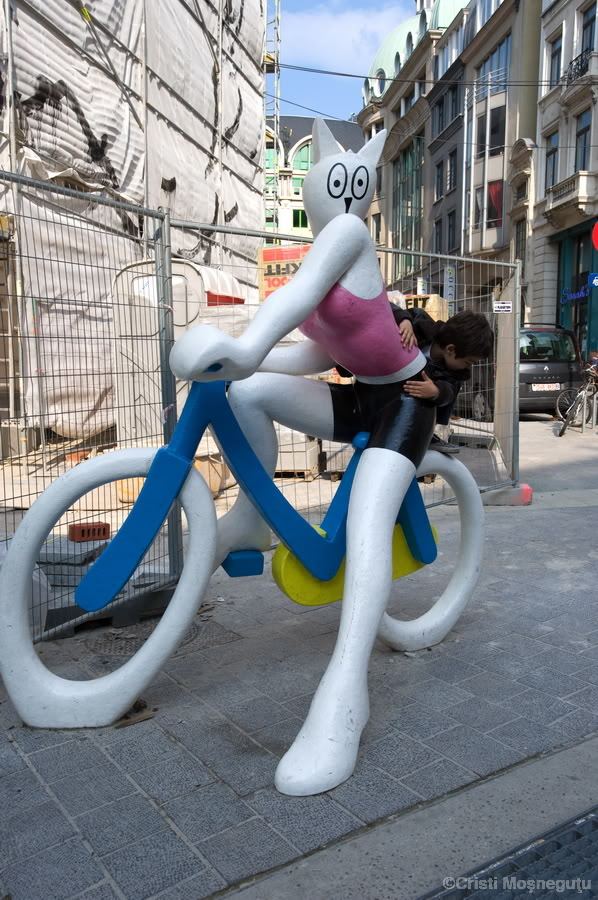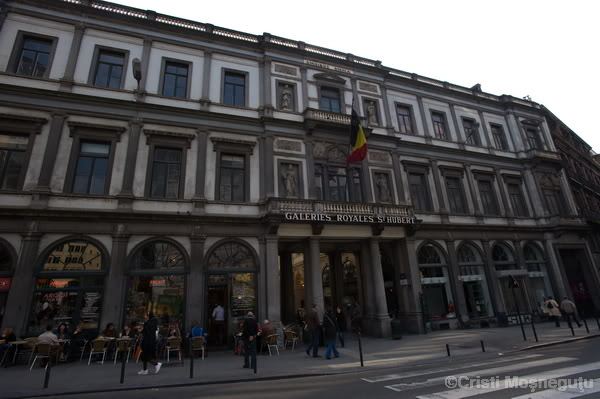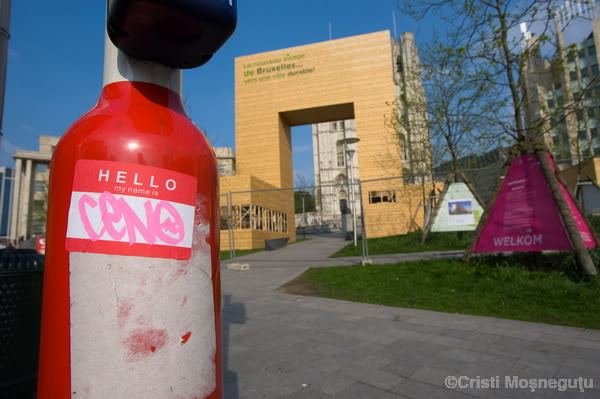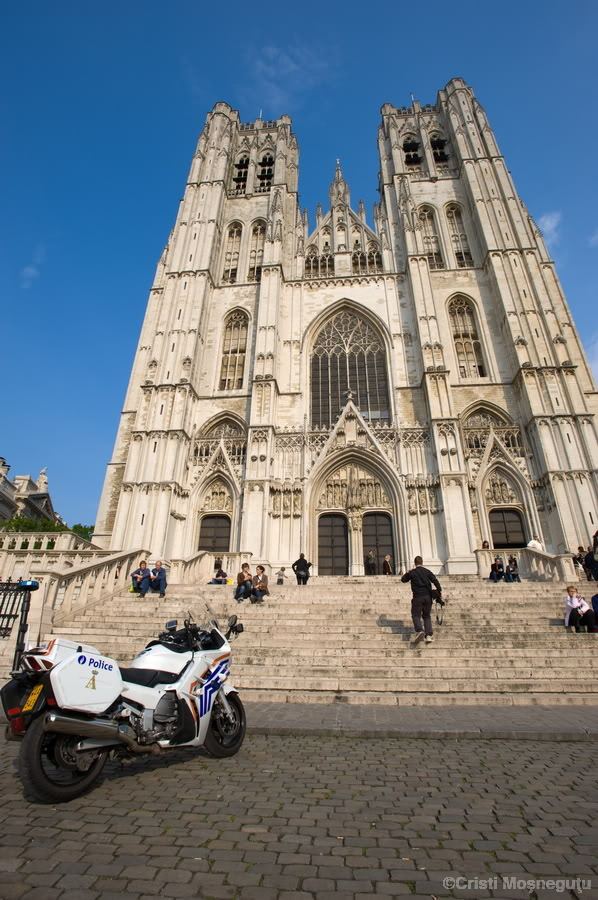 Le Fin.

Share on Facebook