bruxelles
Well l went to Bruxelles again. It took me three years to get back here and now that l saw it again, l'm wondering why didn't l do this earlier. You'll know what l mean when you see the pictures. After a month here, the "home" feeling was getting to be pretty vague, due to the preciseness and coldness of Dutch life. I got a nice latin, warm jolt when l got to Belgium: the waffles, the French language, les baguettes, les croissants, le parapluie, they all seemed so much familiar then what l found in my home away from home. But that's me, you decide for yourself after you see what l shot.
PS: I got to visit Le Museum de Beaux-Arts, but that's not covered here. l'm saving it for later.
Denbosch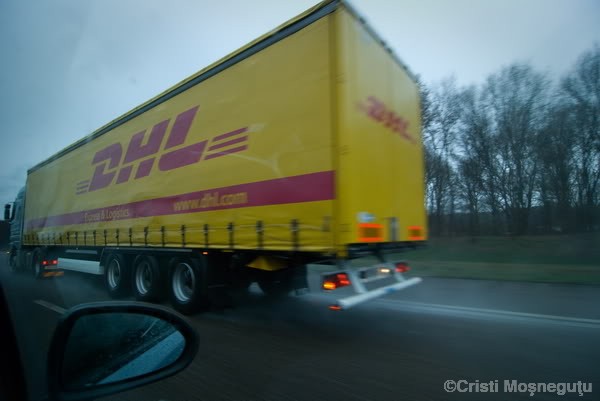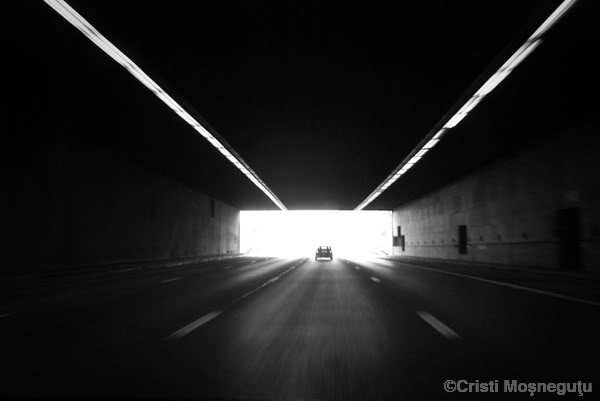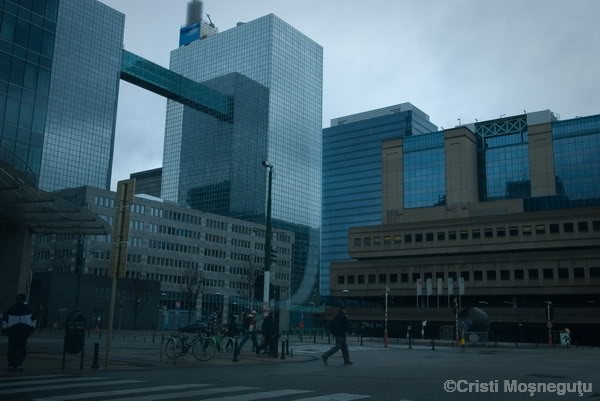 huge shopping mall on the left – l managed to keep off spending this time!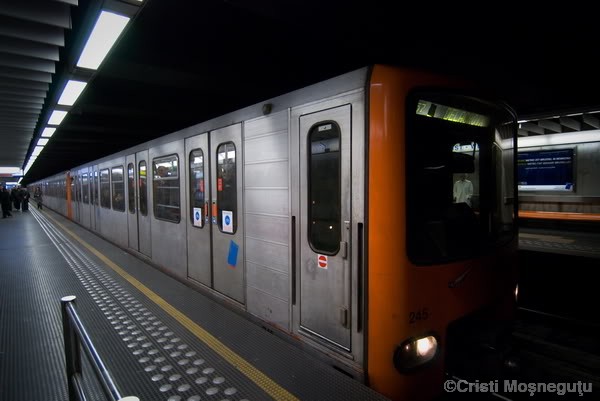 the metro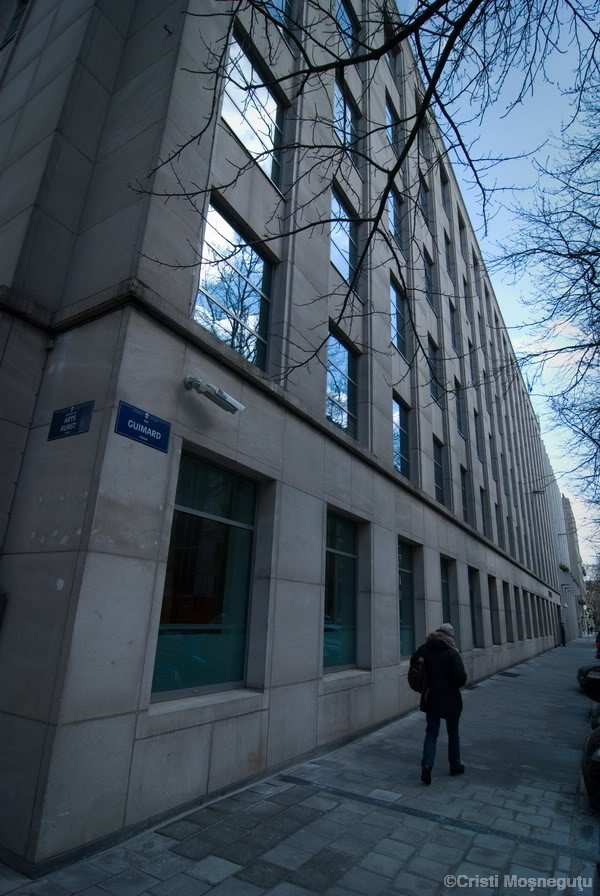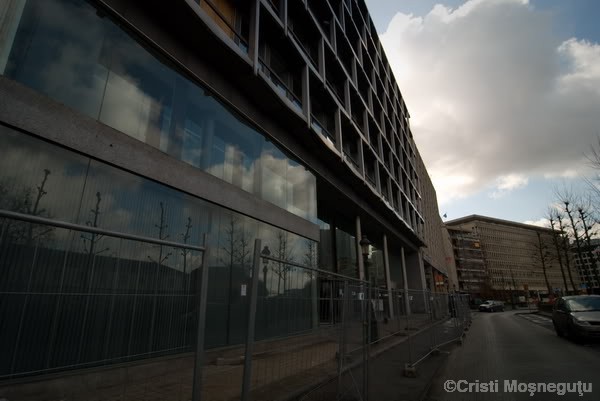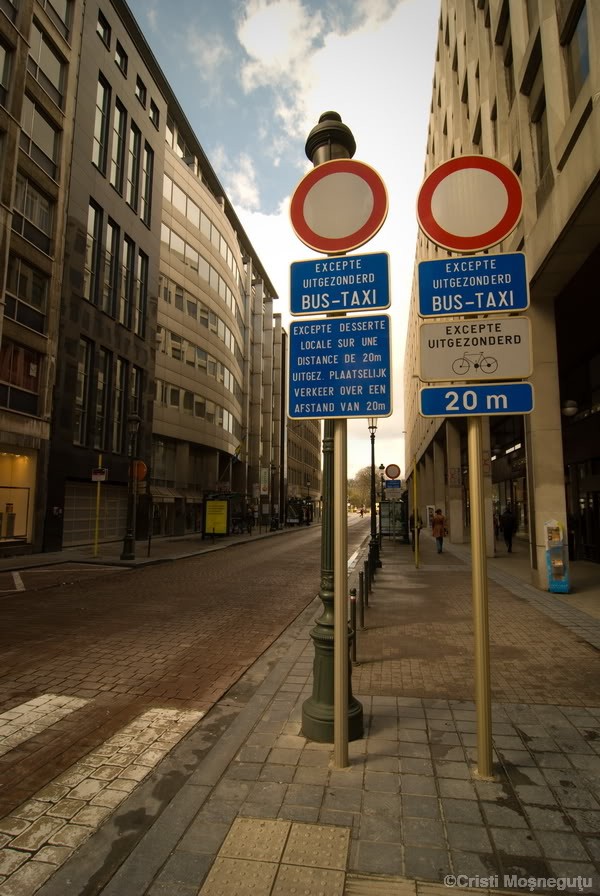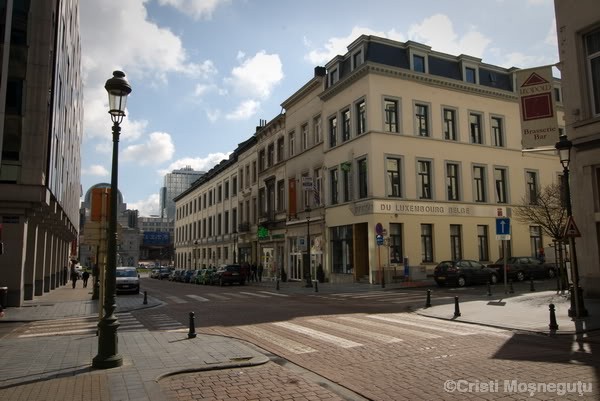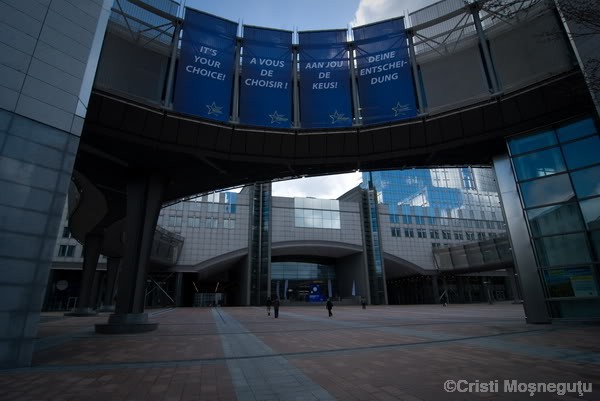 The European Parliament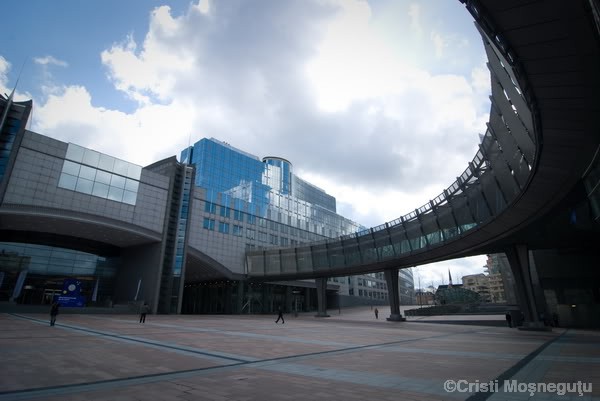 underground train station – expressway to Luxemburg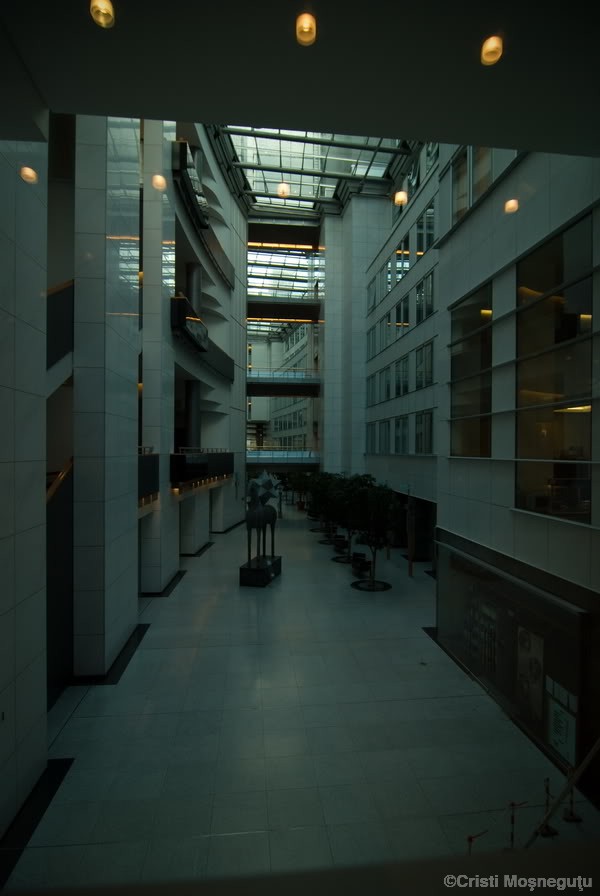 inside
outside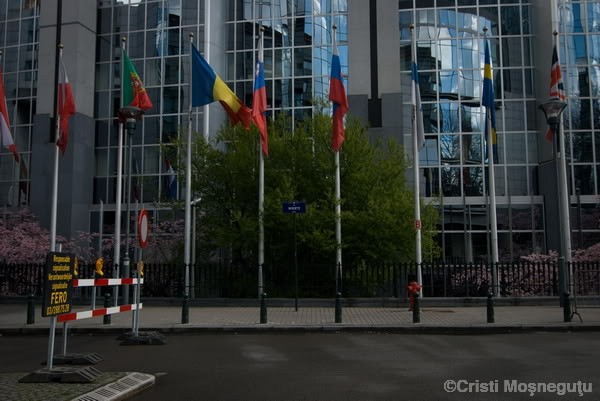 middle-left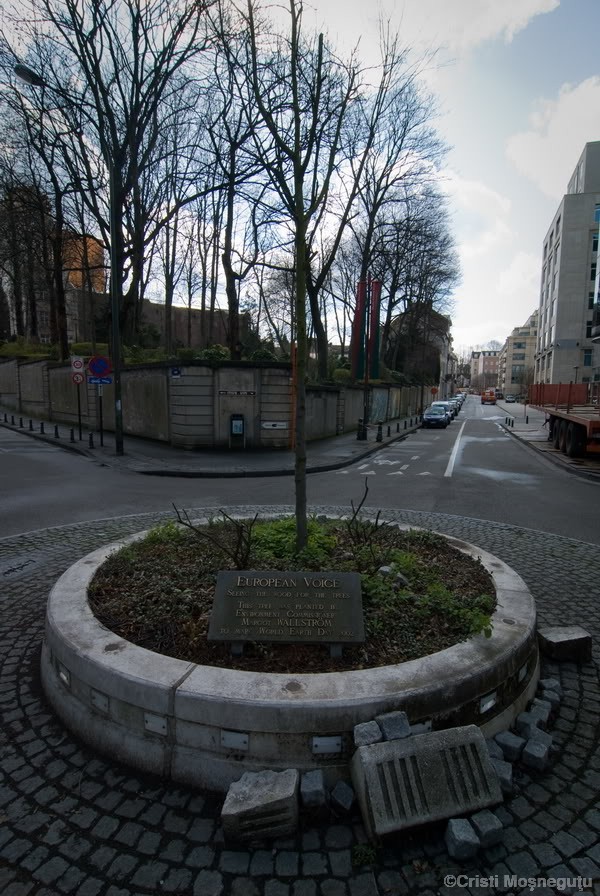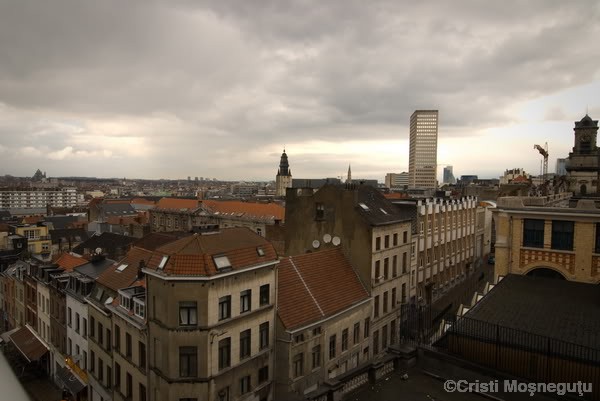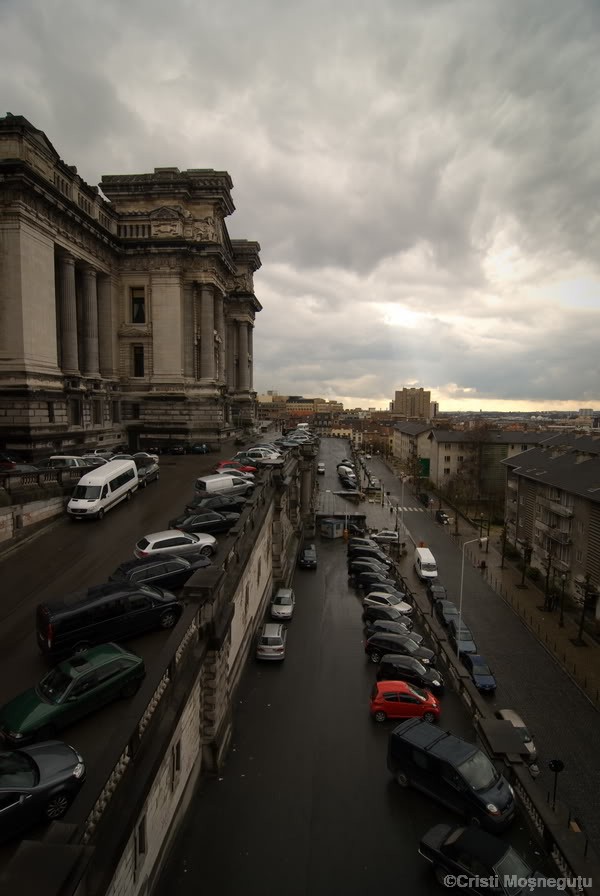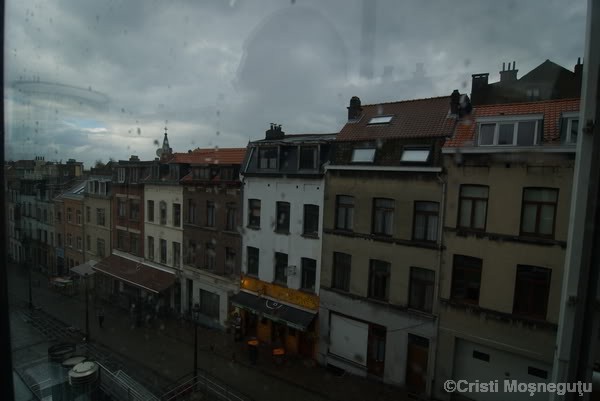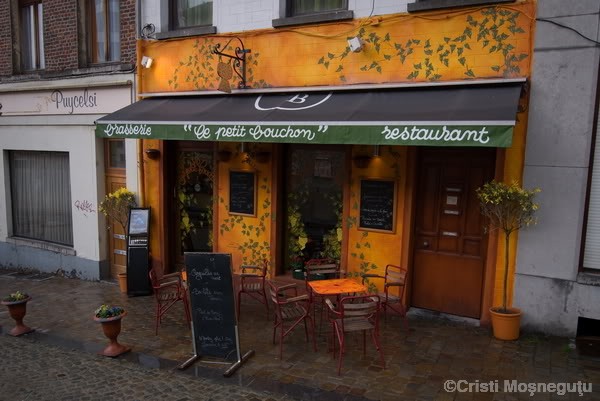 le petit bouchon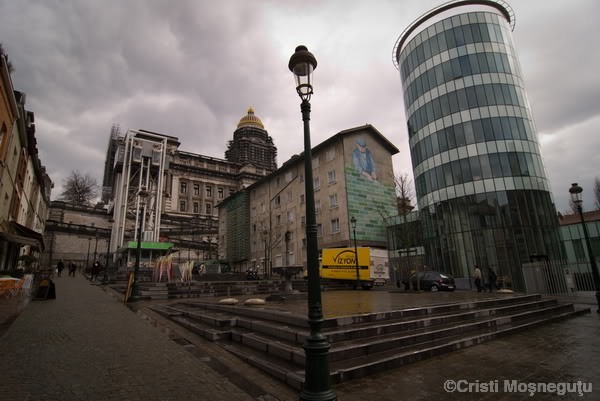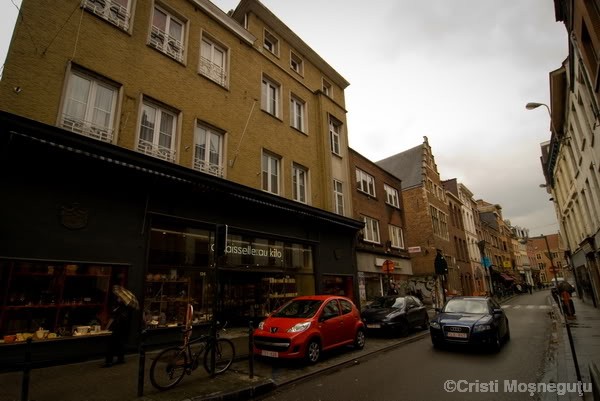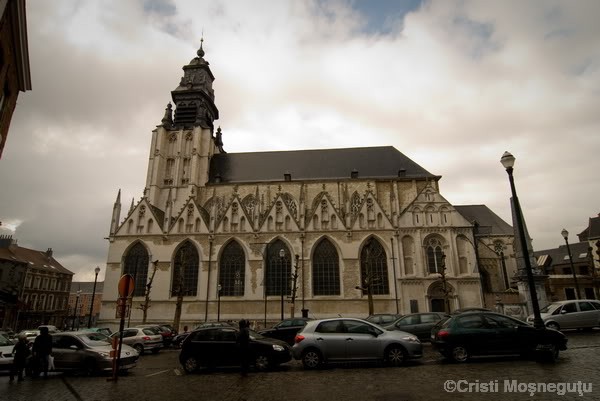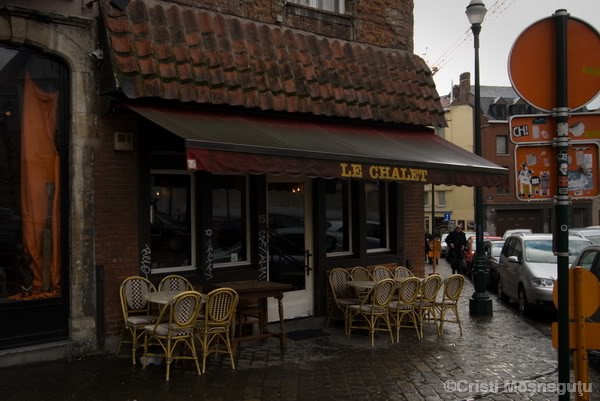 le chalet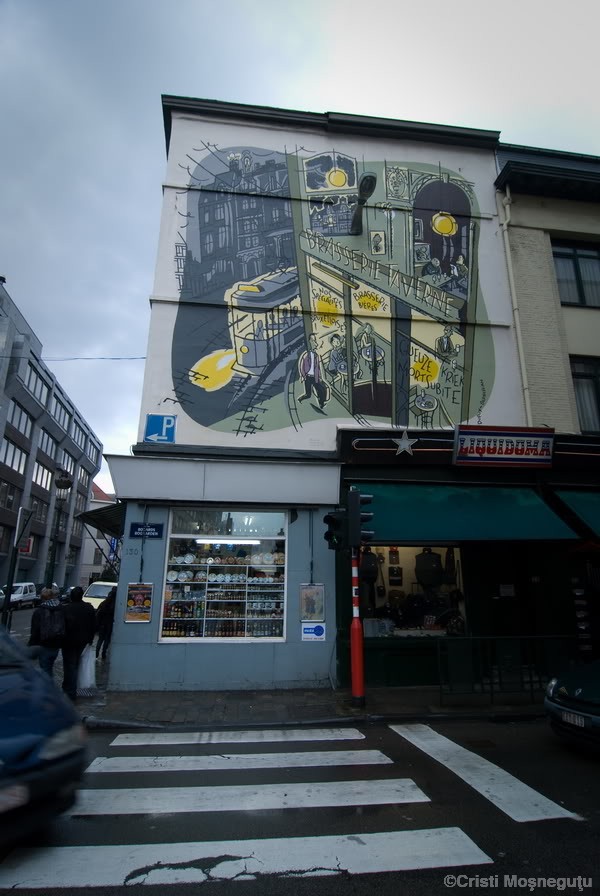 le magasin
wouldn't mind spending a few years here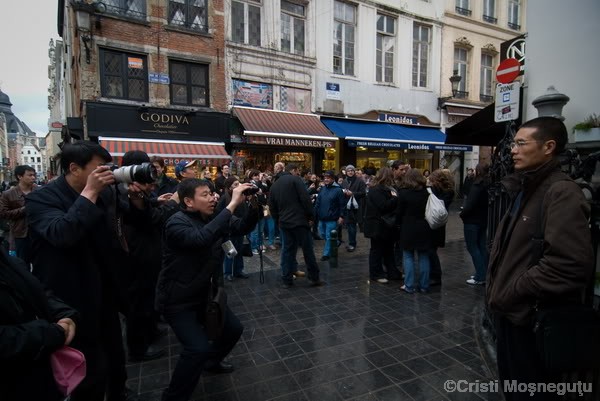 no cliche here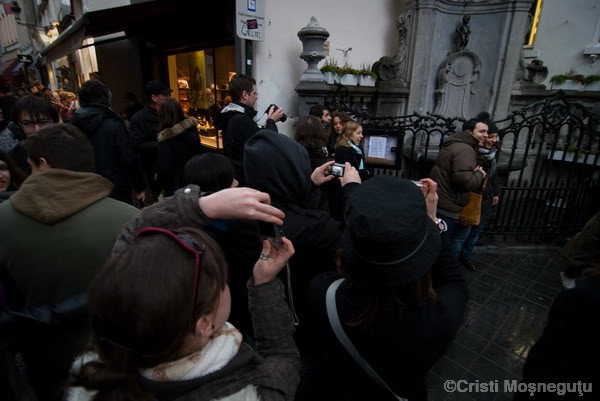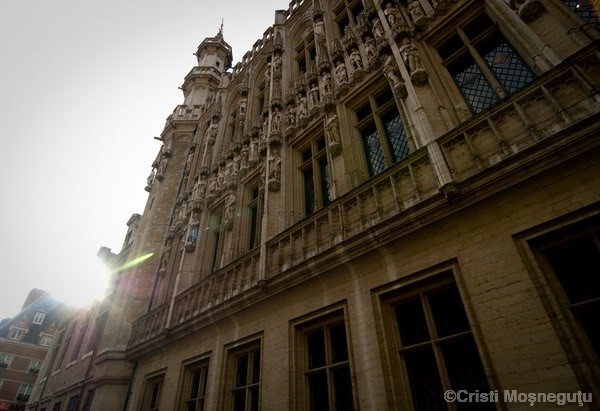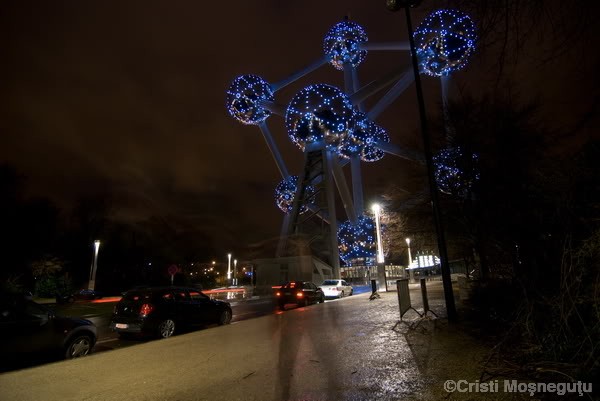 aaand on the way back we passed by the Atomium, but it was closed.
That's it. Peace.

Share on Facebook