the hague – inner city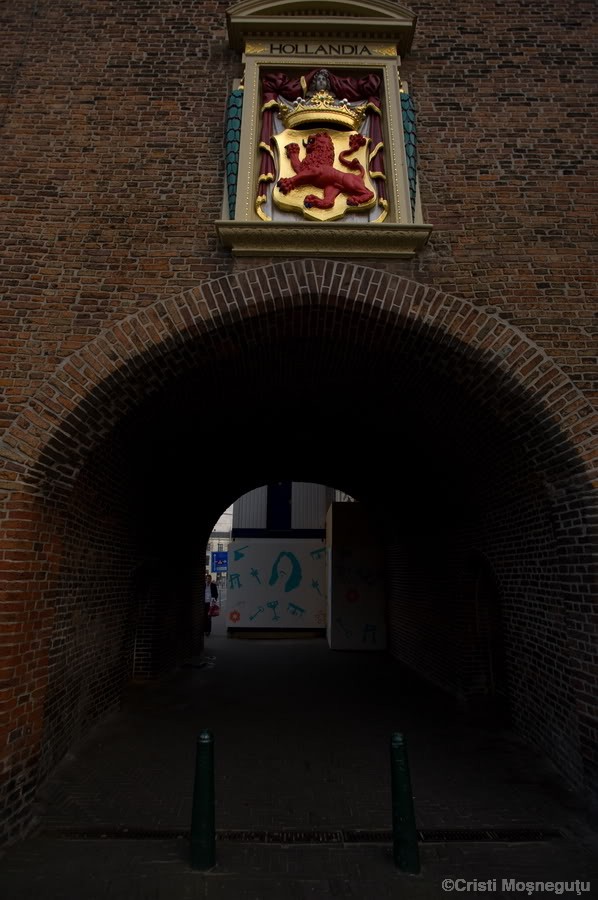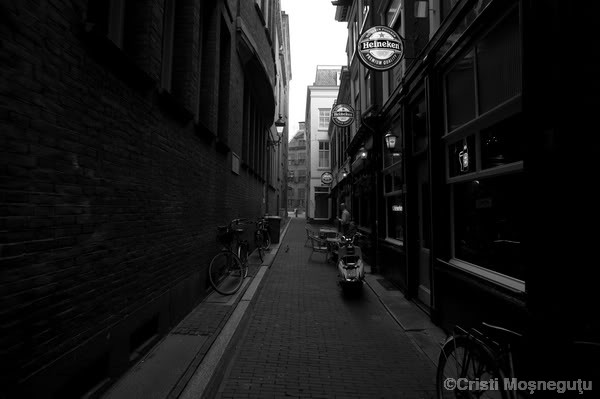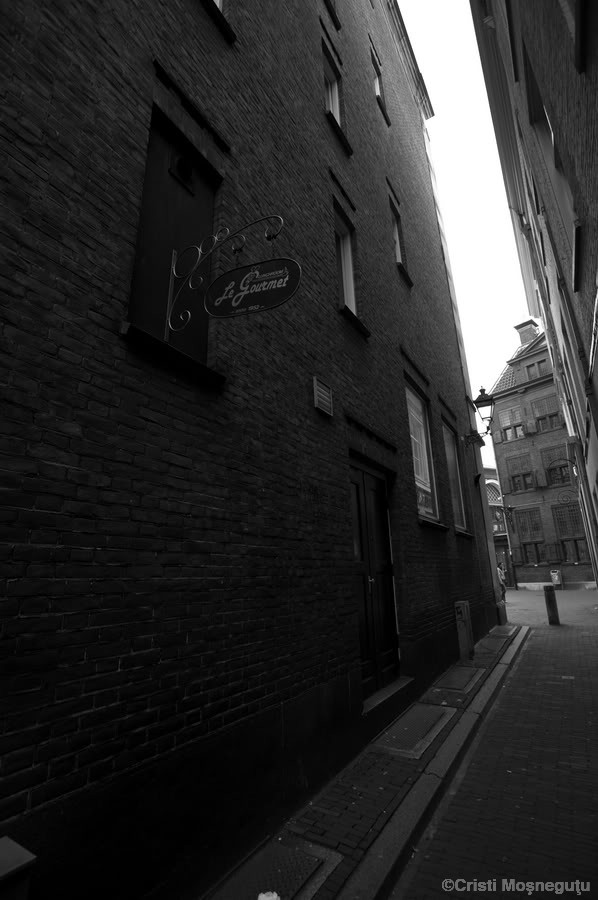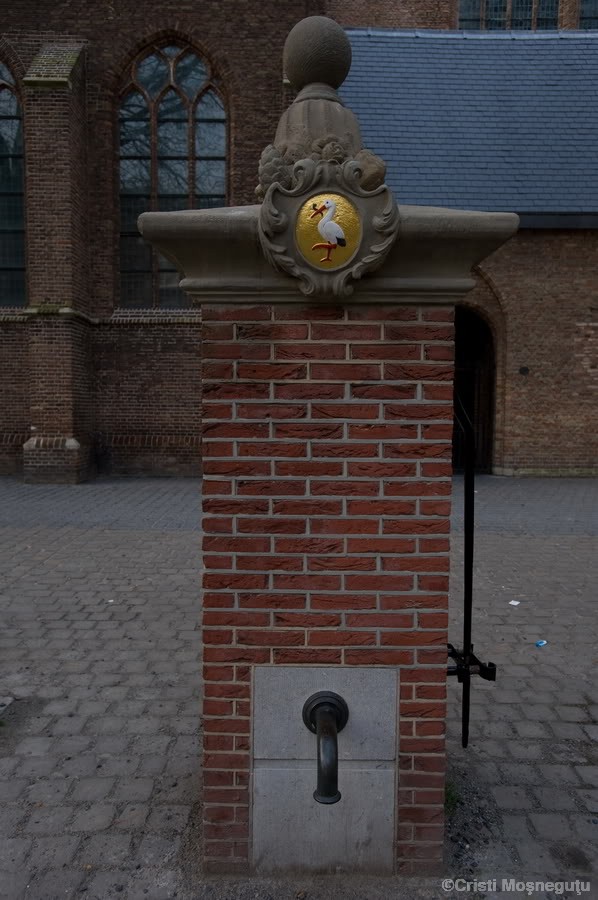 GSUS Industries Central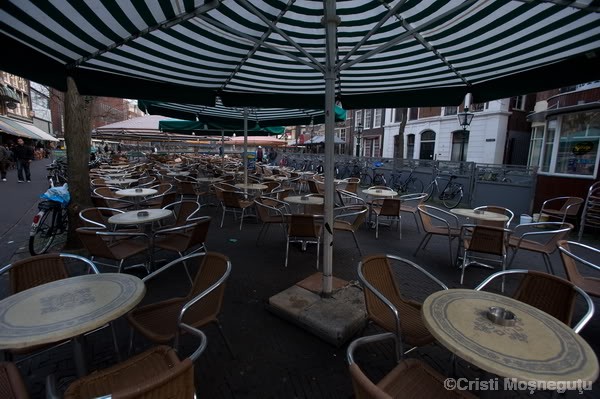 Went in the underground for a bit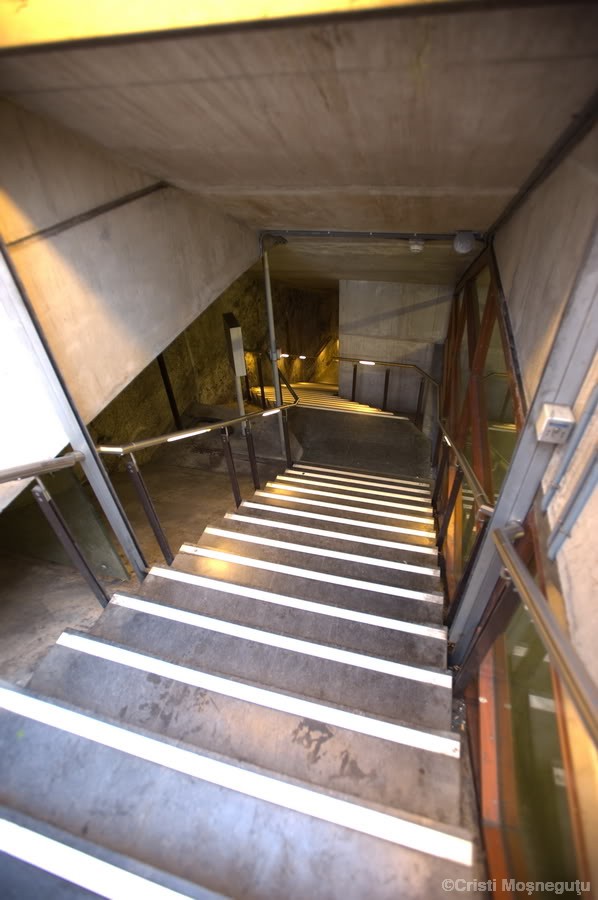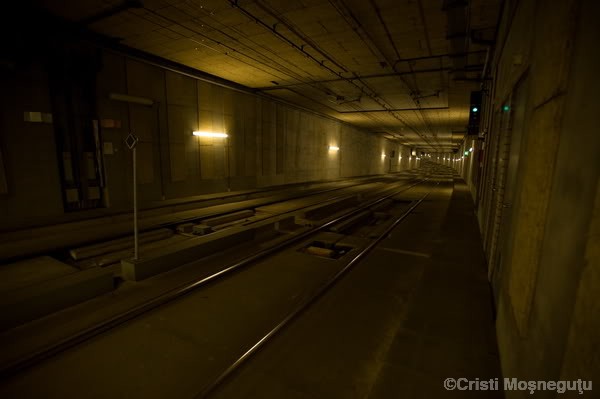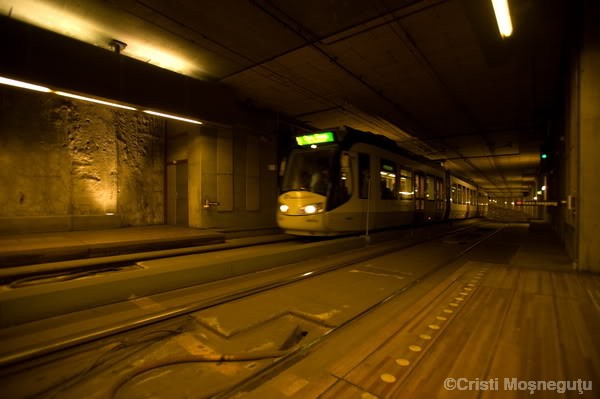 But immediately left as Metro Police showed up in 5 minutes from the moment we whipped out our cameras. Sort of felt like Bucharest.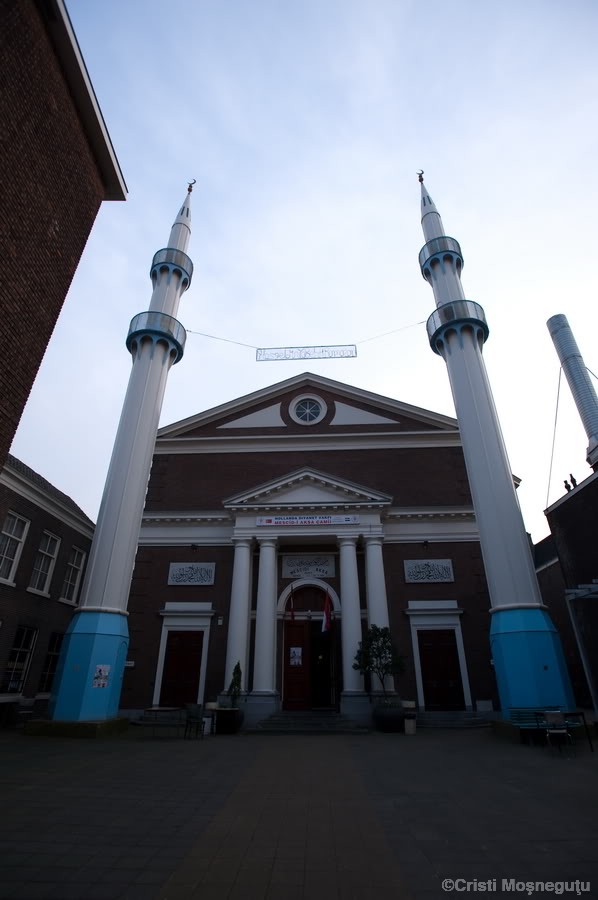 From Judaism to Islam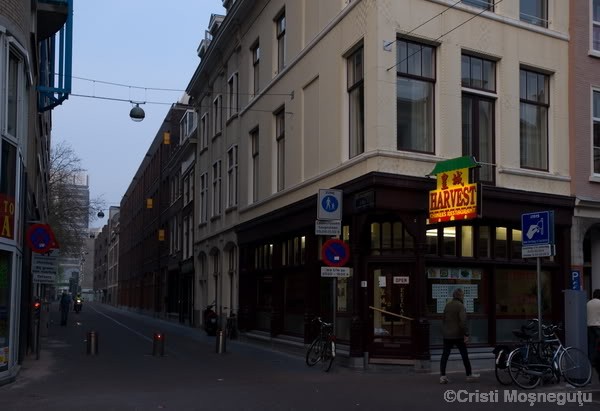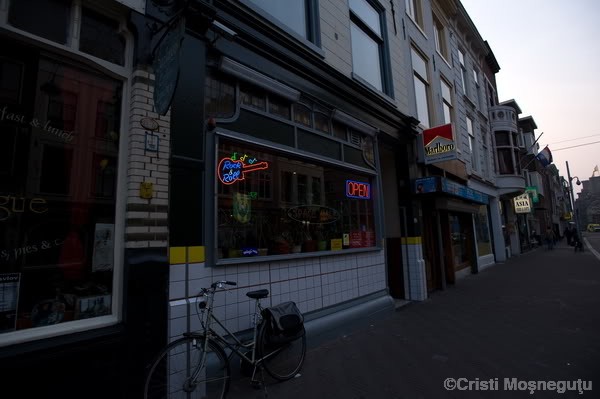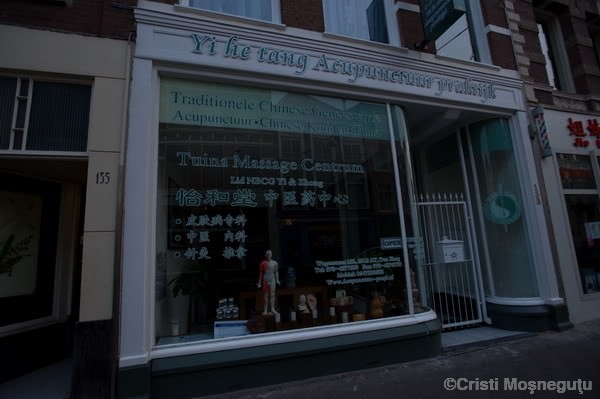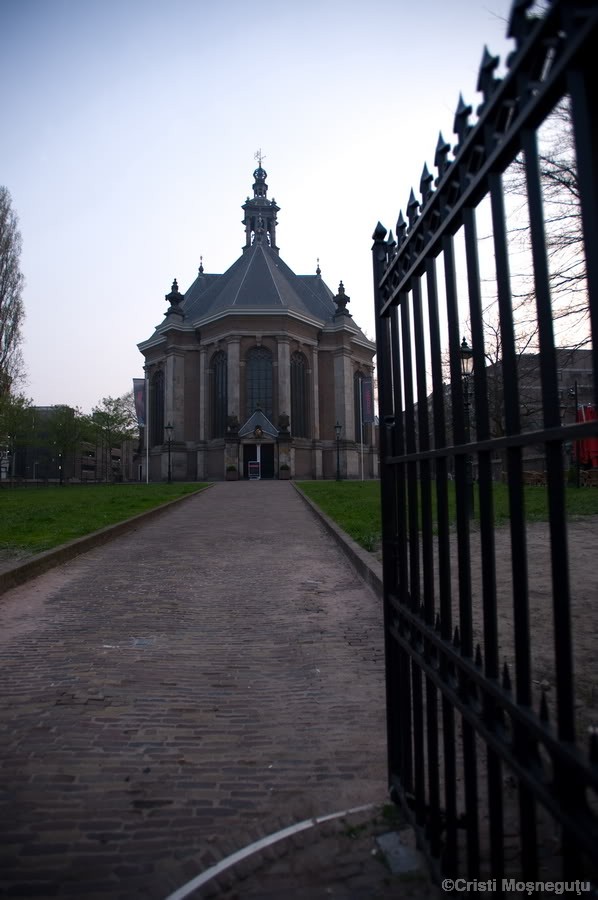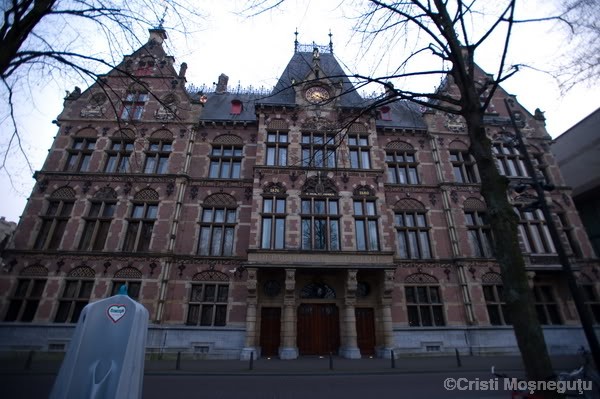 Department of Justice
Museum of Art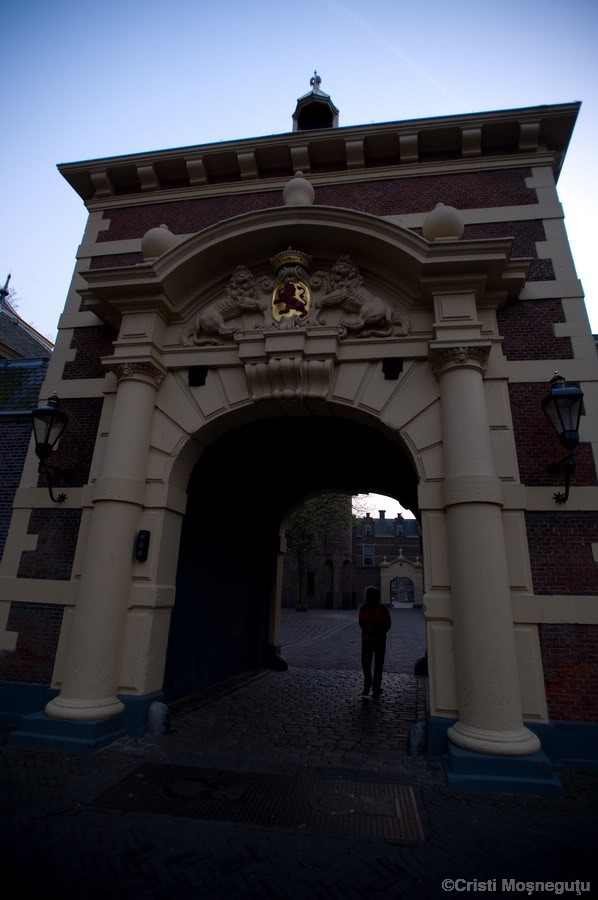 Entrance to the Royal Palace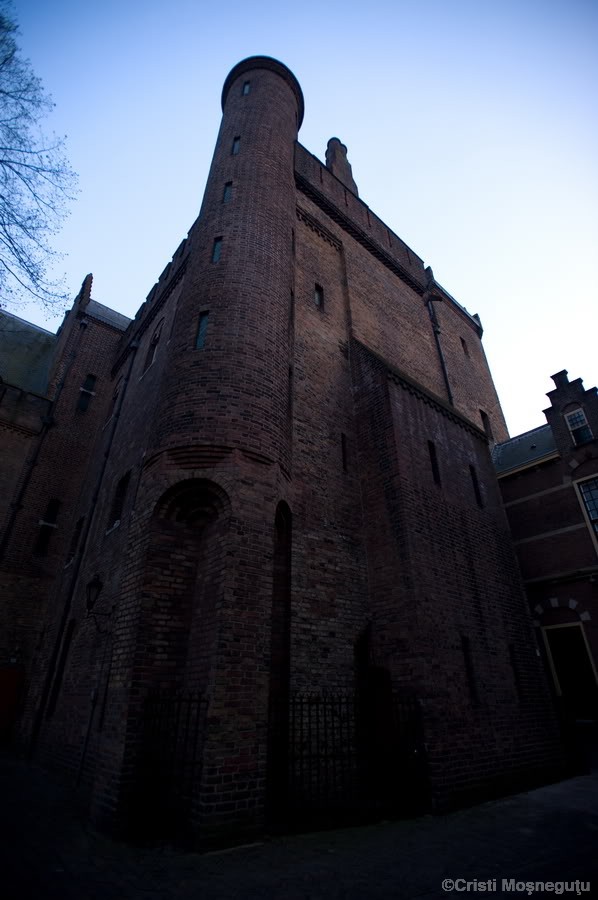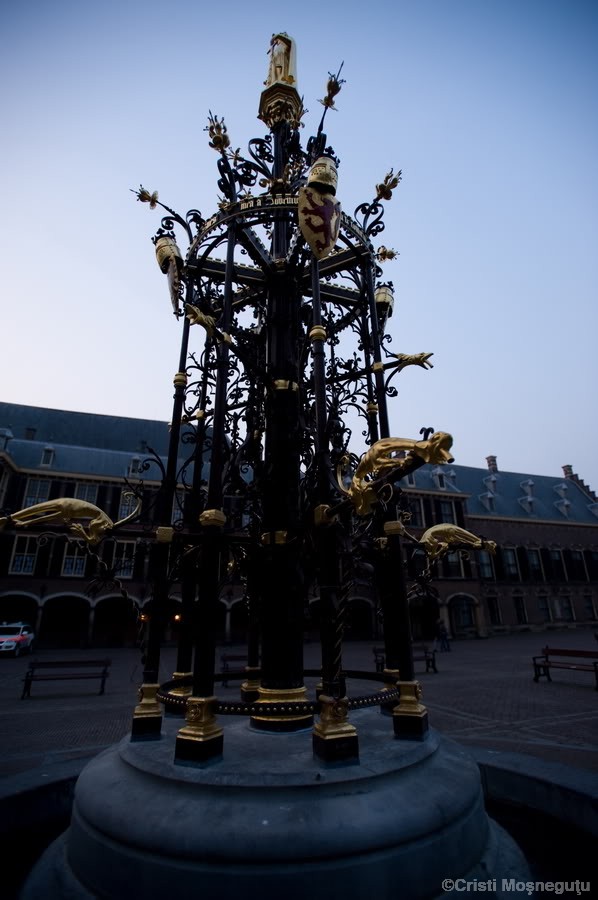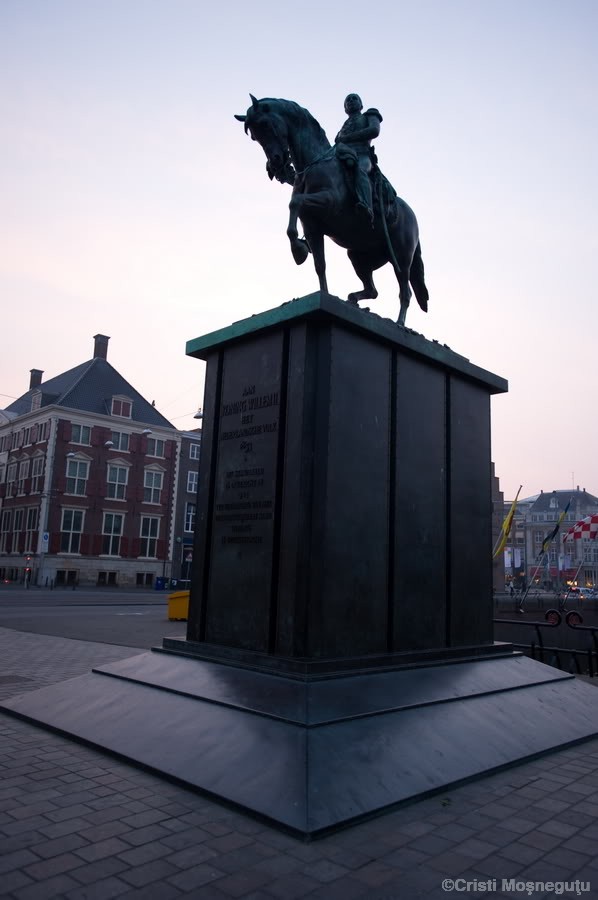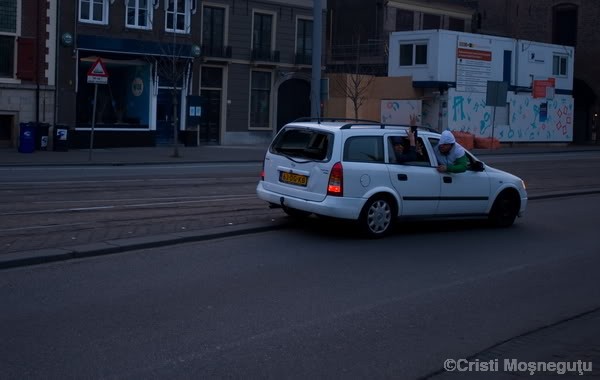 Car jackers?
Bird island
And that's about it with The Hague. Peace. I'm out.

Share on Facebook