the hague no. 1
I don't think there's much explaining needed: l went to The Hague, Haga, 'S-Gravenhague or whatever it's called. This happened last weekend. I did not go there for that Human Rights Tribunal or whatever it is. I was there for the seaside. As you will probably notice from the pictures below. This will only be about the seaside. Just that. Other Haguesque shots will be published later. Enjoy.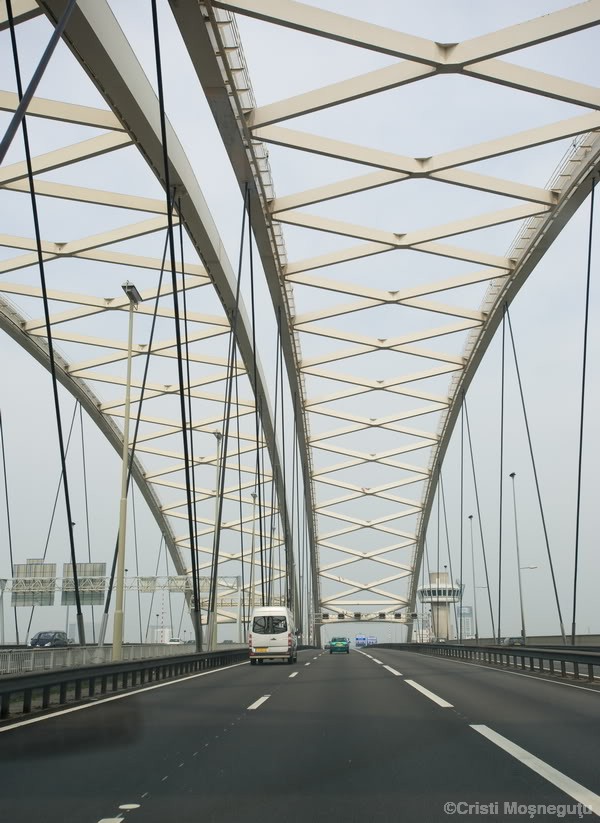 Bridge over the Rhin river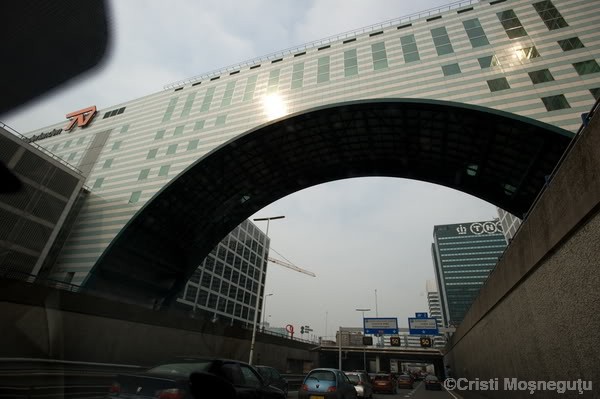 Over the highway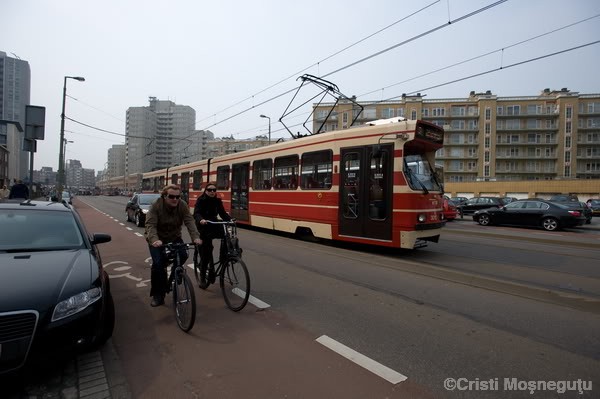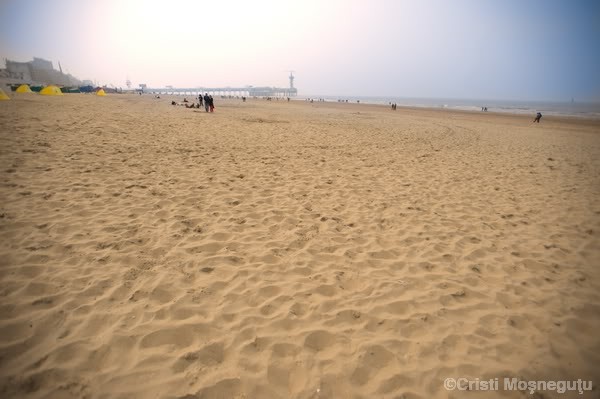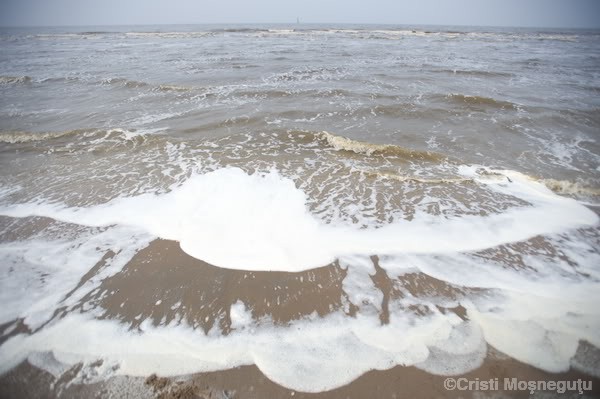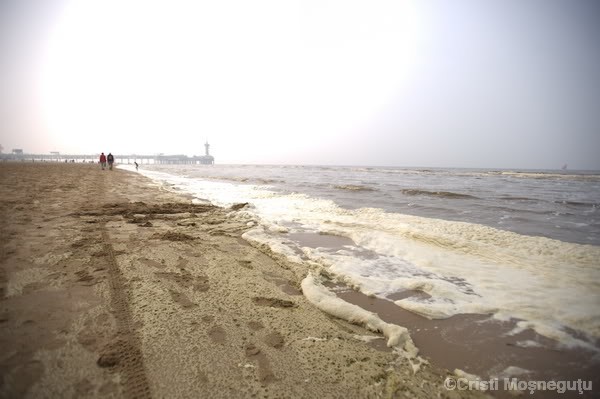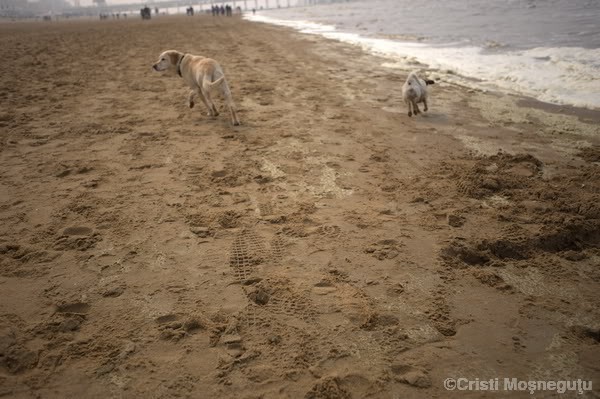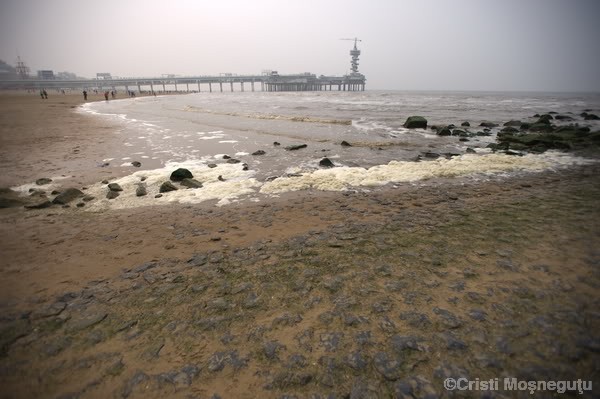 Photographer taking a photo of other photographers posing as tourists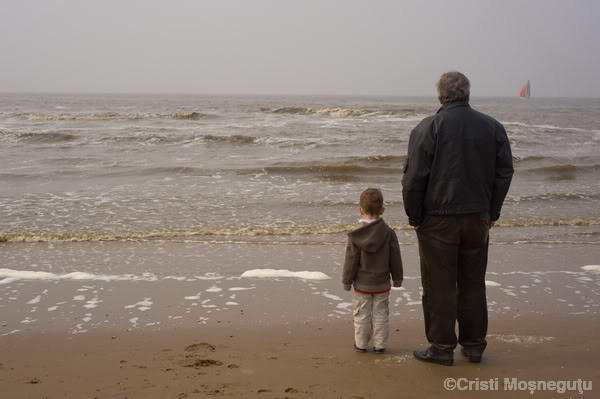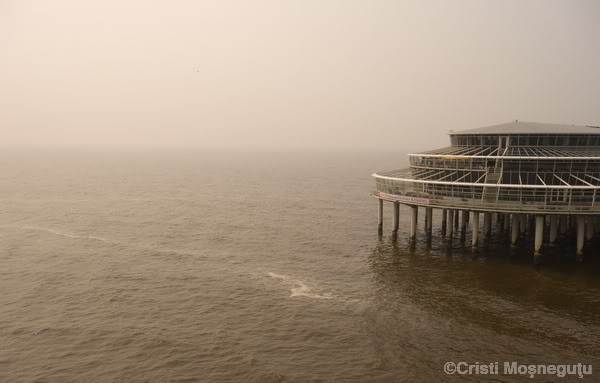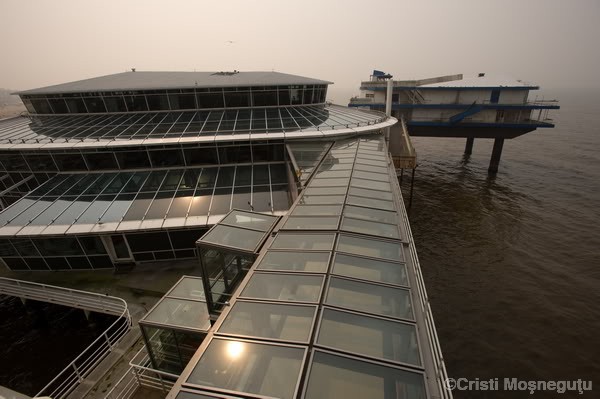 This was the looking point for the bungee jump. I could stare at them for hours, they all looked so frightened although they weren't even gonna jump. It's fascinating what imagination can do.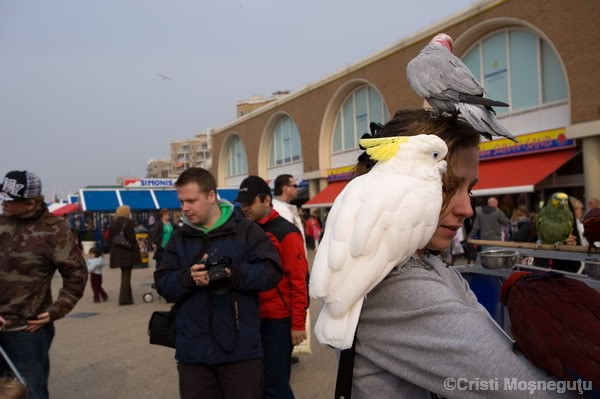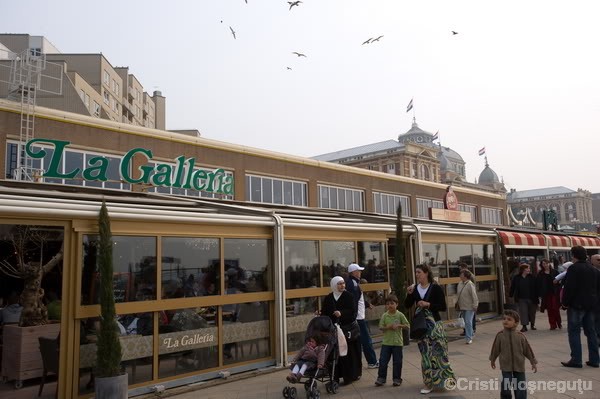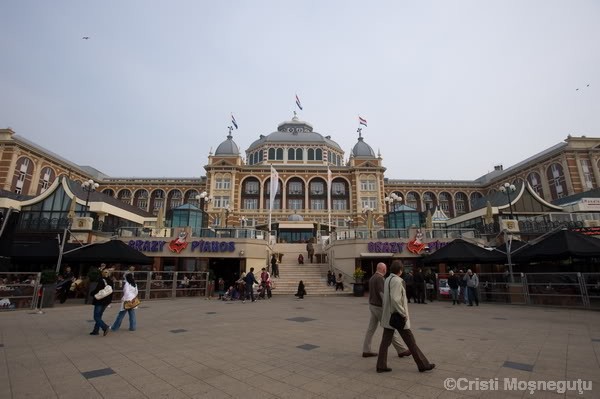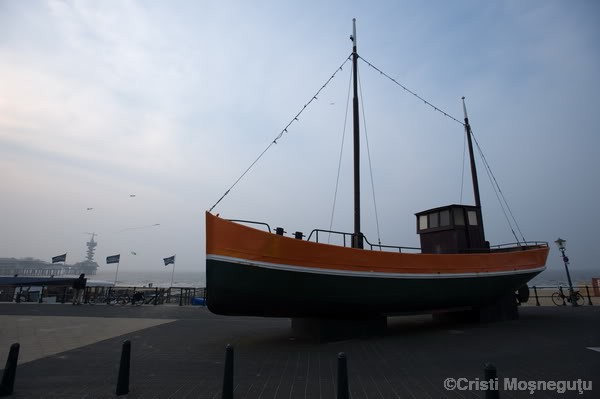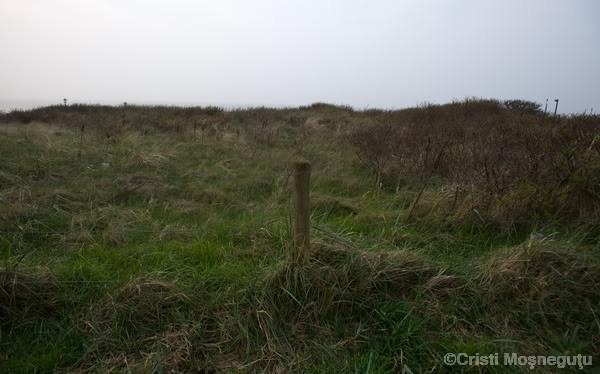 Parking for bikes
This is about it. Peace.

Share on Facebook