the hague – the aquarium
The Hague has an Aquarium/ Sealife observer/ Fish thingy or whatchumacallit. It has fish! And squid!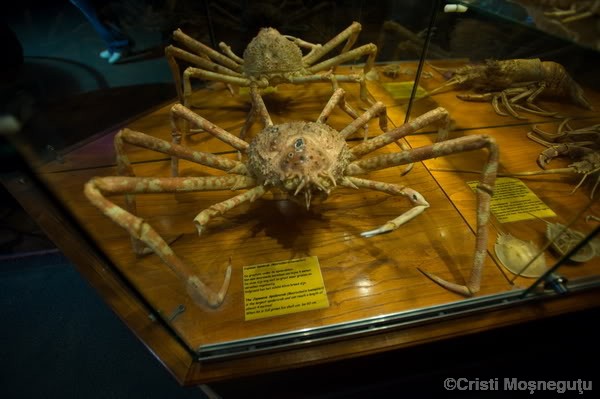 Spider-Pig!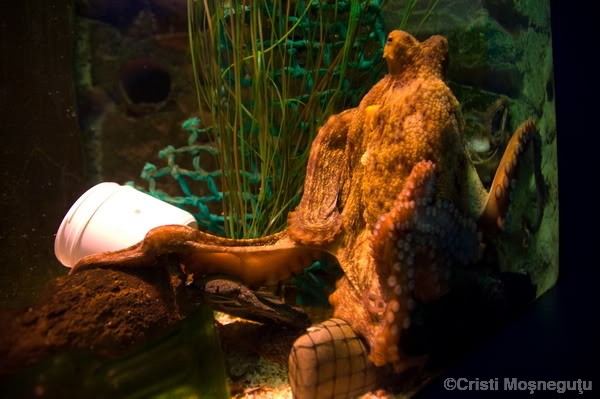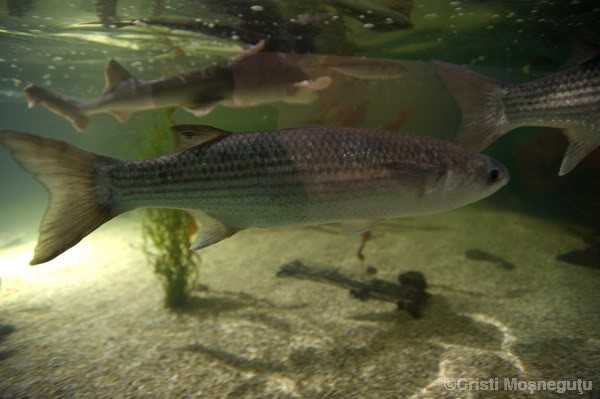 Down under – the blue water exhibit
The third guy from La Bouche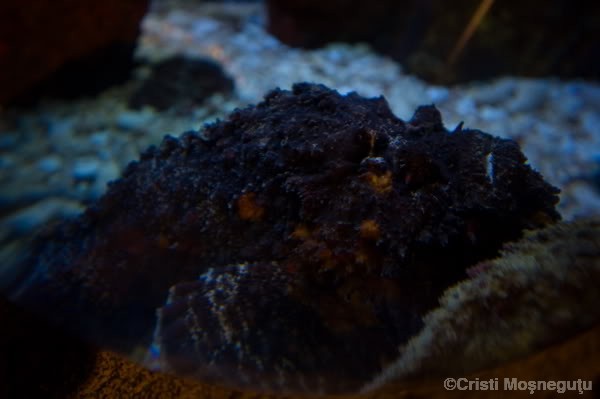 The most venomous fish on the planet! I believe it was called the Stone fish, because it sleeps like one.
Blowfish
Water!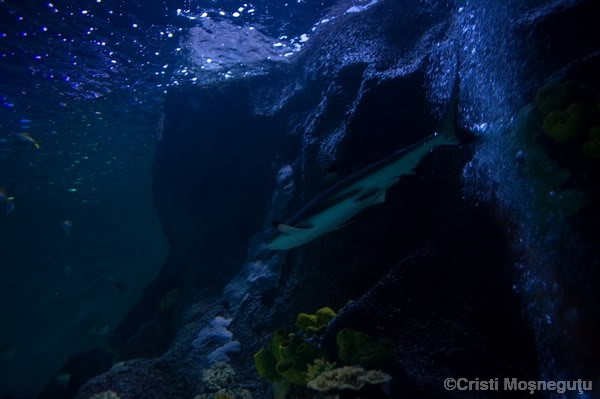 More water!
The neon lights of the sea – that's how they lit up the first rave on the seaside
AAAAAaaand a sea-pony. Peace.

Share on Facebook