baarle herzog nassau
I managed to get to this small village a while back. The funny thing about is that it's half in Belgium and half in the Netherlands. Check out the Wikipedia entry if you don't believe me. This is how you get a border line running down your house wall, in your yard, in a restaurant and in parking lots. And it's funny and interesting at the same time! Just like math!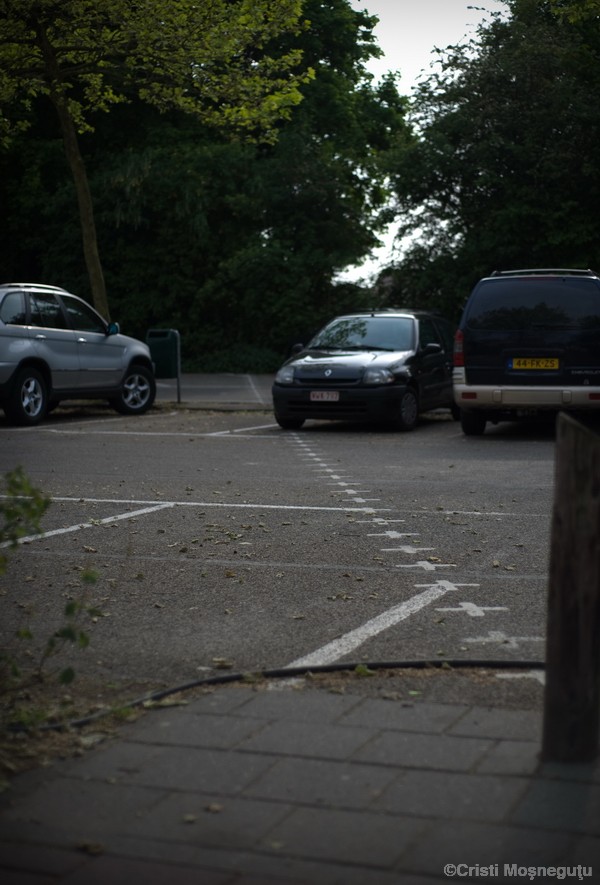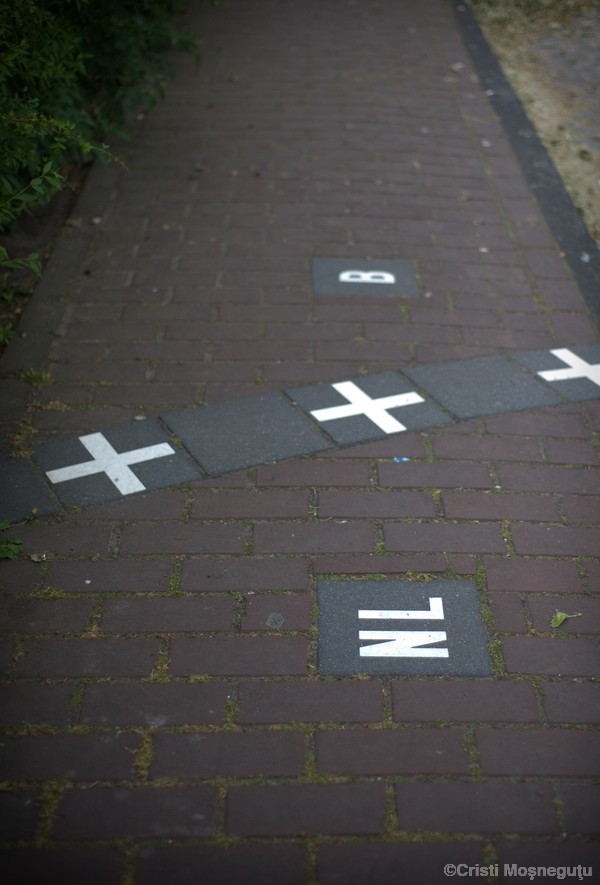 That's a Belgium house no.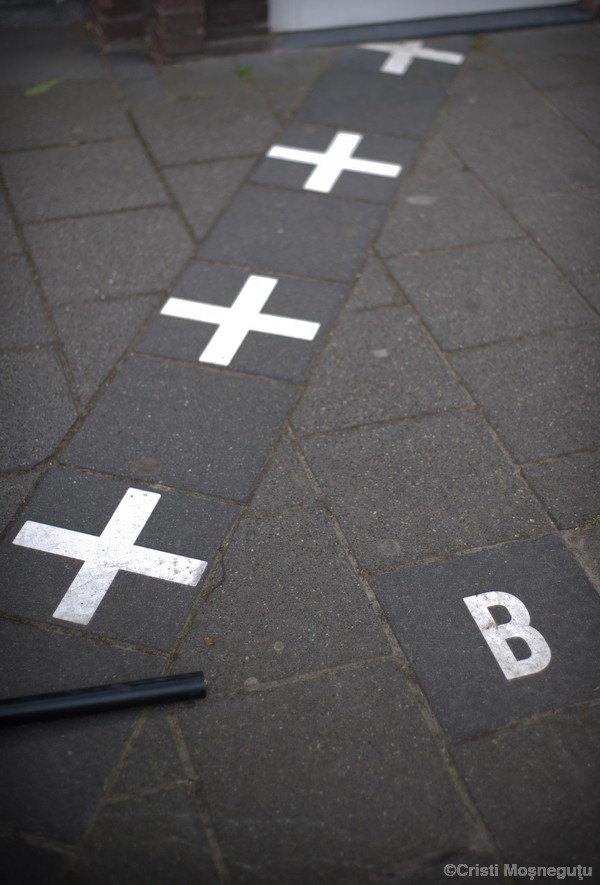 That restaurant was right on the Dutch border. Everything after it was in Belgium.
Fireworks! illegal in the Netherlands, legal in Belgium :>
Best.beer.ever (from Belgium)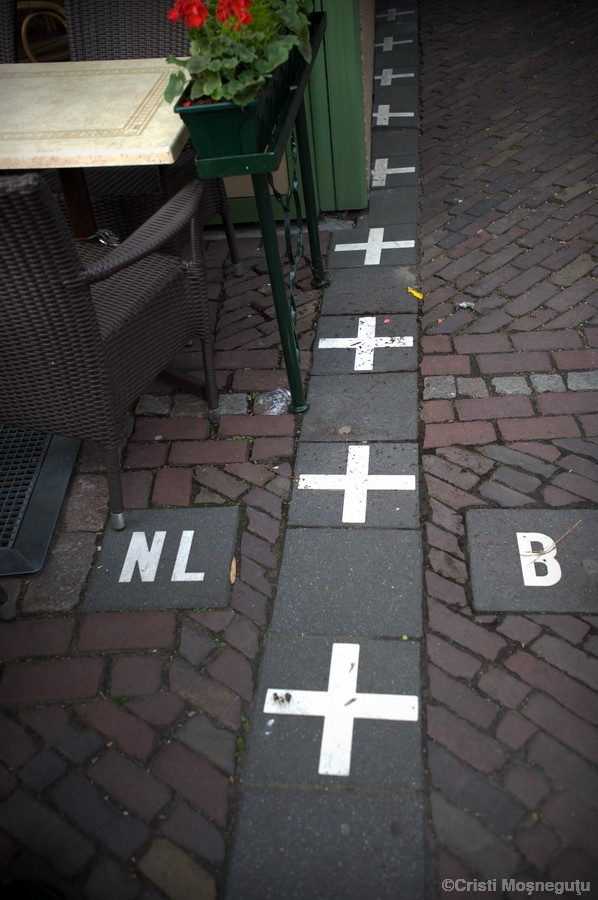 Belgium beer…
… and Yakitori chicken (could be a Dutch meal, donno for sure)
I'm out. Peace.

Share on Facebook