essen
Well, to get things clear, I'm back in Romania. Home sweet home. I don't know if you're waiting for some special words, but fuck, I'm only in Bucharest, there's nothing really special about it. Right. Now on with the schedule.
I wanted to experience Germany, being that the Dutch – German border was only 50 km away so we packed our shit and went on a trip. We were gonna see 15 cities, until we realised we couldn't make time expand. So we settled on a handful, starting with Essen.
Essen is rather small, rebuilt after the war, full of shoppers and somewhat crowded. But we managed to find a church hidden between the shops and snapped a few. Enjoy.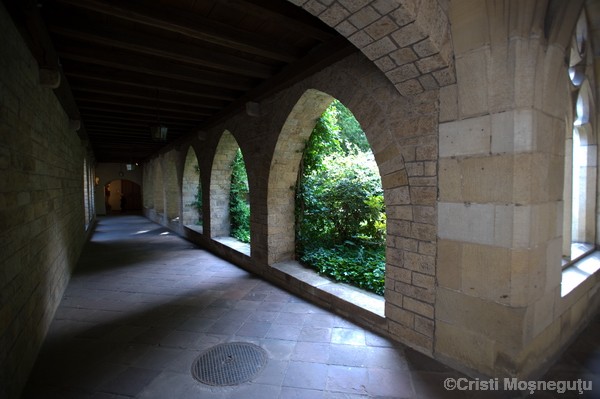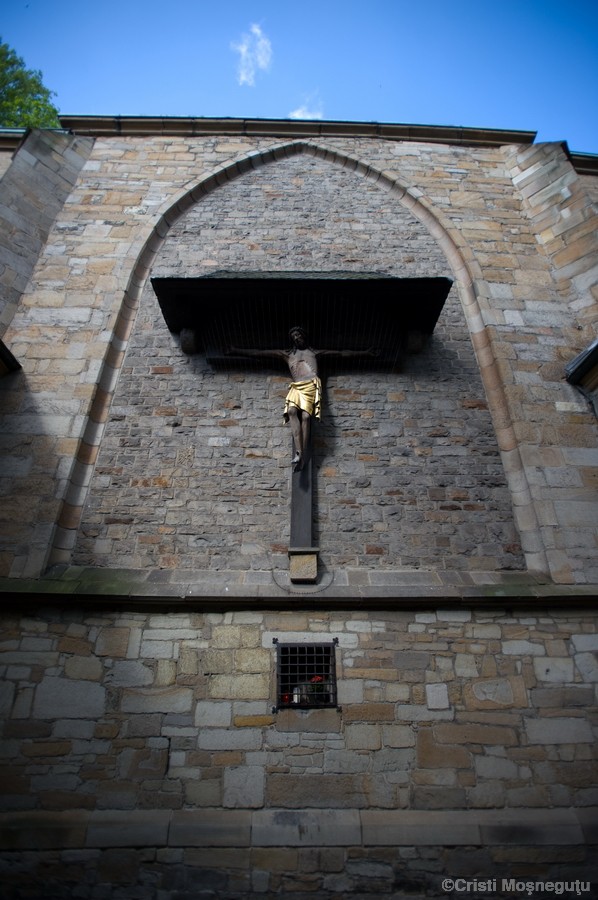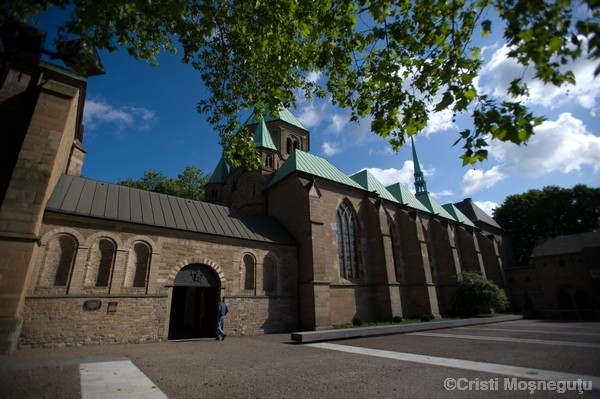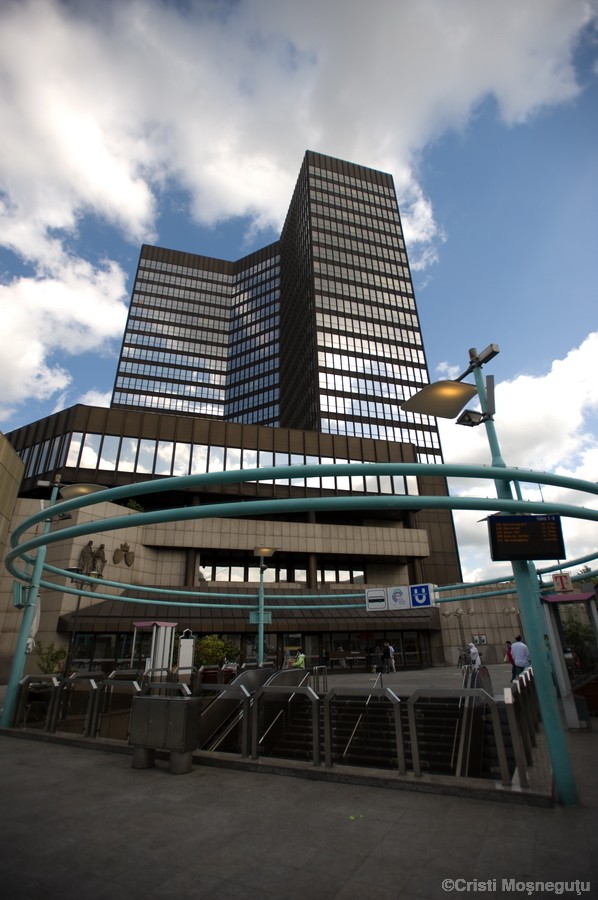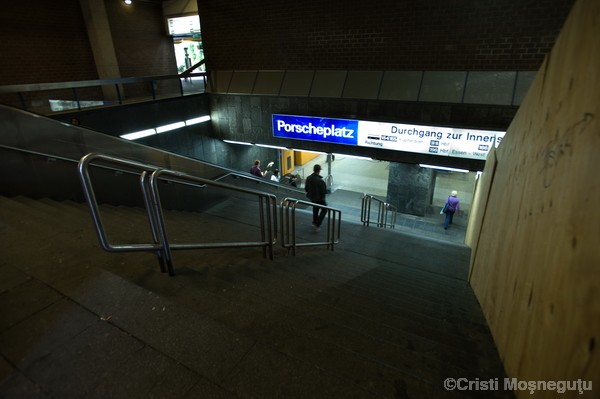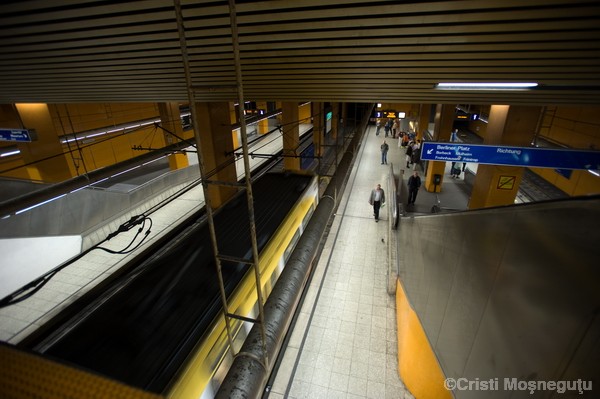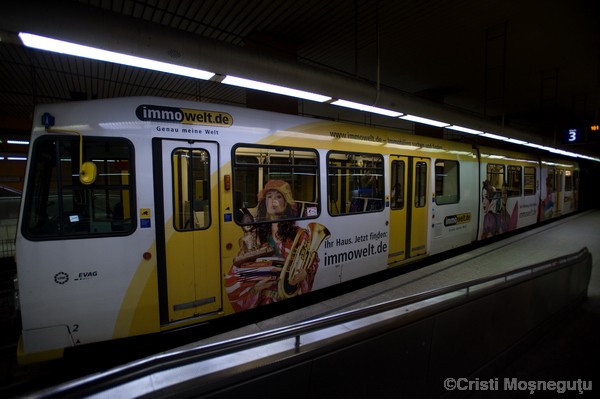 And this is only part 1. I've got Dusseldorf next. Peace.

Share on Facebook