utrecht
I took a trip down to Utrecht a few Sundays back. It's really close to Eindhoven, so we didn't really expect much from it. But I loved it anyways.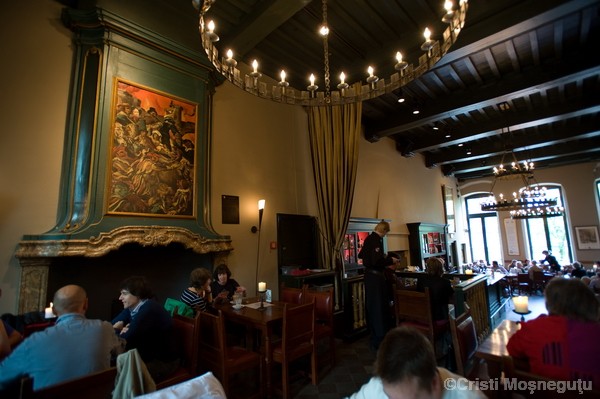 We started the day in a, obviously, restaurant. We like restaurants.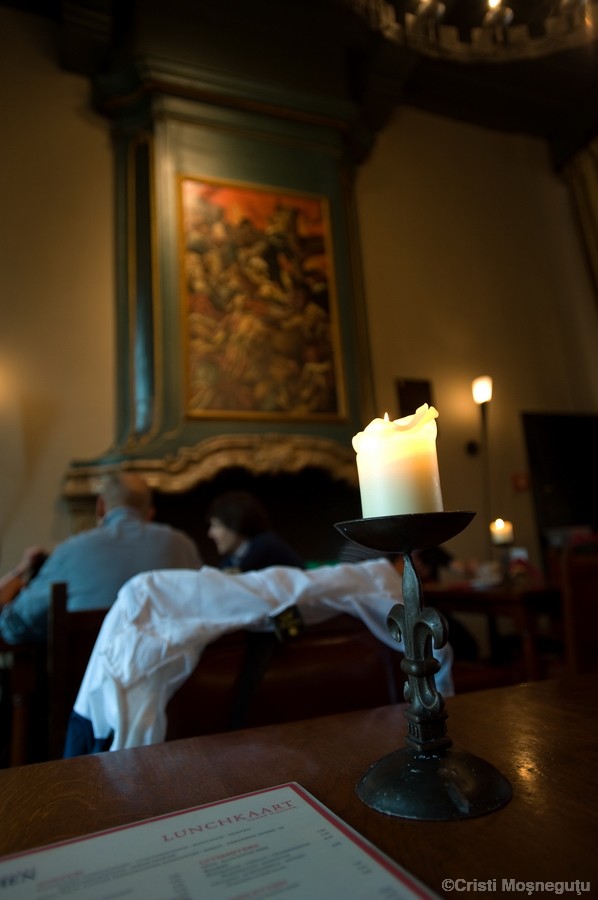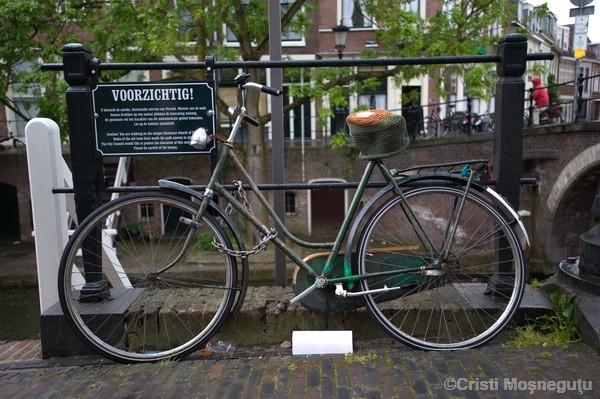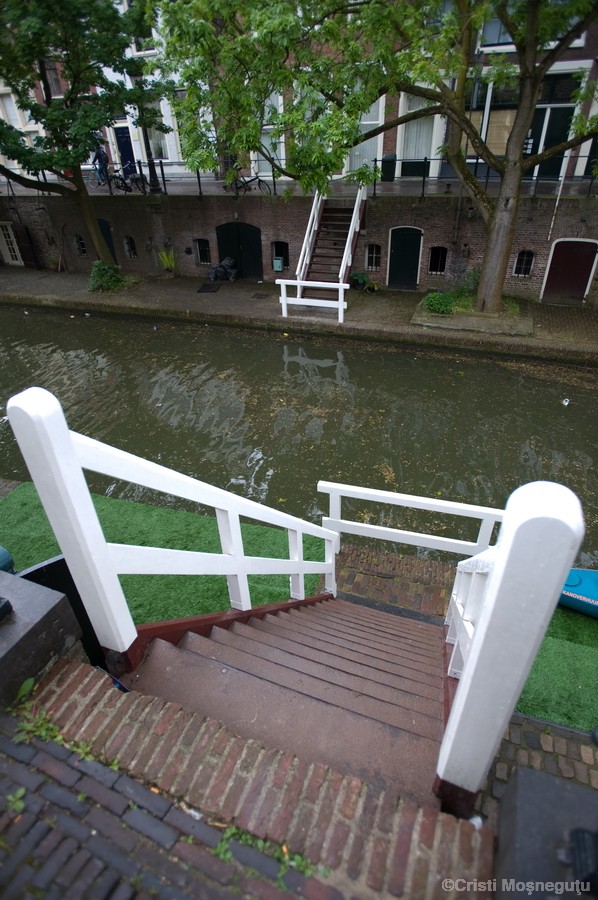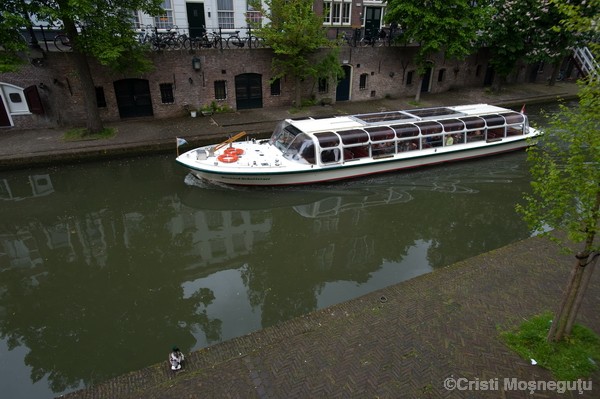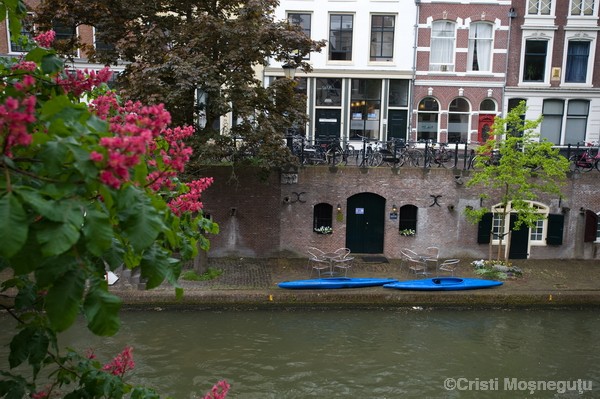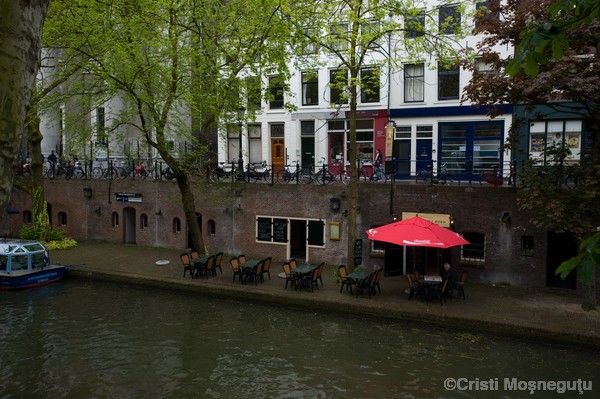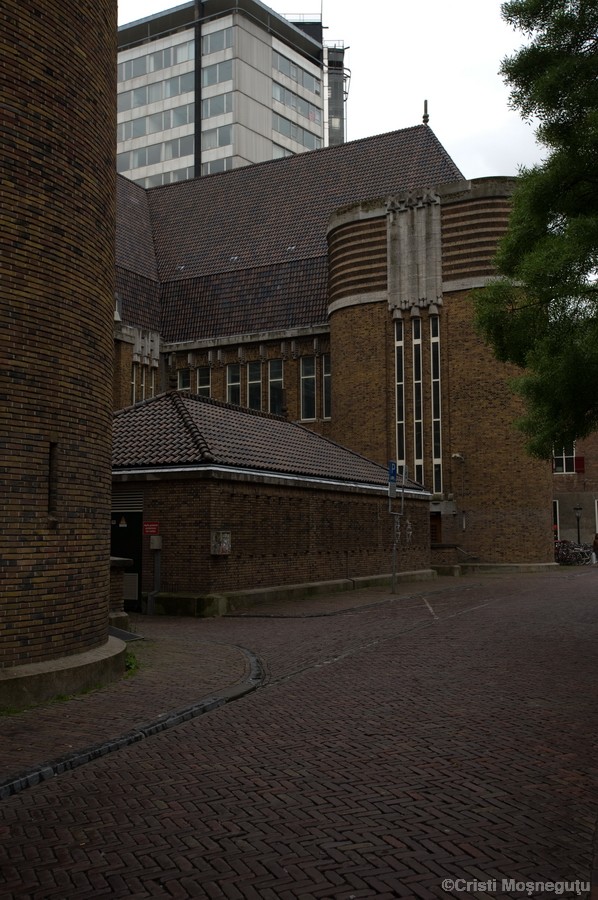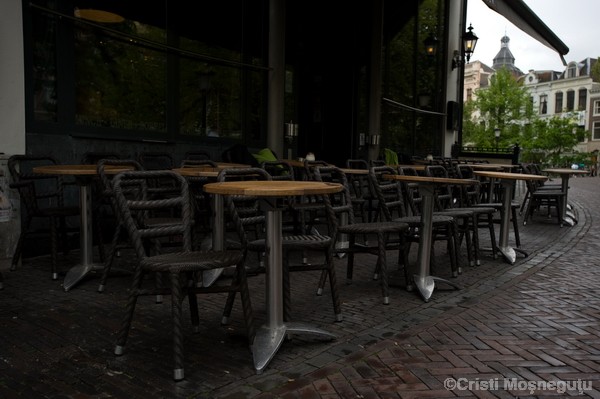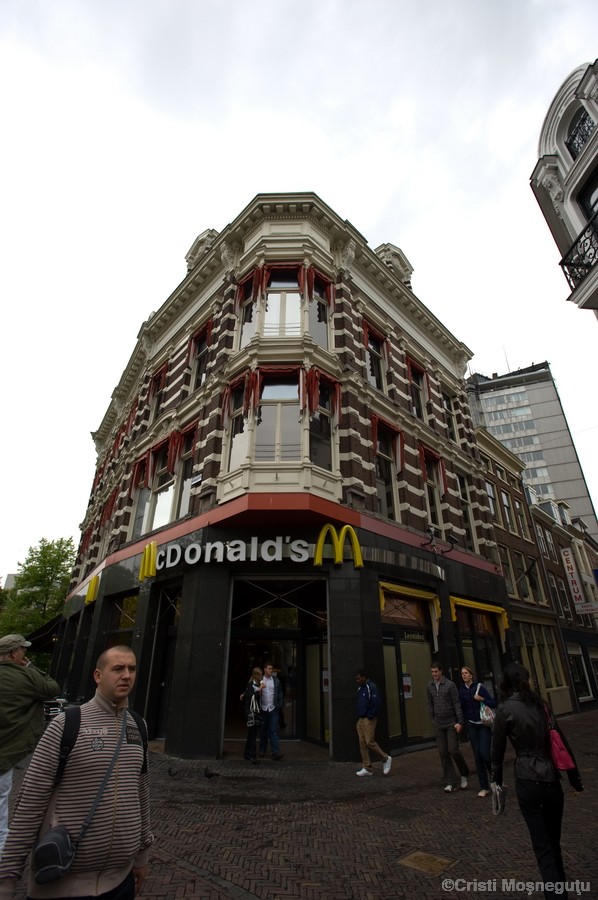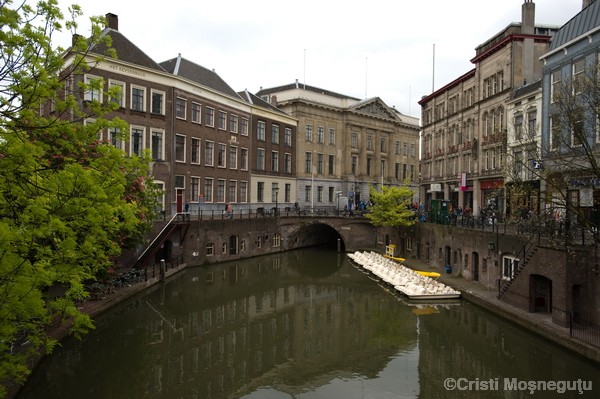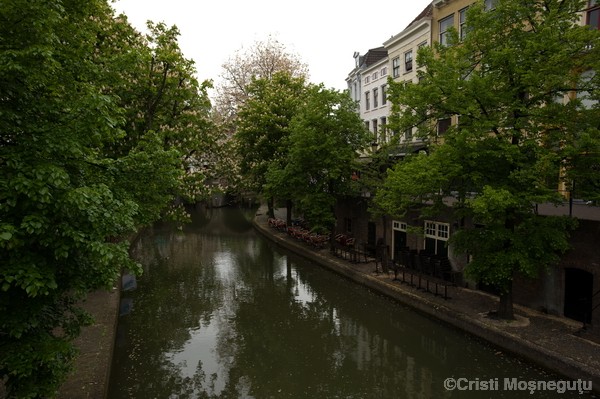 Utrecht loves its water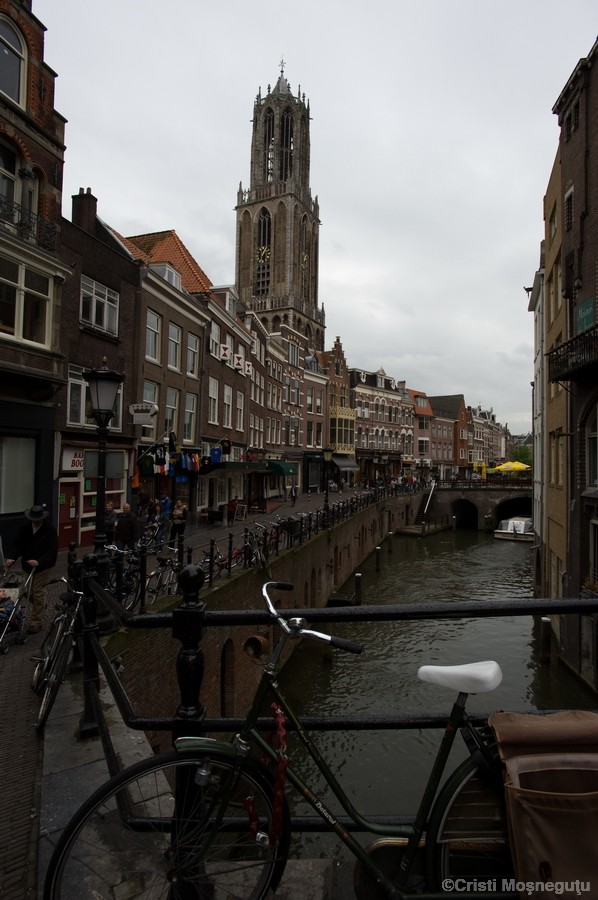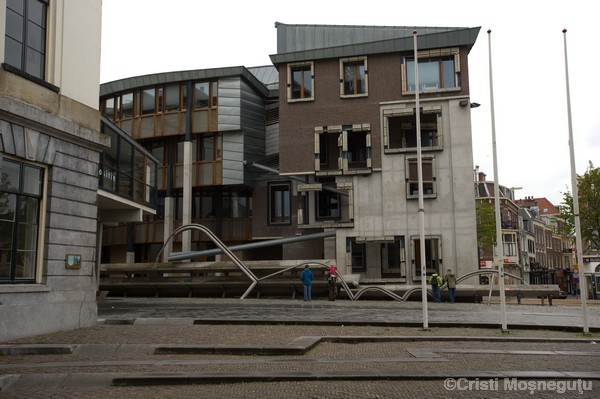 The city hall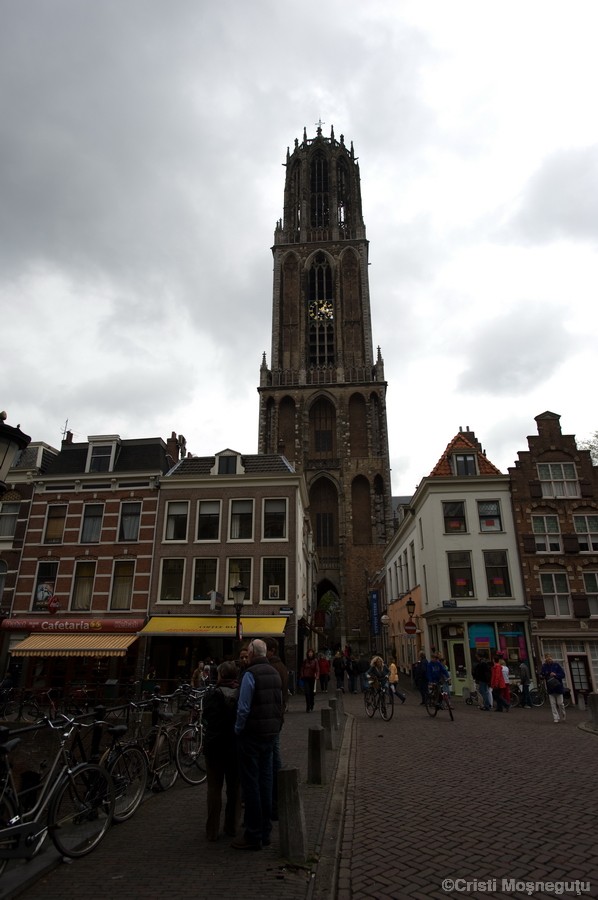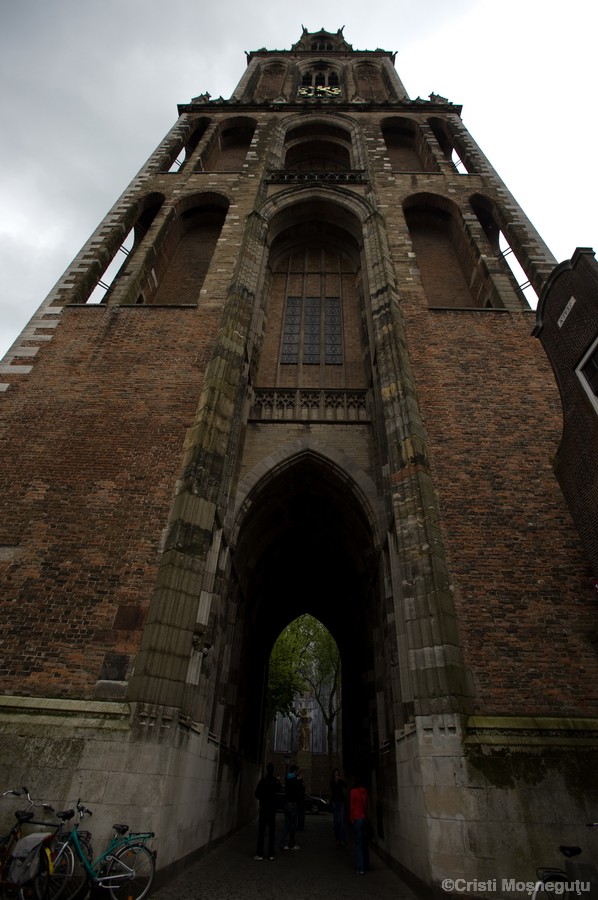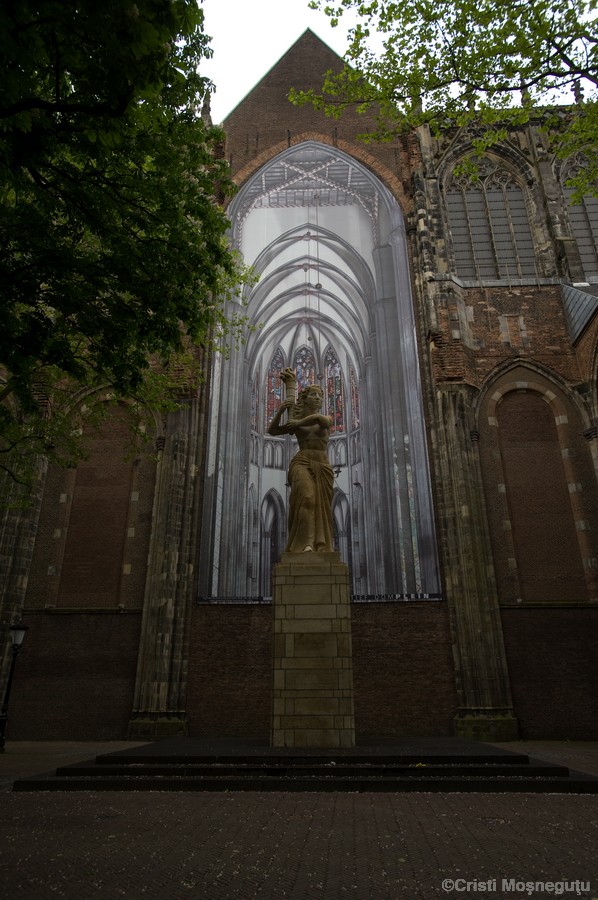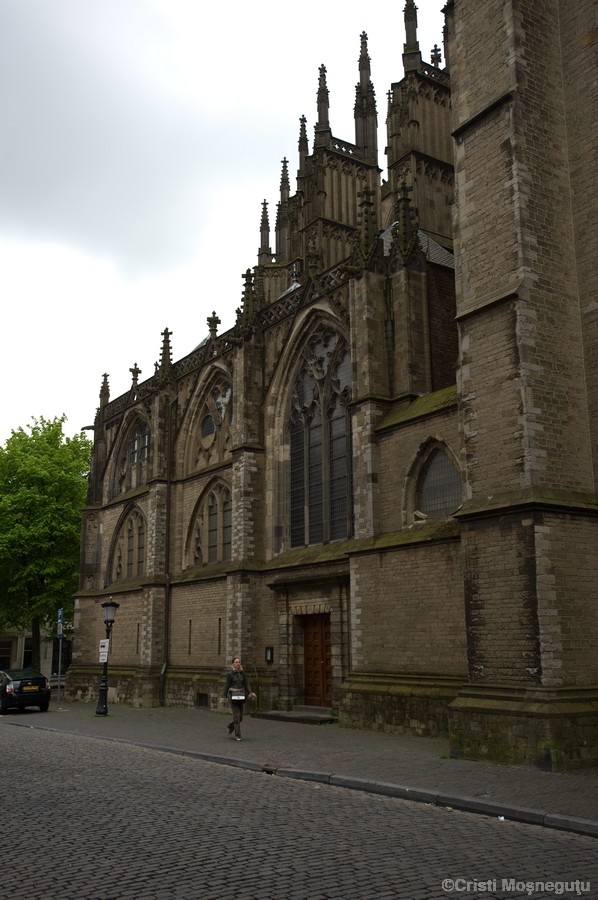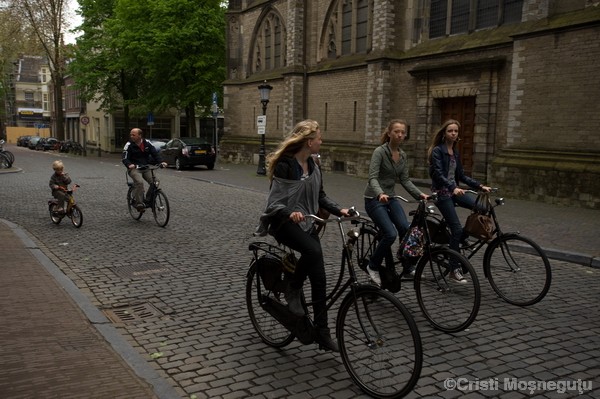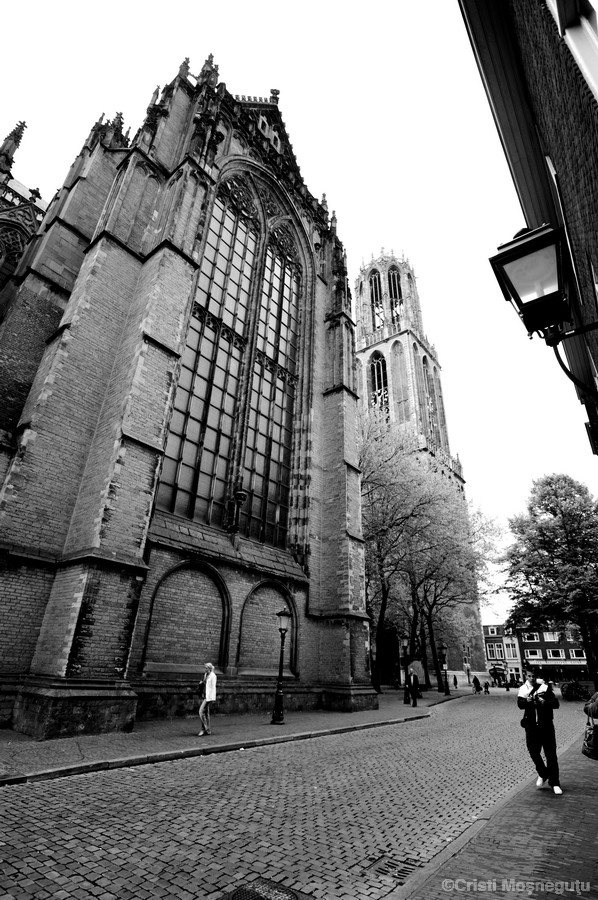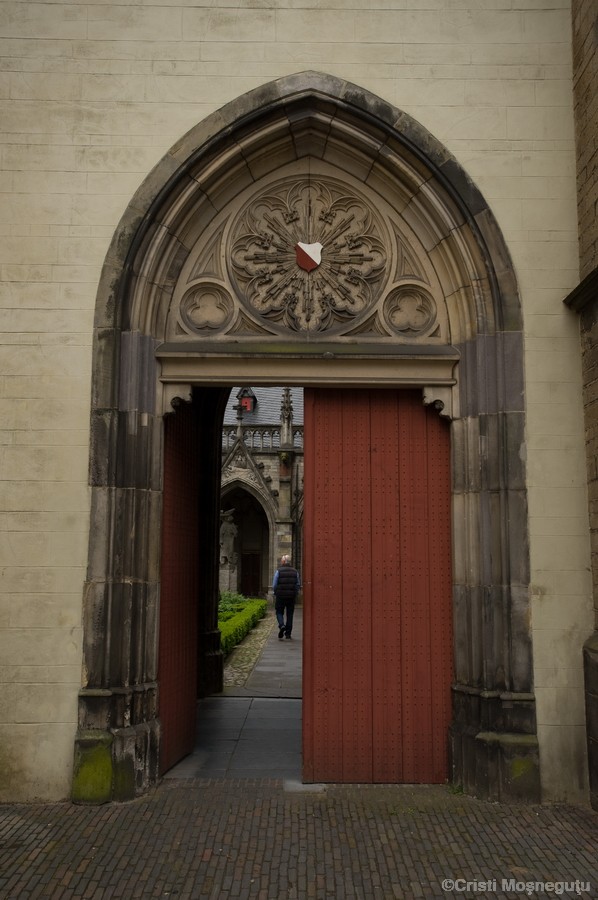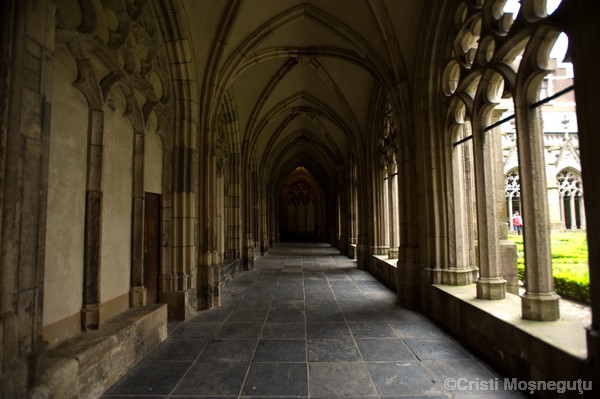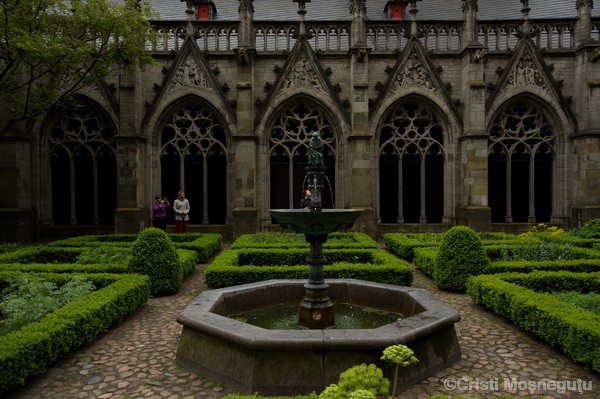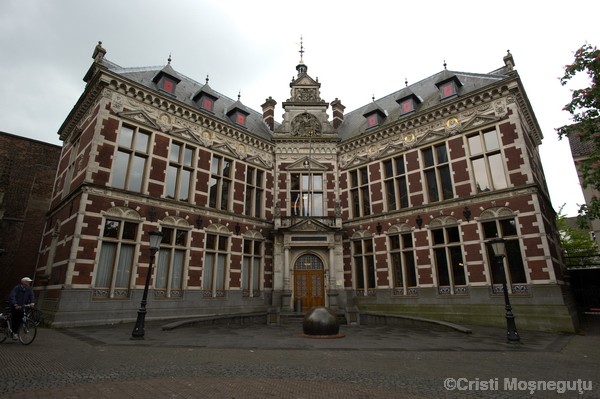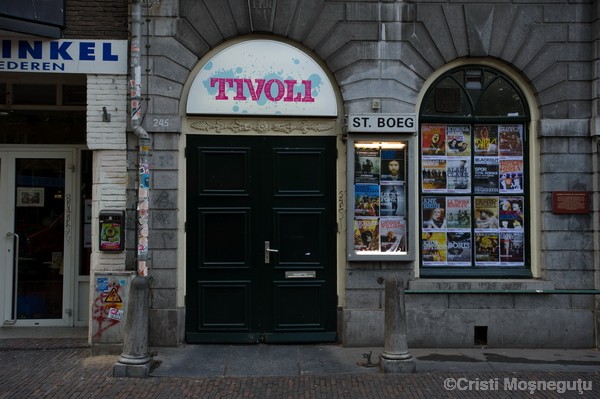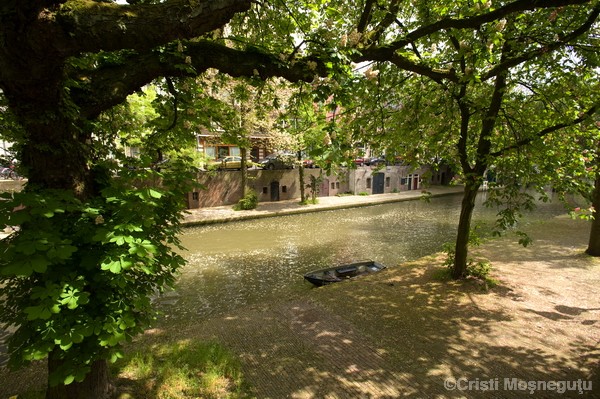 These were the only 5 minutes of sun l got that day. They don't really like the sun there. It seems to dry up their water.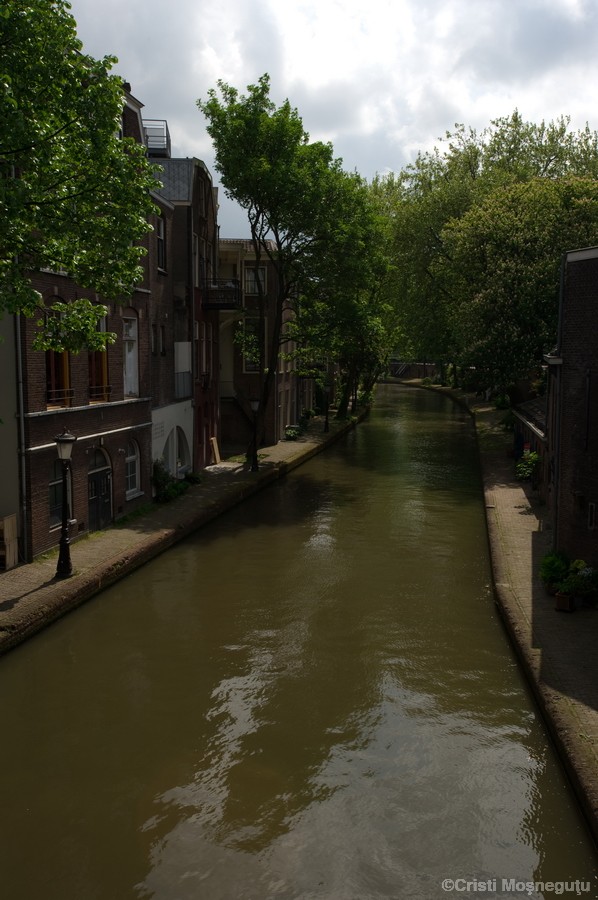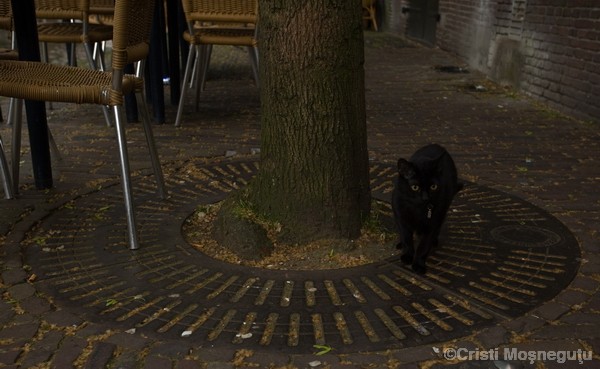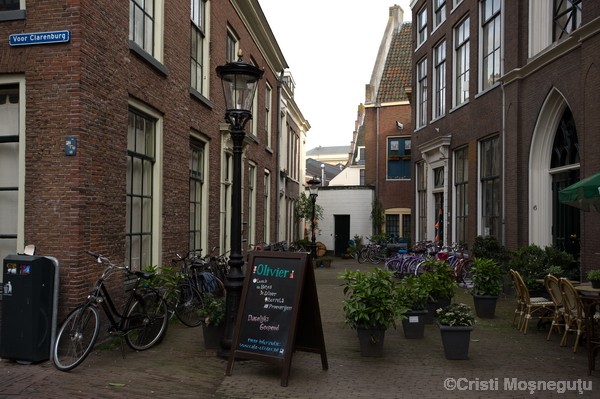 Aaaaand this is the end. Peace.

Share on Facebook