start a party @ castelul cantacuzino
Sunday, 5 July 2009 in
party
lot of things have been said about this party, bad and good. From discussing the people that were invited to the music, location and food, but all l have to say is that l fuckin' loved it. Enjoy.
Leaving from the train station with a "special" train. I've put it in brackets because it was that exotic.
This dude was there. I think it was the same one from the Caro party from last summer.
Check out the train driver – stunned!
Yes I am.
Some of us could have been sleeping in the train. Some of us could have been blinded in the train. Either way is fun.
The way to the castle
Hostesses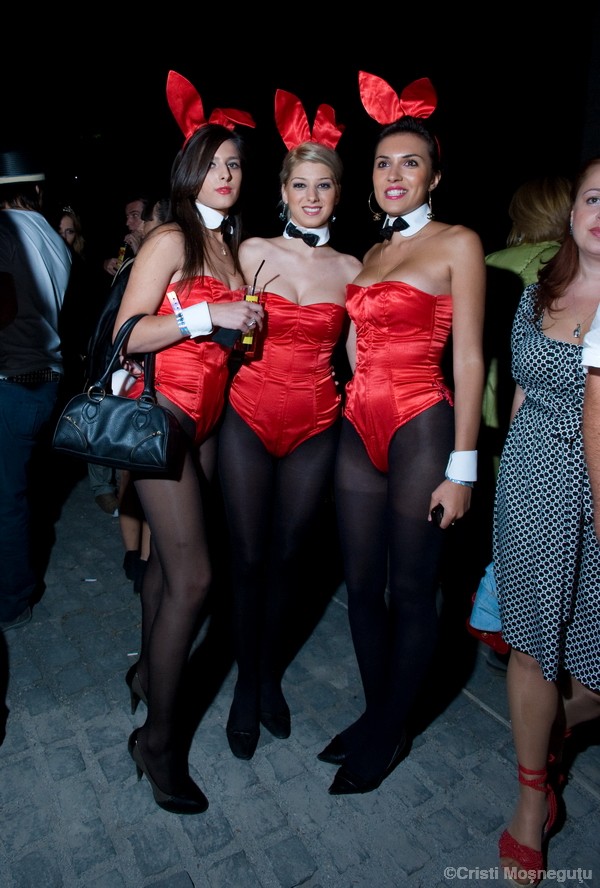 Playboy bunnieeees!
VRT & Tomasan
Half of Gus Gus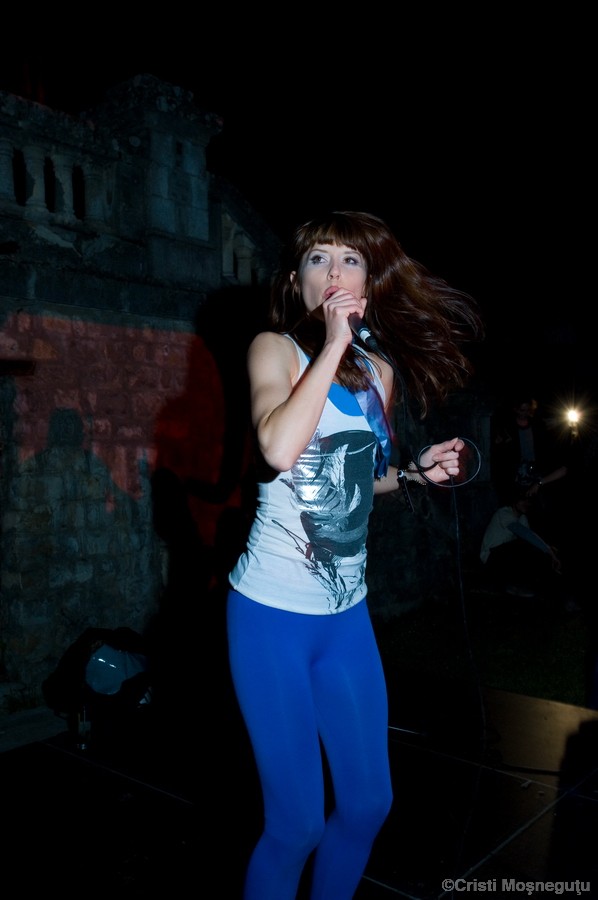 The other half
Igor Marijuan
The party moved from outside the castle to inside the castle to the basement, where the after party took place. Took me about an hour to figure out where all the people were dissapearing from inside the castle.
Aaaaand the sun was coming out.
And that was about the point that l went to bed. Great party, great show, great people. Fuck yeah.
Peace. I'm out.

Share on Facebook