peninsula – day 3
Day 3 brought The Prodigy and a ban on shooting them. So the main stage was kinda fucked and l figured that it will all turn into a huge party inside the Freedom Arena tent. And l was rite. Check it out.
The Freestylers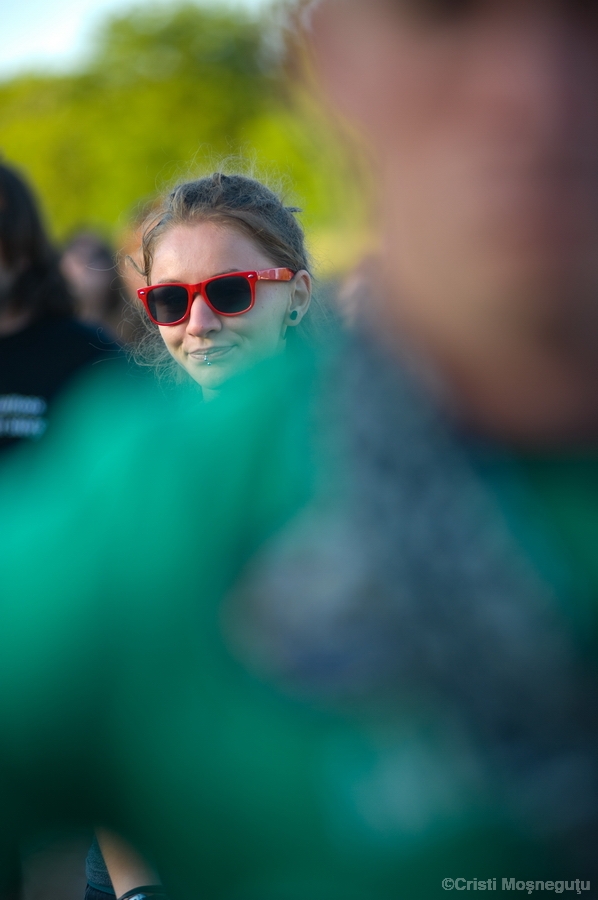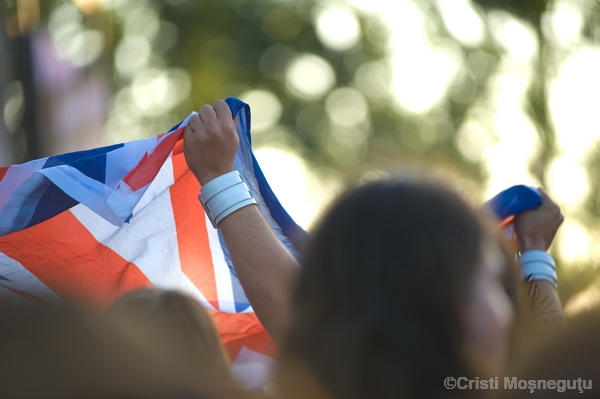 The Crowd
The Bull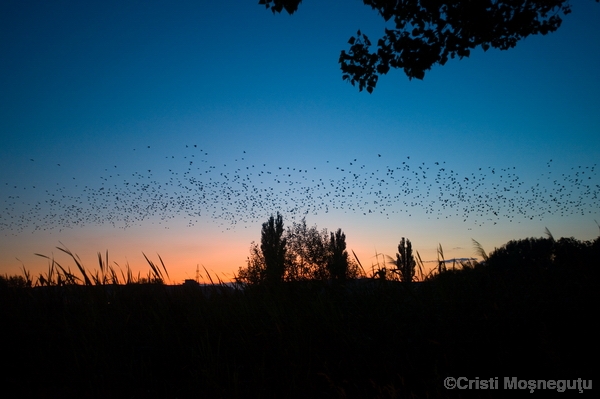 The Birds
The Marika
The Cute Girl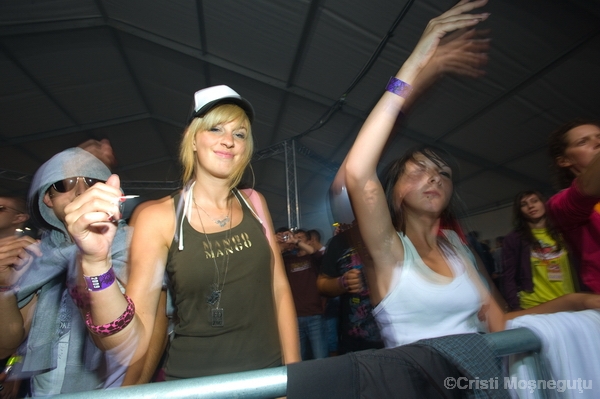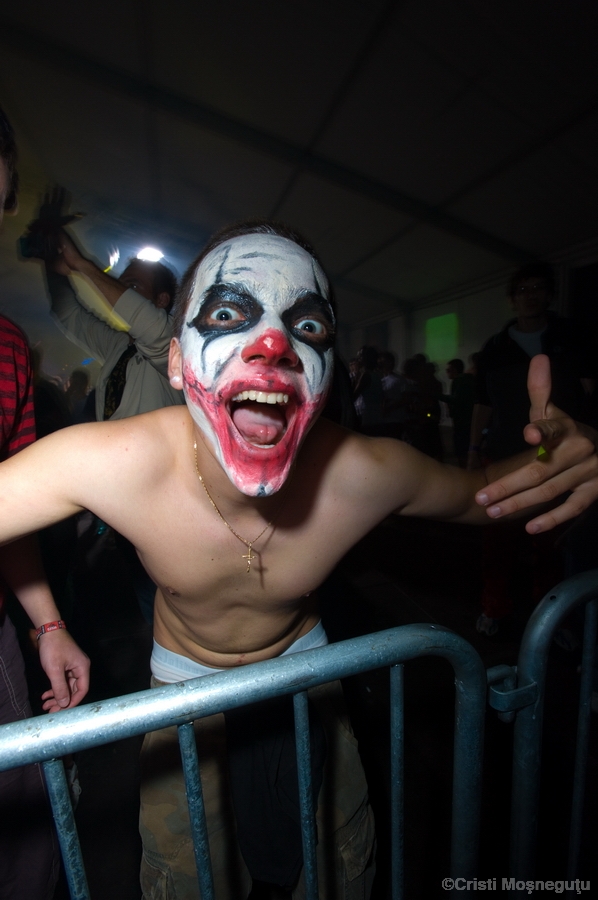 The Clown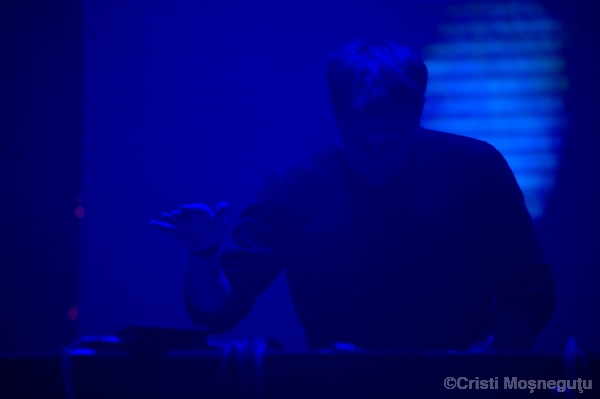 The Blank & The Jones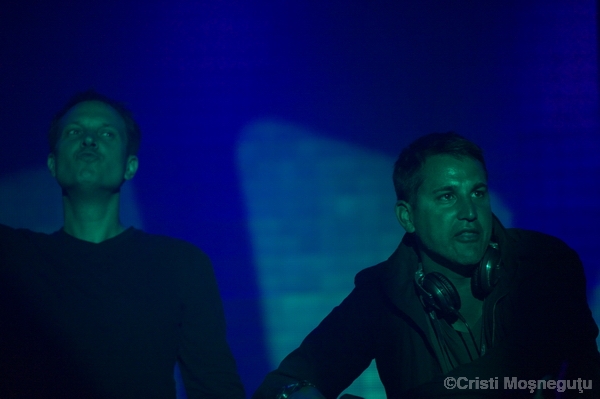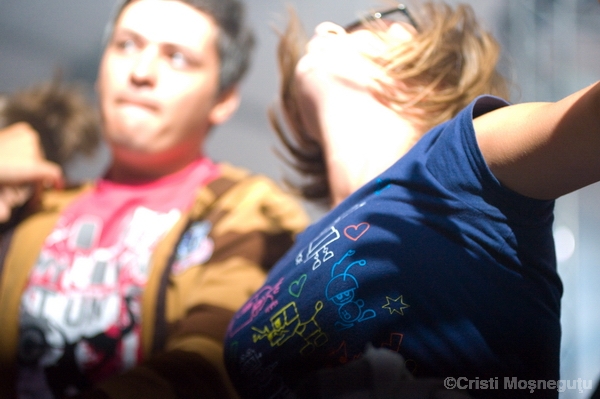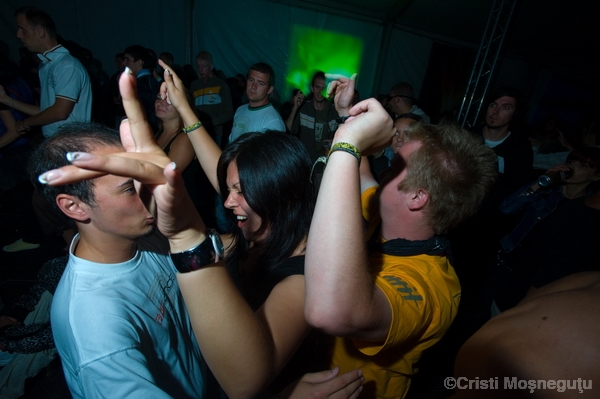 The Sandwich
The Good, the bad and the ugly
The Suie Paparude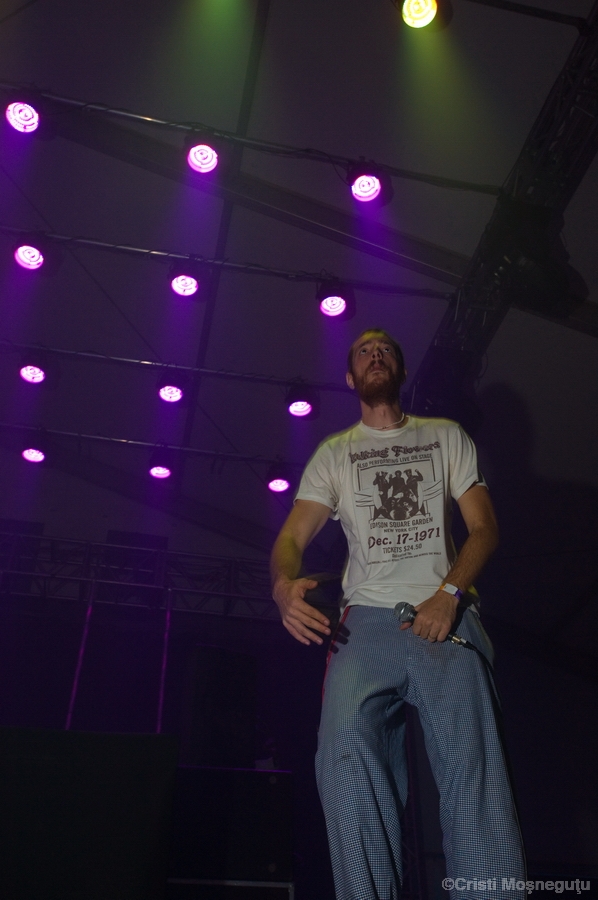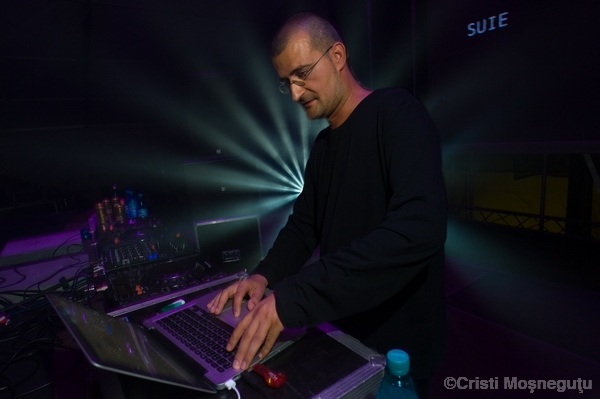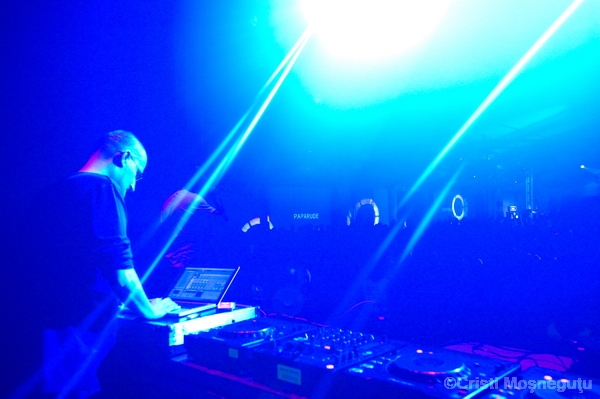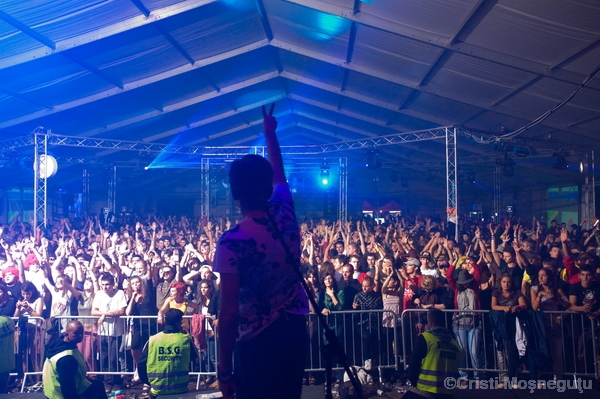 The Peace. The End.

Share on Facebook