peninsula – end of day 2
All this followed Parov Stelar. The night went on with the parties in the Freedom tent. First up – Coyote from Hungary. The man can play a mean tune.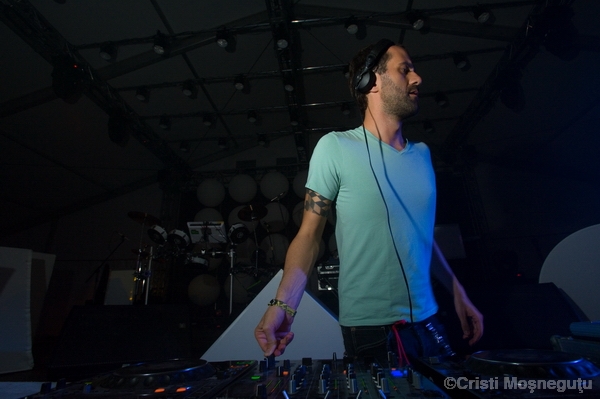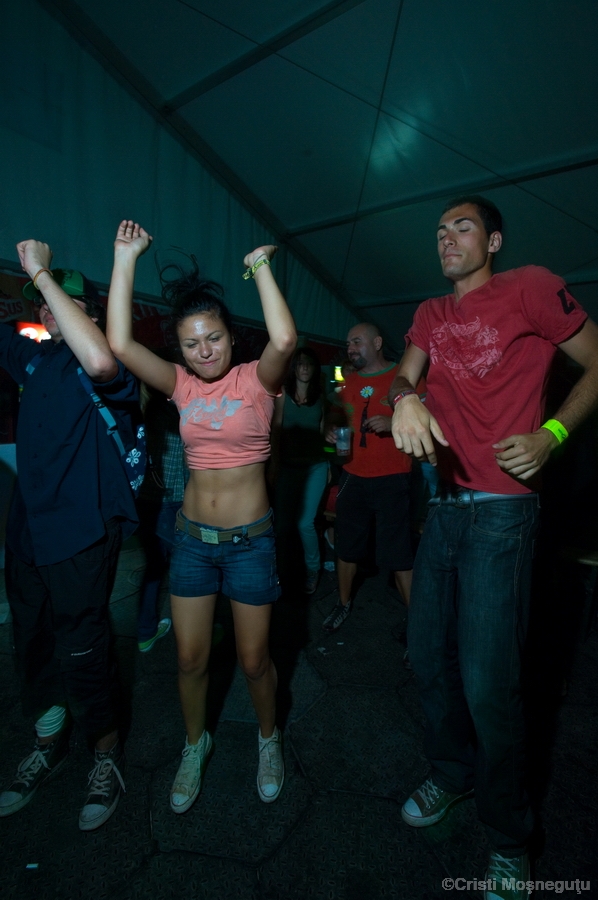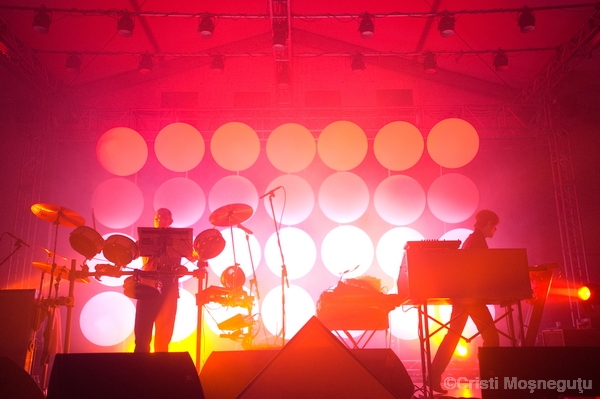 And then Booka Shade carried on for two hours or so. They had the same setup as the one they used in Bucharest last year. They rocked. Dot.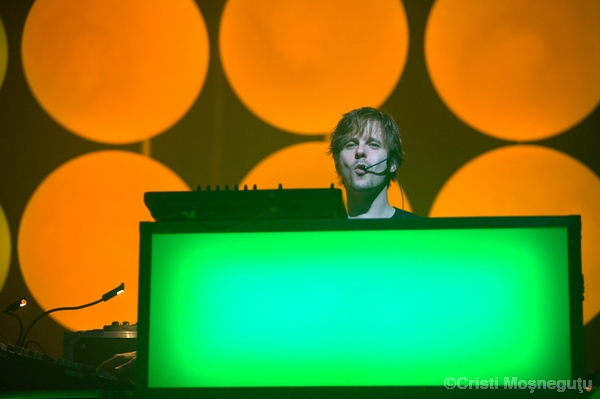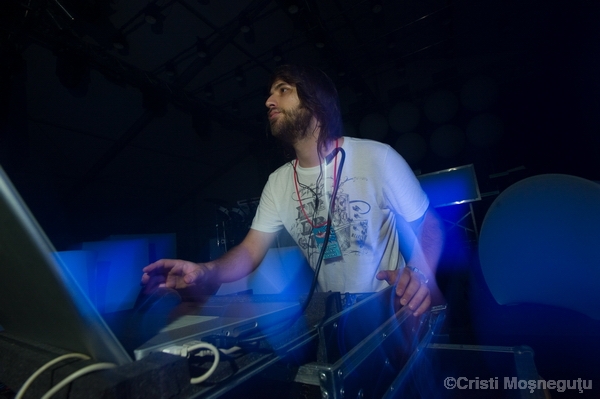 Unu' was at the deck till 6 something. O'clock that is. As you'll see in the next pictures. We found out that we like Unu's live set. Can't wait for the next one.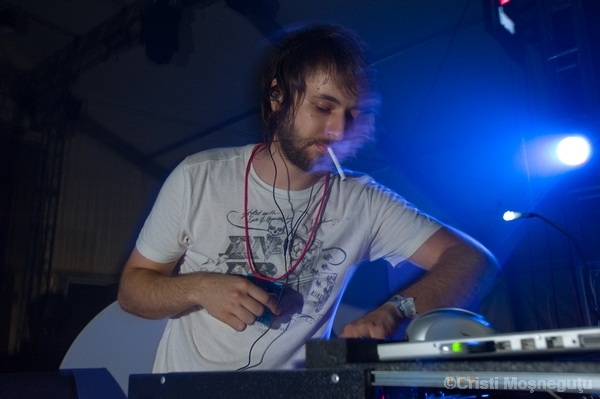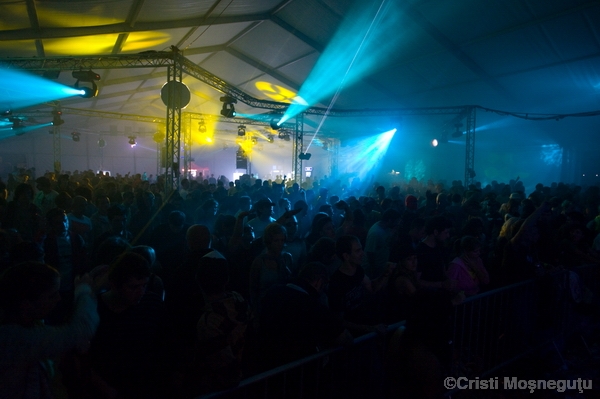 Full house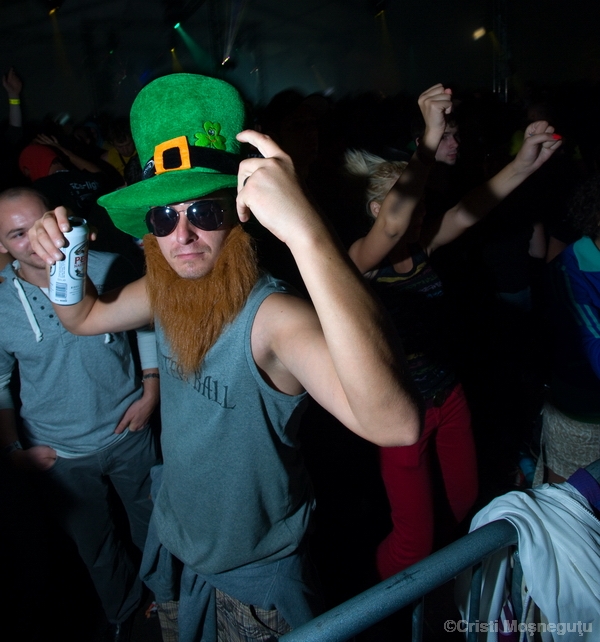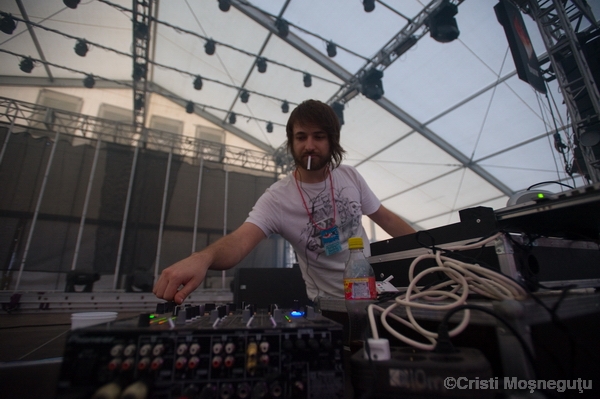 Aaaand the morning came. We actually stayed till Unu' finished his set. Even the bodyguards left before us. It was That awesome. I'm done for day 2, next is day 3, the last one. Peace.

Share on Facebook