spirit of burgas day 1
The "Spirit of Burgas" festival took place in the wonderful Bulgarian city named… Burgas. A three day fest planned from the start, it got a lot of rep through MTV, promoting it for a few months before the stage went up. This is how the little central beach of Burgas got to host huge artists and a few tens of thousands of spectators. Other than that, Bulgaria is really cheap, the girls are pretty and the beer tastes like beer. Gotta love it. I posted a few pics from day one, when Faith No More performed. I also shot LTJ Bukem playin' with MC Conrad, but l can shove those pics up my arse as l'm not allowed to show them to anyone. Enihu, enjoy.
We had to go through this whole mess o' people to get our press passes – uhu!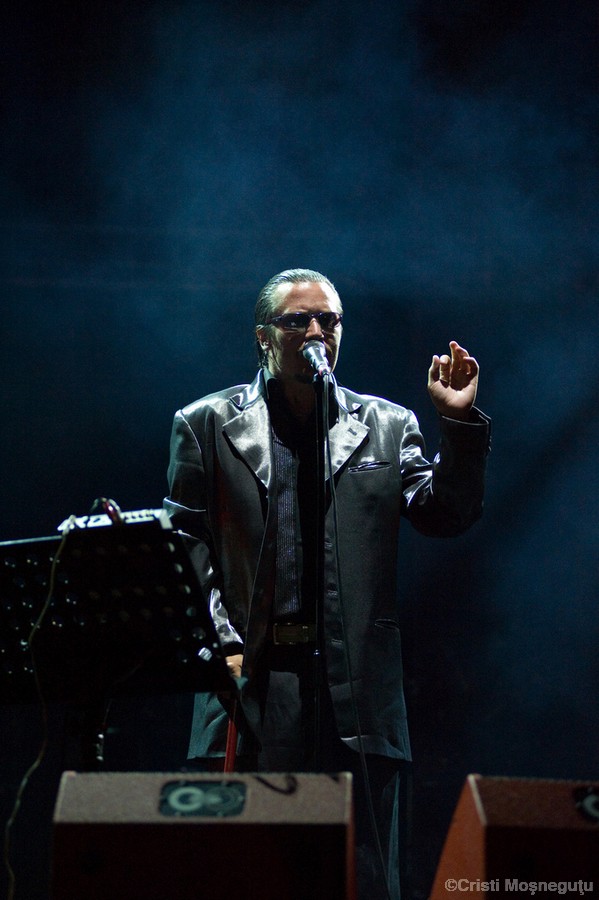 Mike Patton (Faith No More)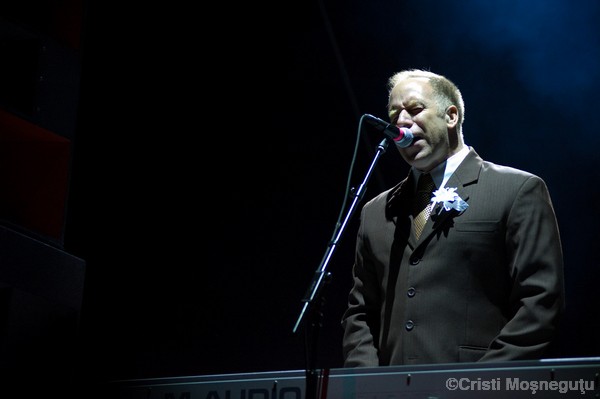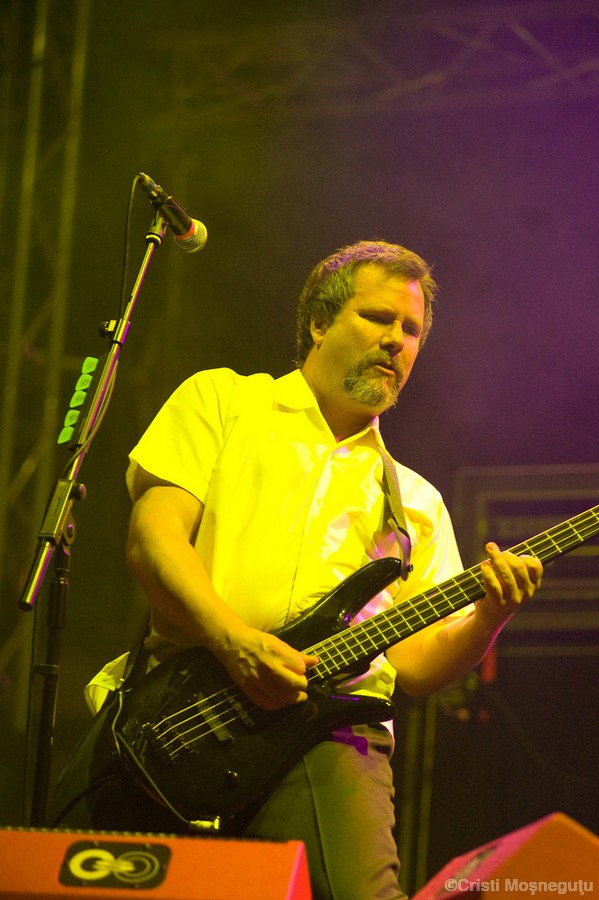 This dude played at the Go Dutch stage, where they only had Dutch DJs for all three days. Needless to say he was pretty impressive – definetly check out his MySpace!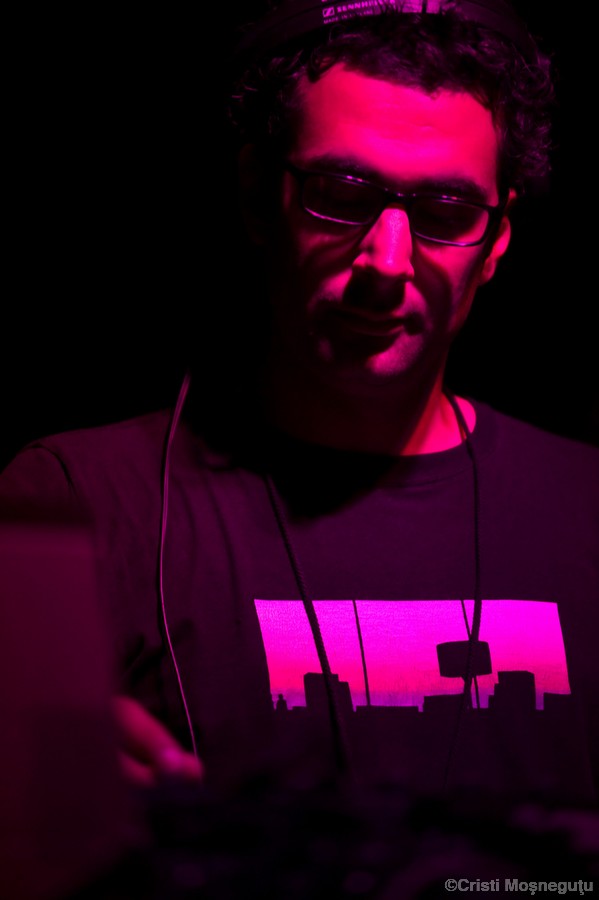 Le fin.

Share on Facebook