the mission dance weekend day 1
I got to be the official photographer (for the second year) at The Mission Dance Weekend in Navodari. Last year it hosted Fatboy Slim, this year Sven Vath, Armin van Buuren and Tiesto. Needless to mention the awesomeness of the parties that went on till long after the sun came up. Here are some of the pics from the first day.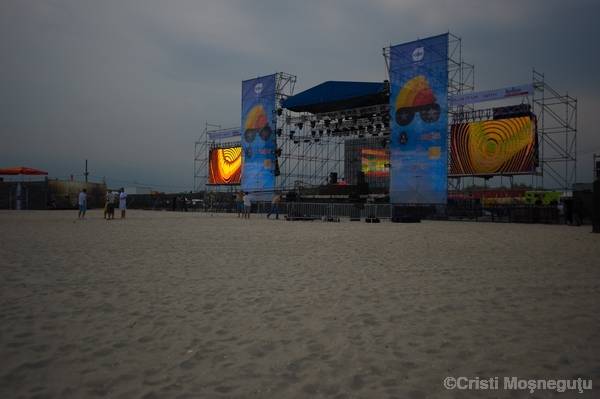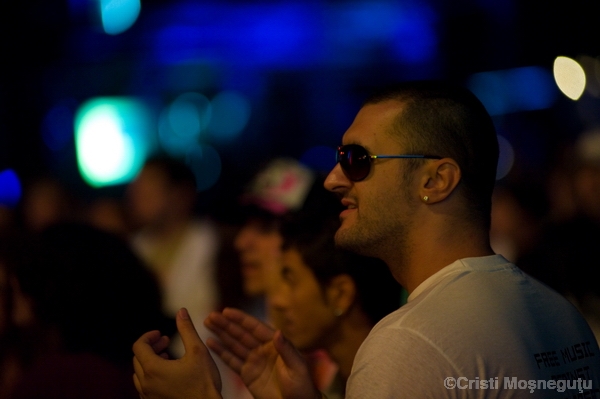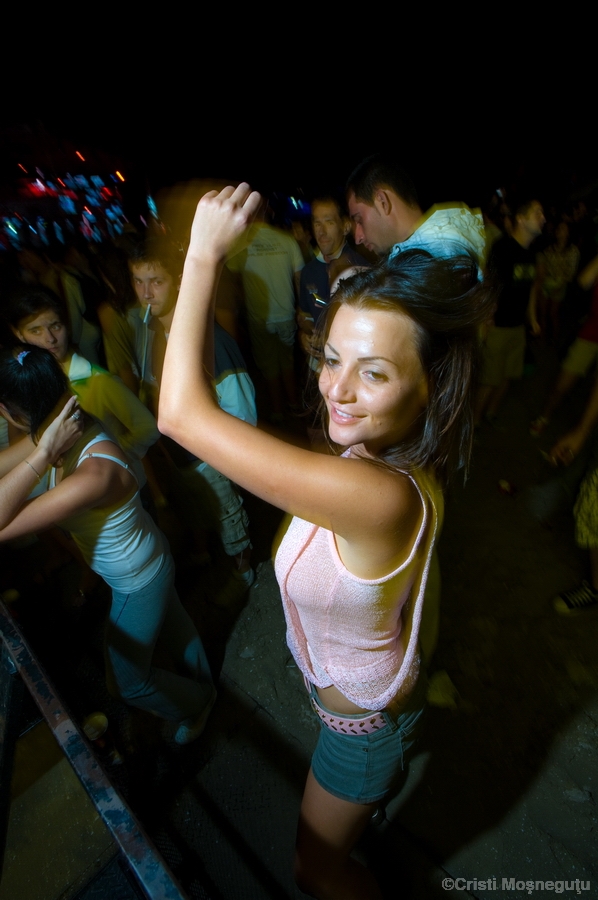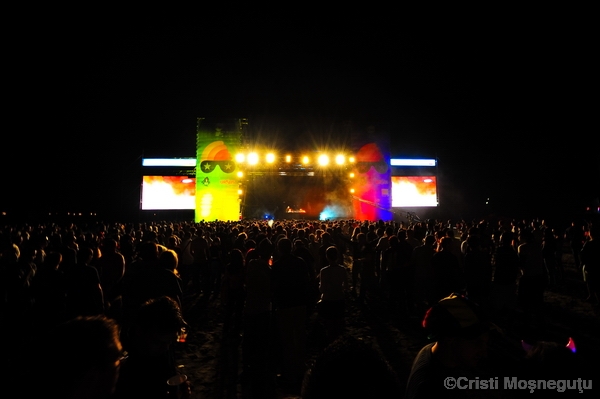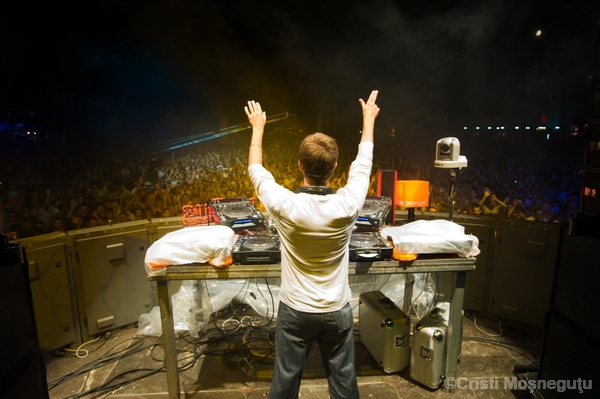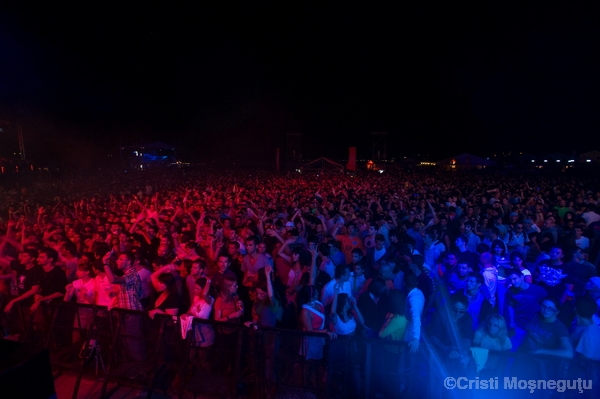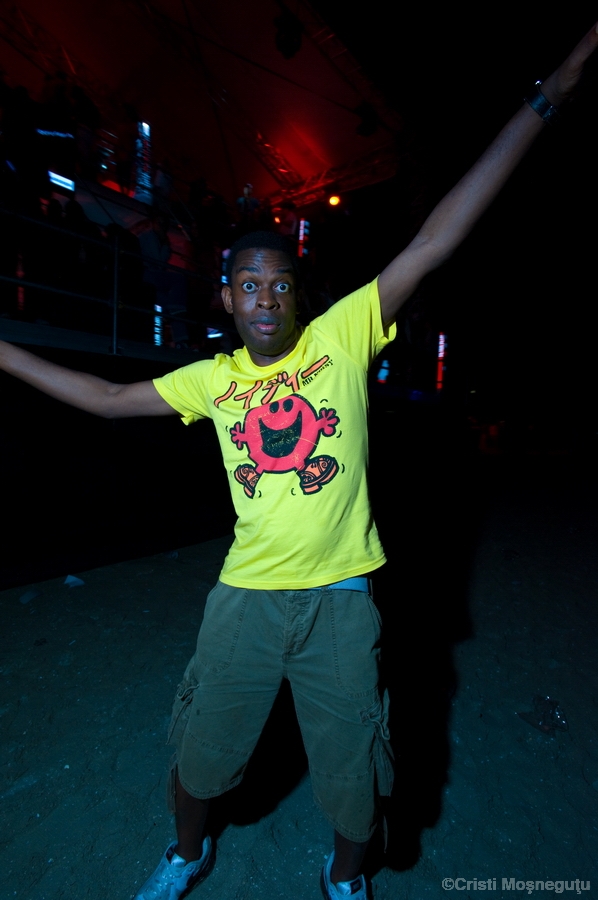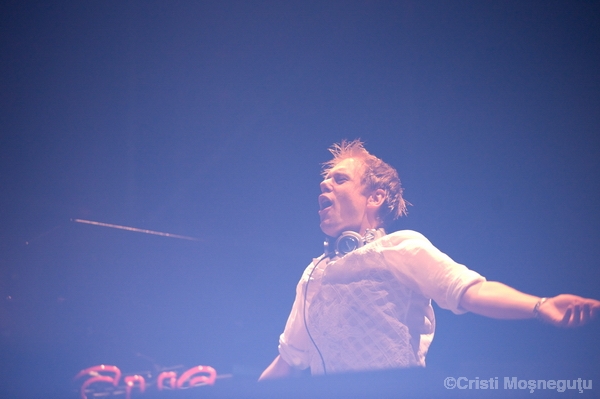 Armin van Buuren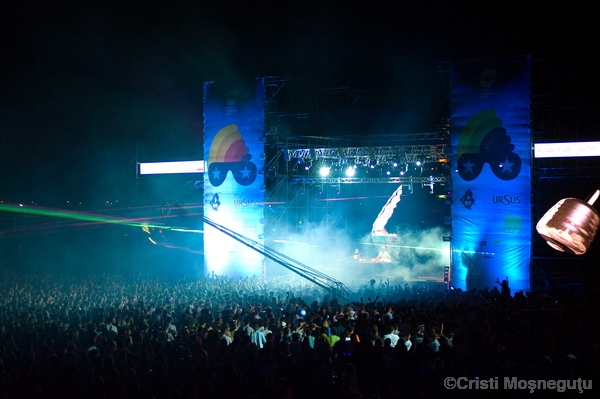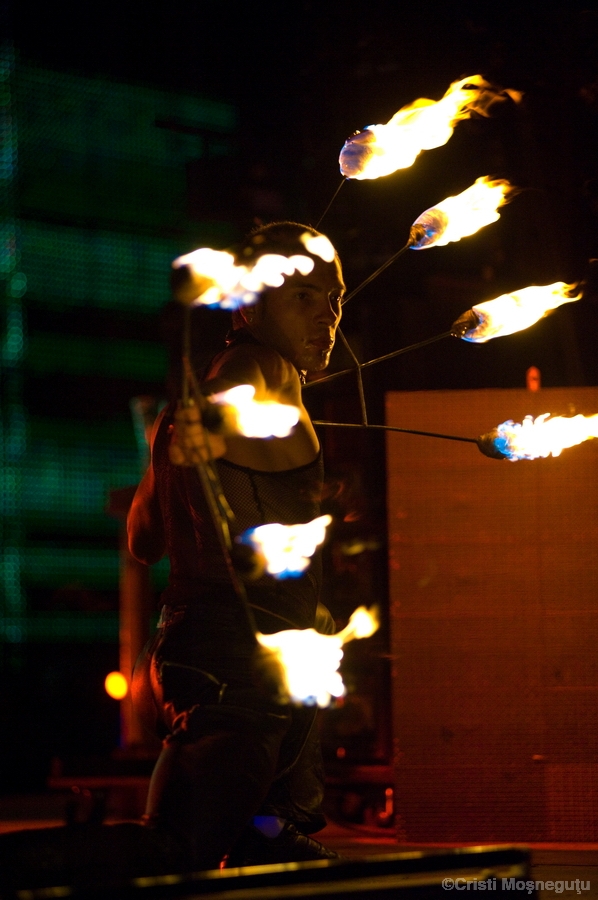 "Burn" moment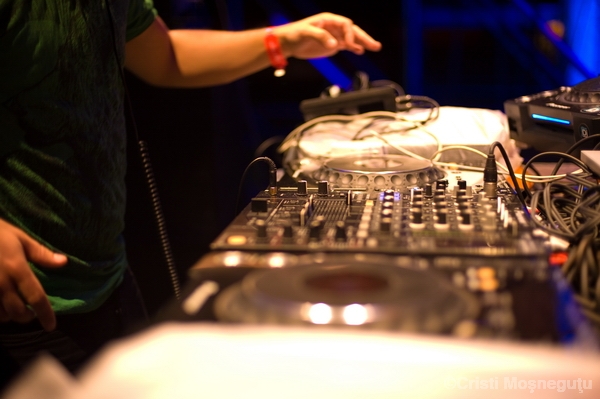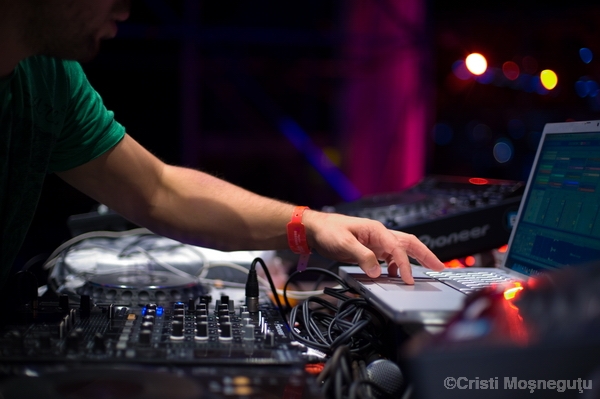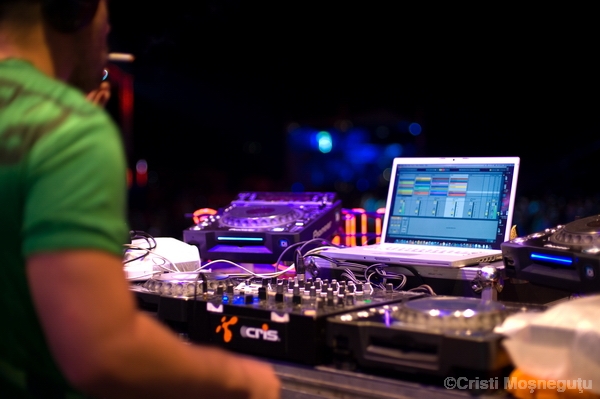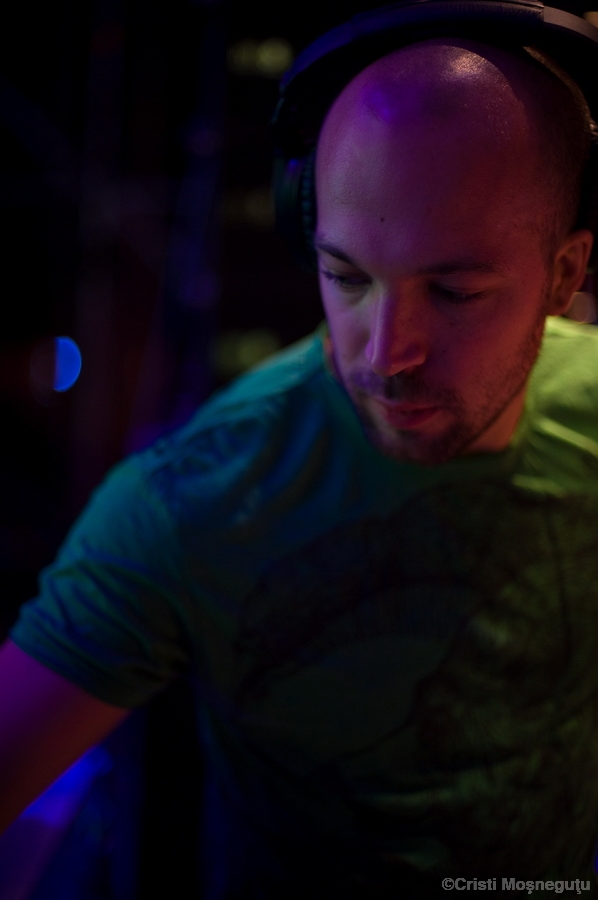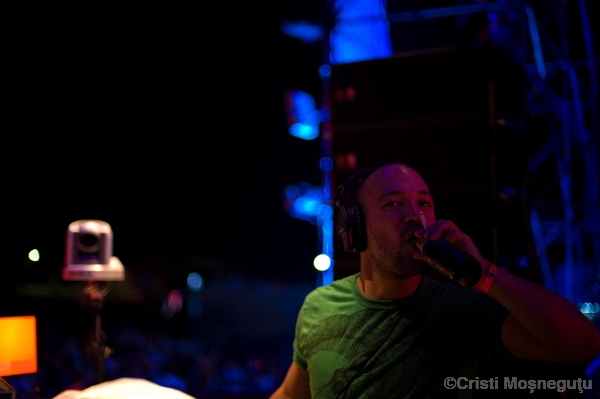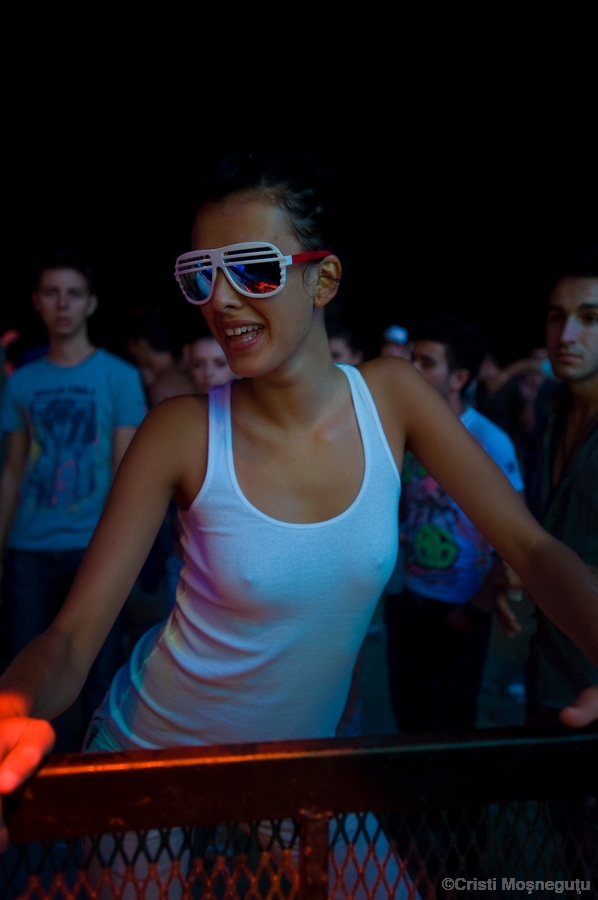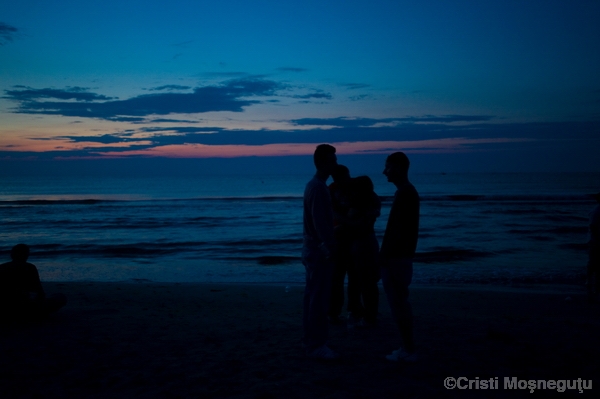 Aaaaand the after-party started on the beach, right next to the stage, with this awesome, al dente lighting.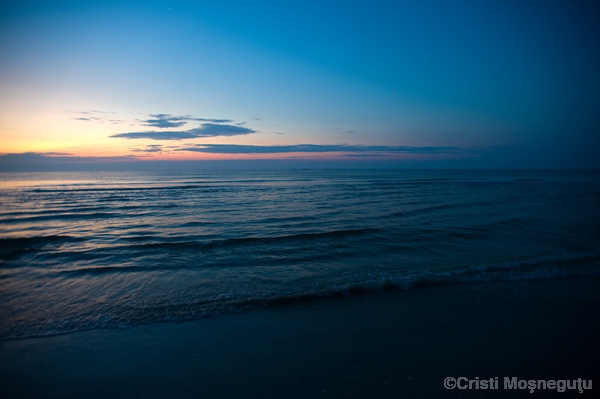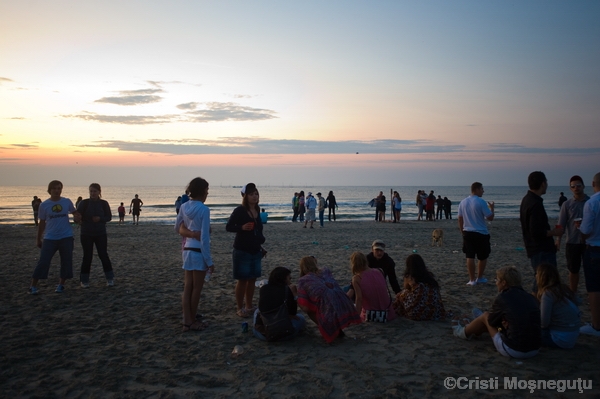 Mylo played with the decks a bit too at the after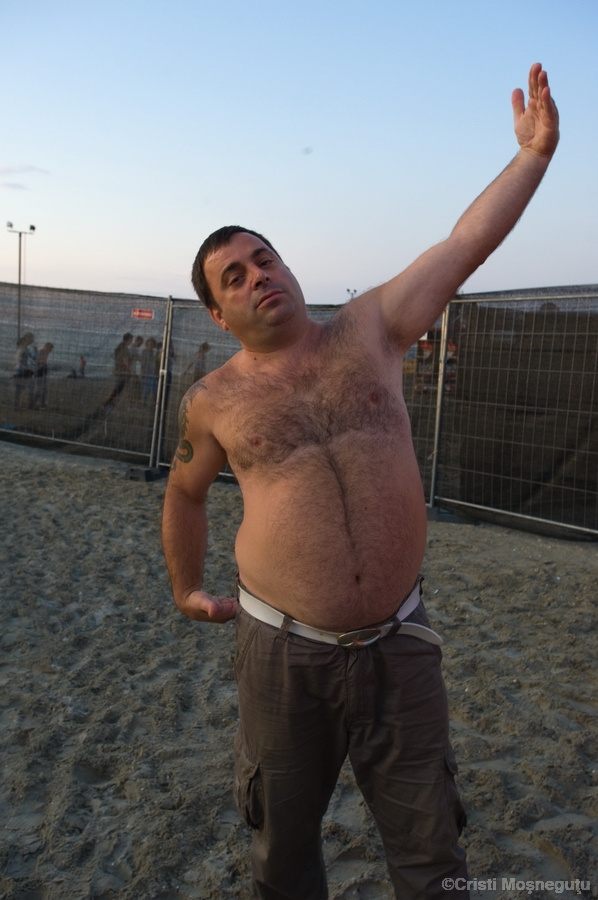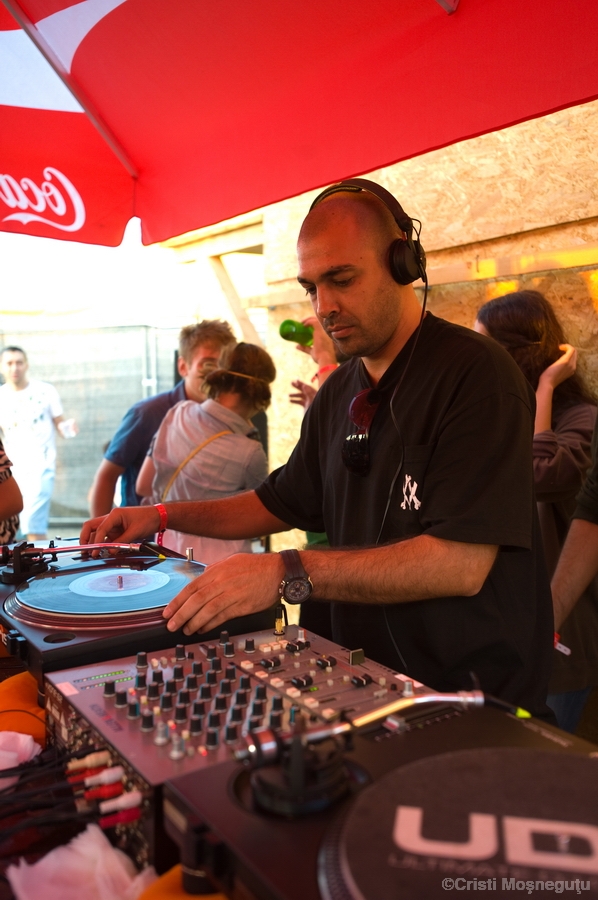 And I got a lil bit of Negru then went home cuz that sun wasn't getting any colder. That's it for day 1, see ya tomorrow for day 2! Peace.

Share on Facebook