the mission dance weekend day 2
Day 2 was fabulous! I got to shoot Groove Armada, Tiesto and Sven Vath upclose and personal. A great day for science! Seriously now, there were more people this day, due to the Tiesto + Sven Vath + Groove Armada combination, that brought out fans of three different genres of electronic music – which turned out to be great. Everybody had a great time and I managed to leave at 10 AM, after Sven ended his set at the after party. I got one word to sum it all up – AWESOME! Enjoy the pics.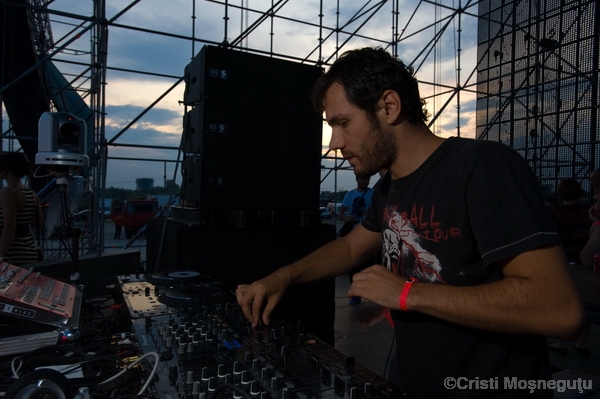 George G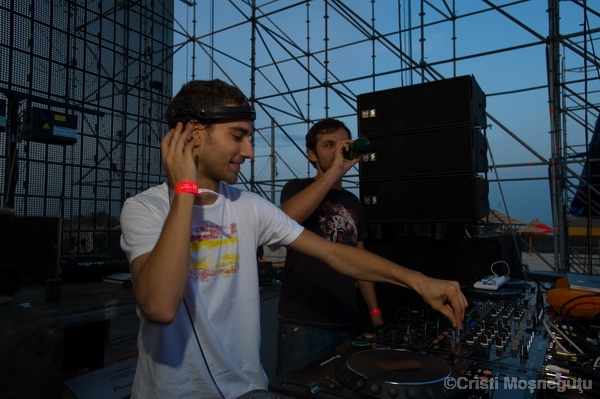 Faster
The one they call Zee Dragon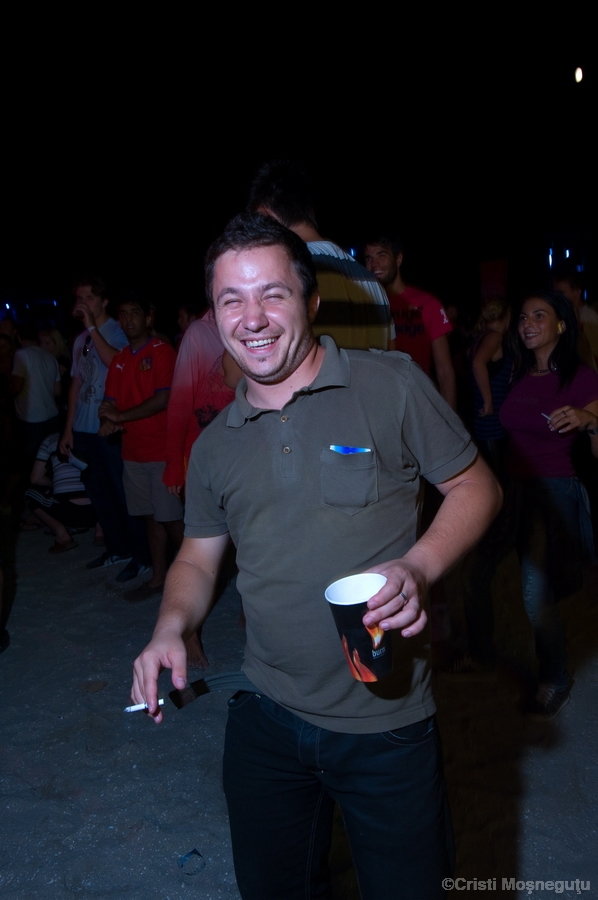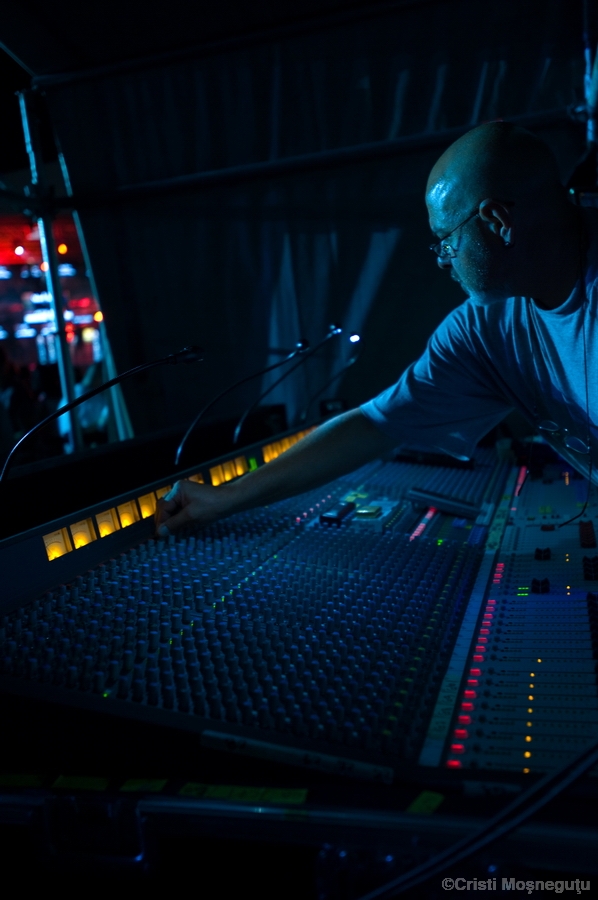 The lighting mixer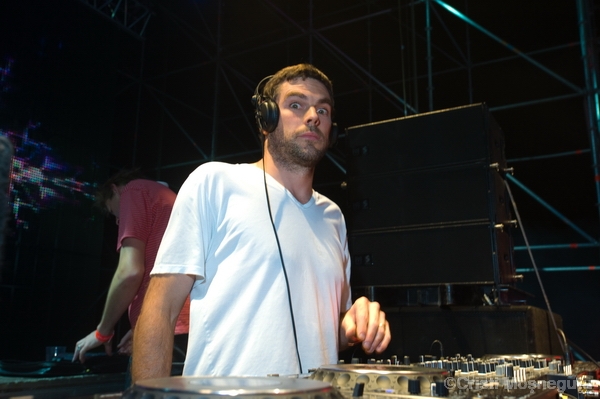 1/2 of Groove Armada
Groove Armada 1/1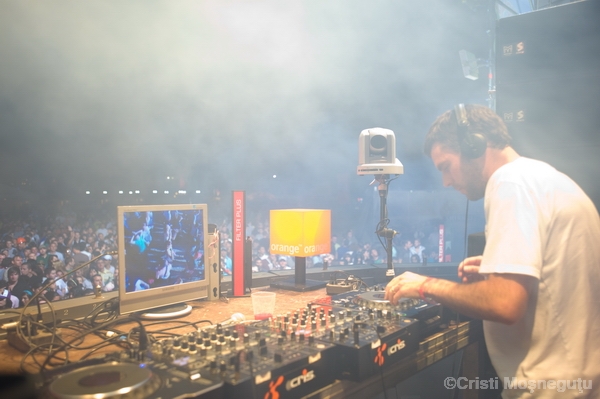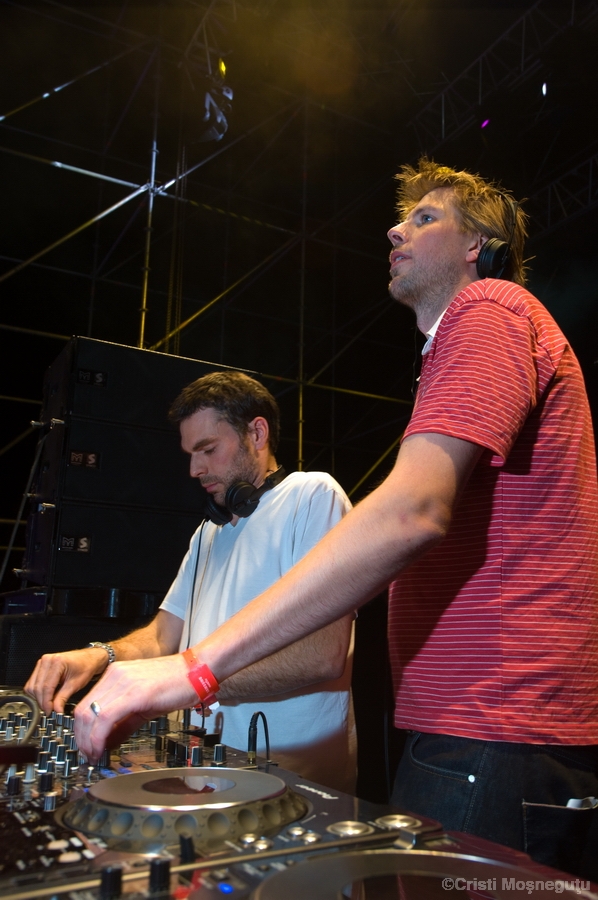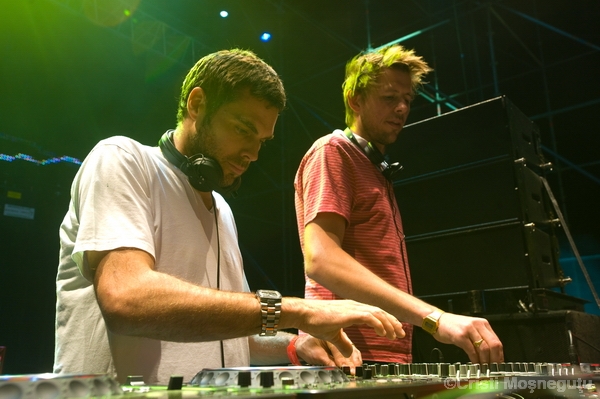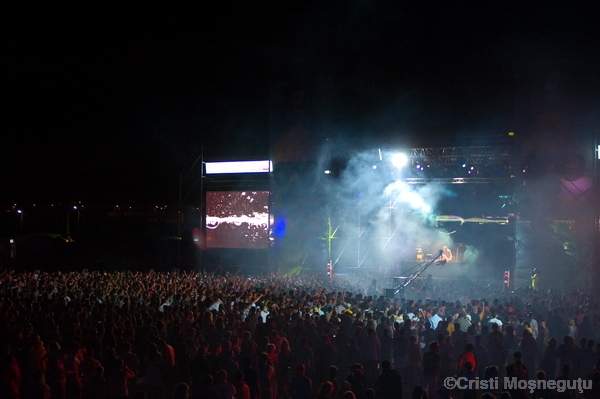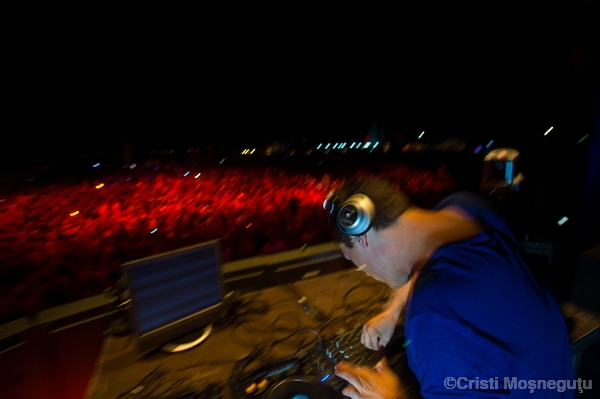 Tiesto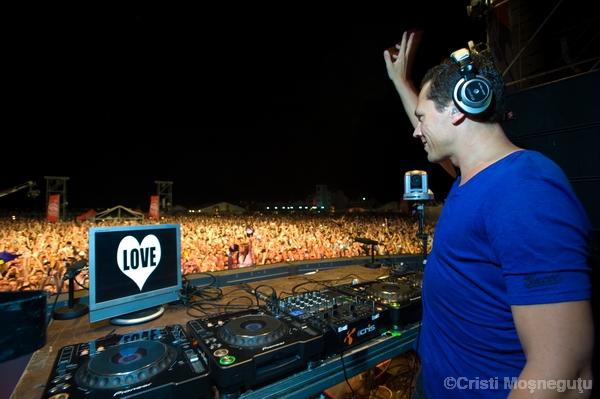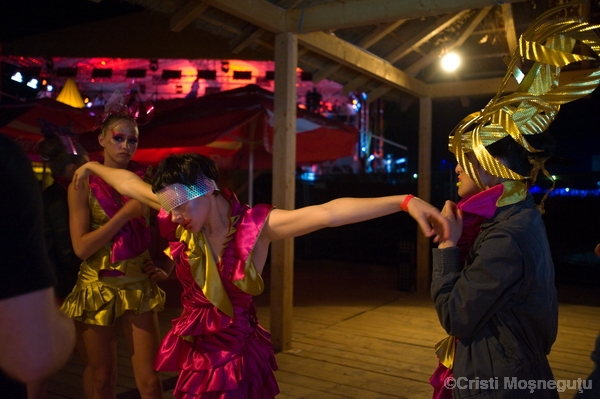 Sven's dancers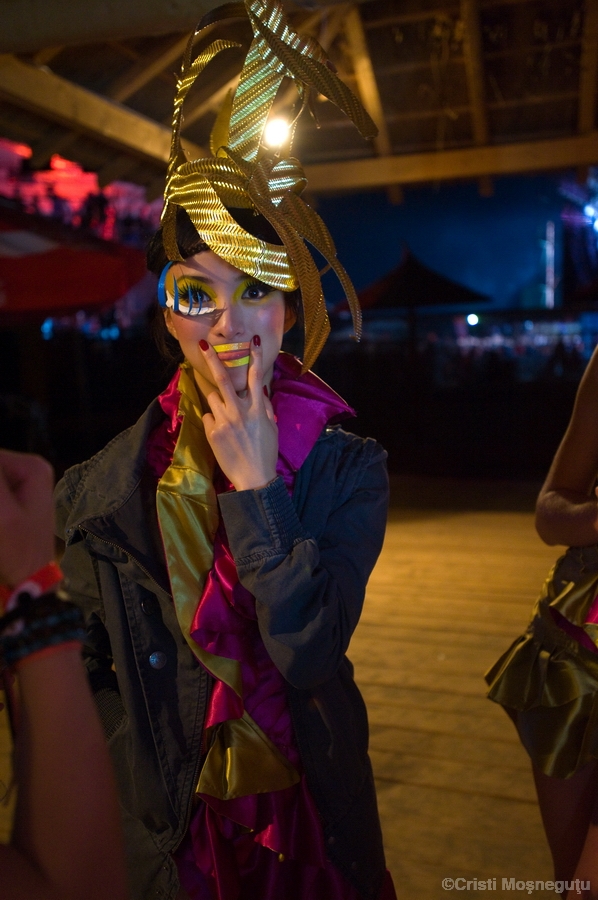 Sven Vath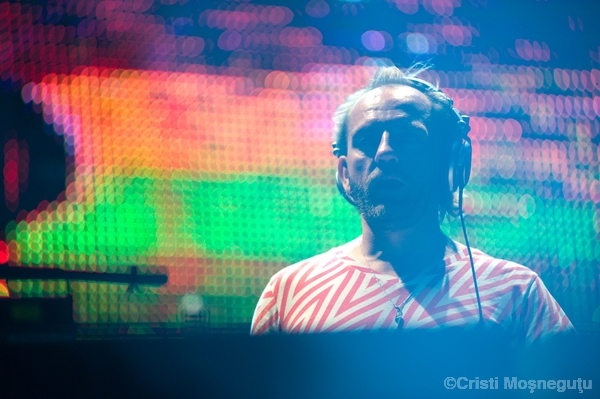 After a change of costumes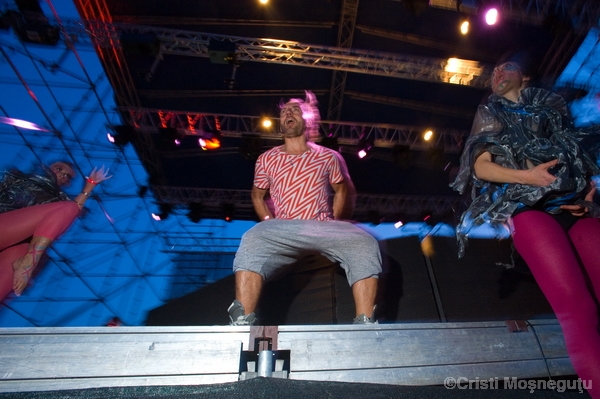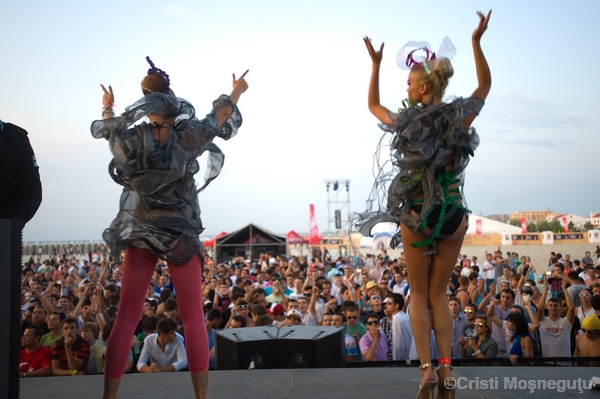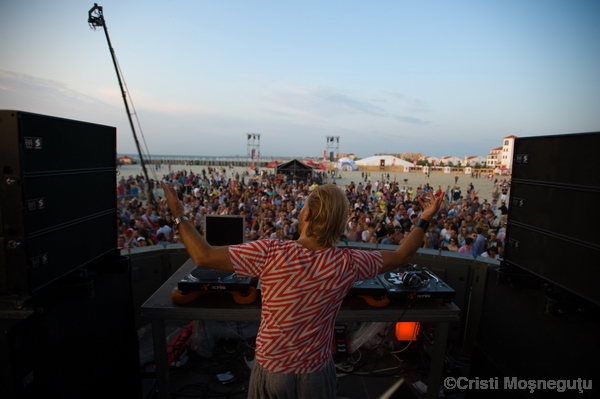 He rocked the place! As the sun gradually came out, we all moved to the terrace next to the stage for the after party.
That's about it for this 2 day festival. I loved it. Can't wait for next year!

Share on Facebook