spirit of burgas day 3
The fest ended with Clawfinger and The Crystal Method performing on the main stage. Crystal Method brought a lot of people there that day, but many were delighted with the Dutch stage too. Have a look.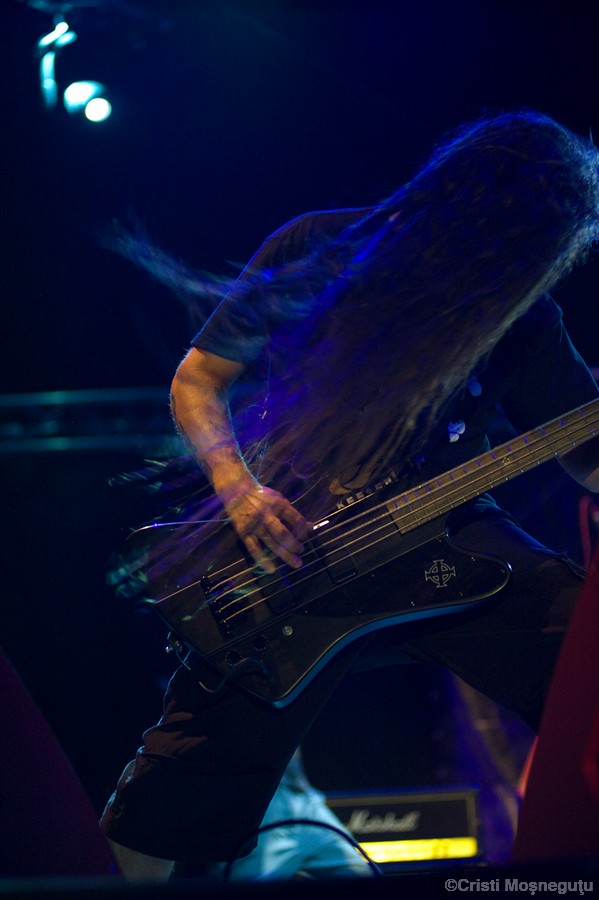 Clawfinger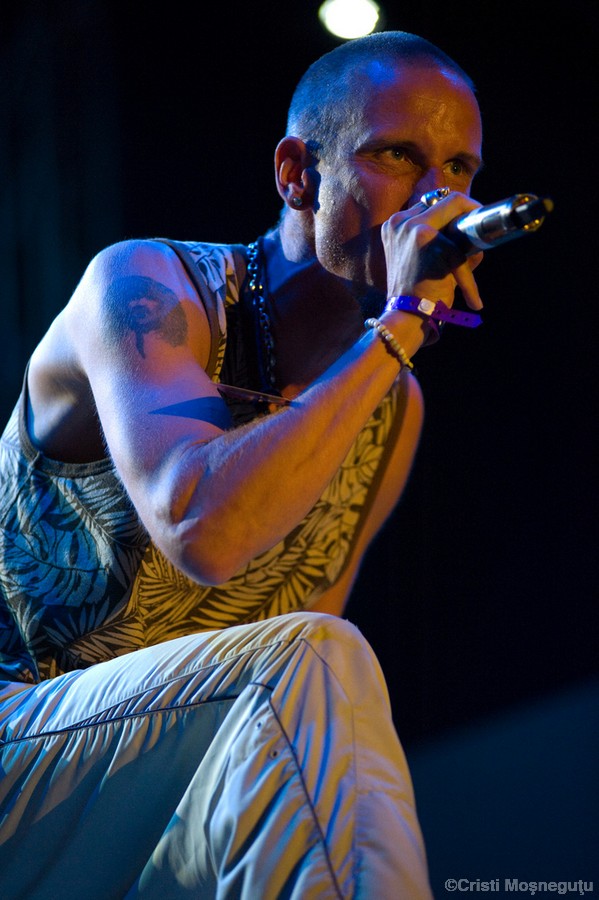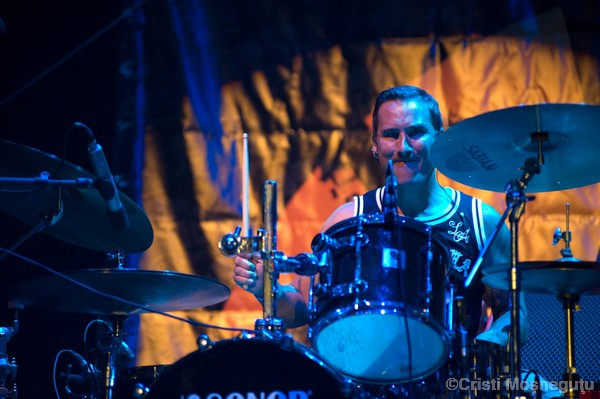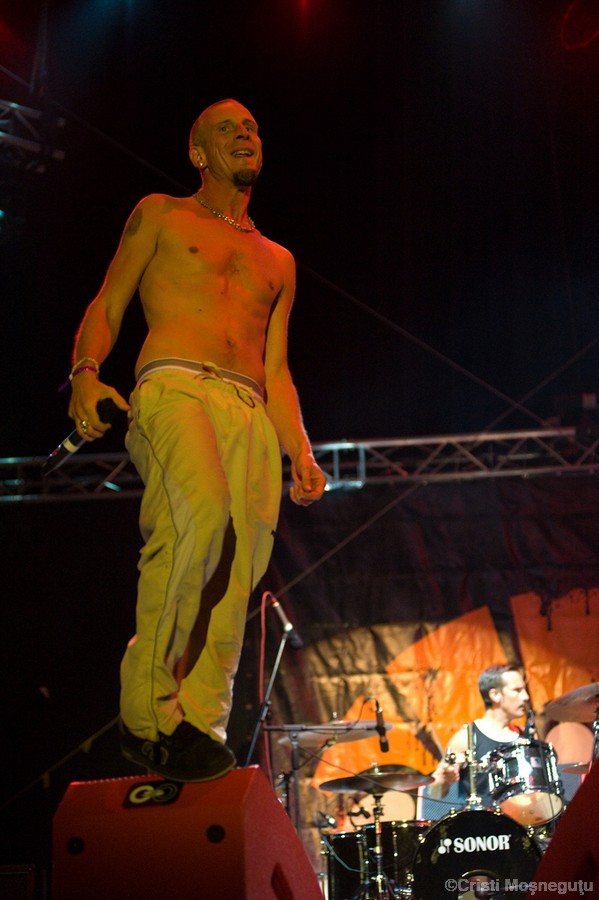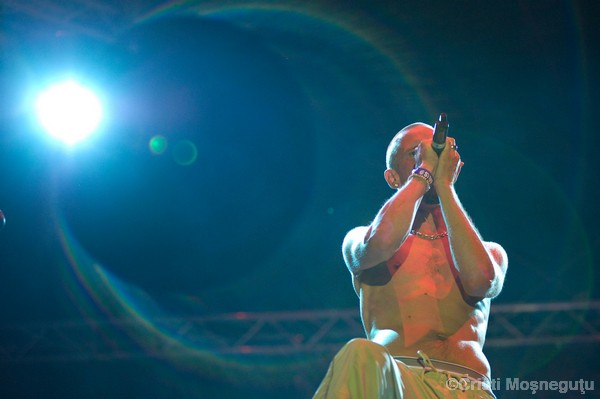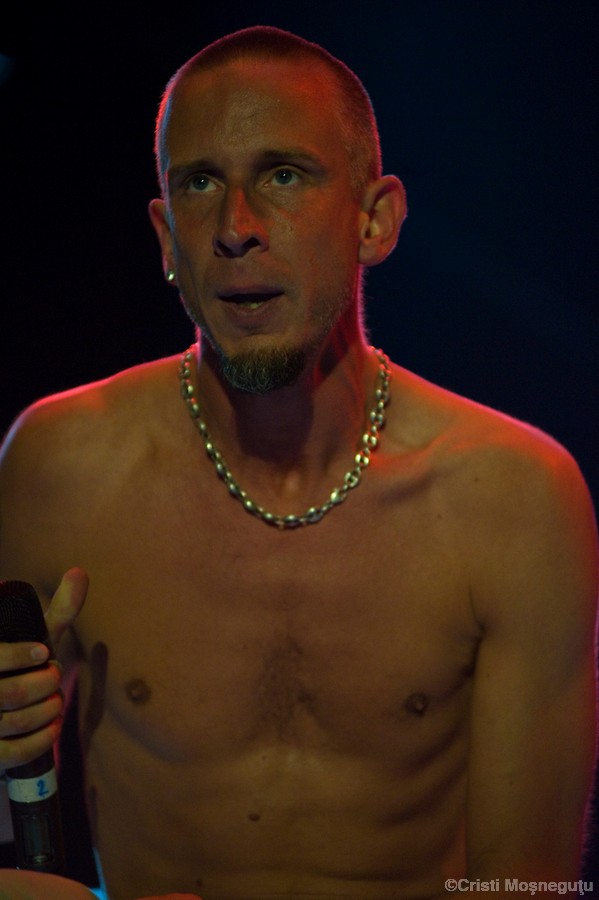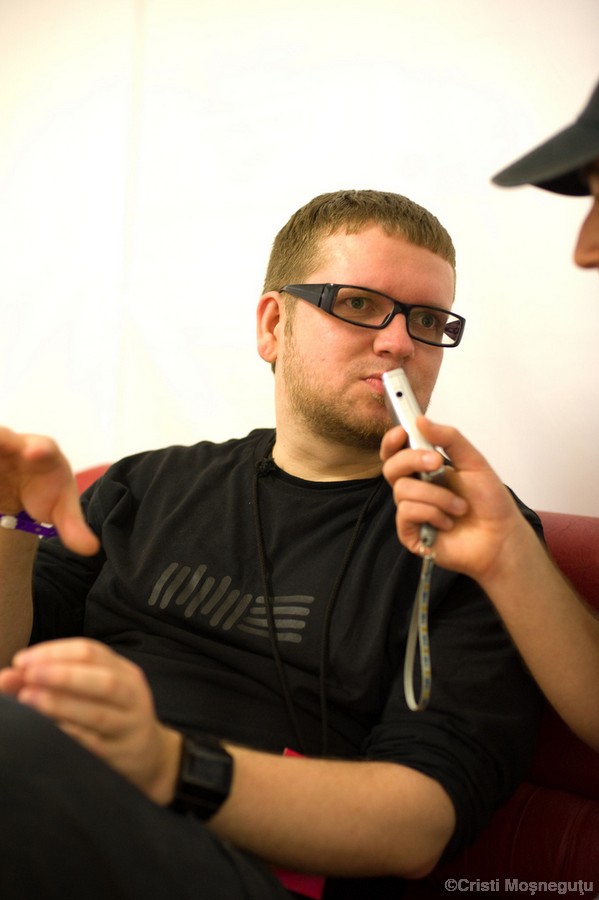 Alexander Kowalski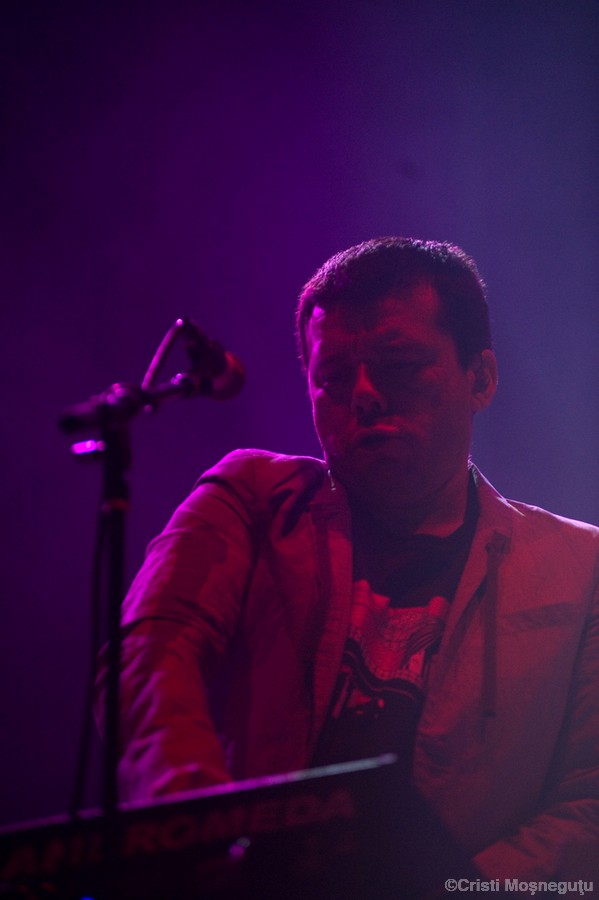 The Crystal Method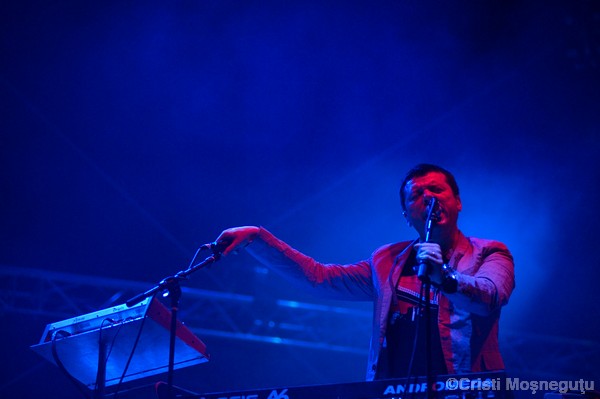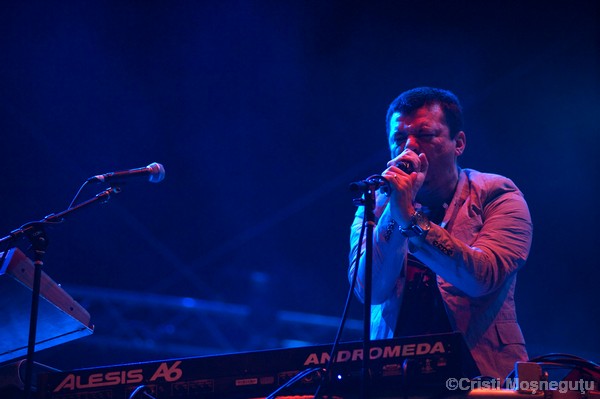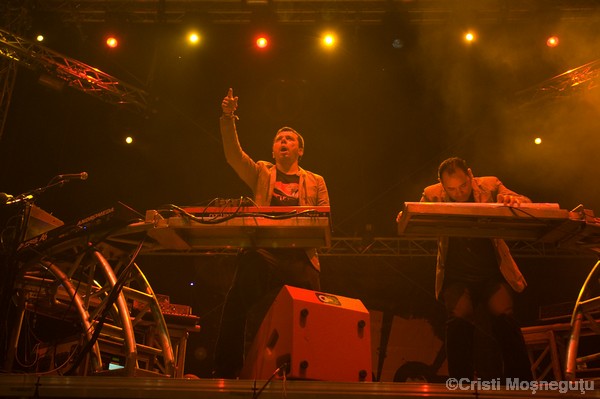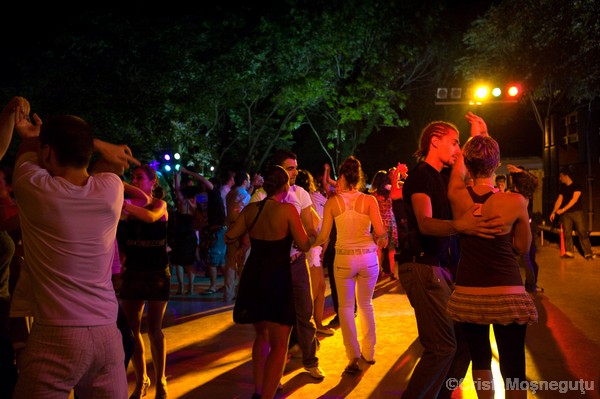 Samba salsa!
William Kouam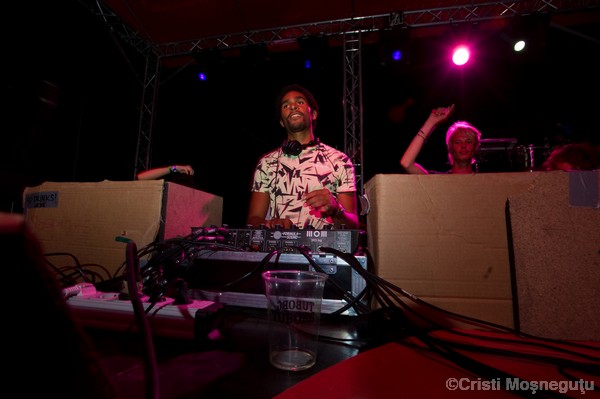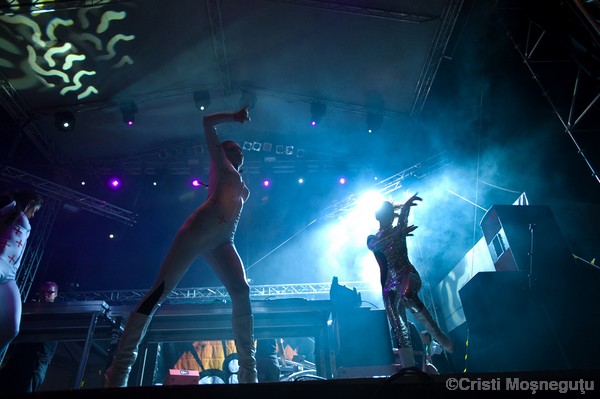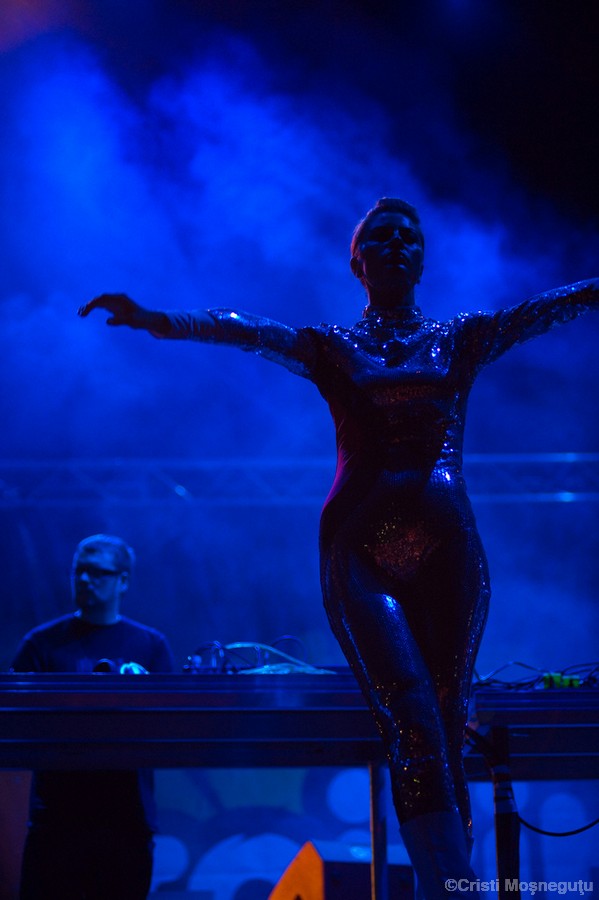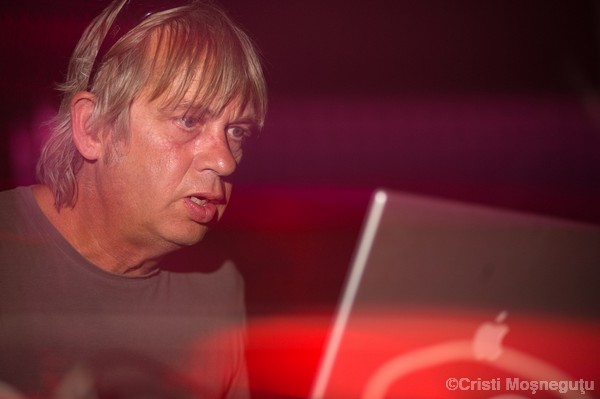 Quasar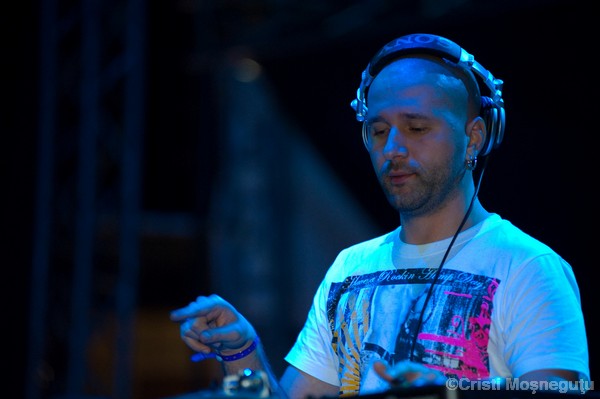 Mario Ranieri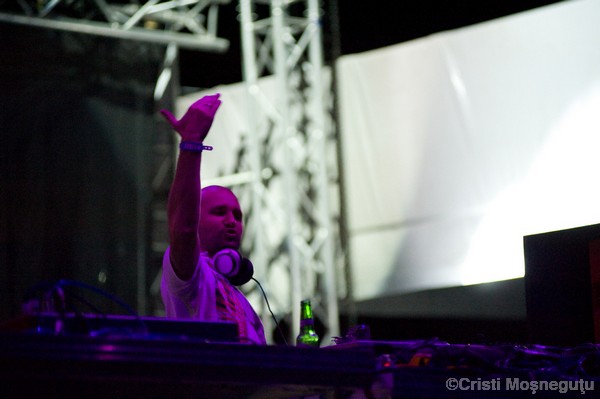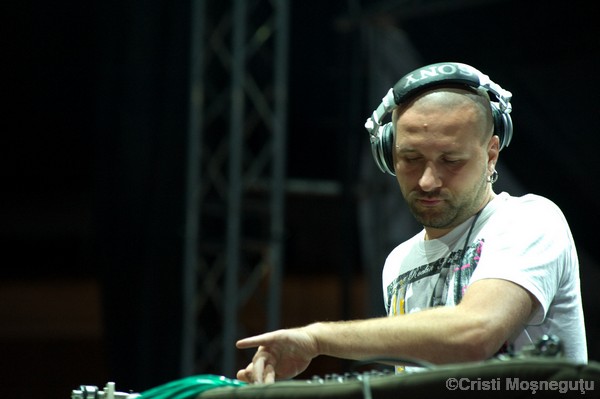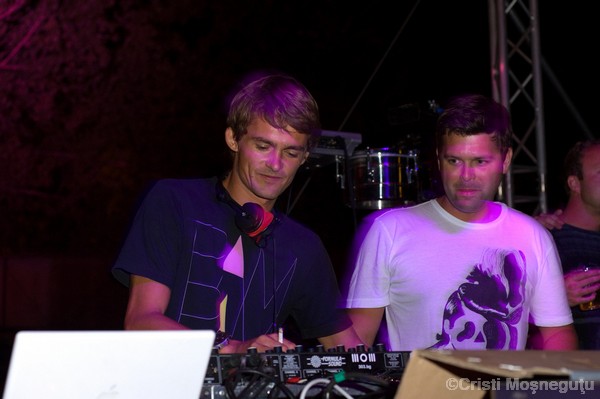 Tony Boogs (left) vs Rik
Aaaaand le fin. Toodles, Burgas!

Share on Facebook