minus, gss, underworld and dubfire @ polivalenta
Saturday, 14 November 2009 in
concert
The Mission hosted a huge show @ Sala Polivalenta last week, with Minus, Gorillaz Sound System, Underworld and Dubfire rockin' for more than 8 hours. The doors opened up at 21:00 and I left with everybody when Dubfire finished his set @ 5 AM. Awesome. Check it out.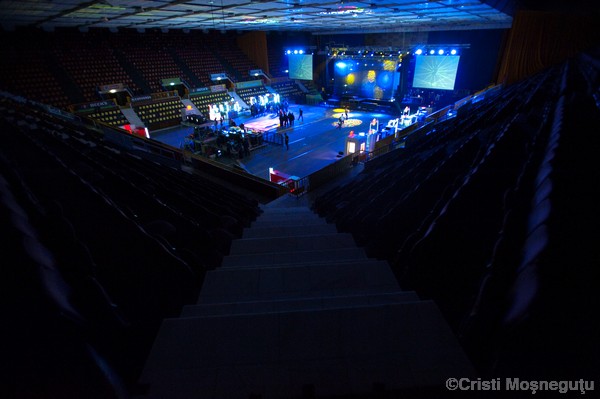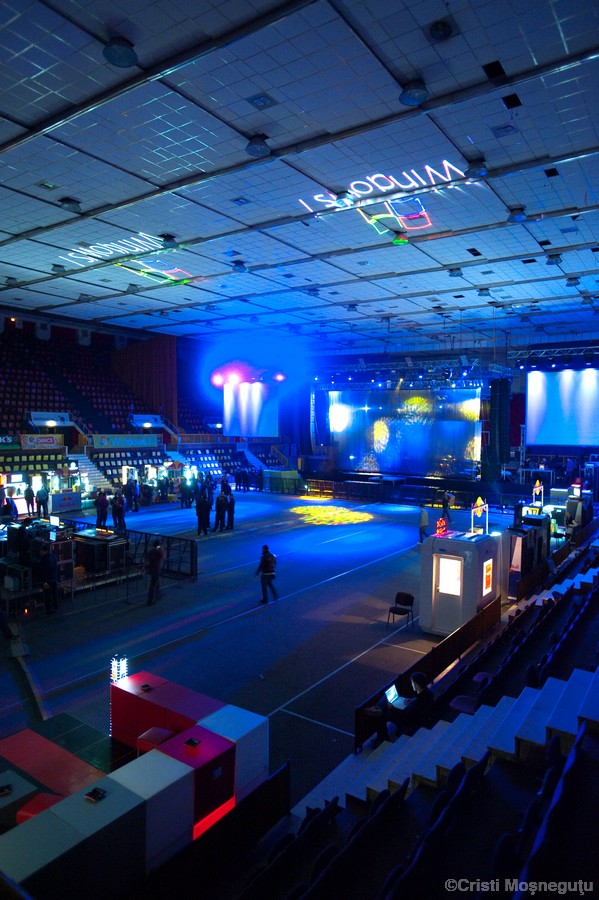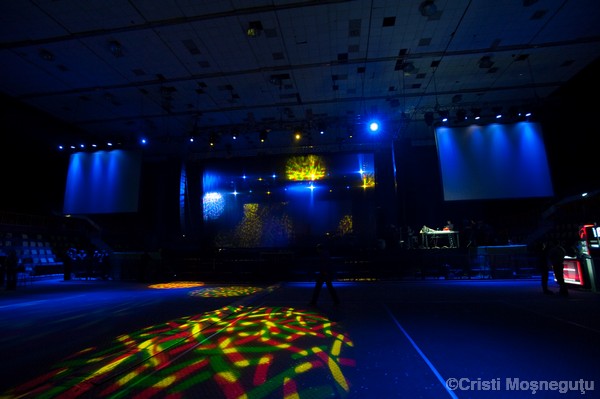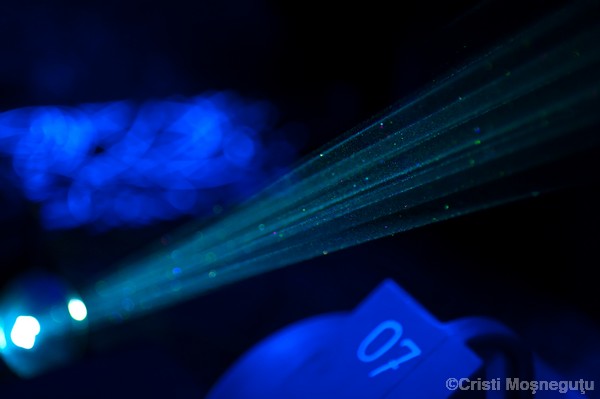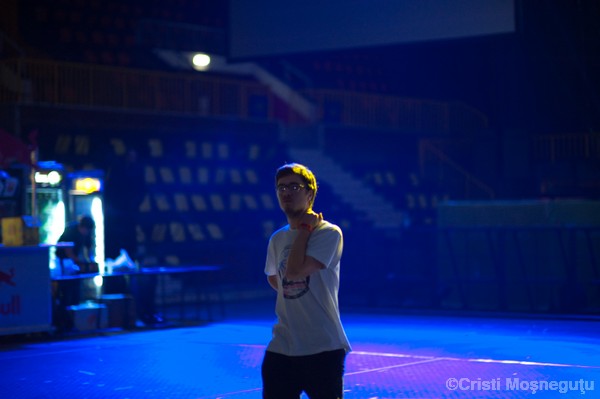 Minus checking out the sound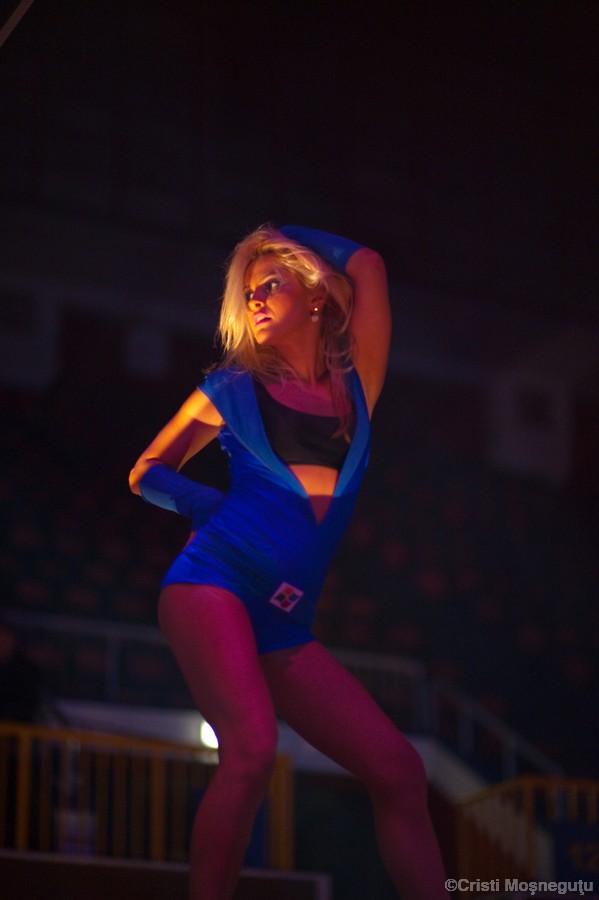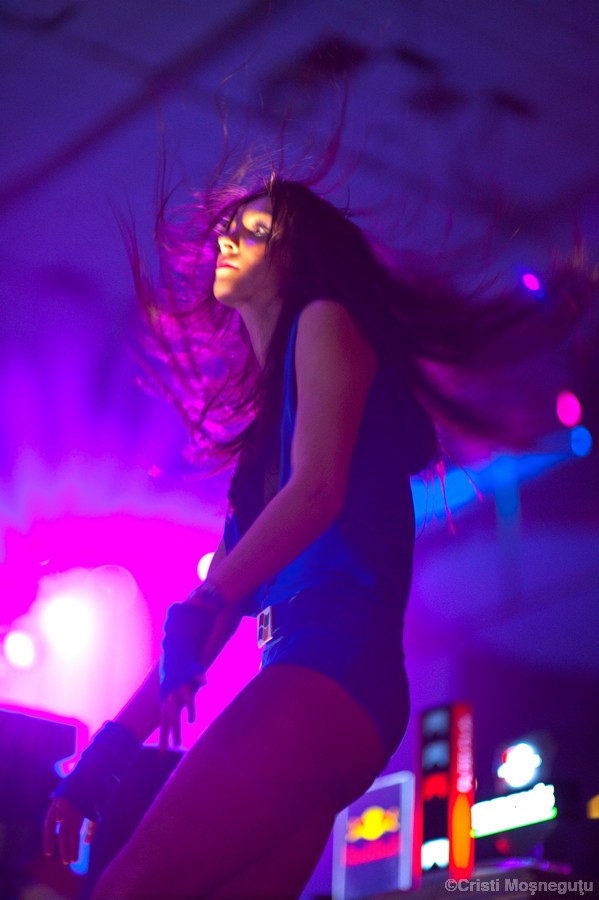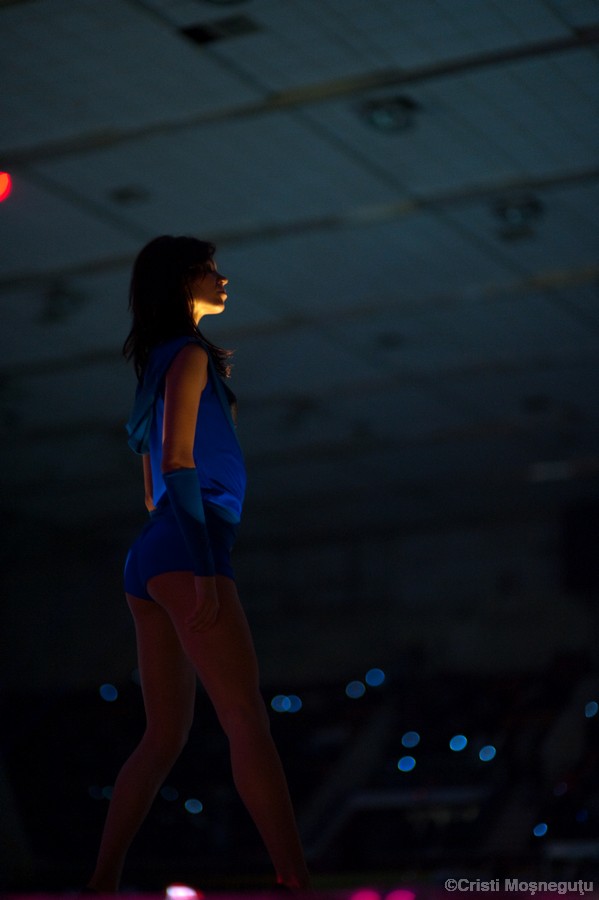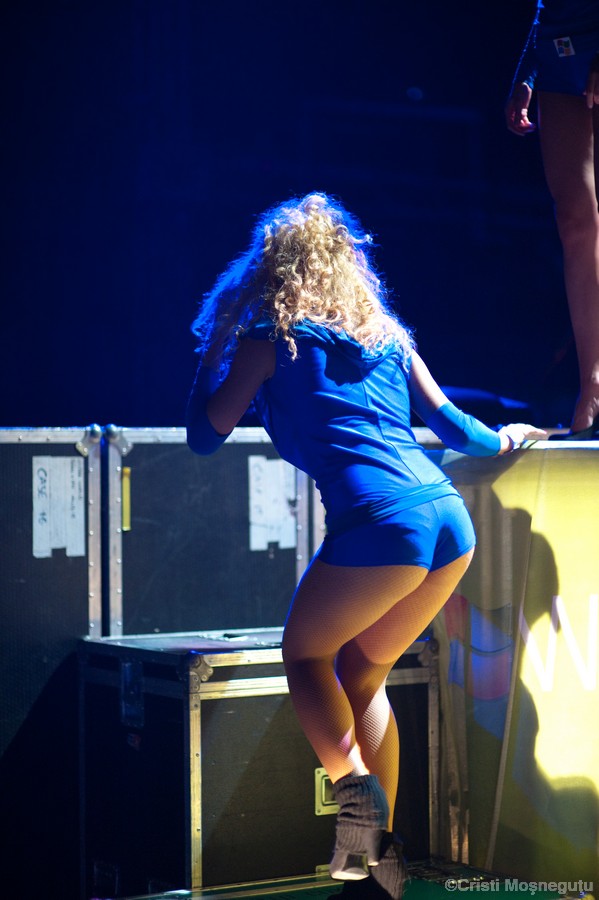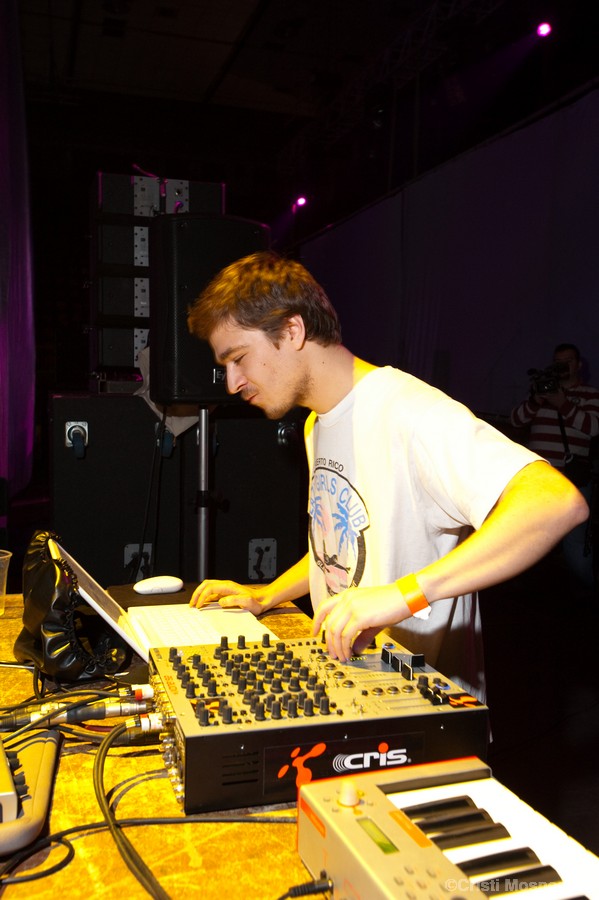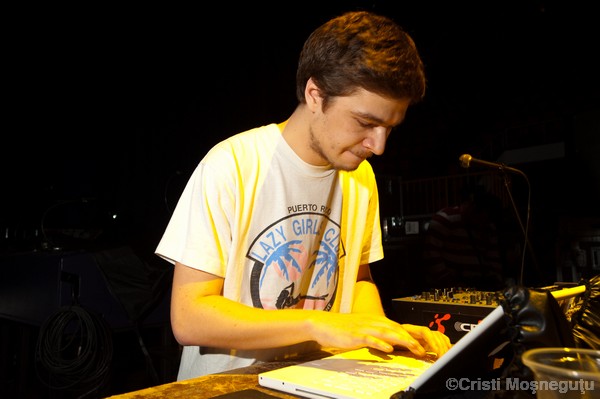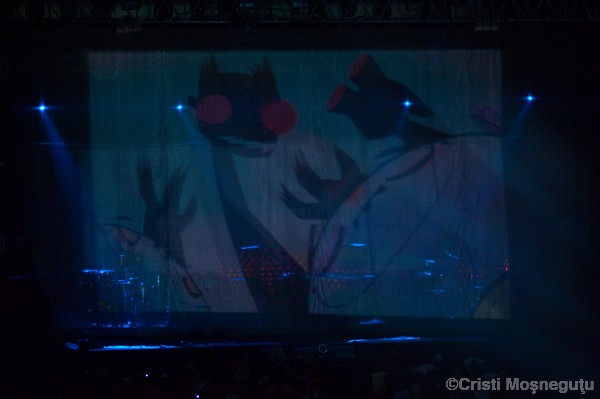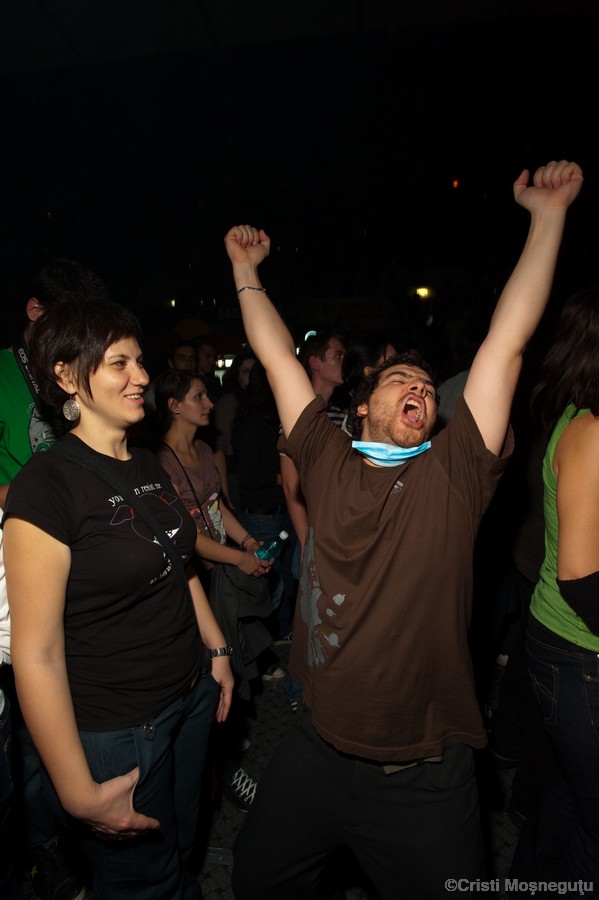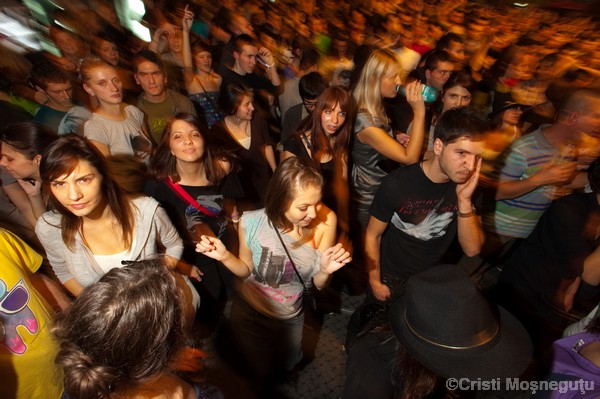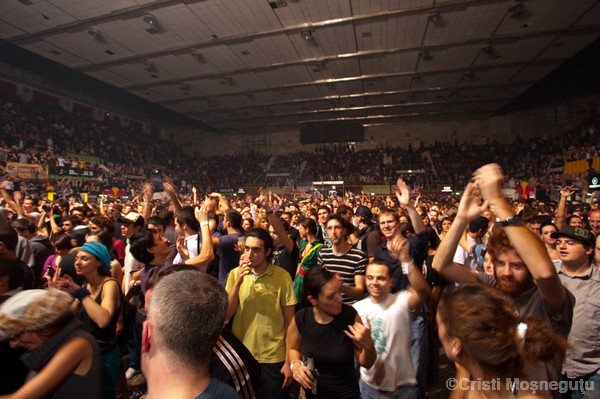 Full house
CRBL doing the Marlboro moment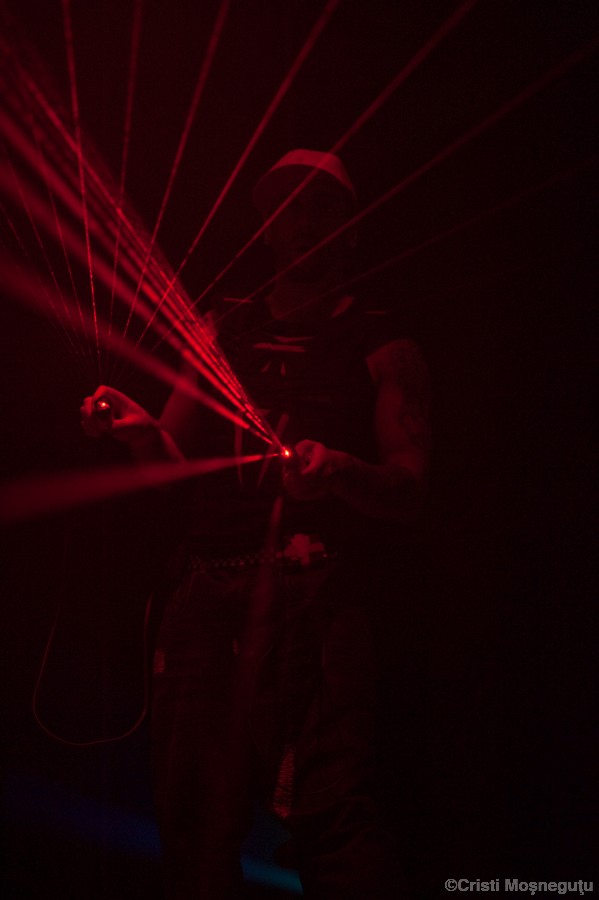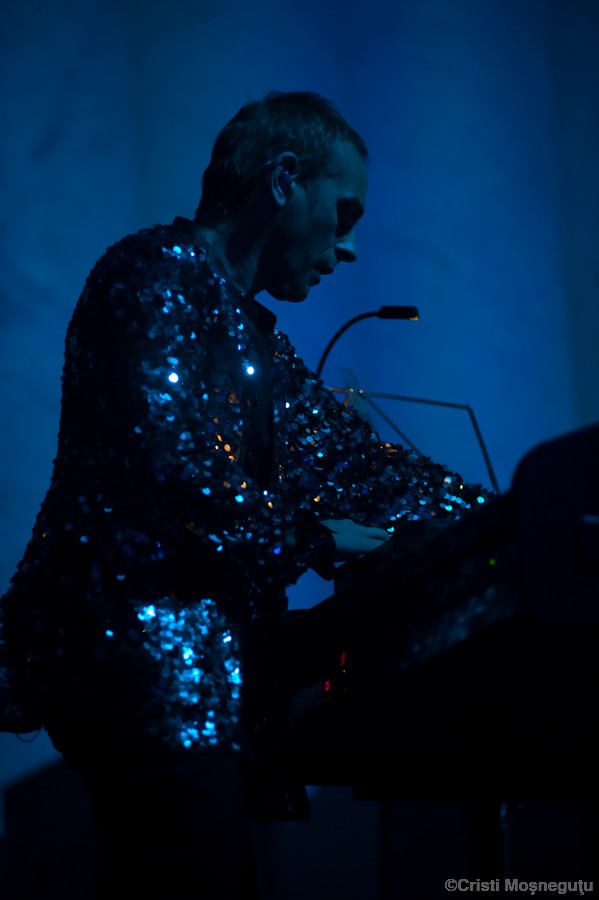 Karl Hyde // Underworld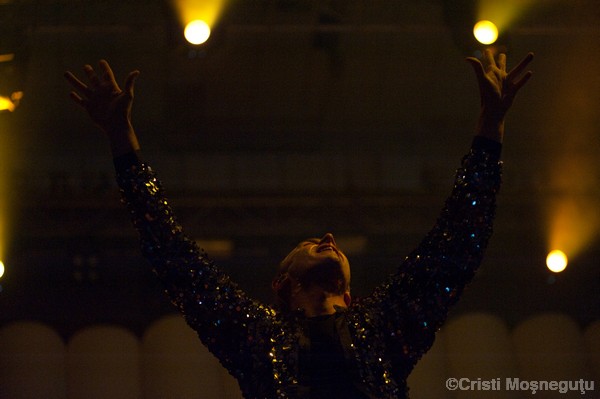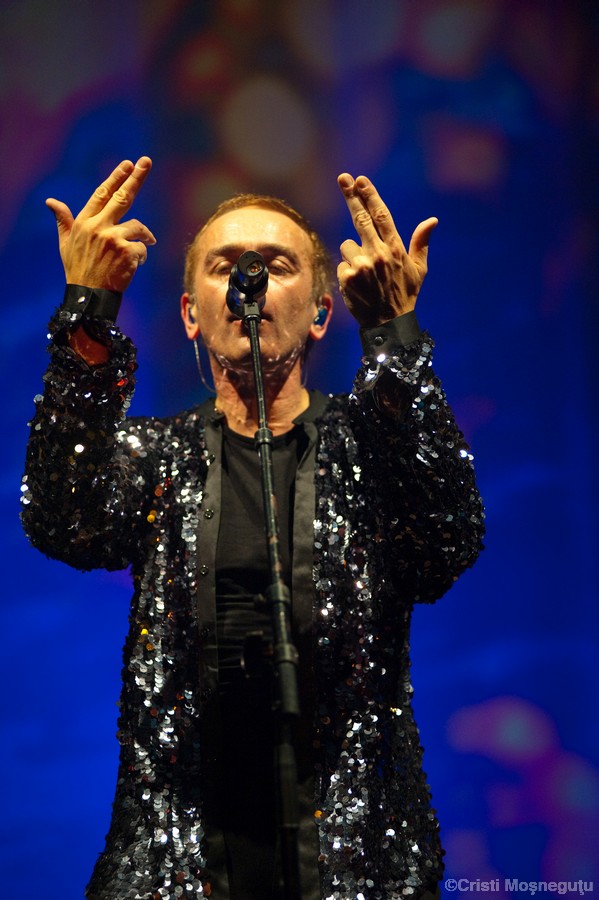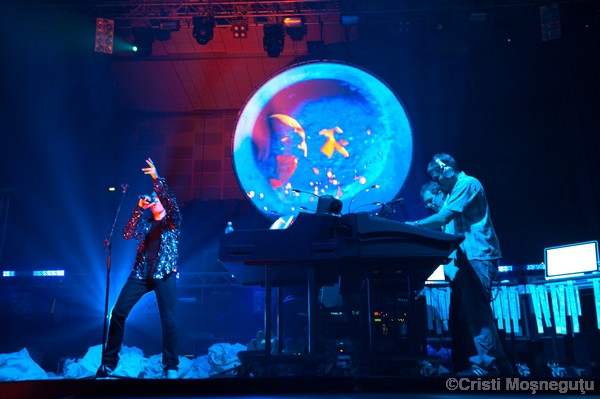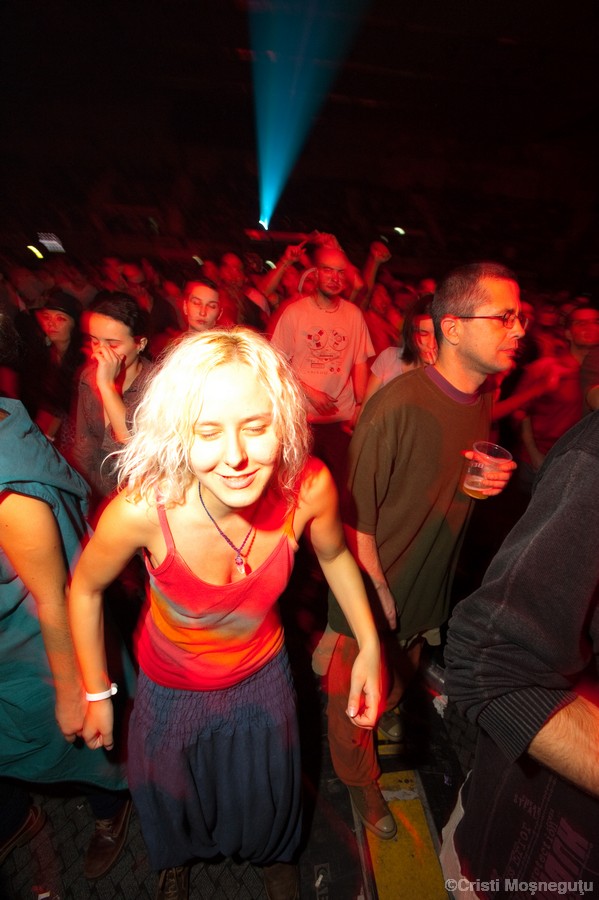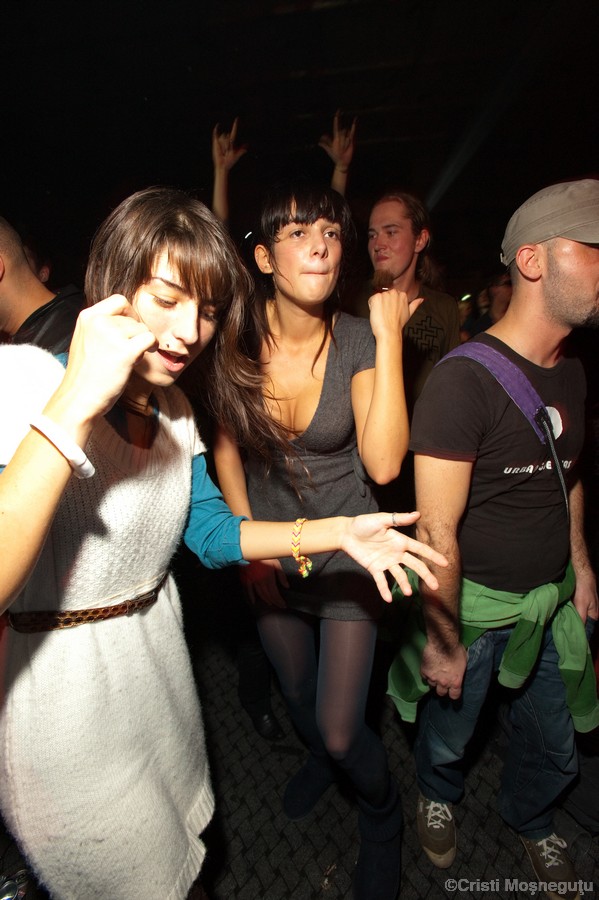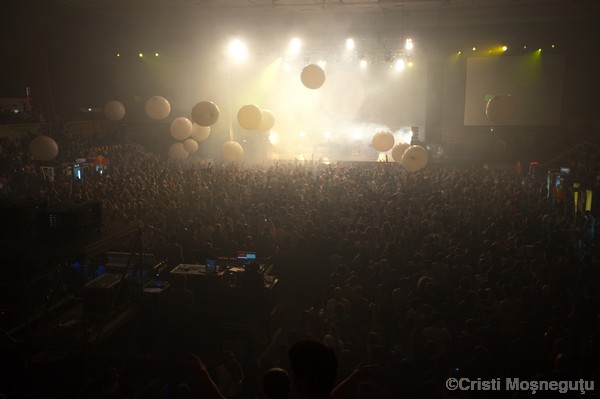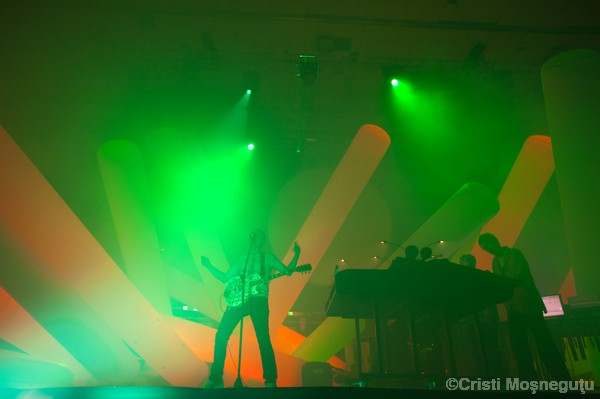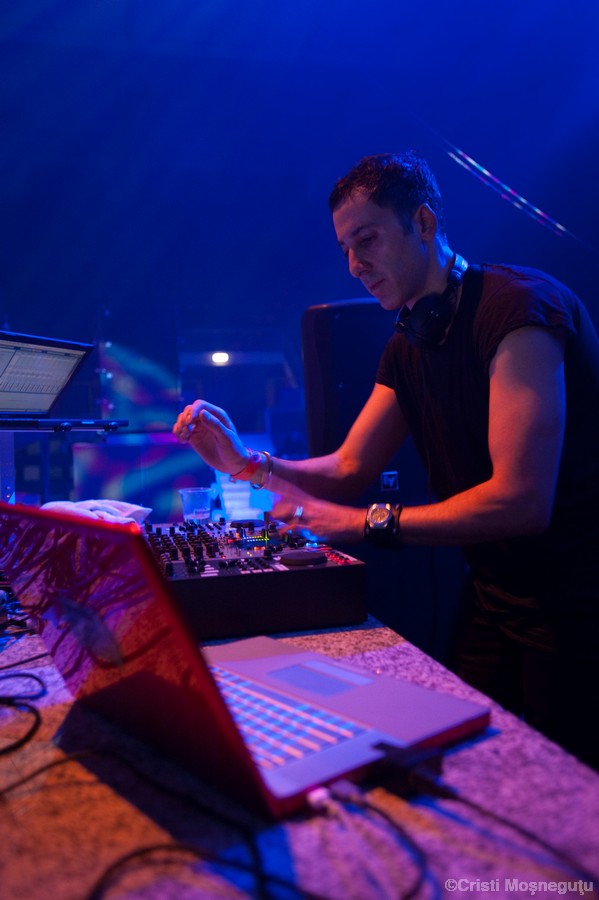 Dubfire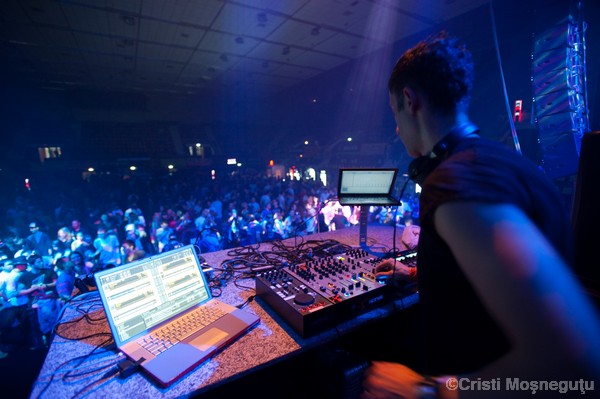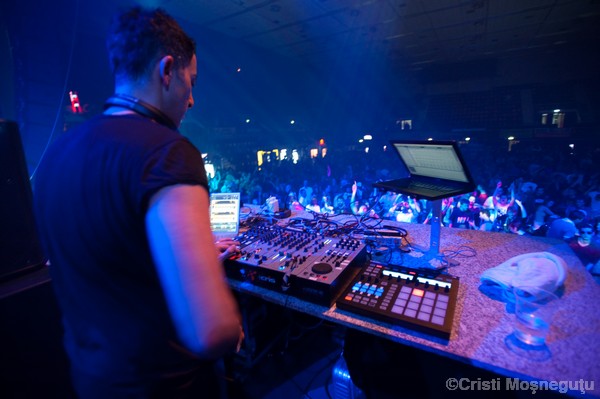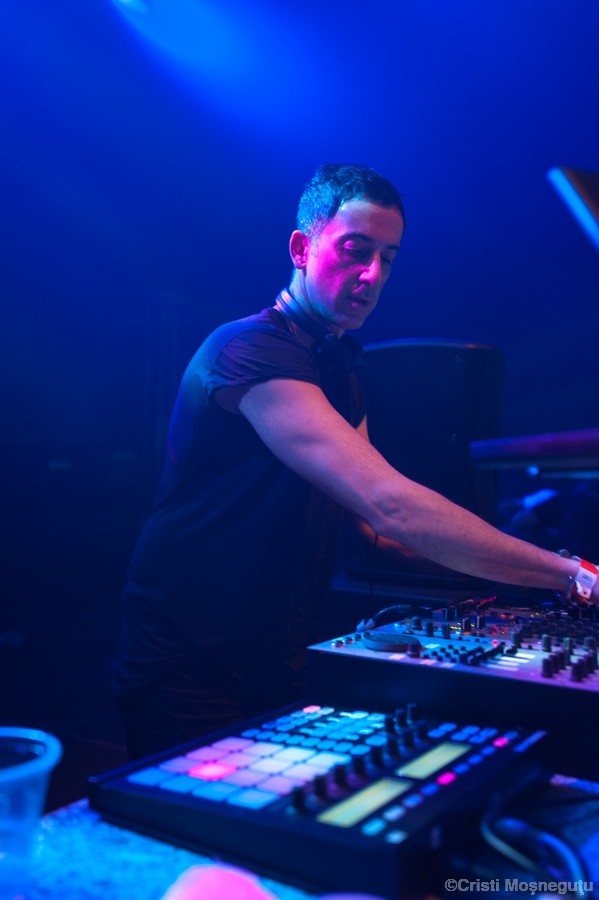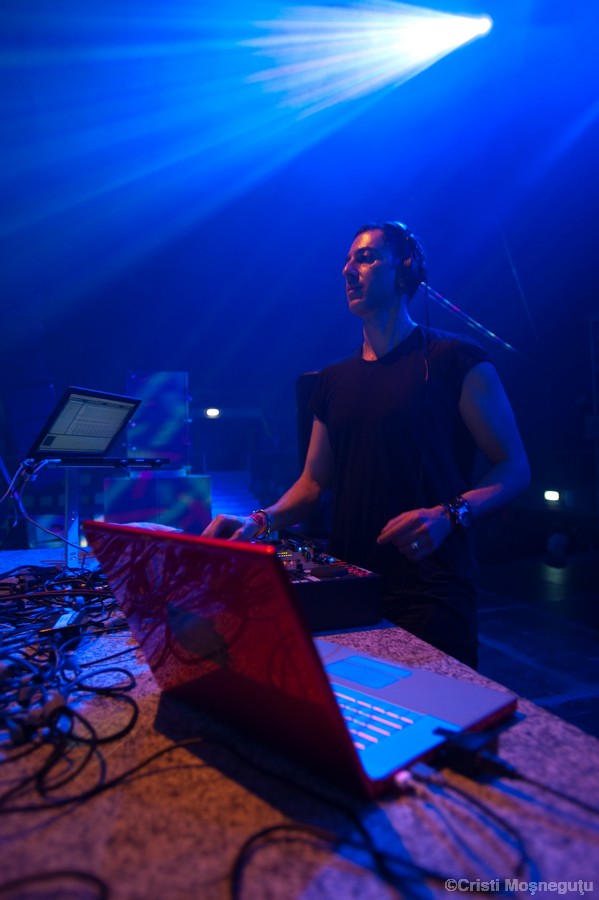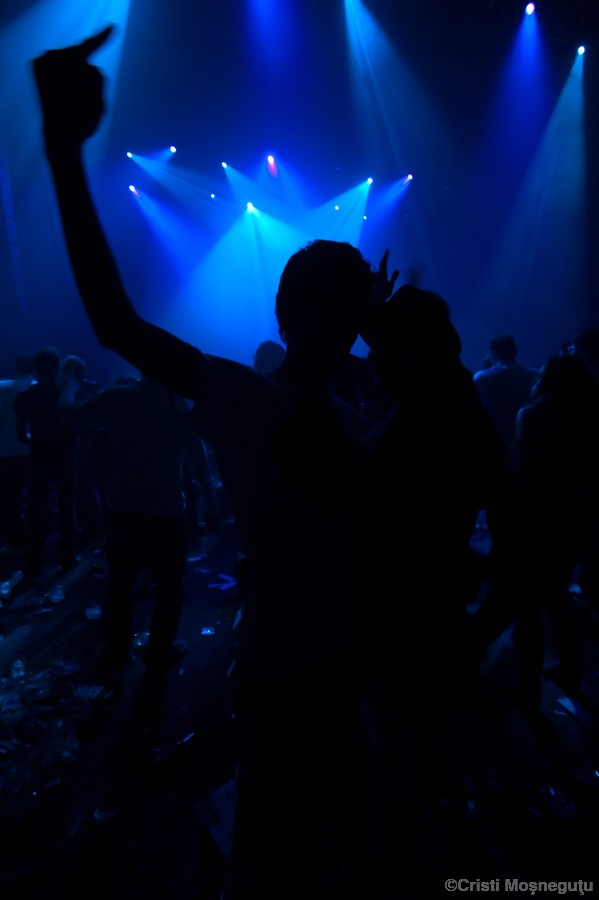 Epic. The end.

Share on Facebook