happy new year!
Alright, so it's 2010. Hooray! Happy New Year to everyone! (that l didn't get a chance to talk to yet – which is almost everybody). I've been hella busy the last couple of weeks fighting the flu of my life – l think l should have named it something, maybe Katrina because it tore my shit up inside out, l had a week off from work which turned out to be great as l love doing nothing, went to a couple of parties, threw a rager at my house for a few friends that turned out to be a lot more friends and I managed to get a new year's resolution (which is no resolutions this year and l know it doesn't make any sense). But without further ado, let's enjoy the show. And here we go:
ar vrea el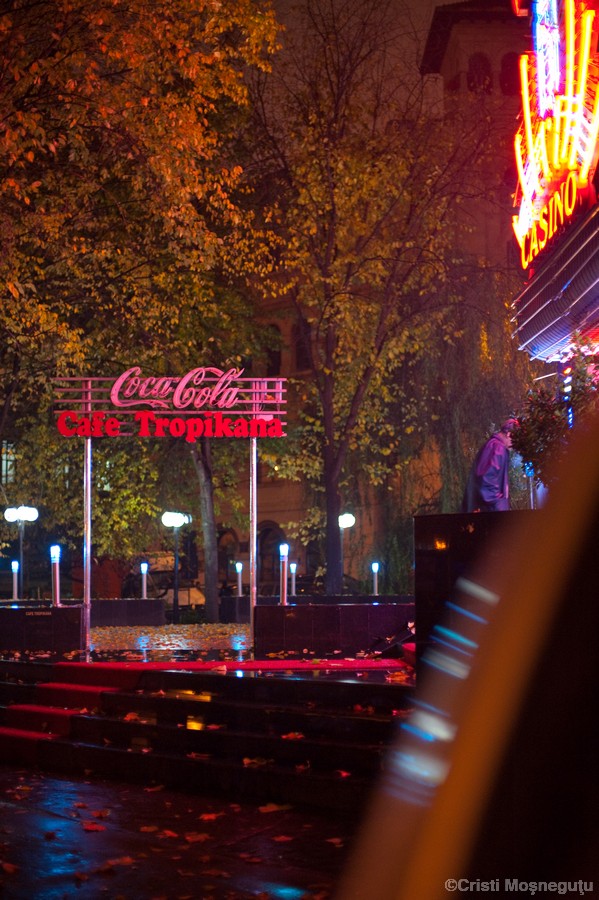 crooked!
some cashews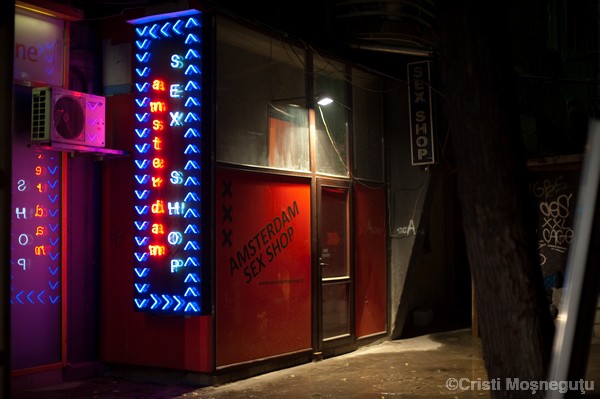 better sweets than at chocolat's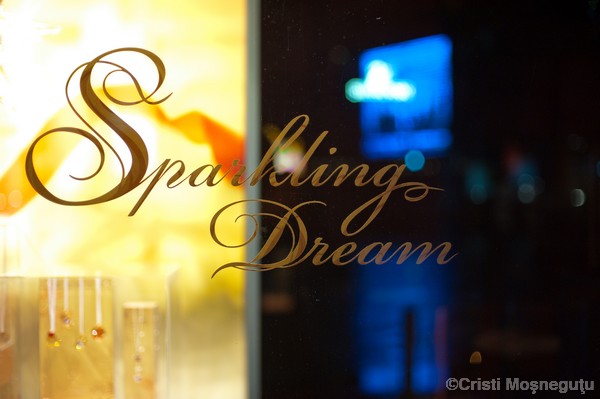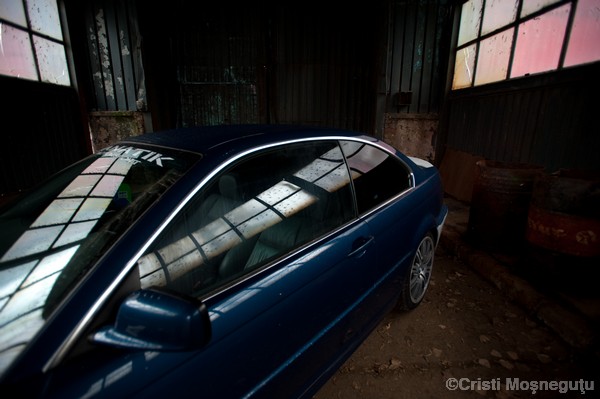 played with some cars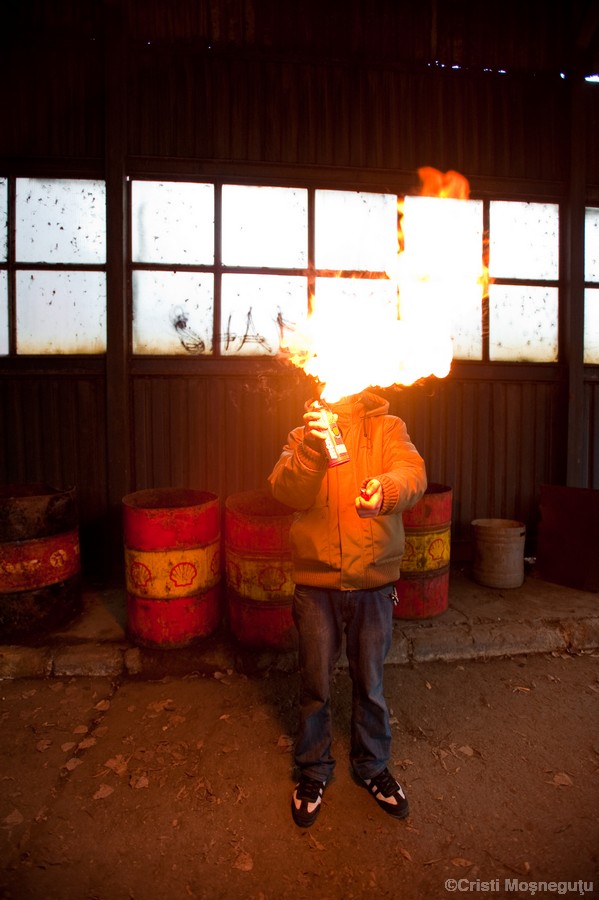 and some fire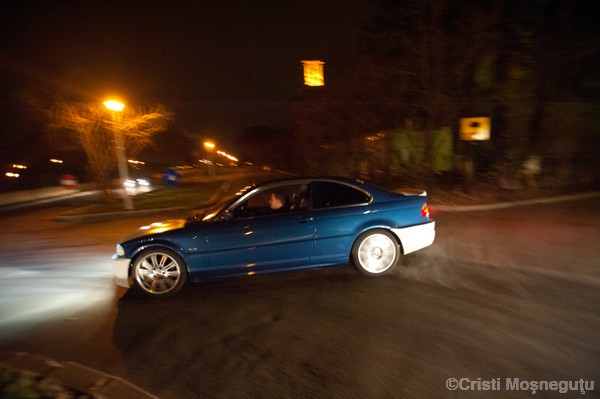 vroom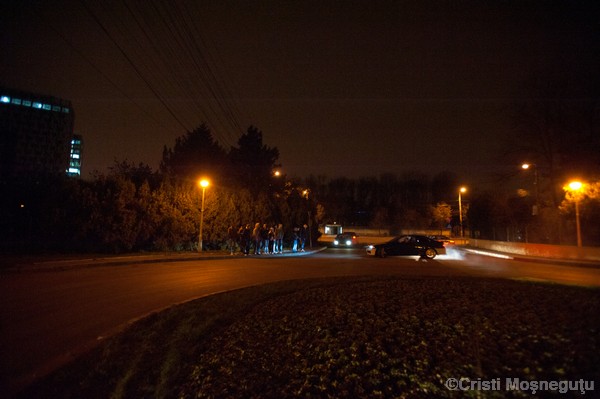 innocent bystanders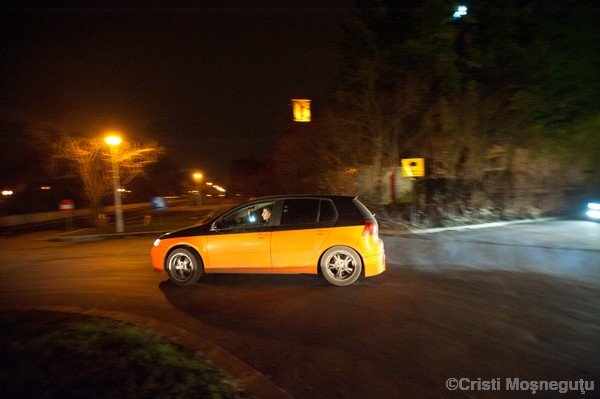 vroom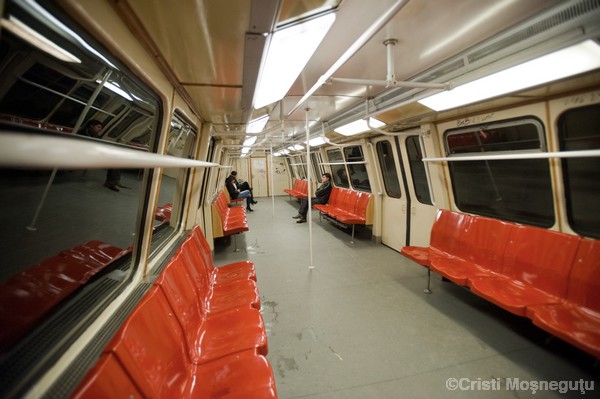 vroom – oh wait, the metro, my old love!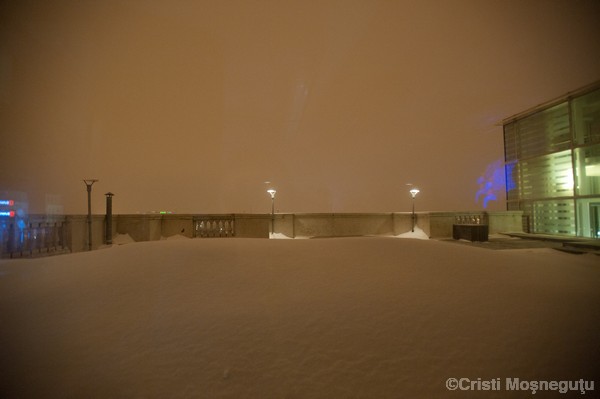 partied at mnac – which reminds me: fuck you, snow!
shot a tiger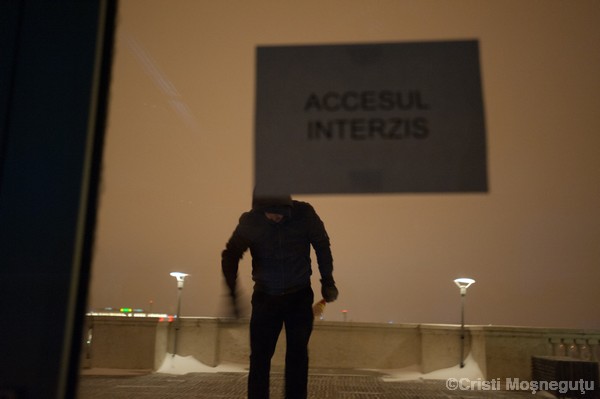 guess who got kicked out
laura shot this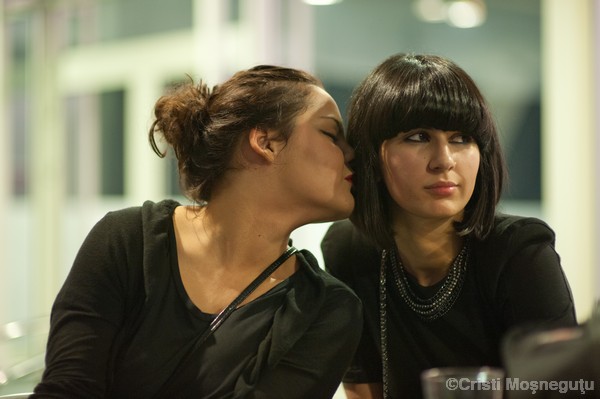 and l shot this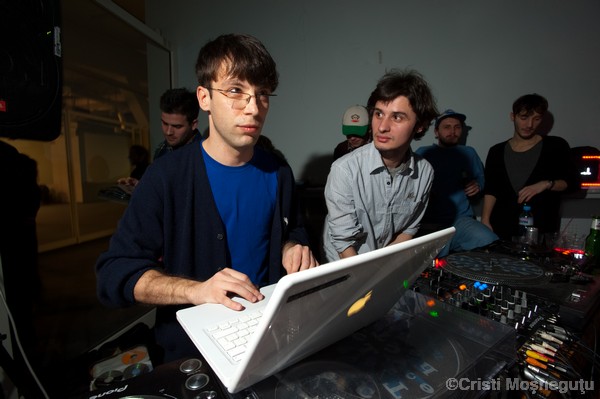 they played great music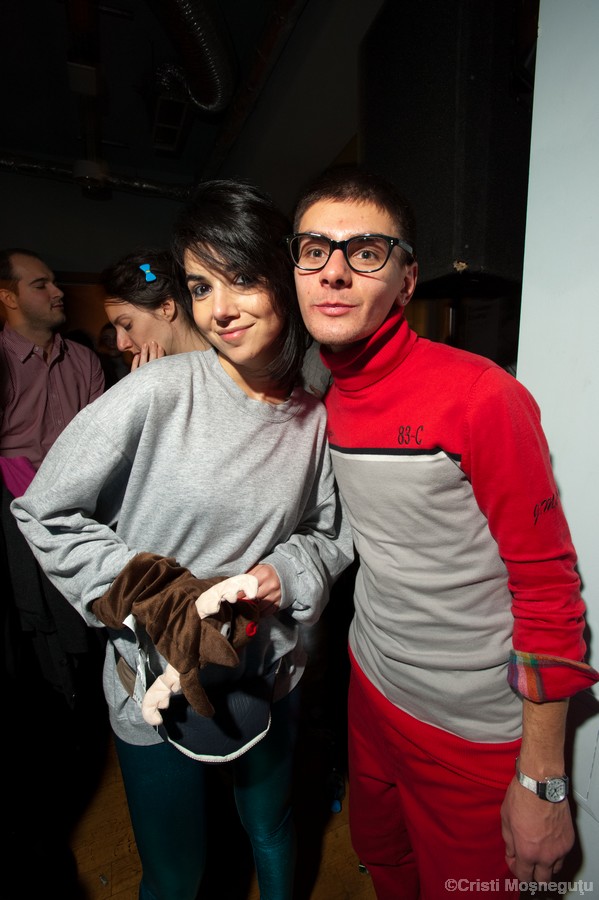 and they were hip
more music
a dog jumped in front of me
smoked a bit with Andreea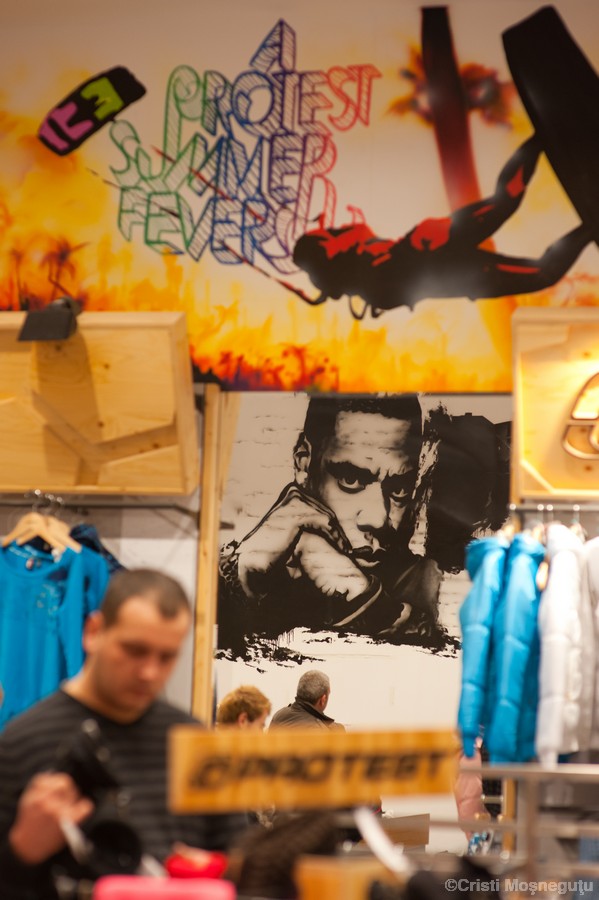 shot a friend's work at a shop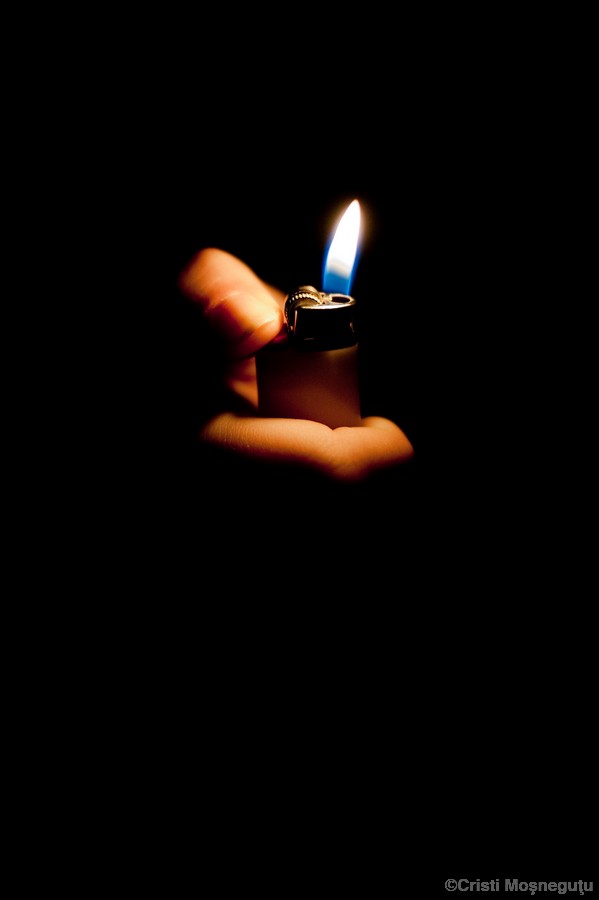 fire again
some more cigarettes
with another Andreea
caught up on some metro stuff (touche pussycat!)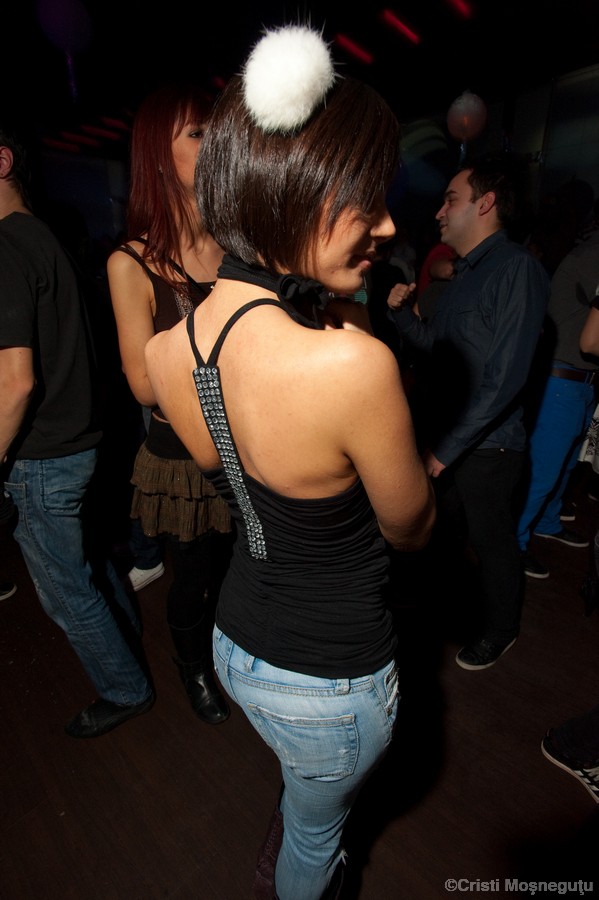 partied @ Kristal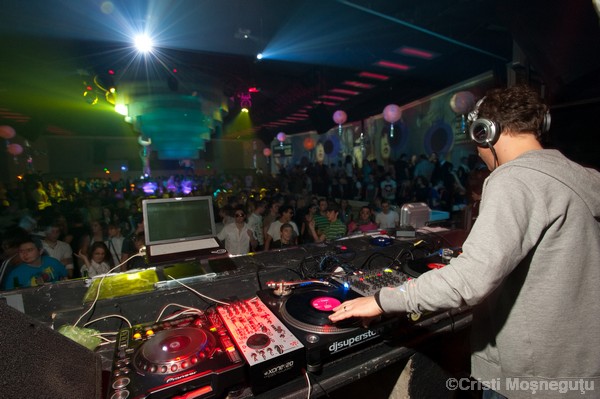 Russu at the decks
visited the temple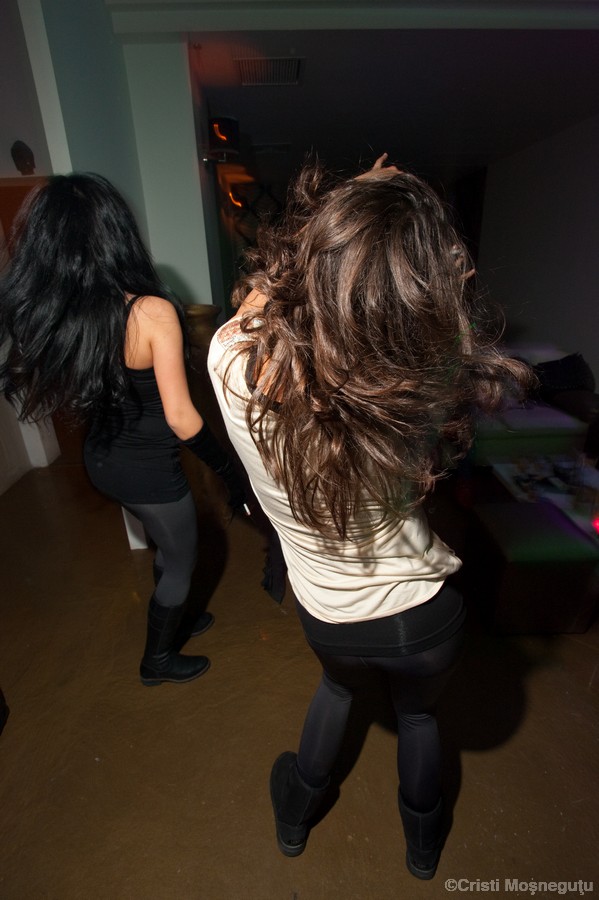 saw some girls swinging
cutie @ Kristal
Marika & Pagal
played with Santa's girl one afternoon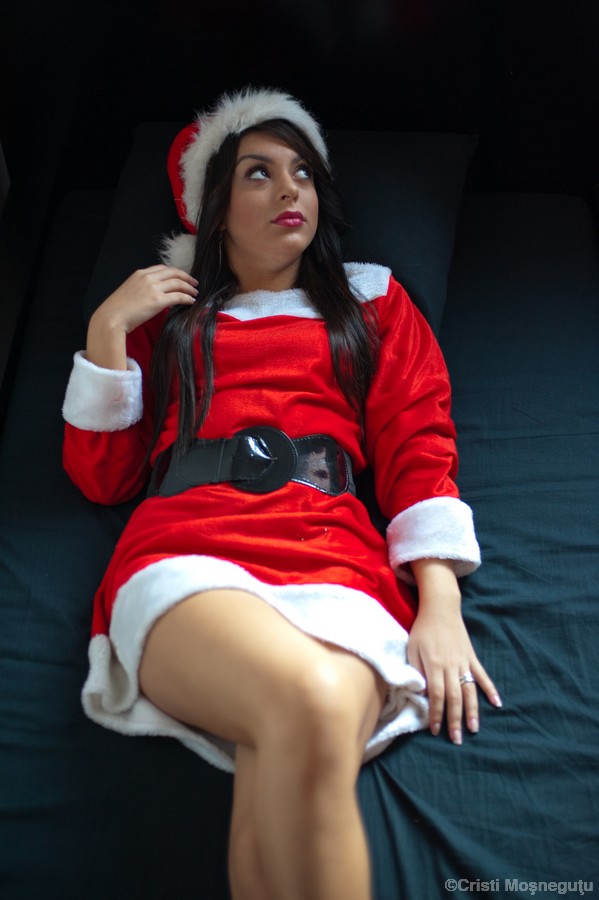 and my teddybear
bought new shoes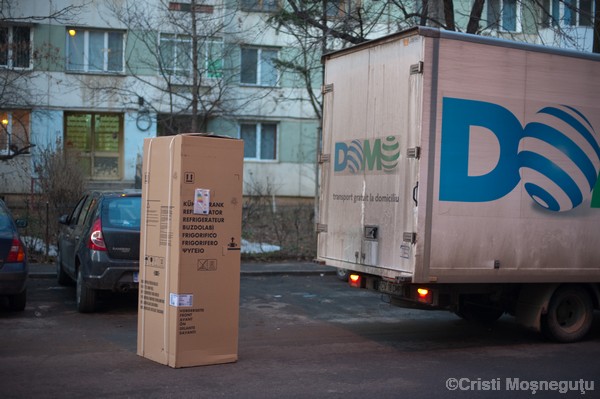 found a fridge
watched some crazy people
noticed awesome jewelry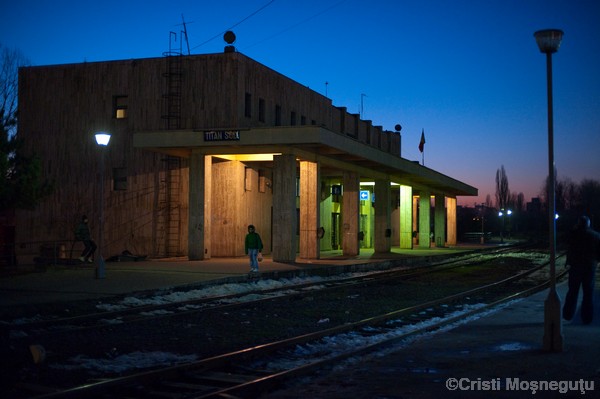 and walked near the end of the world
and met Luke Shapiro
the end.

Share on Facebook