marrakech – jardin de l'aguedal
While in Lille last year, l bought a couple of postcards from a flea market. The catch? They're from the 1930s! I'll try to post them here as l go through the scans, maybe translate the text as they're in French, let me know if you dig or not. I love the fact that l can hold a piece of history in my hand, almost 80 years since it was first created and still holding up (not literally).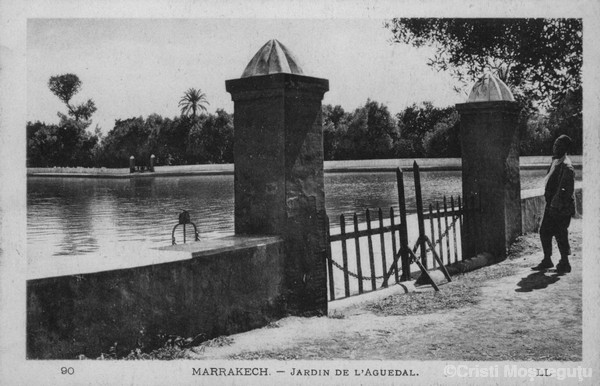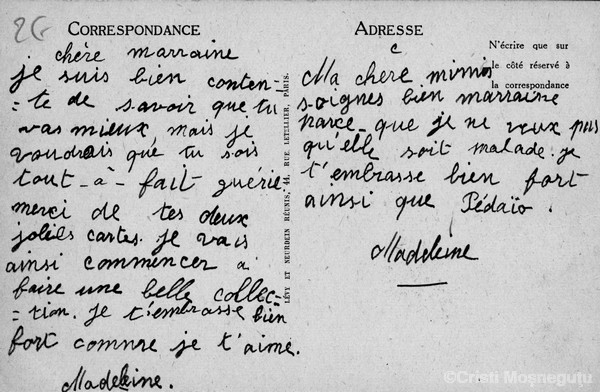 French to English translation:
Show romanization
"Dear godmother
I am glad to know that you are better, but I want you to know quite cured.
Thank you for your lovely cards.
I'll  start to make a beautiful collection.
I embrace you warmly as I love you.
My dear Mimi is well godmother because I do not want her to be ill.
I embrace you and Pedaio too.
Madeleine"

Share on Facebook