auschwitz by vlad maxim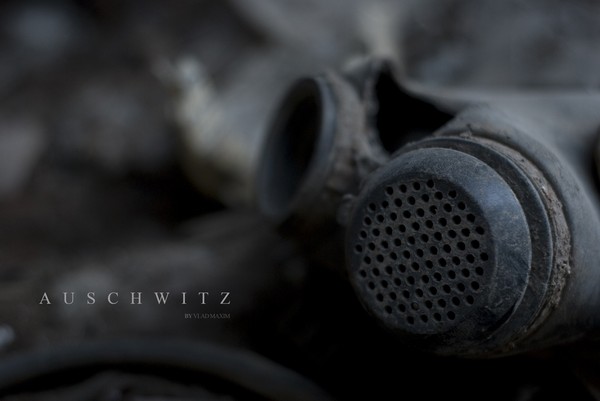 Vlad's back with a new old project, intitled "Auschwitz". His short description is:

Hello! Aici se afla un mic preview spre viitorul meu catalog/jurnal foto intitulat "AUSCHWITZ", proiect la care lucrez deja de peste un an si jumatate, sper sa il termin pana in toamna acestui an. Thanks for looking ENJOY and pls leave feedback!

Share on Facebook