dan deacon @ rokolectiv 2010
Let me just start by saying that these are my own and personal photos – the whole archive belongs to me and me only and no, you won't be able to find more somewhere else. So just check it out and marvel at the wonder that Deacon is.
With that being said, have a look at the guys that played before Dan Deacon, because they're worth a mentioning but now awesome enough to get more than that: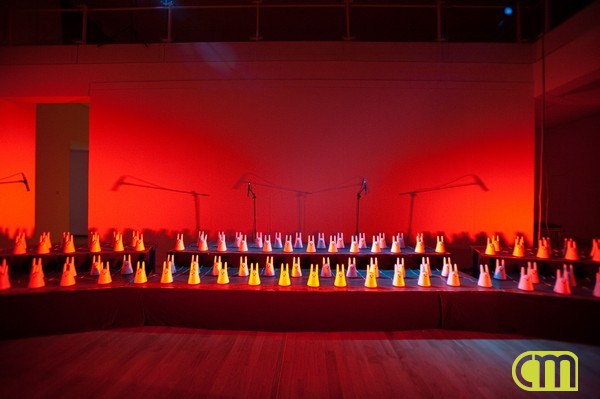 Like NABAZ'MOB, Opera for 100 smart rabbits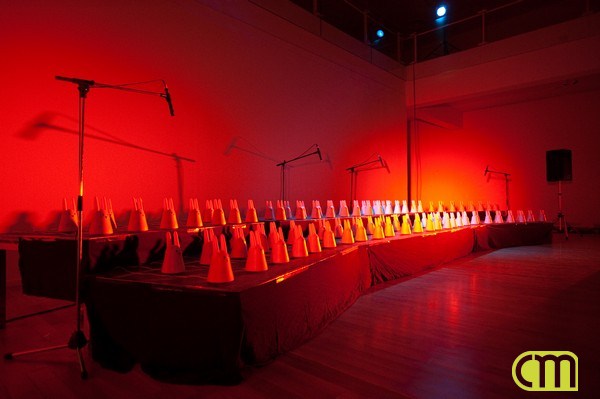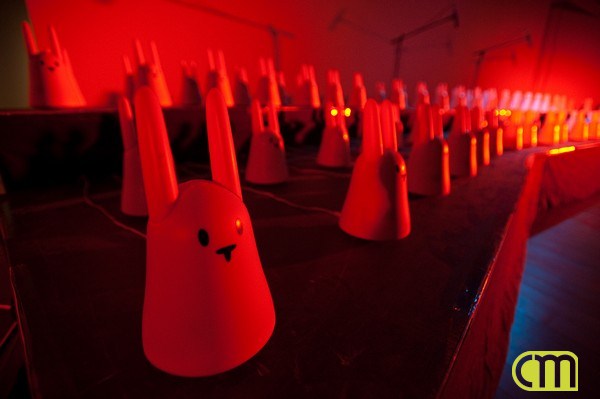 Or Mount Kimbie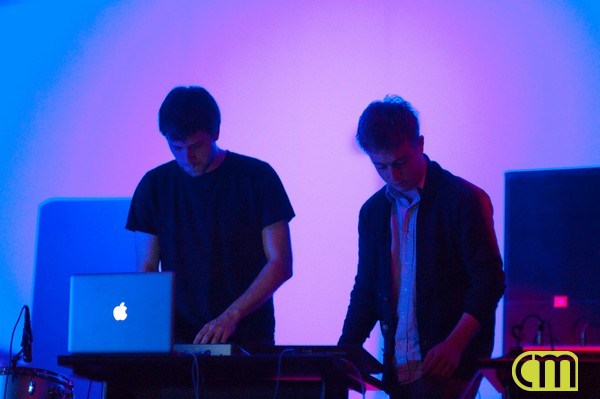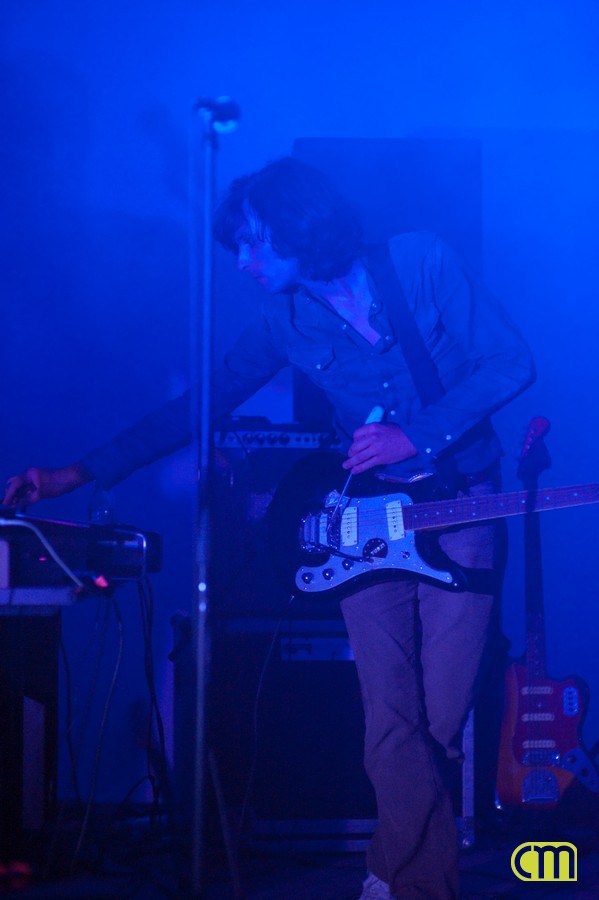 Or Turzi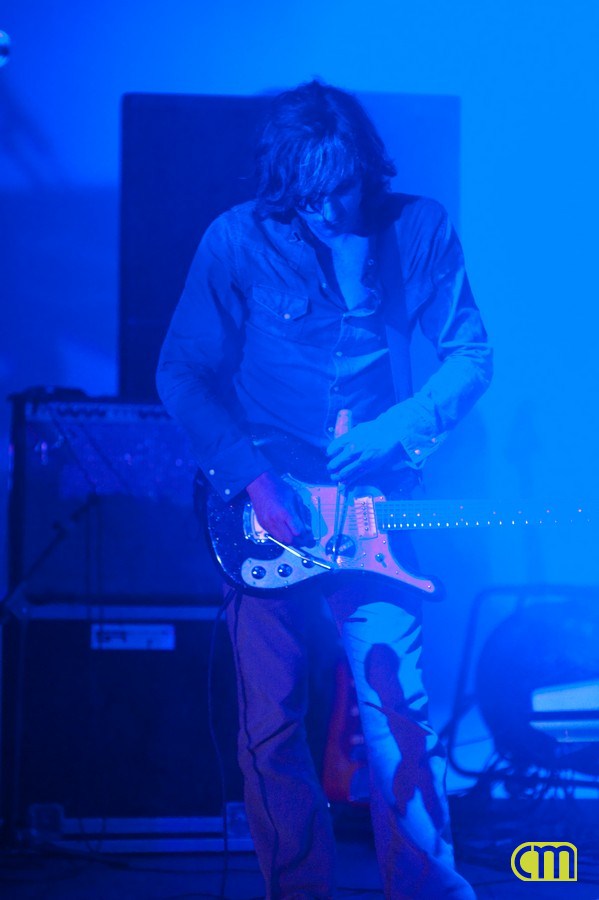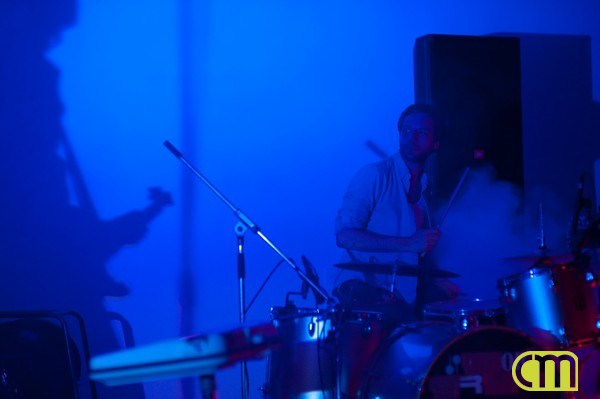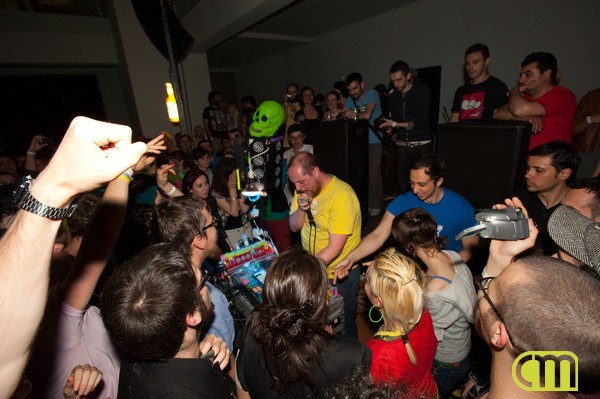 But then you get THIS: Dan Deacon mixing energy with pure shots of caffeine in your eyes, ears and muscles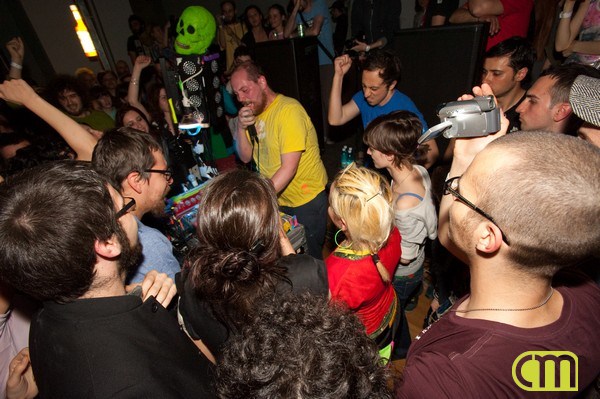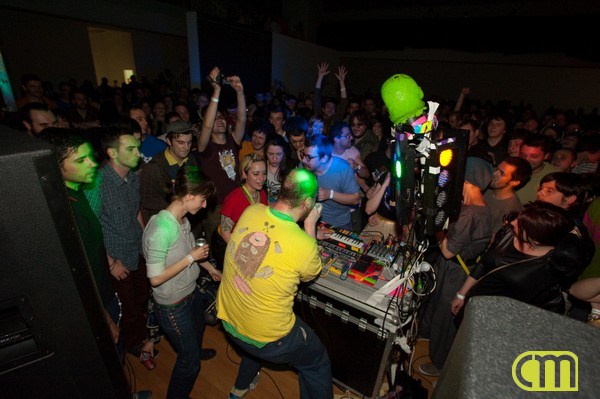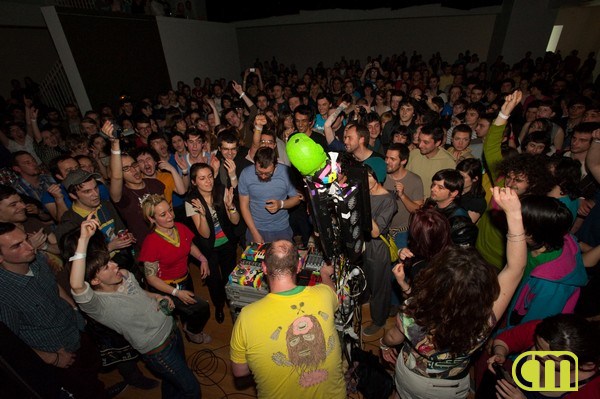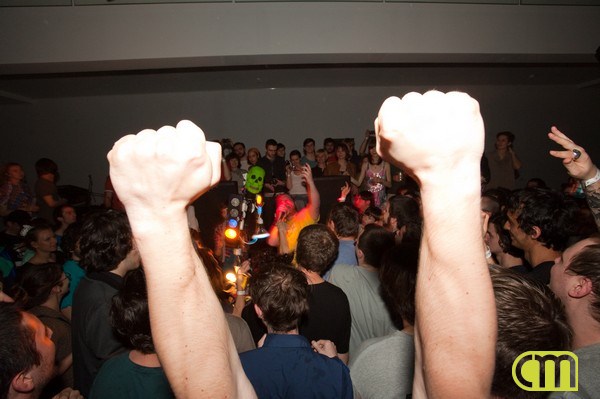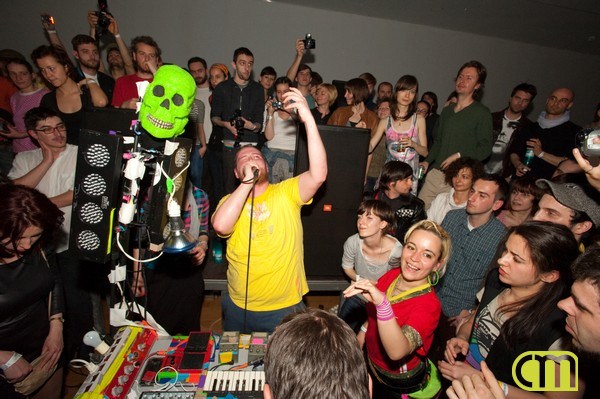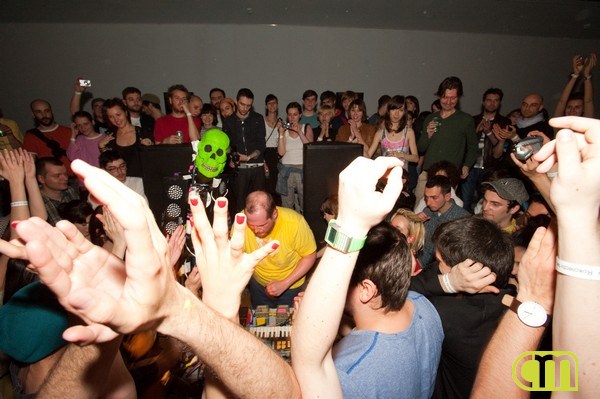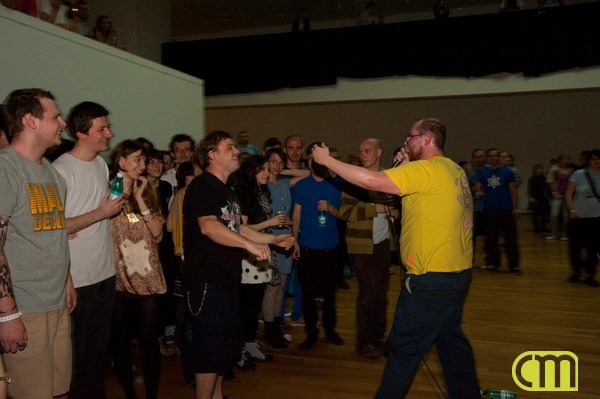 He started a Dance Off, between Dacia, the land of the gods and My team (these were actually the names of the teams), where one could dance like what Avatar should've been and act sassy as fuck.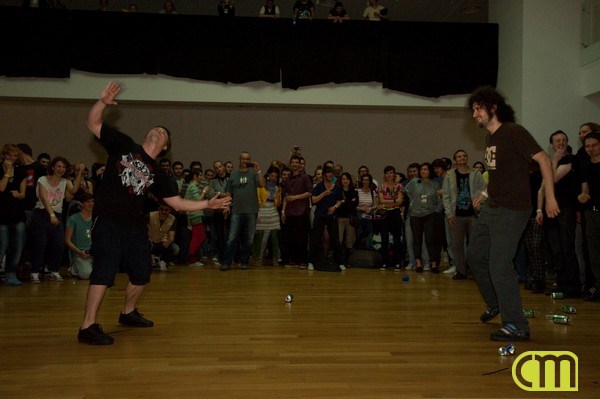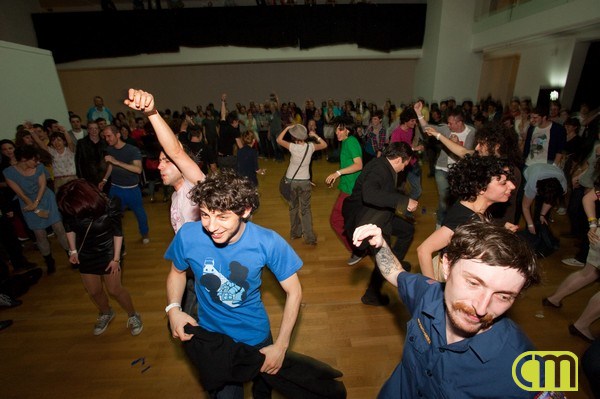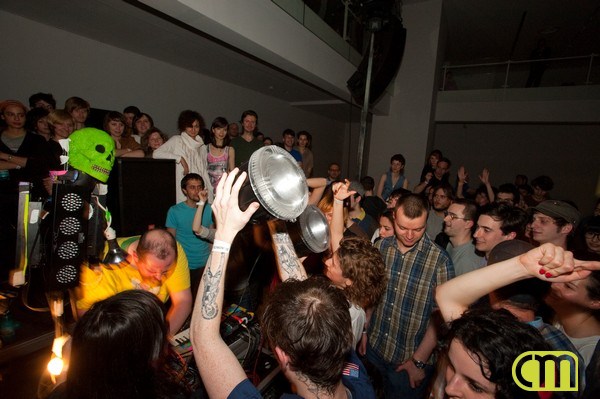 He brought strobes!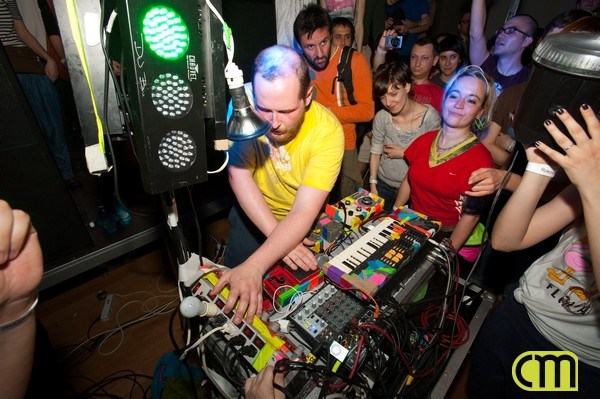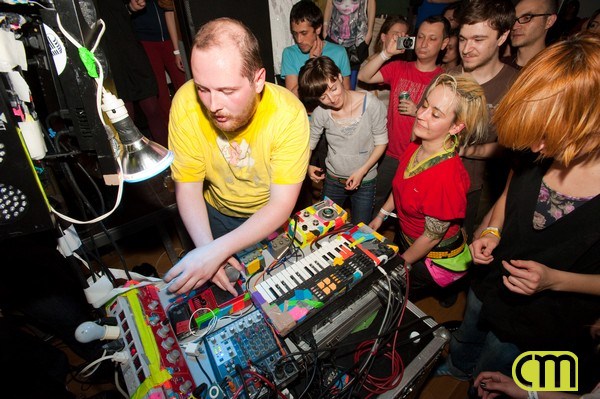 He made the crowd overcome mountains of stage and blow kisses towards the brothers stranded up there.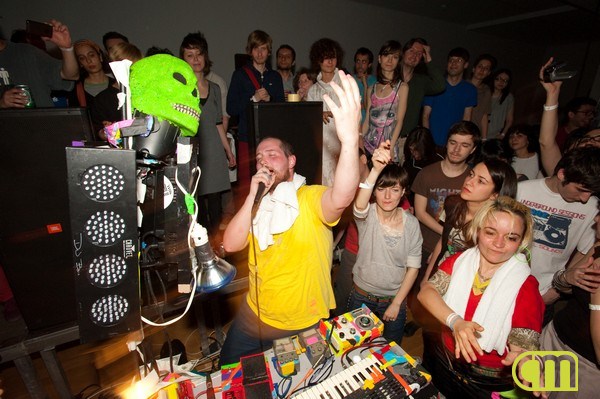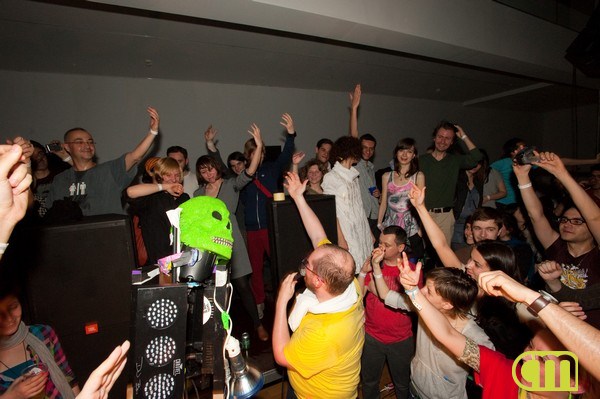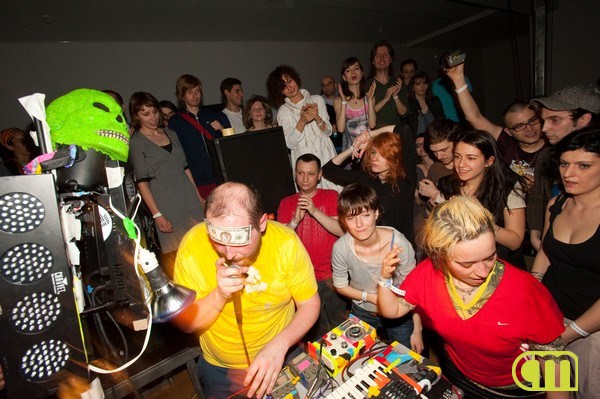 He spit-glued a 100 Dollar bill to his head, just to acknowledge the United States of Smiley.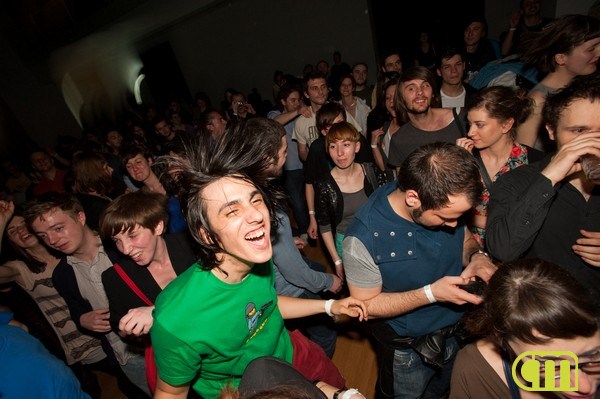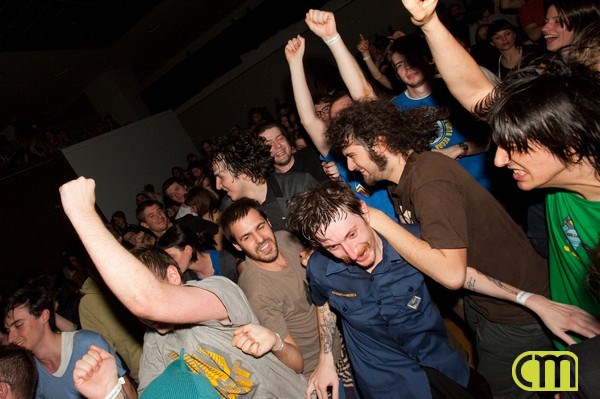 Stage-diving!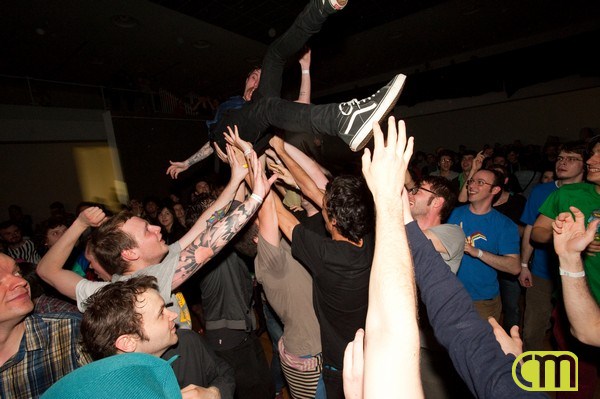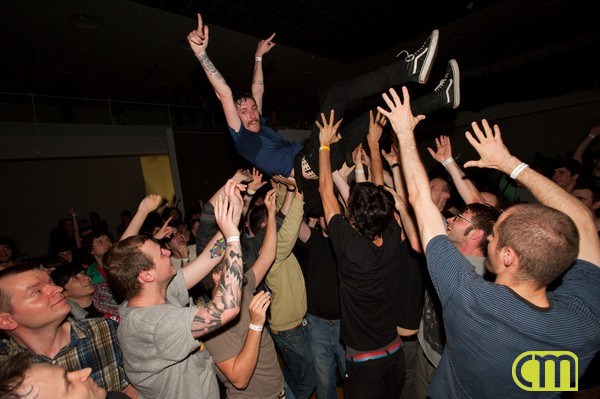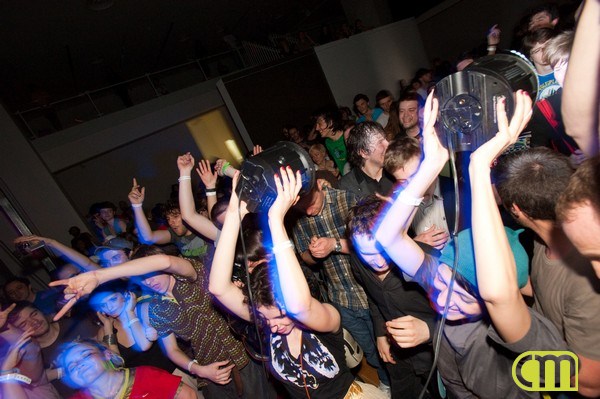 And he left us all wanting more, with only one extra song performed. Anyone up for a trip to Baltimore?

Share on Facebook