1st of May trip – part 1
Well, I managed to finish the massive amount of work accumulated in the last couple of weeks and I can start posting the 1st of May trip we took around the seaside. We left on a Thursday morning, burning tires on getting out of the city. And guess what? We had no clue of where we were going. We had two maps and a lot of will, but no idea of what to do or where we would sleep. So we just drove and drove and our first stop was Slobozia, a city that I knew housed relatives but, other than that, was completely unknown to either of us. Check it out.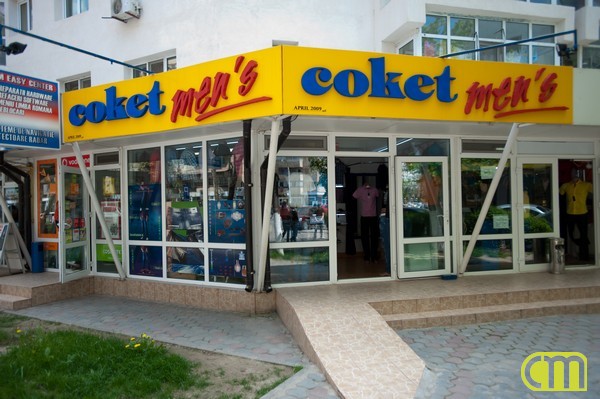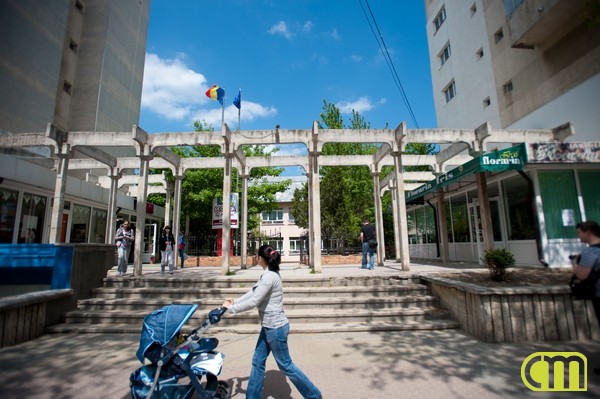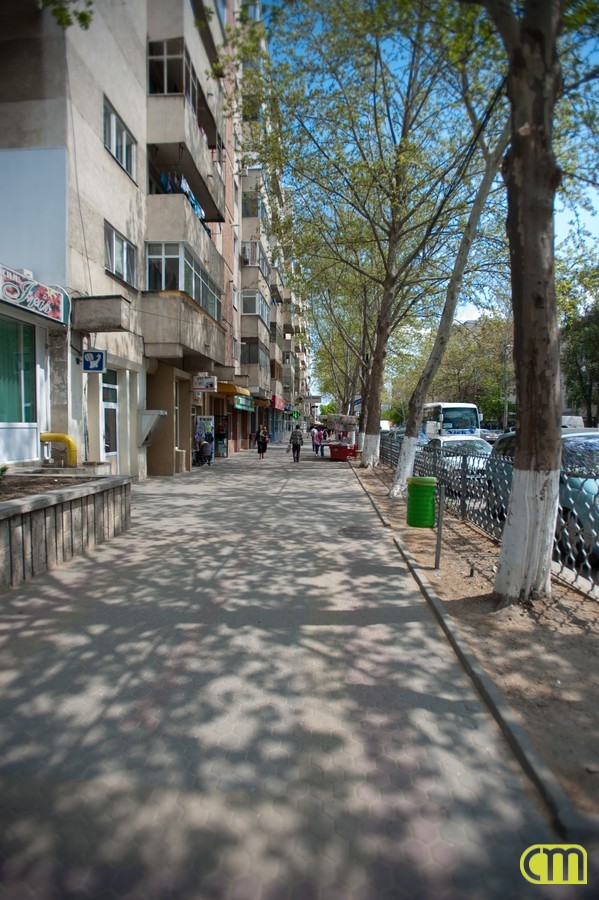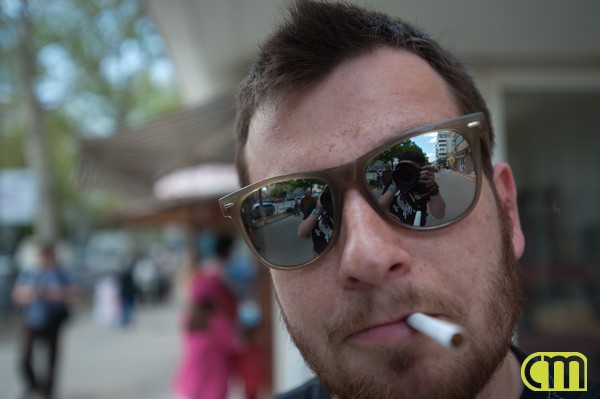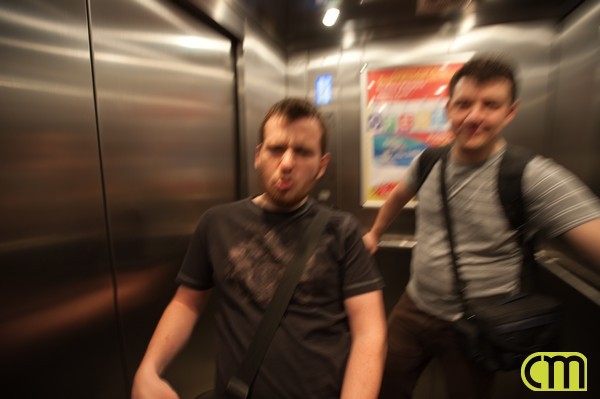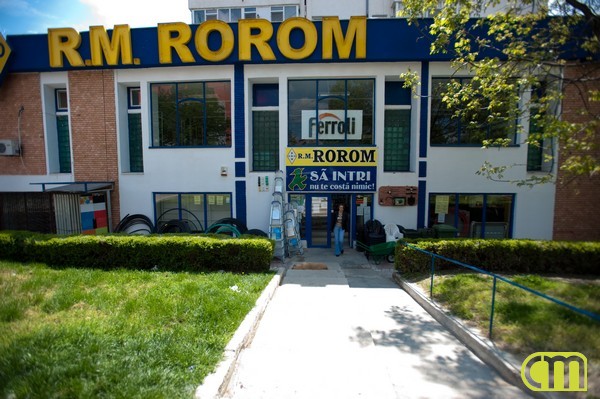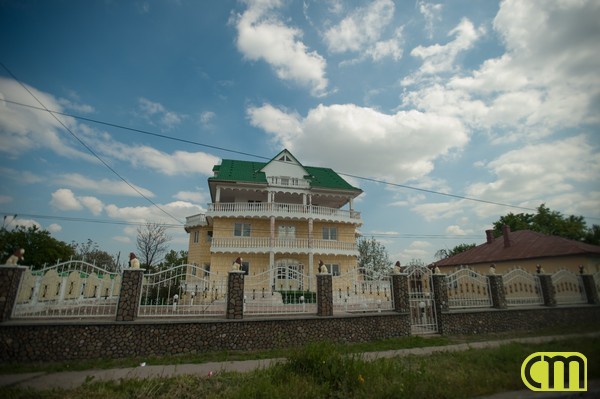 Yeah, Slobozia didn't have much to offer so we went on our way, just taking the first road out of town.
We sat for some beer with (some) locals that didn't quite enjoy our presence (or my hair).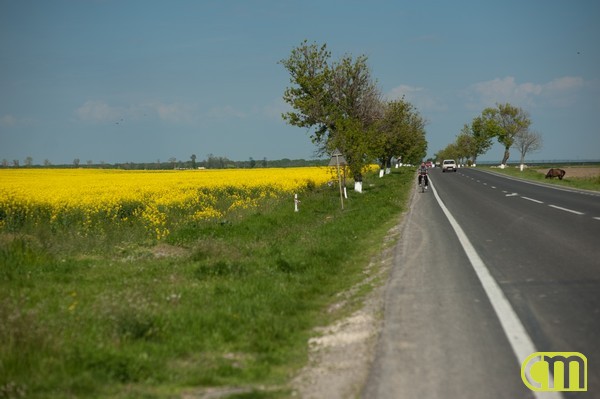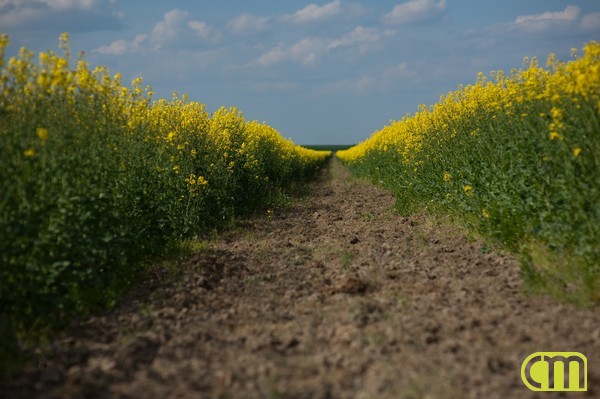 Shot our cameras into a field.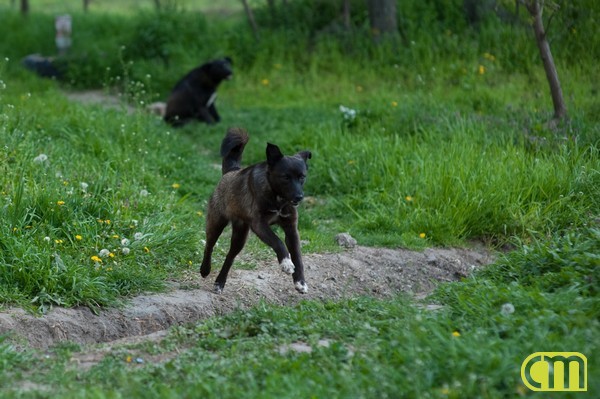 Shot some dogs.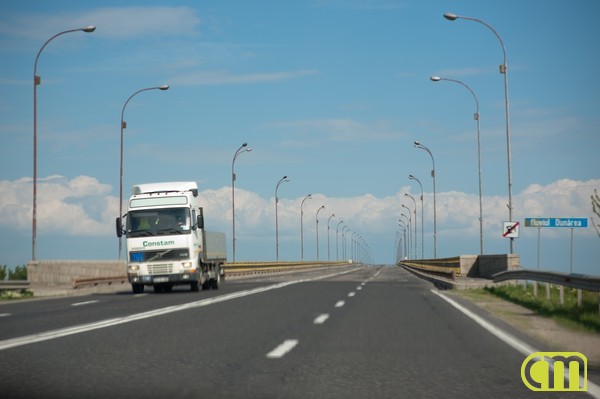 And crossed the Danube towards Harsova. To be continued.

Share on Facebook