iovanush's wedding
Thursday, 17 June 2010 in
epic
No, this doesn't mean hell's frozen over and I'm starting to shoot weddings. A good friend decided to get married and the gang was there to spice it up. Of course I brought my camera with all the free alcohol that was about to flow at Novotel. Have a look.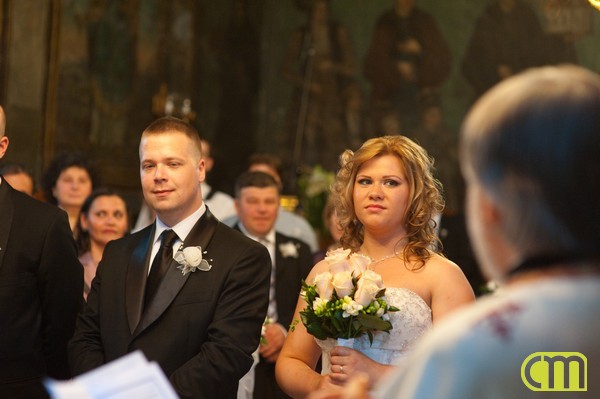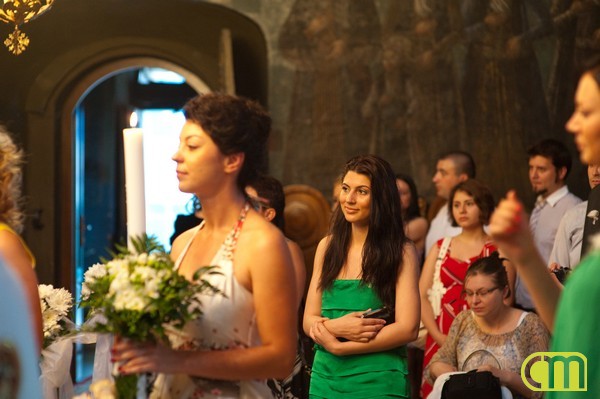 no idea who she is, but hey, sometimes you just gotta go with the flow
check out miclos's look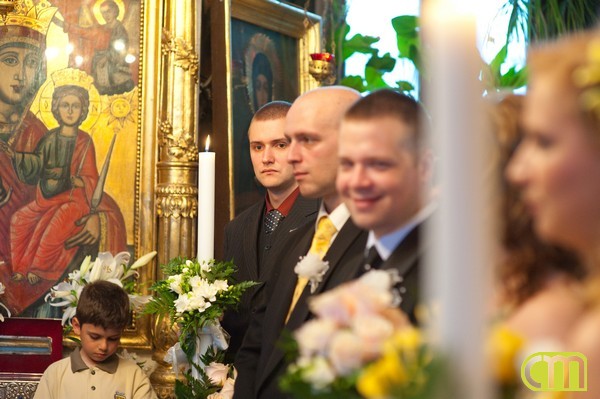 and 5 minutes later he's still in that place – he puts kant to shame
inevitably tudor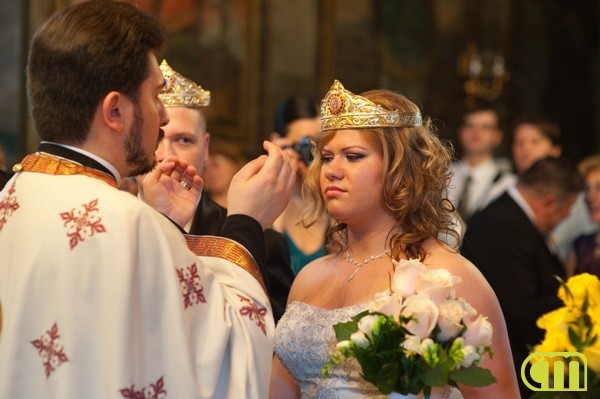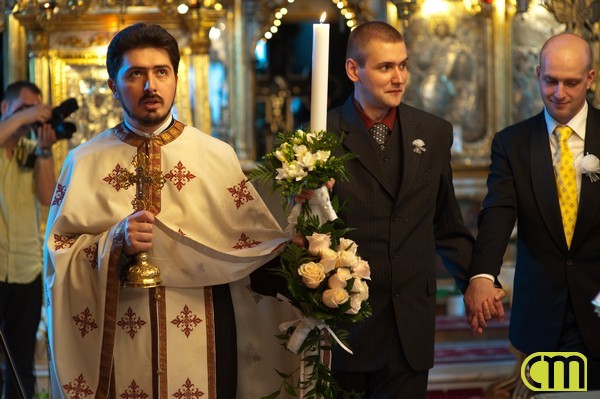 check out the priest feelin' it
and everyone not feelin' the same thing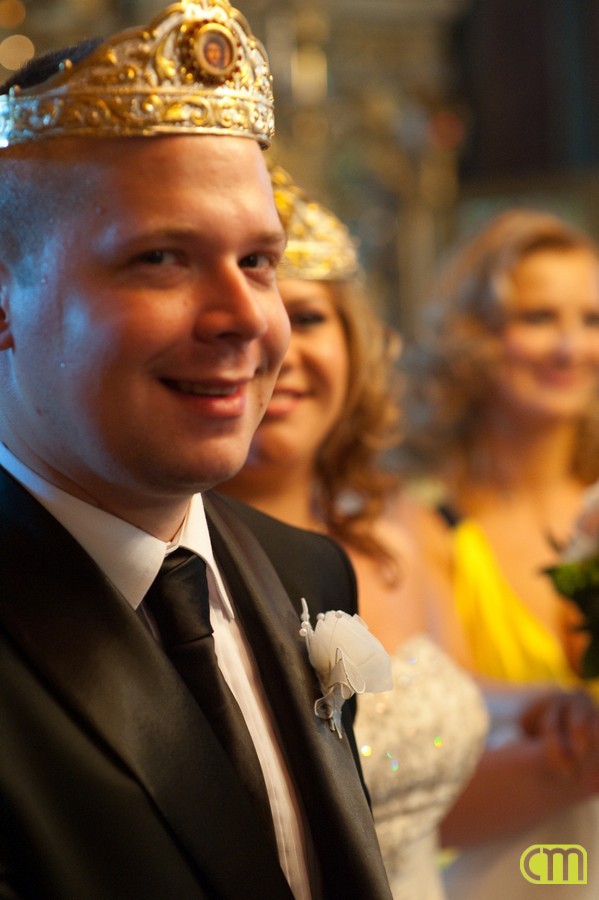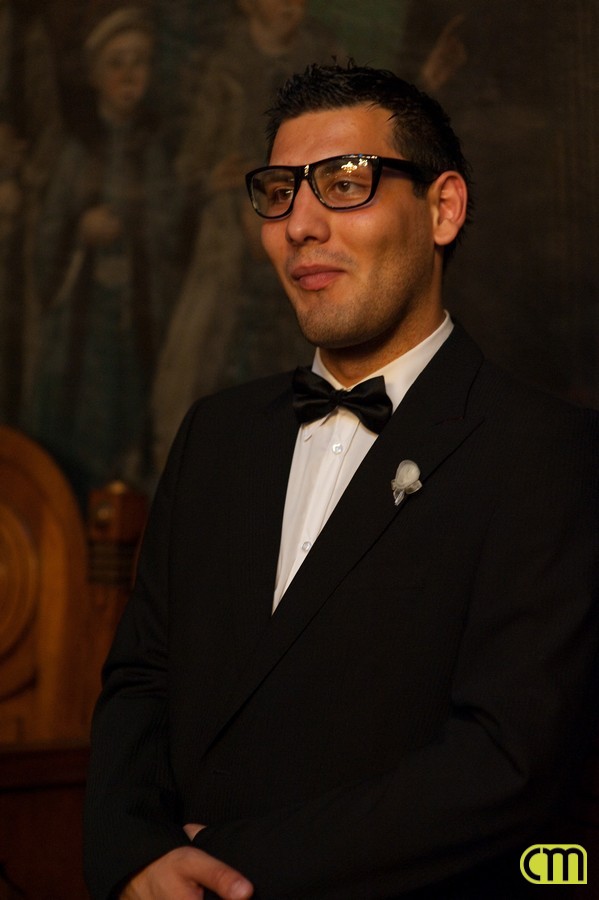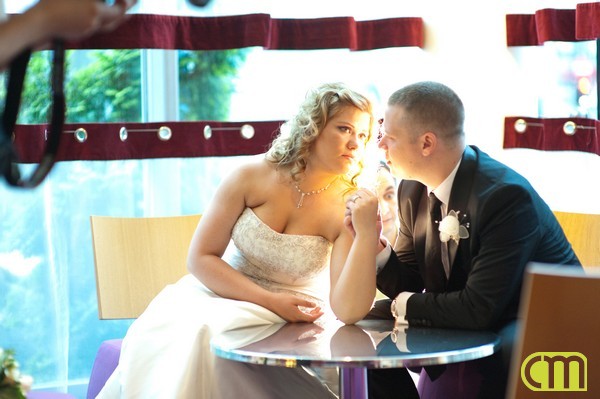 middle middle middle (it takes a while till you notice)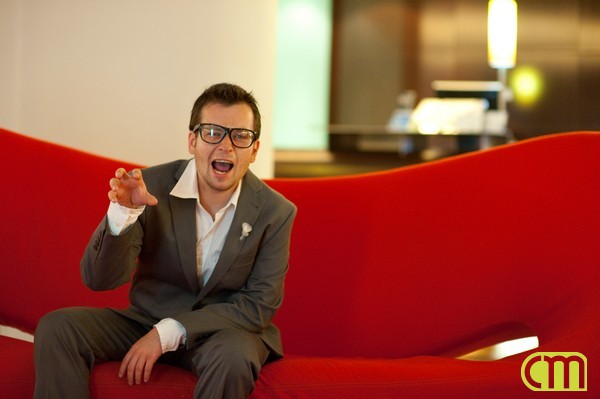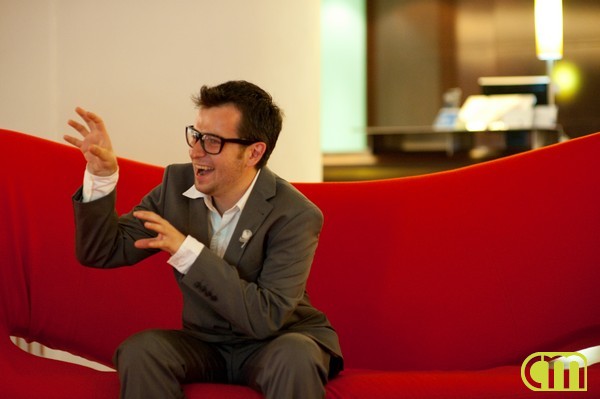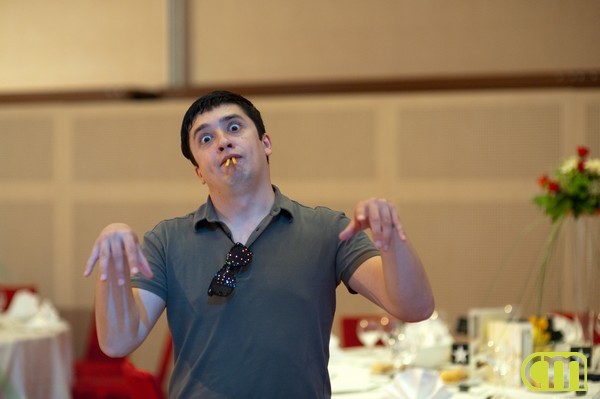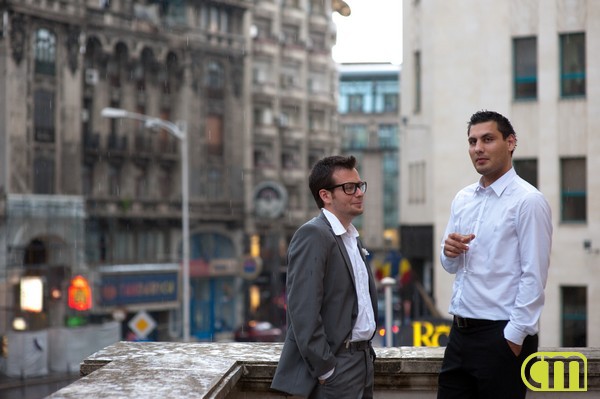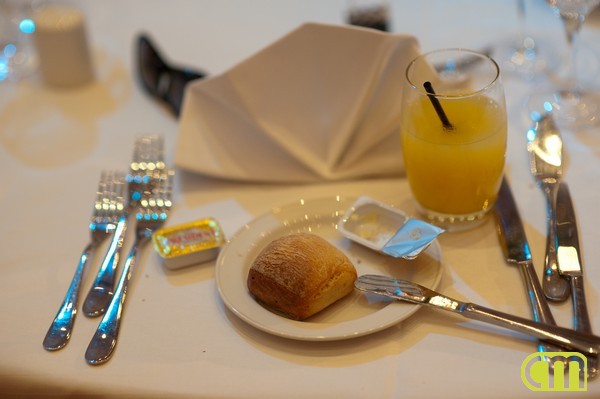 ciabatta! goddam I love me some tiny ciabattas!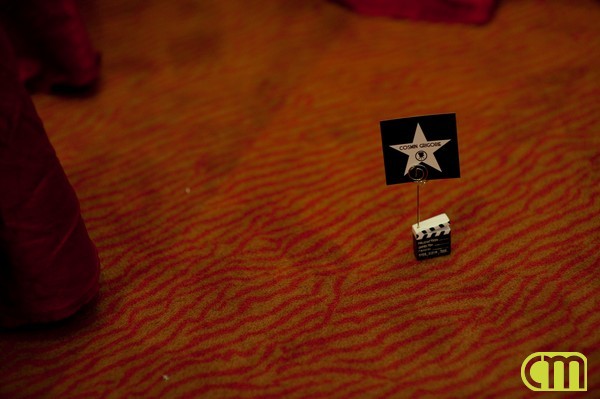 cosmin had a seat reservation on the luxury carpet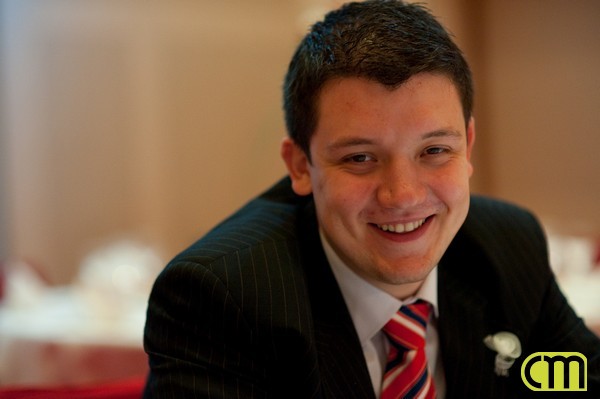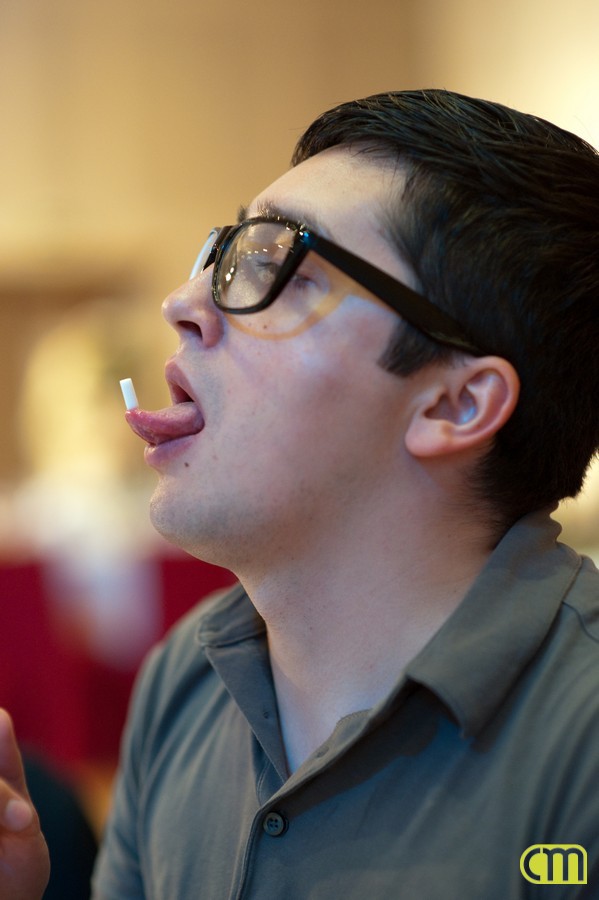 acrobatics!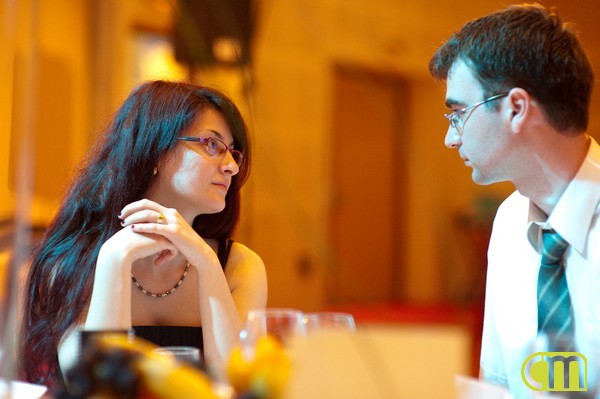 can you feel the love?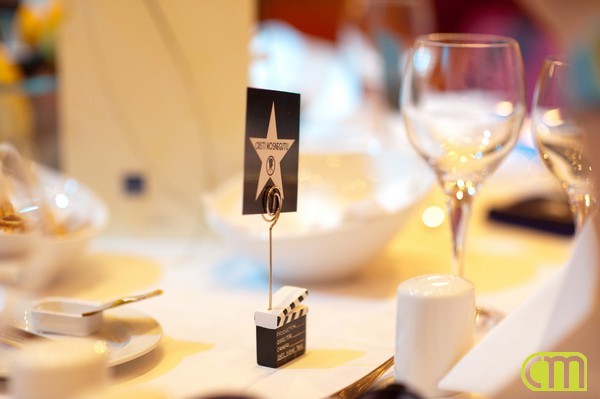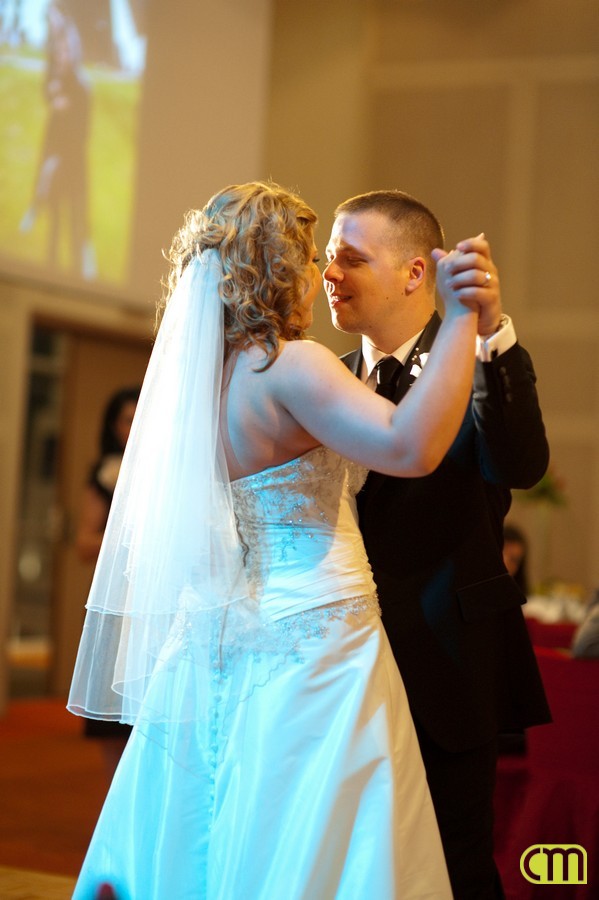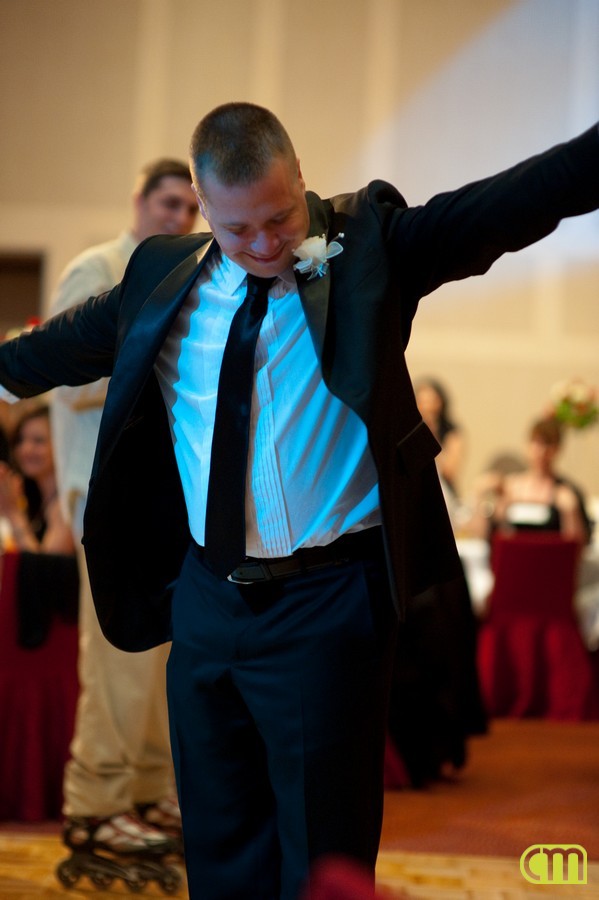 ole!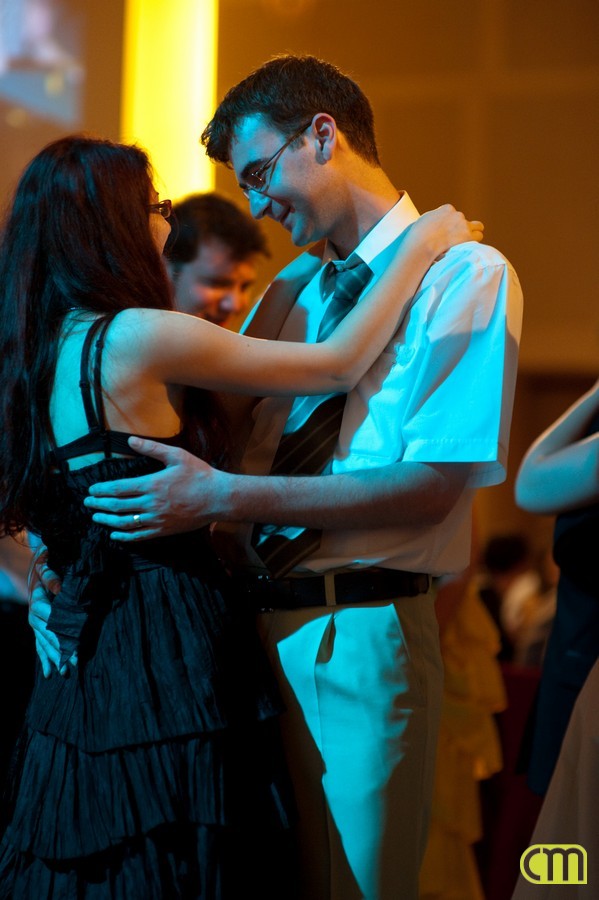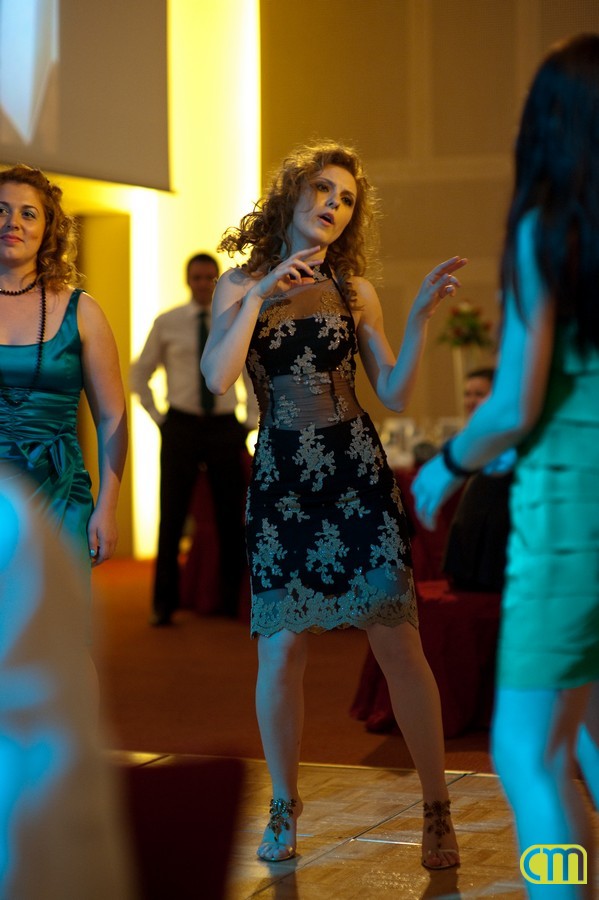 And I'll leave you staring at this chick bustin some Thriller moves. I know, I was the only douchebag there not wearing a suit and I have a pretty good reason why I wasn't. Sorry guys for that. Wish you two newly weds all the best!

Share on Facebook